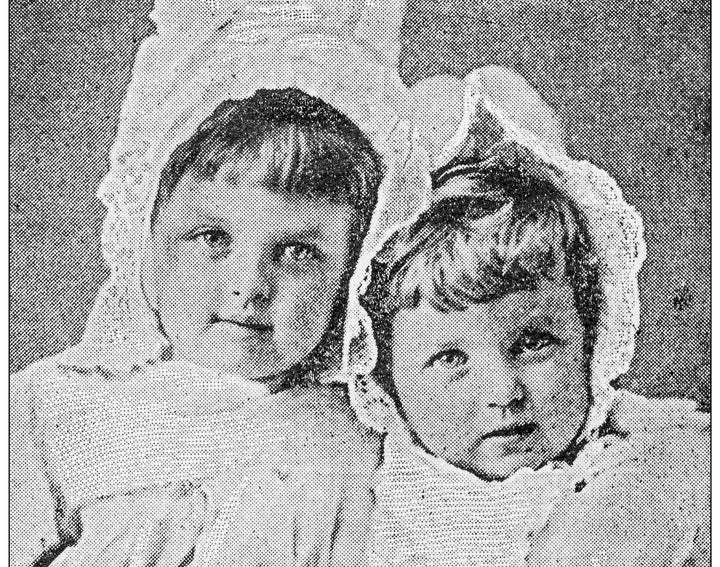 Baby names rise and fall in popularity, often in cycles – so it's perhaps no surprise then that vintage monikers like Ada, Dorothy and Elsie are making a comeback.
Earlier this year, BabyNames.com founder Jennifer Moss said the trend for old-school names isn't going anywhere, as people are researching their ancestry online and "finding these cool names that sound fresh because they haven't been heard for so long".
What's more, the baby names expert told Today.com that period dramas such as Bridgerton and Downton Abbey are likely behind the rise in parents choosing olden day names for their little ones.
Celebrities and social media influencers are also exploring the vintage name trend, which could prompt others to follow suit.
Blake Lively and Ryan Reynolds, for example, called two of their children Betty and Inez; while Kaley Cuoco and Tom Pelphrey welcomed a baby girl, who they named Matilda, earlier this year.
According to experts at Nameberry, the best vintage names are inspired by literary, biblical and royal sources.
So, if you're thinking of opting for a classic name for your new arrival, here are 38 girls' names that evoke "old lady chic".
Ada
Adelaide
Agatha
Beatrice
Betty
Celia
Cordelia
Dorothy
Edna
Edith
Eleanor
Elsie
Evelyn
Estelle
Etta
Flora
Florence
Frances
Henrietta
Irene
Ivy
Lois
Mabel
Margaret
Martha
Matilda
Maude
Minnie
Nellie
Olive
Ophelia
Pearl
Penny
Ruby
Sadie
Sylvia
Vera
Winnie