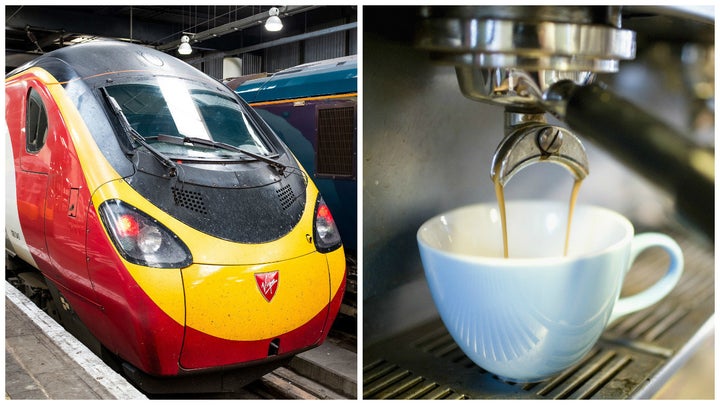 If you boarded a train this morning there's a good chance your journey went a little something like this...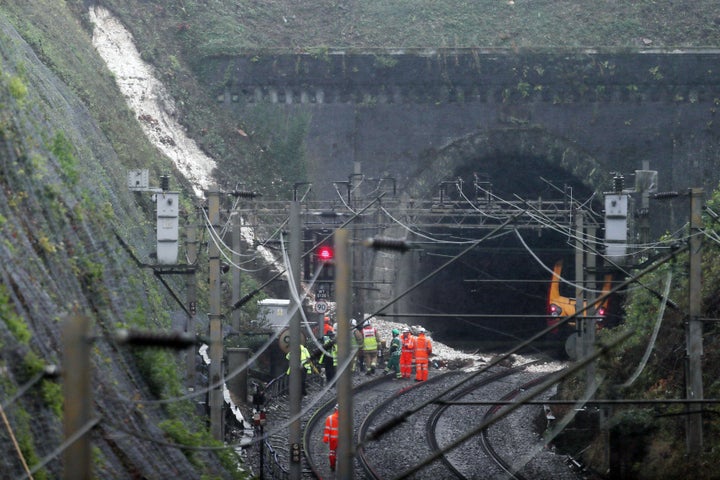 To add to their embarrassment, colleagues were unable to help and the fire service were called.
The worker was eventually freed, but only after hydraulic cutting equipment was used to untangle them from their appliance-based nightmare.
The unfortunate individual was taken to hospital with cuts to their hand.