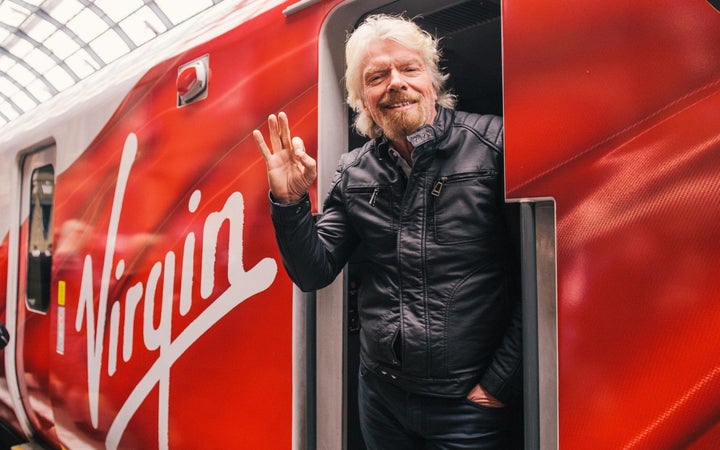 Virgin Trains has come under fire from environmental groups over a "hopeless" health and safety policy which insists hot drinks bought on its trains must be put in a paper bag before passengers can carry them back to their seats.
The train operating company confirmed all hot food and drinks purchased in its onboard shops are placed in bags for "customer safety".
But the rule has sparked anger among environmentalists, who accused Virgin Trains of adding to the "mountains of waste" already created in the UK each year.
Allison Ogden-Newton, chief executive of environmental charity Keep Britain Tidy, said: "Giving away a paper bag with every hot drink adds insult to injury – a single-use cup in a single-use bag! Hopeless."
"Virgin Trains need to look at their sustainability strategy urgently to reduce waste for all our sakes, but especially for future generations."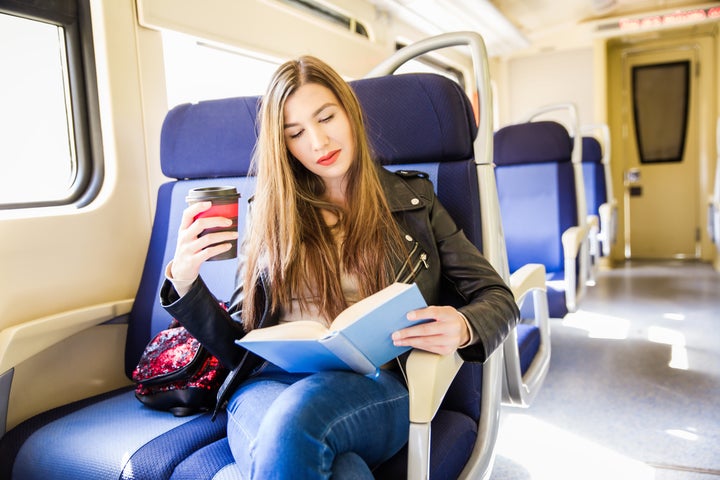 Friends of the Earth plastics campaigner Emma Priestland said it is "always best" to avoid unnecessary single-use packaging, regardless of whether it is plastic or paper.
"Avoiding the risk of spilling a hot drink is understandable so why not encourage customers to use a high quality reusable coffee cup with a strong seal?" she asked.
Complaints about the policy on social media stretch as far back as 2011, with many customers questioning the logic of trying to prevent spillages with paper bags, while others branded it wasteful.
One traveller described how Virgin staff were happy to put her tea in the reusable cup she had brought onboard – only to place it into a single-use back because it did not have a fully-sealable lid.
A spokesperson for Virgin Trains defended the policy, saying: "Safety is always our top priority.
"Hot food and drinks purchased from our onboard shop is placed in a bag for customer safety, a policy adopted by many other train operators."
They added: "To help reduce waste we recently introduced a 20p discount for customers who bring a reusable cup for their hot drinks. We also have recycling bins at stations to collect mixed dry recycling that can be reused or repurposed."
The company is not alone in implementing such a rule. Translink also admitted that its passenger are given paper bags when buying hot drinks "to help minimise the impact of hot liquid spillage".
Meanwhile, Green Party deputy leader Amelia Womack told HuffPost UK there must be a bigger, coordinated strategy between railways companies and platform coffee shops to "reduce the level of rubbish being churned out and make train journeys less wasteful".
"As someone who regularly travels across the country by train in my role as deputy leader, I'm all too familiar with the amount of waste rail travel produces," she said. "There's a lack of obvious recycling services and until recently most networks wouldn't even accept my reusable cup."