Lawyers for Testino, who is known for photographing the royal family, tried to discredit their accounts, according to PA, while Weber denied the claims to The New York Times, whose investigative report detailed a string of allegations.
Anna Wintour, artistic director of Condé Nast, said the fashion magazine (along with other Condé Nast titles), would not be working with either photographer for the foreseeable future.
In a statement issued by Vogue, Wintour confessed the allegations were "hard to hear and heartbreaking to confront," as she was on friendly terms with both men.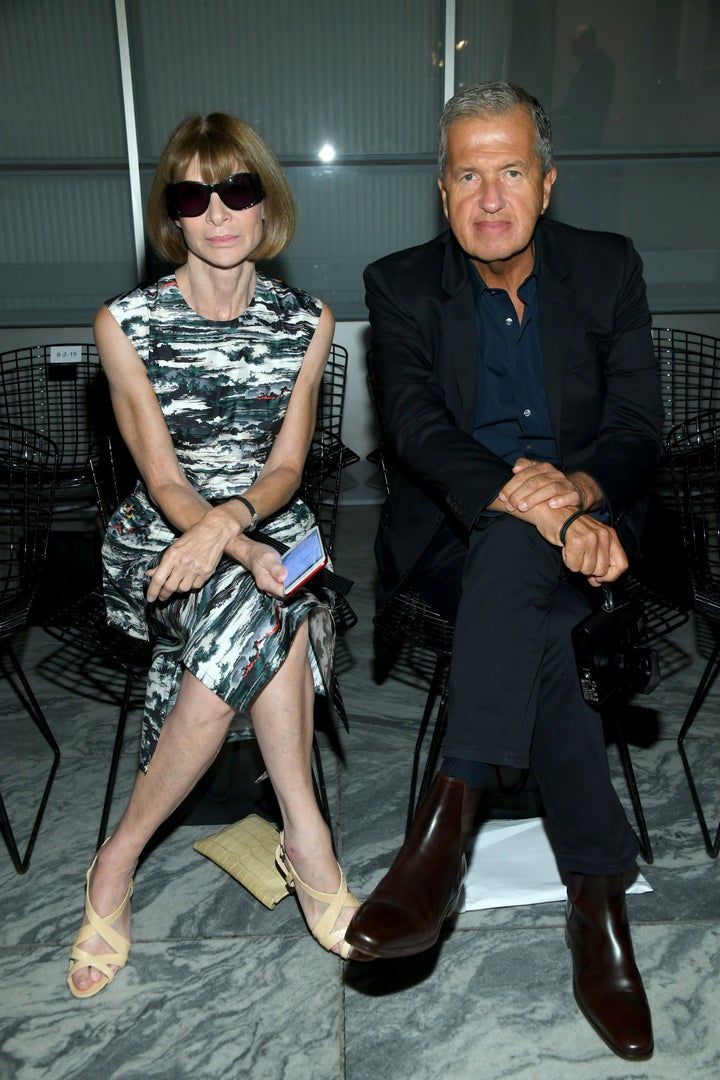 After noting that both men had "issued objections or denials to what has emerged," Wintour delivered the crux of the statement.
"I believe strongly in the value of remorse and forgiveness, but I take the allegations very seriously," she said.
"We at Condé Nast have decided to put our working relationship with both photographers on hold for the foreseeable future."
Fashion brands Michael Kors and Stuart Weitzman have also said they would no longer be working with Testino on advertising campaigns.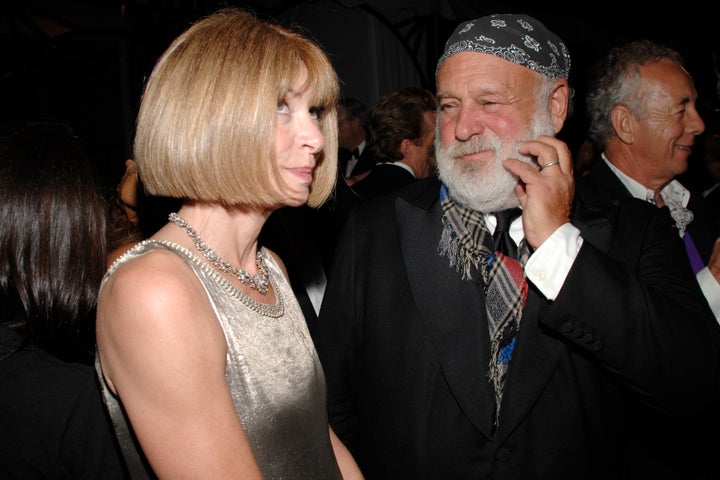 A favourite of both the fashion world and the royal family, Testino was awarded an OBE in 2014 and famously took the Duke and Duchess Of Cambridge's official engagement photo.
Testino's lawyers questioned the validity of the accusatory claims from the 13 models and assistants who came forward to speak out against the 63 year-old, stating that they "could not be considered reliable sources."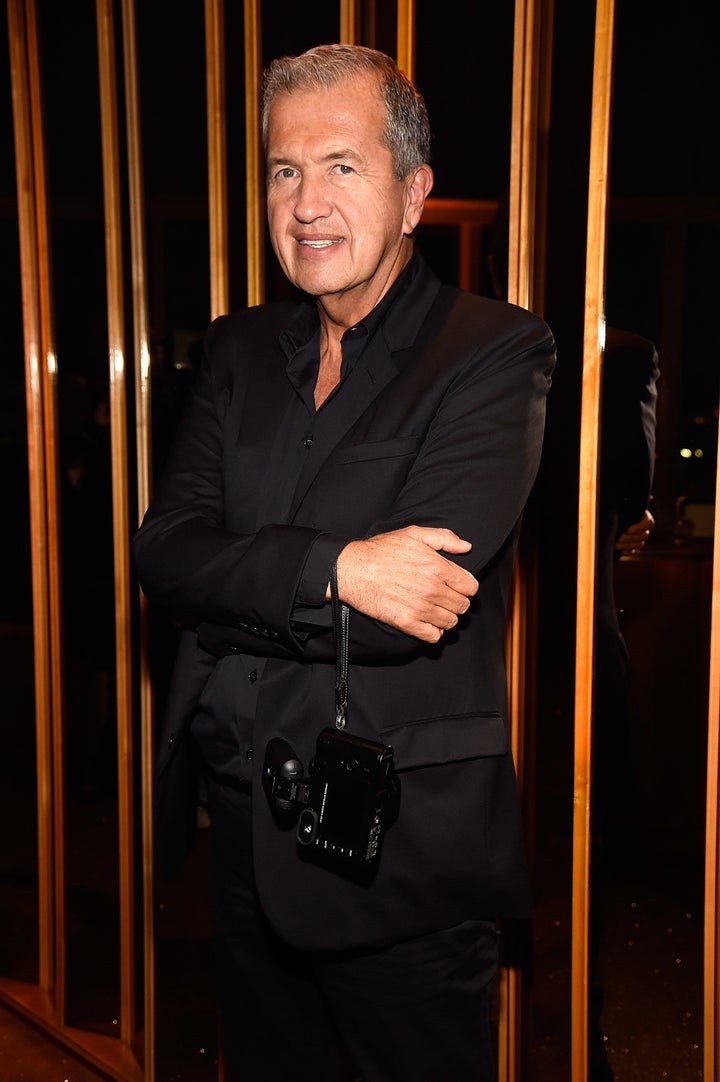 Bruce Weber's legal team issued a statement in which he denied the accusations by expressing his surprise and pain at them.
Through his lawyer, Weber said: "I completely shocked and saddened by the outrageous claims being made against me, which I absolutely deny."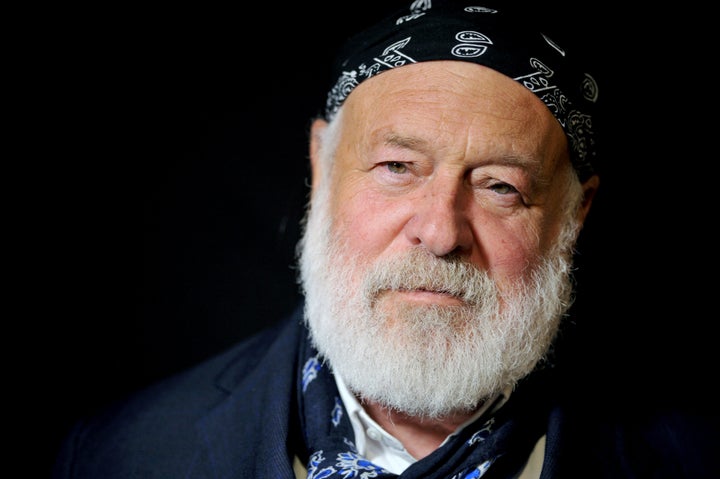 Former model Jason Boyce spoke of an encounter by photographer Bruce Weber, which reportedly took place during a photoshoot in 2014.
The model gave an emotional account of the experience at a press conference at the Bloom Firm in Los Angeles, 2017, during which he was visibly upset, reports Fashionista.
He was one of 28 male models to speak out against the photographers.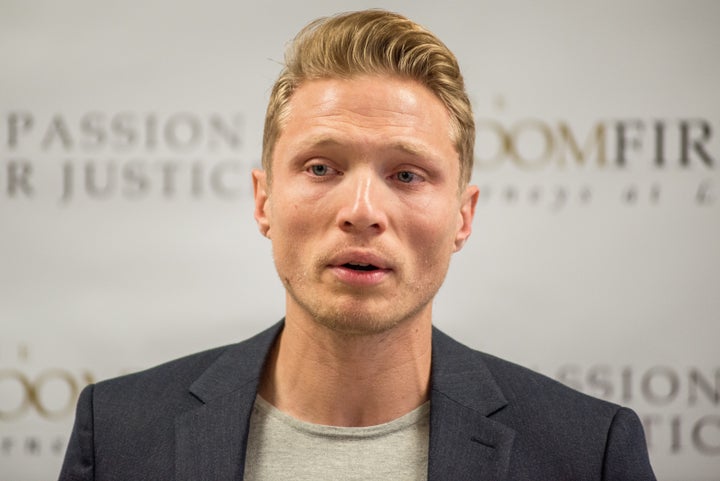 Wintour also issued an industry-wide cautionary point in her statement regarding these allegations.
"Even as we stand with victims of abuse and misconduct, we must also hold a mirror up to ourselves," she added.
"Ask if we are doing our utmost to protect those we work with so that unacceptable conduct never happens on our watch.
"Sometimes that means addressing the fact that such behaviour can occur close to home."