Vogue, the iconic fashion bible, is opening a pop up café at London's most popular Nandos-and-shopping spot, Westfield.
Part of the magazine's 100th birthday celebrations, the café will open from 27 June to 25 September in The Village part of the shopping centre.
An unlikely combo? On first glance, but Westfield has upped its luxury credentials with a host of high-end boutiques including Burberry and Louis Vuitton in The Village section. Very Vogue.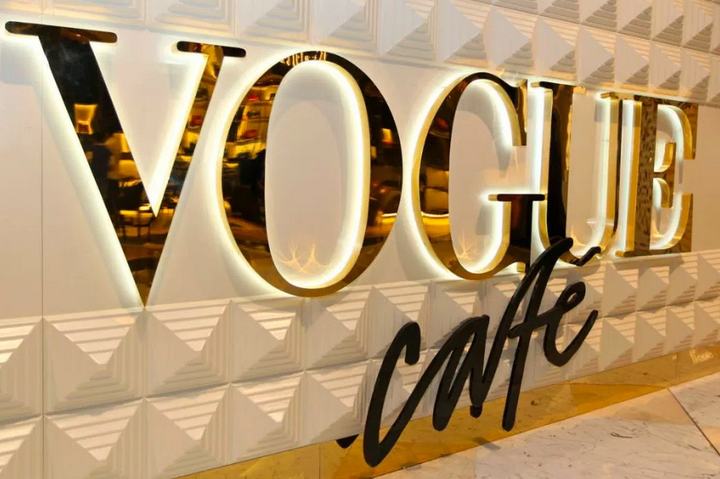 The redesigned space will showcase a range of legendary British Vogue covers and serve up a menu of specially created Vogue 100 champagne cocktails and punches, along with a traditional English afternoon tea of sandwiches, macarons and sweet treats.
Sign us up! (And apologise in advance to our bank accounts).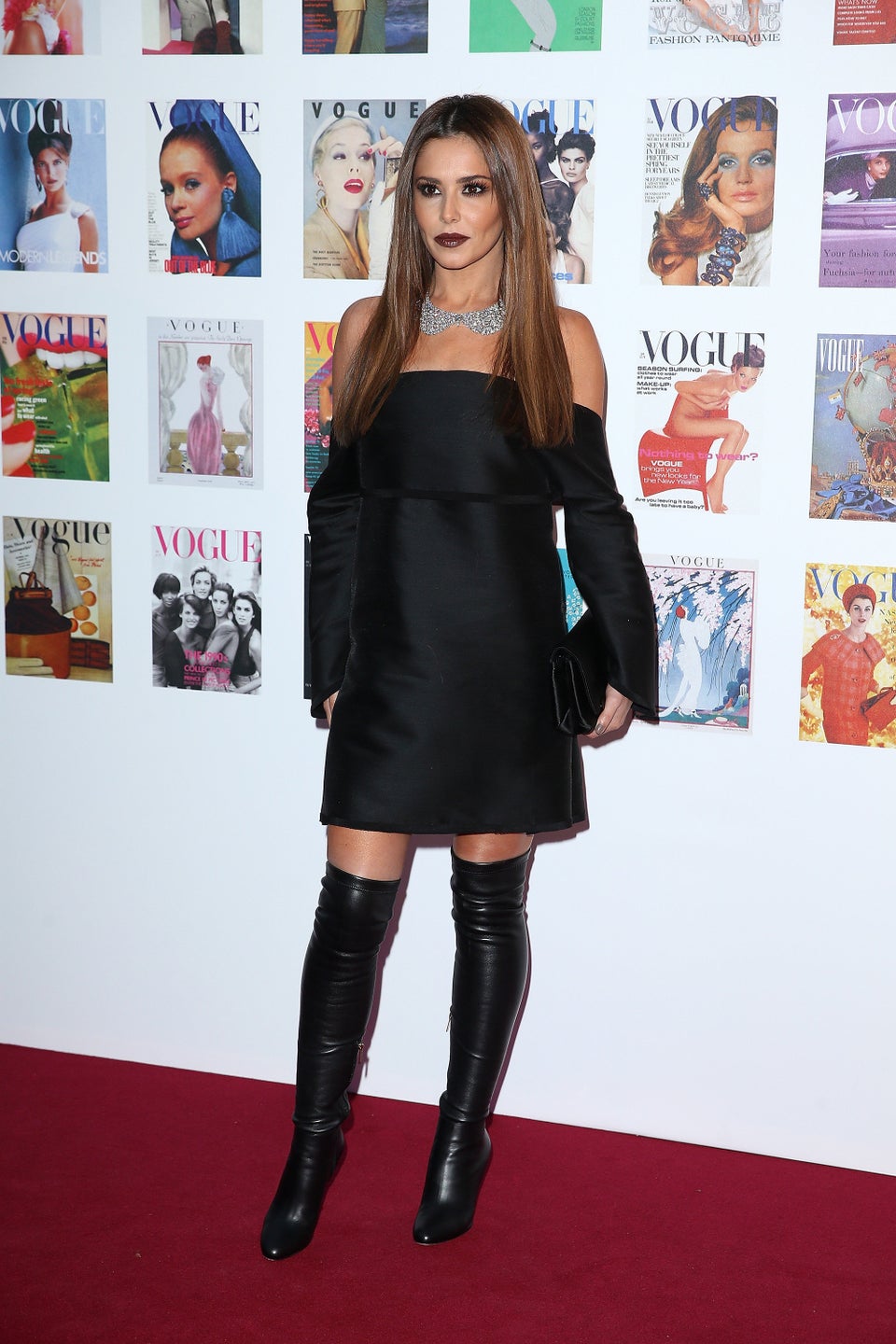 Vogue 100 Gala Dinner