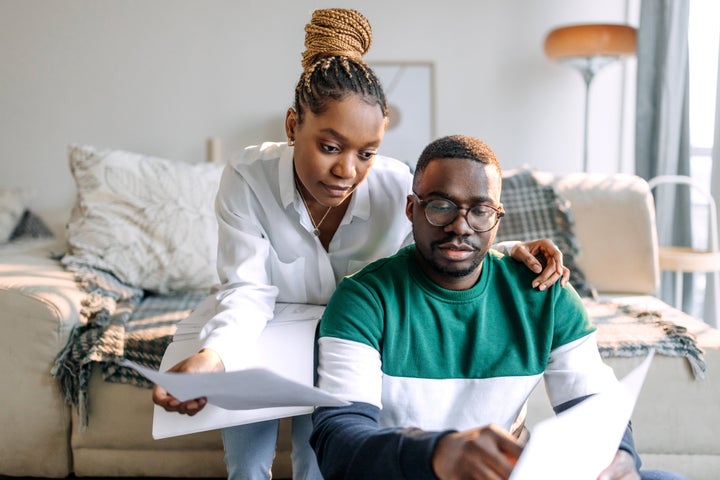 Here's what you need to know.
What has happened to wages?
New official figures from the Office for National Statistics revealed on Tuesday that regular pay rose by 7.8% in the April and June period – the highest annual growth rate since records began in 2001.
That means it's almost on par with inflation, which was at 7.9% in June. That's still pretty high, but significantly lower than October's 11.1% inflation rate.
Darren Morgan, director of economic statistics at the ONS claimed that these new figures show real pay growth.
However, it does come after 15 years of stagnation – and real regular pay is £230 lower per week than if real pay growth was still at the pre-financial crash trend growth, according to Nye Cominetti, from the the Resolution Foundation.
What does that mean for the cost of living crisis?
The cost of living crisis is led by higher prices for everyday items like food and household bills. These higher costs then erode the value of wages and savings.
And, if we put it in very simplified terms, if inflation is above average earnings growth, there's a cost of living crisis.
However, if wages are going up at the same time that inflation is coming down, that is a possible cause for optimism – as PM Rishi Sunak said, it seems to be "light at the end of the tunnel".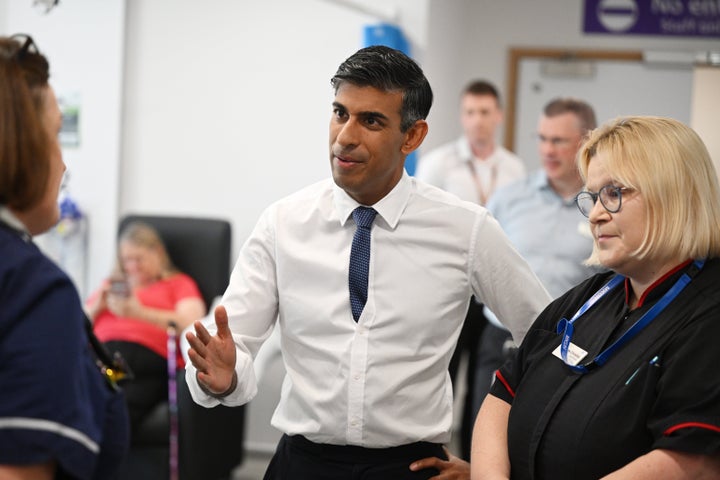 But, as always, it's not quite that simple.
As the Treasury warned only last week, higher wages do not mean the cost of living crisis will end.
In fact, the rate of average earnings may only be this high due to the one-off payments the government promised to nurses, ambulance drivers and other healthcare staff to end the strikes deadlock.
This was worth between £1,655 and £3,789, and part of the government's Agenda for Change contract (it also does not extend to doctors, dentists and very senior managers).
Economist Julian Jessop also told the i newspaper that it was "too soon" to say the cost of living crisis is over after comparing just one set of wage increases and price increases over 12 months.
He pointed out that wages still have "a long way to go", and the full effect of the Bank of England's higher interest rates is yet to be felt by many people.
That's because there's a slow trickle-down effect. For instance, landlords who find themselves paying more on their mortgages due to higher interest rates may pass on the extra costs to renters when their current contracts run out.
So, what impact will higher wages really have?
Although it doesn't mean the cost of living crisis is definitely over, it does mean some people will be able to breath a sigh of relief with a little more flexibility in their budgets.
Paul Johnson, director of the Institute for Fiscal Studies said people will soon "stop getting poorer", although those coming off fixed rate mortgage delays won't notice any benefit from the rise in earnings.
Some politicians may push for taxes to be cut ahead of the next election, although the current government is likely to press on with its current policy in an effort to bring down inflation – tax cuts would only increase inflation and Sunak has promised to halve inflation by the end of 2023.
The Bank of England is not expected to ease up on interest rates in the meantime, over worries that higher wages could increase inflation.
And, inflation is still too high, meaning prices will continue rising.