A five-year-old boy was pictured visiting his twin's grave to tell him about his first day at school.
The photo of Walker Myrick, from Alabama, US, was taken four years ago, but his mum, Brook Myrick, recently shared the photo ahead of his 10th birthday in March.
"He watches over me all the time," said Walker. "He died because of TTTS but I love him."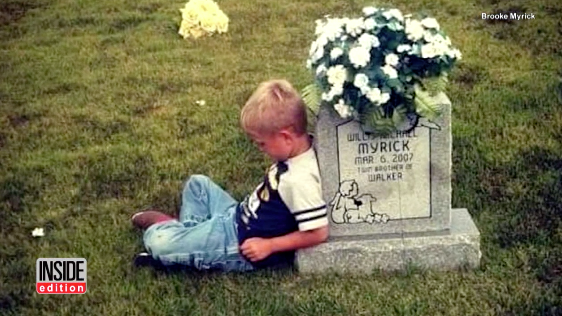 Myrick took the photo in 2012, when Walker had walked over to the grave and started talking about his day, of his own accord.
"It gives me a sense that he has a connection with his brother, it's bitter sweet," said Myrick.
They hope to raise awareness of the syndrome, as they didn't know it existed before Willis died.
Every year on the twins' birthday, the family hold a fundraiser walk to raise funds for the TTTS Foundation.
"We want to get those pregnant with twins to know about it so they can demand better care from their doctors," Myrick told InsideEdition.
"We do the walk in the hope we can change it for somebody else."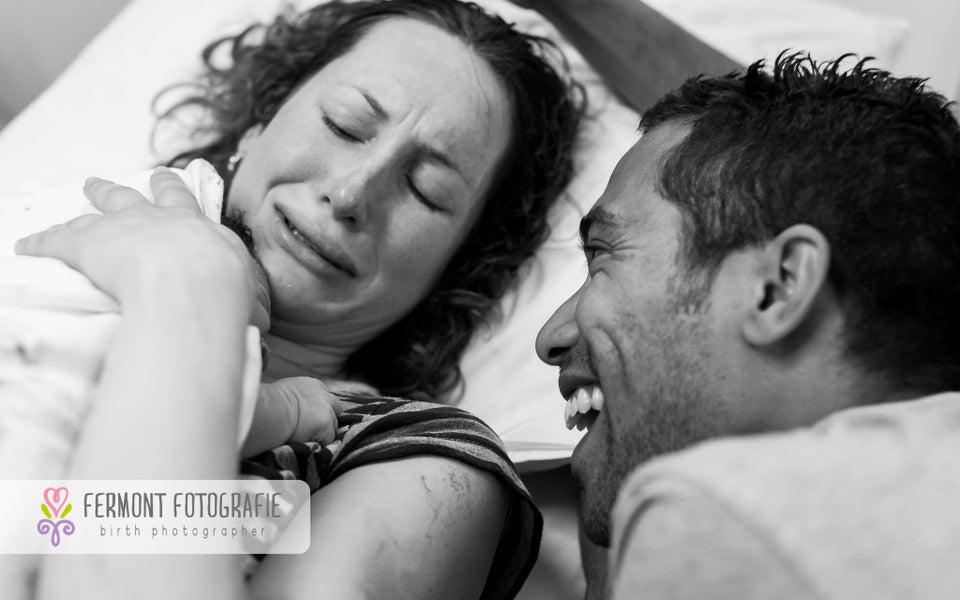 'First Moments' Birth Photography