It was a welcome return for the Swedish detective who has been off our screens since 2012, four years after he singlehandedly introduced Nordic crime drama to UK screens.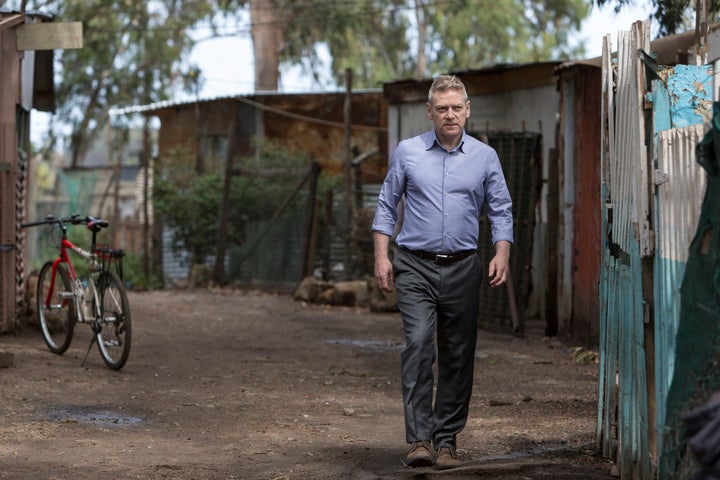 But we shouldn't get too comfortable - there are only three films in this series, which is the last we're going to get from Branagh.
In this first feature-length episode, 'The White Lioness', Wallander found himself in South Africa, ostensibly to attend a conference on policing, but actually to get knee-deep in a case of a missing woman in a foreign field.
The Capetown landscape gave us a fresh take on a familiar man and, with its exotic setting, this could have been a classic Le Carre plot - politics, double-dealing, one good cop wading in a sea of corruption.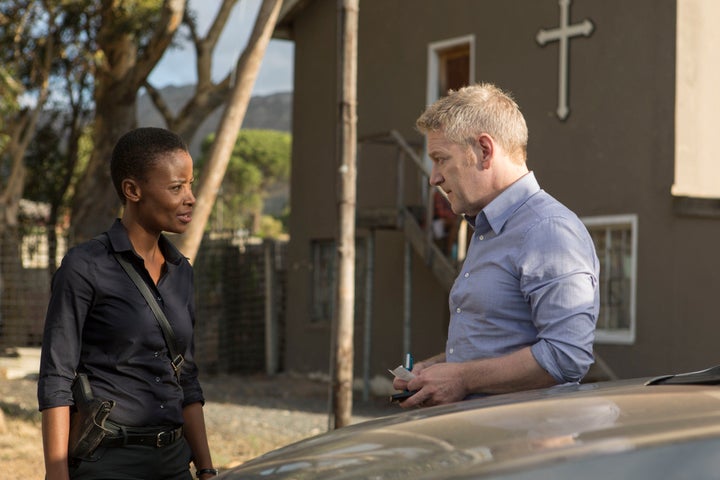 But all of Wallander's native traits were there too - his doggedness for a case, his social awkwardness but nonetheless ability to make allies in the strangest of places, his compassion for a man, even with a gun to his head and, above all, his unique stillness.
We must treasure him while we can.