Simon Brown, from East Grinstead, in Sussex, was killed when his head collided with a signal gantry near Wandsworth Common station, in south London, on August 7. It was initially reported that Brown's head had been struck by a passing train.
At the time of his death the 24-year-old "railway fanatic" had just landed a job as a train engineer.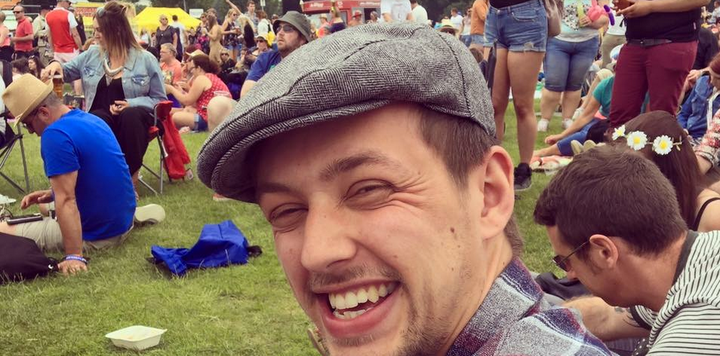 Rail investigators said, based on witness evidence, Brown was standing at a door in the third coach of the train when the accident happened.
"This door, which is intended for the use of the train's guard and opens inwards, has an opening droplight. There is a notice above the window, 'Do not lean out of window when train is moving'."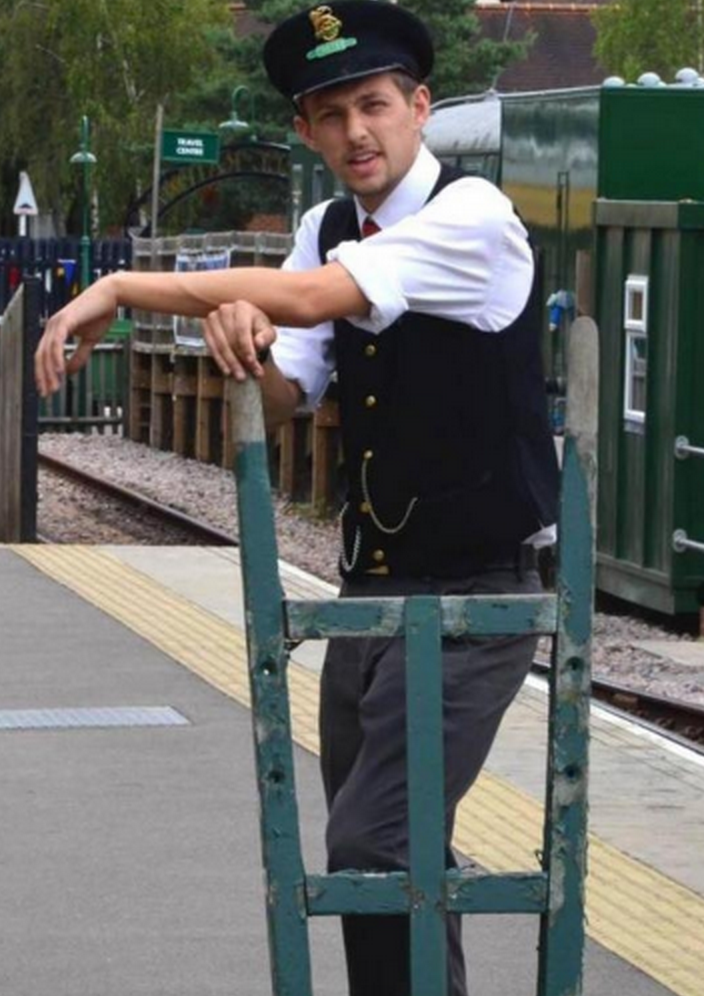 The RAIB's investigation will examine the factors which affected the clearance between the train and the signal gantry and the measures in place to "control the risks from leaning out of train windows".
A funding page was set up by Brown's childhood friend, Reuben Smith, following the accident, to raise funds to cover funeral expenses and for a memorial train at Bluebell. By Thursday morning, £8,895 had been raised.
Smith wrote on the page: "Simon was a great friend of ours and a real light in the railway world. He was always smiling cheerful and would bend over backwards to help anyone. There's now a massive hole in our close knit community where he was.
"He has been taken from us at the age of 24 it's far too young.