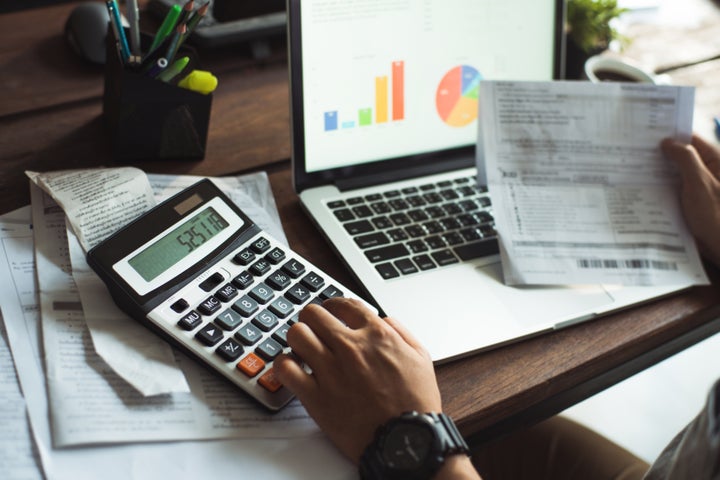 Last week, the Government published their Civil Society Strategy titled: building a future that works for everyone. It recognises the crucial role that businesses and civil society can play in ensuring a fairer deal for British workers, and includes a welcome announcement to improve the use of the Social Value Act in public procurement – which is long overdue.
The simplest way to ensure this strategy positively impacts working people's lives, is to use the huge weight of public procurement power to specify the payment of the real Living Wage throughout all public contracts. This would uplift the wages of some of Britain's poorest paid people.
The Government should also ask the Cabinet Office to follow the lead of the Houses of Parliament, and hundreds of other publicly funded institutions, (including; Local Authorities, Heath Trusts, Police Forces and Universities), and accredit all departments as Living Wage Employers.
We called for this in our submission to the consultation back in May, as did the British Institute of Facilities Management – the trade body for the facilities management sector, often referred to as 'outsourced services.' Facilities management covers sectors such as cleaning, security and catering – some of the lowest paid jobs in the UK. In our submission we said: "Government commissioning bodies should procure services based on the Living Wage as a minimum for delivery staff, by giving favourable 'weighting' to Living Wage bids as part of the procurement process… they should call for public services to be commissioned at the real Living Wage rate, using the Social Value Act as the legislative framework for doing so."
The campaign for a real Living Wage is often cited as one of the most successful examples of the transformative impact civil society and businesses can have when they collaborate for a common goal – in our case the goal of ending in-work poverty.
Our movement of over 4,400 businesses already recognise their responsibility to be a force for good and live their values, by voluntarily going further than the government minimum, and paying their workers a real Living Wage that covers the cost of living. But they also, crucially, take responsibility for the pay of their outsourced staff, those employed through third party contractors like cleaners and security staff, who statistically are much more likely to be paid below the real Living Wage. This approach has had a significant, tangible and positive impact on the lives of hundreds of thousands of the UK's lowest paid people and their families.
Over £200bn of public money (equivalent to 10% of GDP) is spent annually on goods and contracted services like cleaning, security and catering – the people who deliver these services are some of the lowest paid in the country. They're much more likely to be poorly paid, face insecure contracts and be locked out of access to 'in-house' benefits, like sick pay and decent maternity rights or flexible working.
The Civil Society Strategy recognises the huge potential that public procurement has to provide a lifeboat for those struggling to keep their head above water with rising bills and living costs. The first step would be for Government pay their directly employed staff, those who clean the corridors of power in Whitehall, a real Living Wage - they should show their commitment by accrediting with the Living Wage Foundation, by doing this they're committing to pay the real Living Wage, year on year - to all the people who work for them.
Given Rt Hon Jeremy Wright's piece in The Times focusing on how businesses can do more to play a positive role in society – we would encourage Government to follow the lead of Living Wage businesses - who have chosen to step up, because they know paying the real Living Wage isn't just good for the brand - it's right thing to do.