But the boys took it to the next level yesterday when they bared (almost) all outside of Westminster to send a message to Donald Trump urging for "equality, inclusion and human rights" in America.
The world-famous rowers have been getting naked to tackle homophobia and gender inequality since 2009, with fans in 140 countries helping them to raise thousands for charity.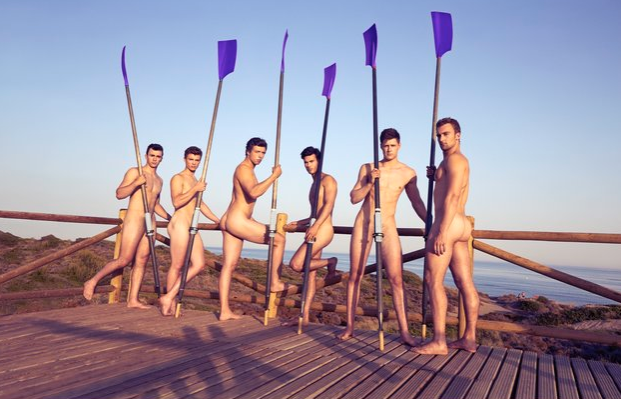 According to The New Yorker, there was a huge surge in hate crimes in the US following Trump's election in November, with more than 400 incidents reported in the days following the result.
There have also been major concerns among the LGBTQ community that marriage equality could be overturned during Trump's presidency.
In reaction to this, the Warwick University athletes took to the chilly streets of London to urge the soon-to-be-President to promote inclusivity.
"We are the Warwick rowers and this is Westminster, our country's main seat of power," the boys say as bemused passers-by look on.
"It's London, it's December and it's not warm. But we are here to deliver a message to the leadership team in the United States and to all leaders around the world.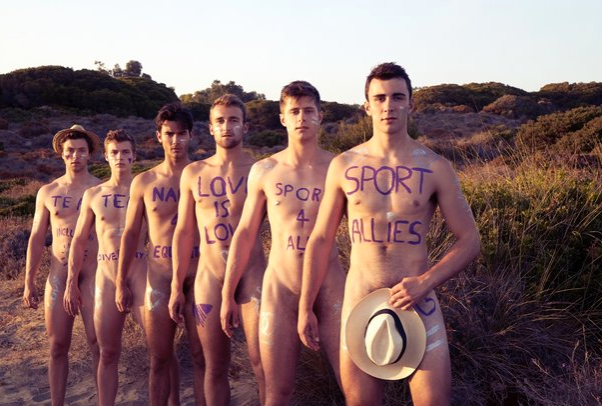 "This year, as every year, we have shed our clothes as a symbol to breaking down barriers, a demonstration of the contribution that sport can make to health and well being and as a reminder that we are all equals in this challenging journey called life.
"We call on you and everyone in a position of power to show your commitment to equality, inclusion and human rights."
The team have even sent Trump and Vice-President Elect Pence copies of their world-famous naked calendars to really get their point across.
"You don't even have to get naked - we have already done that bit for you," the lads cheekily add.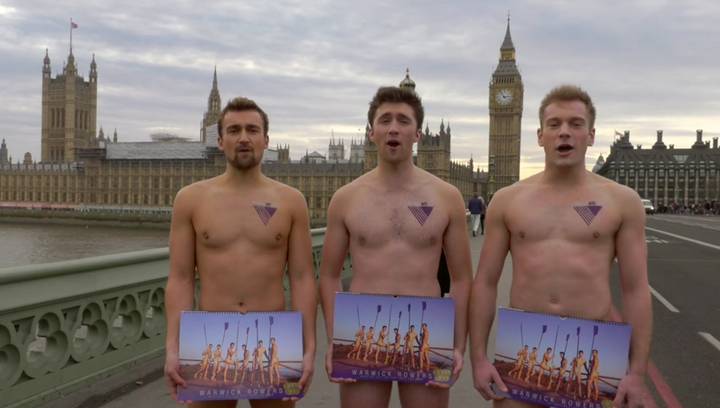 Fans have rushed to applaud the athletes for their video. One commenter wrote: "Well done lads. You, and all at Warwick Rowers are great ambassadors for rowing, sport and human rights. A great example to us all.
"Keep up the good work and try and find a warmer place next time. Always easier to, erm . . . . , 'make a stand' when when it's warm," the man joked.
Another fan added: "You are all amazing. Thanks so much for making the world a better place."
The team has raised more than £70,000 for Sport Allies, an organisation founded to promote social inclusion through sport. To order your copy (and how could you resist?), visit warwickrowers.org.
Popular in the Community