A group of students have won praise for their innovative water saving solutions, as it's revealed undergrads waste an average of two bathfuls every day.
The shocking problem was brought to light by a recent study, which suggested students needlessly use an average of 180 litres of water a day.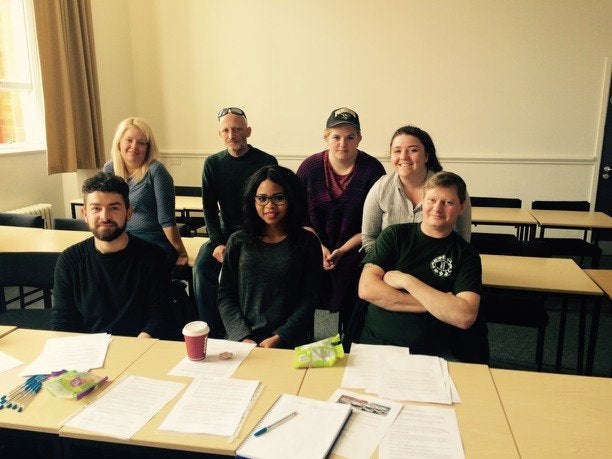 The survey found the most significant wastage came from needlessly leaving taps running for an average of 15 minutes a day, wasting 90 litres per person, as well as spending nearly an hour and a half in the shower over a week.
Meanwhile, unnecessary toilet flushes for items such as tissues or cotton buds wasted 20 litres a day per person.
Blocked drains cause overflows downstream in rivers and problems with inefficiency.
They may also contribute to rising water meterage charges.
In order to find potential solutions, drain specialists Lanes Group, which commissioned the survey, last week hosted its first ever wastewater 'hackathon'.
Ideas formed by the students included new bottles to store waste cooking oils, small household oil and fat bins, and adapting washing machines to use less water.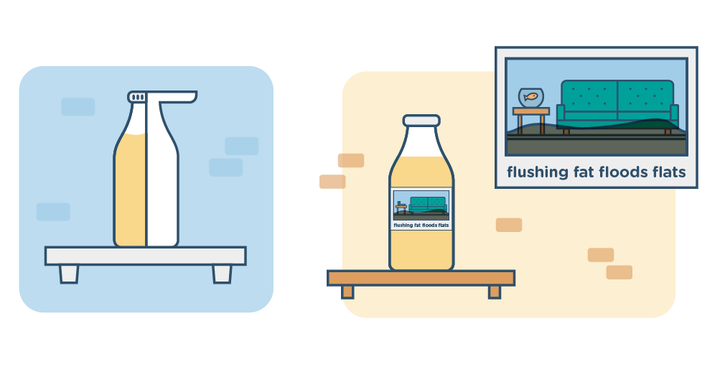 The winning idea was a split bottle capable of dispensing new oil while storing the waste.
John Kearney, an undergraduate biology student at University of Salford, who came up with the container, said: "With an ever increasing population, it is vital that we all look at ways to improve the uses of our resources.
"Our use of fresh water, and the extra pressure that issues like blocked drains and fat put on the whole wastewater system, have a very significant environmental impact in this country. It's up to the students of today to help solve these issues.
"I am grateful to have been given the chance to help and honoured that my idea has been considered."
Mason Dillon and Matthew Holroyd were runners-up in the competition.
Michelle Ringland, head of marketing at Lanes Group, added: "We believe it's important to engage young people with the issues affecting our industry, as these can have a huge knock-on effect on all of our lives.
"The students' ideas have been impressive, showing how there are so many inventive ways we can help tackle critical wastewater problems if we put our minds to it."