Britain could bask in the warmest weather of the year this weekend as temperatures soar to 19C (66.2F).
Forecasters predicted that parts of the UK will be as hot as Barcelona as warm air and sunshine sweep north from the continent.
It brings a pleasant change from the varied weather Storm Katie brought over Easter last weekend.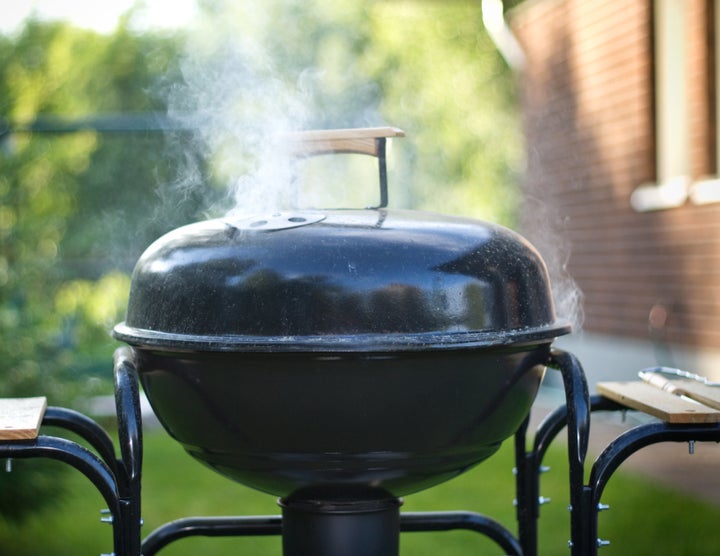 Temperatures are expected to reach 16C (60.8F) or 17C (62.6F) in the south east and East Anglia on Saturday, rising to 18C (64.4F) or 19C (66.2F) on Sunday, The Press Association reported.
The warmer climate is due to tropical continental air being brought into the UK through a change in wind direction.
John Lee, a forecaster with MeteoGroup, said: "This will be a few degrees above average. For April you are looking at highs of 13C (55.4F) or 14C (57.2F), so reaching 18C or 19C is fairly good. 19C would be the warmest day of the year so far."
But he warned the UK will not enjoy "wall-to-wall sunshine", with a band of rain in northern and western areas on Saturday, spreading to the south east later in the evening.
Sunday will be warmer and will see rain in the north and drier weather further south, though with a risk of showers later on.
Mr Lee said: "People having barbecues could see them get spoilt as the evening wears on."
Bookmakers are predicting the hottest day of the year this weekend, but seem sceptical that this April will be the hottest on record, only offering odds of 100/1.