A bride-to-be has dropped eight stone after ditching her favourite snack - toast.
Jodie Hill, 26, from Wednesbury, West Mids, weighed more than 18 stone and regularly ate a loaf of bread each day.
The mum loved nothing more than having a few slices of toast after her cereal, in between meals and as a side with lasagne or pasta bakes.
But with her waistline expanding, she found herself wearing a dress size 24 and as her confidence plummeted, she began spending more time indoors.
Hill, who refused to try on wedding dresses until she had slimmed down, managed to lose eight stone after she ditched the loaf of bread for healthy alternatives and is now a dress size 12.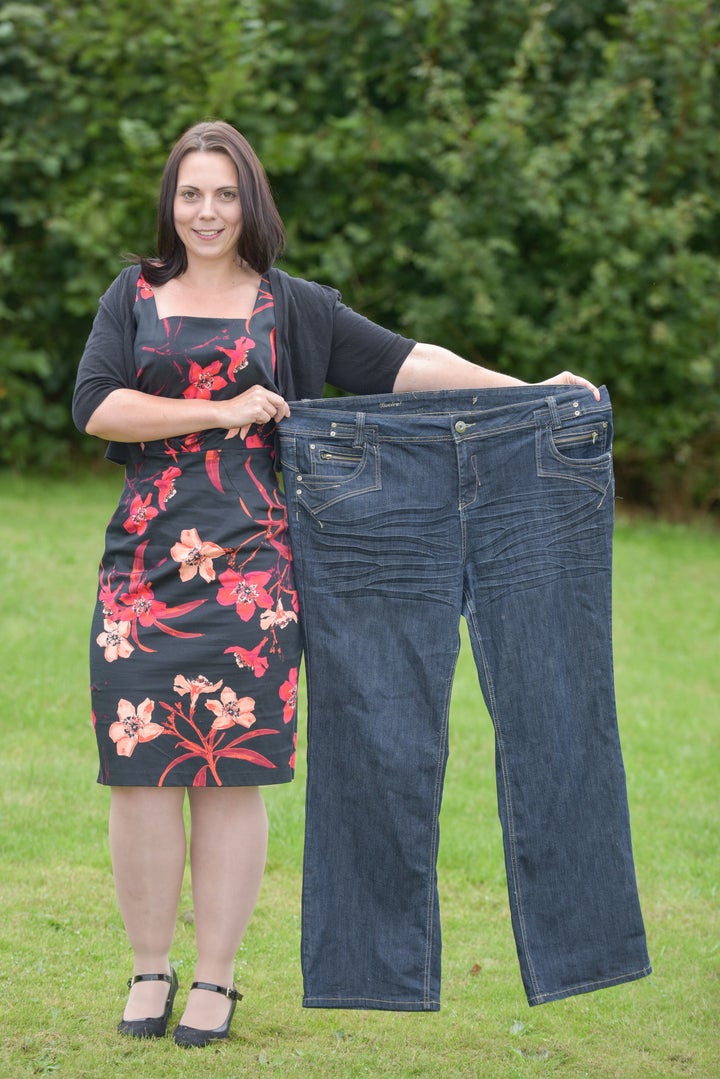 After joining Slimming World, Hill learnt to cook and hasn't looked back since – tying the knot five months ago to husband, Dean, 26, she has never felt more confident.
Hill said: "I would often get through four pieces of toast before it was even lunch time, I had it after sugary cereals and again when I felt peckish, it was out of habit more than anything.
"I had bread as a side with most microwavable meals and I had a takeaway every night, it would either be pizza, because again that included bread which I loved, chip shop or McDonalds."
Diet Before

Breakfast:
Big bowl of sugary cereal - choc hoops or cornflakes
Two rounds of toast

Snacks:
Toast with Jam or chocolate spread
Sandwiches
Multi packs of crisps
Chocolate
Fizzy drinks - coke / pepsi / tango

Lunch:
Ready meal - lasagne / pasta bake

Dinner:
Takeaway - chip shop / McDonald's / Pizza
Hill added: "At a dress size 24 and with doctors warning I had pre-diabetes after my second pregnancy, I knew I needed to change my ways if I wanted to see my kids, Carlie-Marie, seven, and Macie-Mai, three, grow up.
"I'm so proud of how far I've come, after losing eight stone, I had the wedding day of my dreams in March and I felt so confident walking down the aisle.
"There's no way I would have ever got married being the size I once was, I felt awful."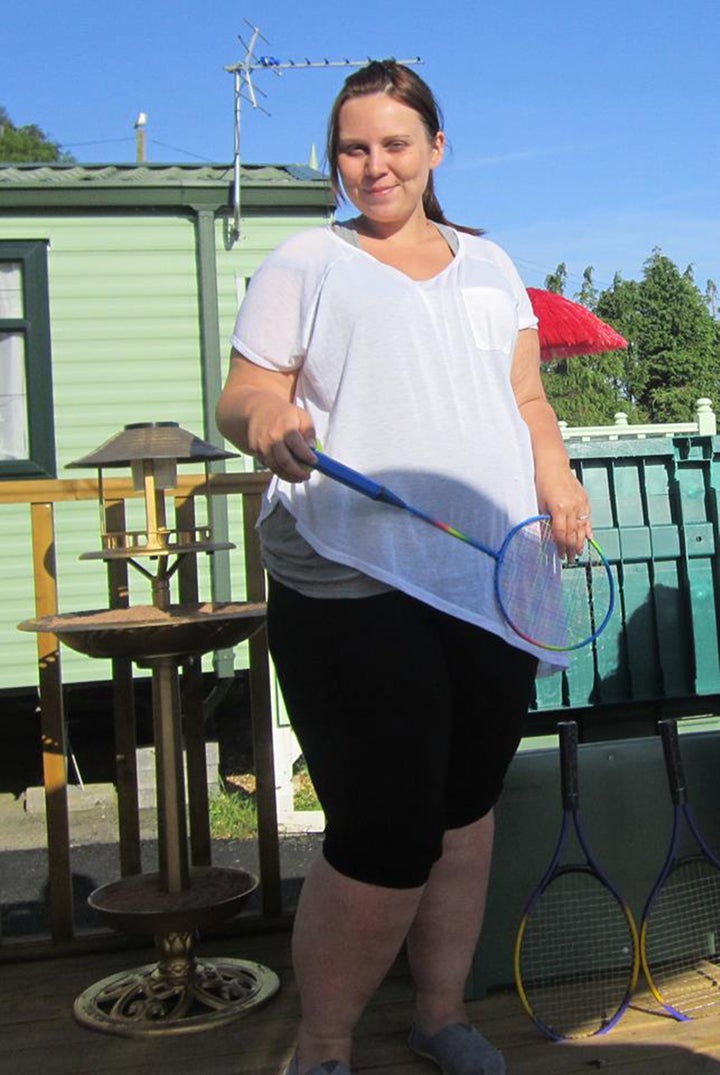 Since starting her weight loss mission at the end of 2013, Hill has learnt to cook and no longer relies on the microwave or toaster for a quick fix.
She added: "I can still eat bread but it has to be brown and the slices are much smaller, I would never eat a full loaf per day again.
"Looking back I can't believe how unhealthy my eating habits had become, I would easily finish a multi bag of crisps and big bars of chocolate while watching TV.
"I was constantly eating but now I eat fresh food and when I do have the odd treat I feel like rubbish afterwards, it's not worth it.
"I would never go back to the person I was before, it barely looks like me."
Diet Now

Breakfast:
Omelette / yogurt and fruit

Snacks:
Fruit / fish sticks

Lunch:
Chicken / pasta salad
Butternut squash soup

Dinner:
Homemade curries / lasagne from Slimming World recipe book
Fish / chicken and veg
Since hitting her target weight of just over 10st, Hill is now helping others by setting up her own weight loss group.
She said: "I now work for Slimming World and run three sessions per week, I know better than anyone how it feels being fat and hating your body.
"I'm really enjoying it so far and I hope to inspire other women to stick to the diet plan as if I can do it, anyone can."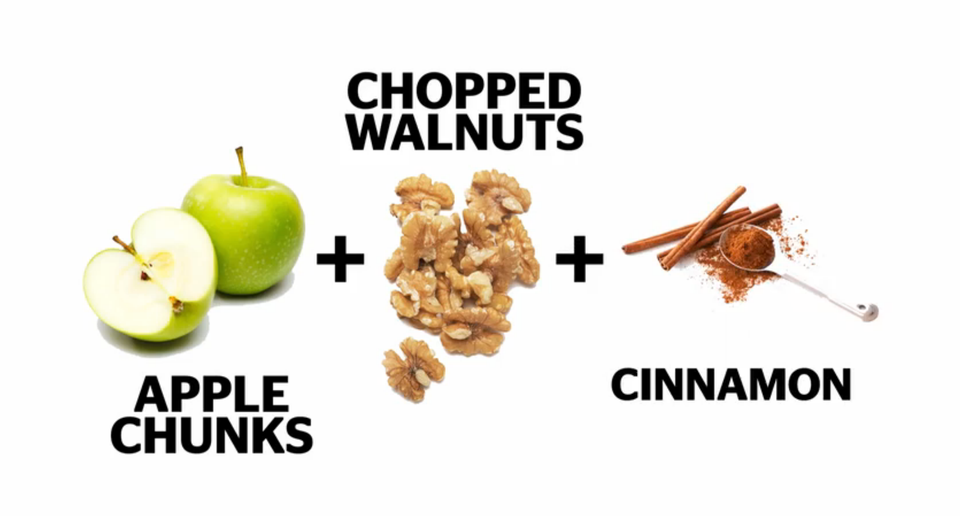 12 Foods For Weight Loss