This year marks the 20th anniversary of the Wellcome Image Awards, a celebration of the best science photography from around the world.
The latest selection of winners are among the most striking yet, presenting cells, eyes and blood vessels in an extraordinary new light.
We've rounded up our nine favourites. The overall winner will be announced on 15 March.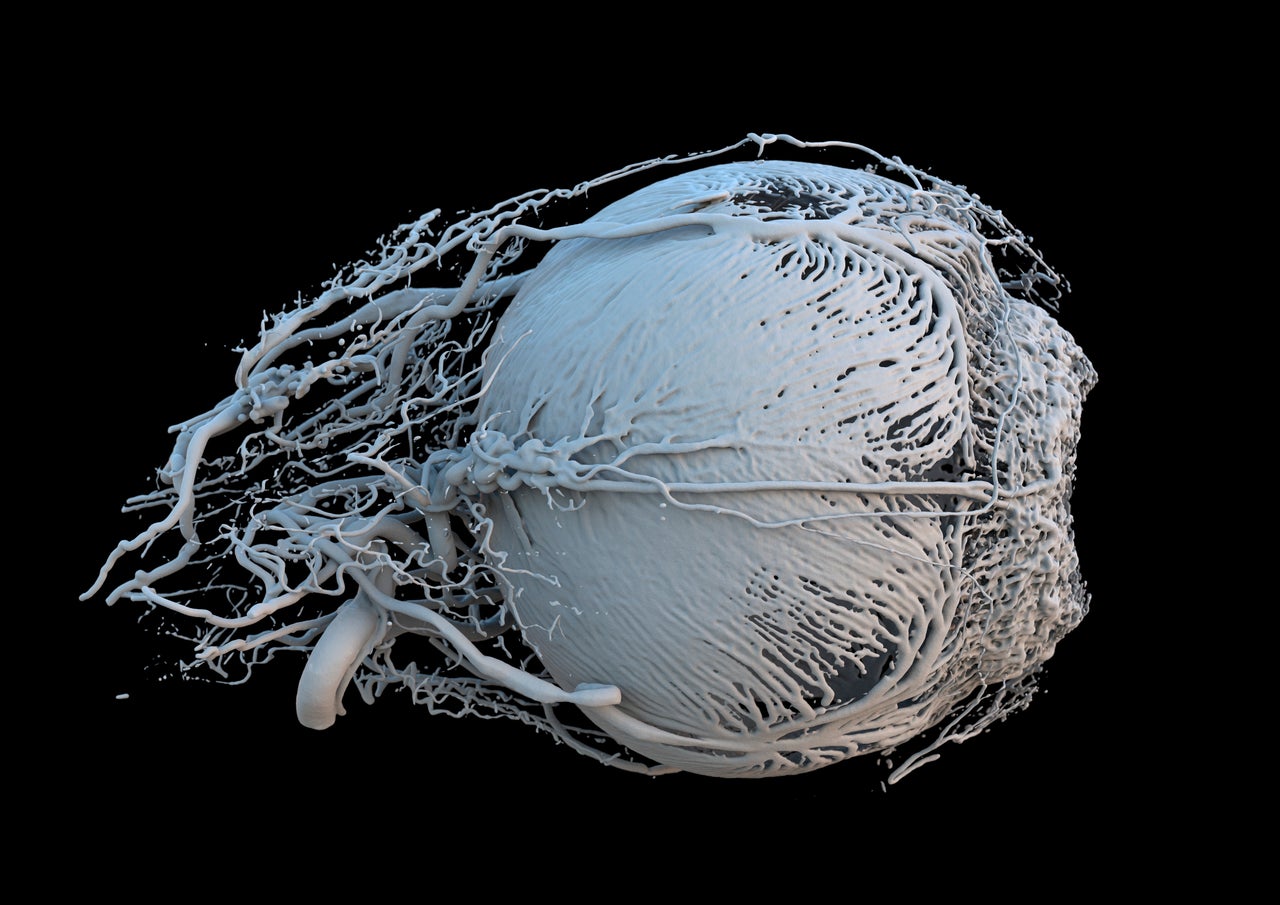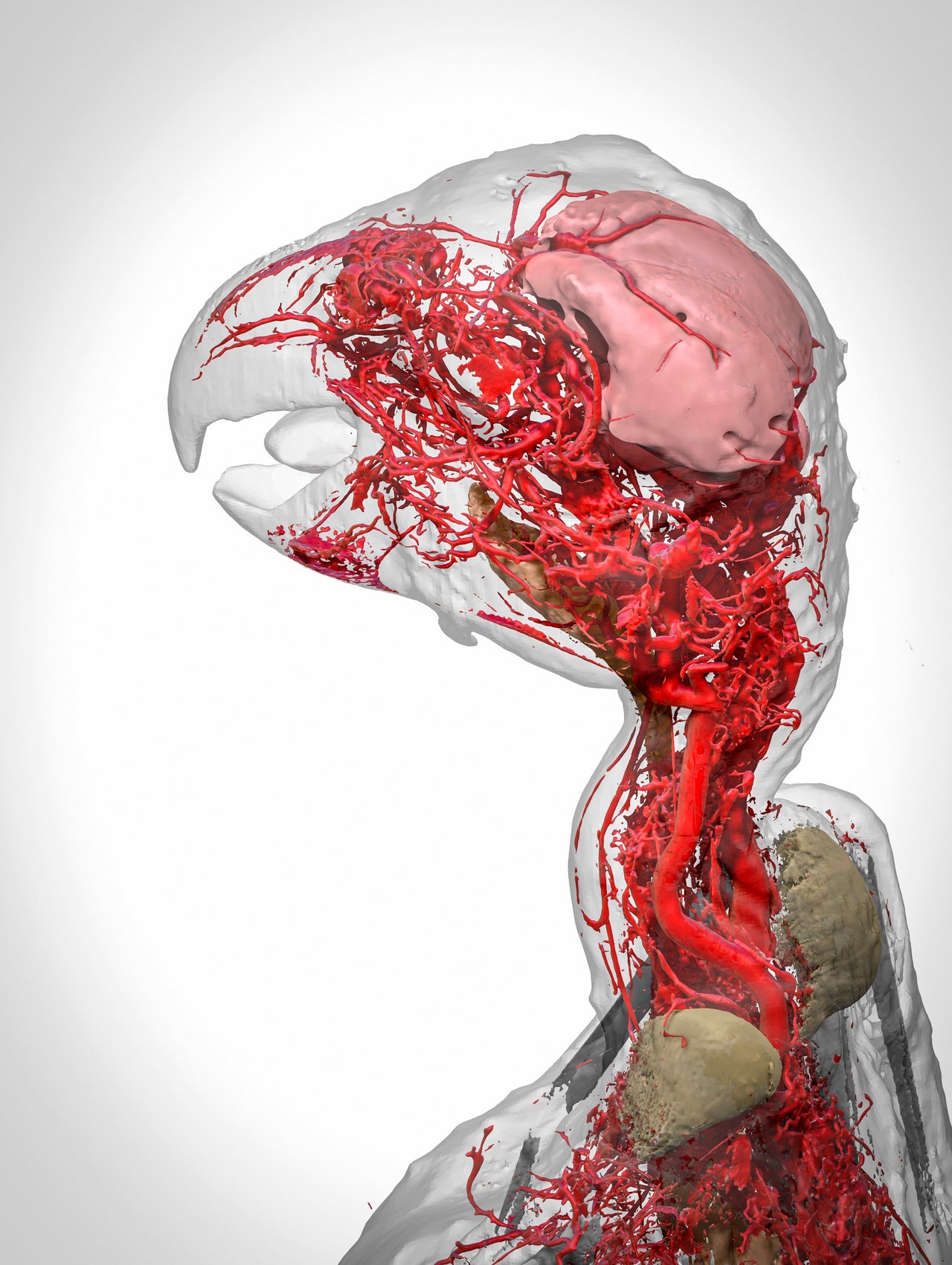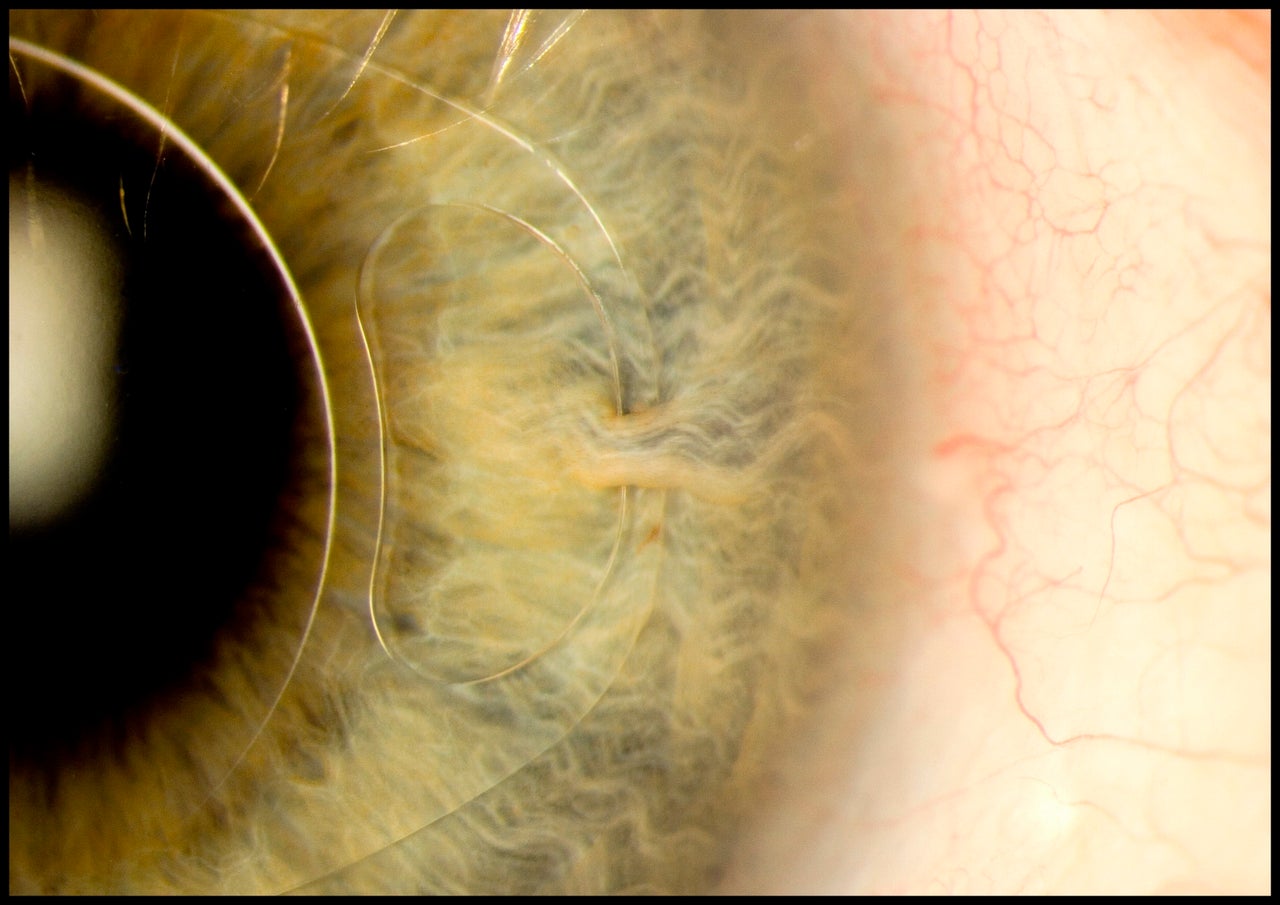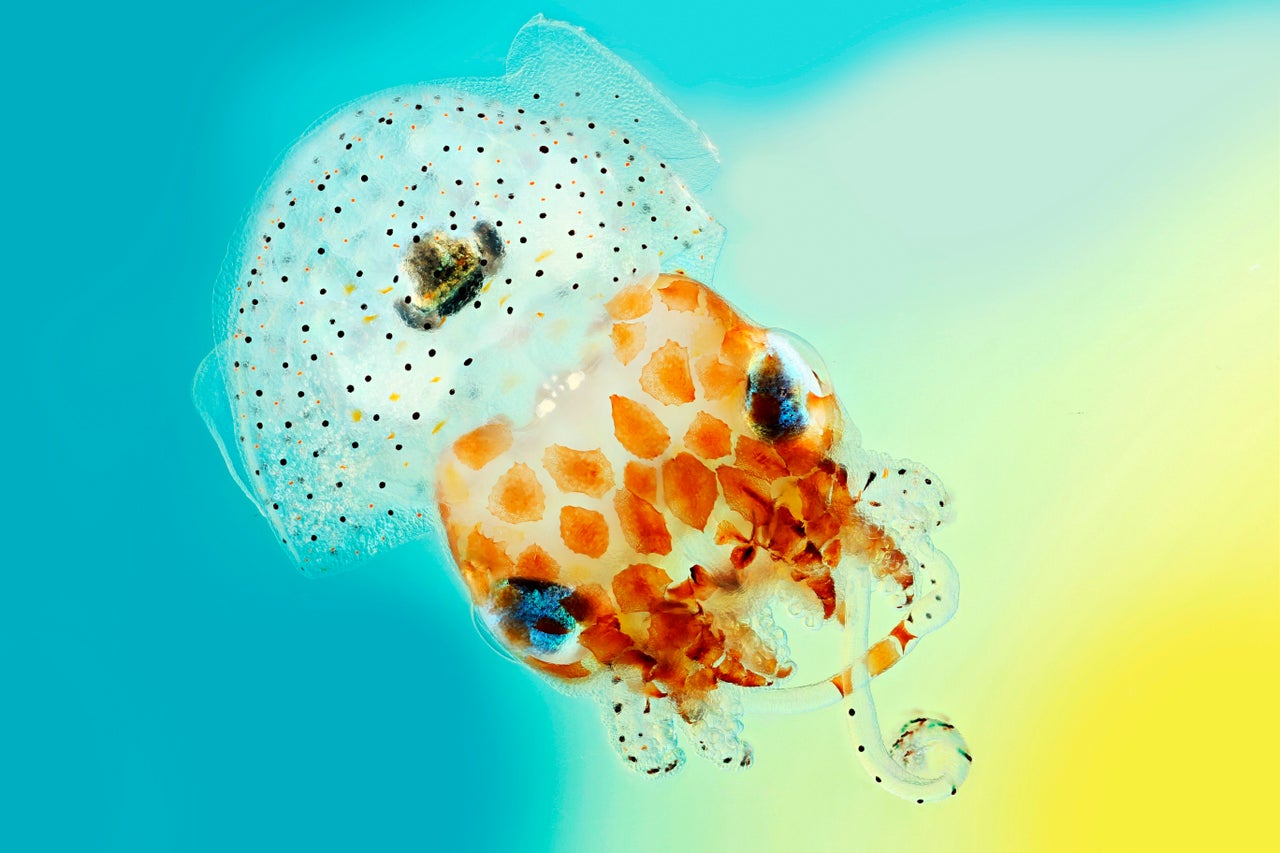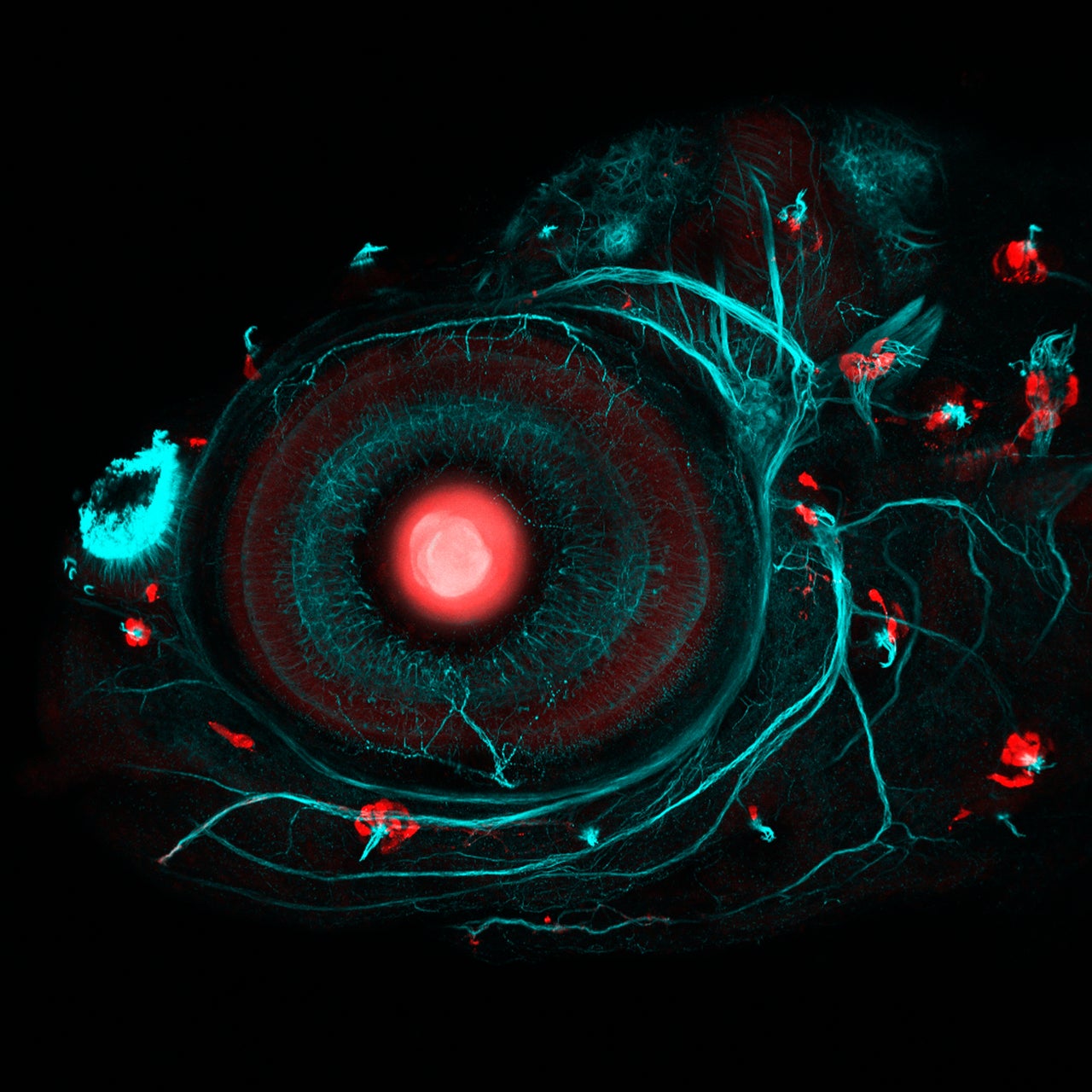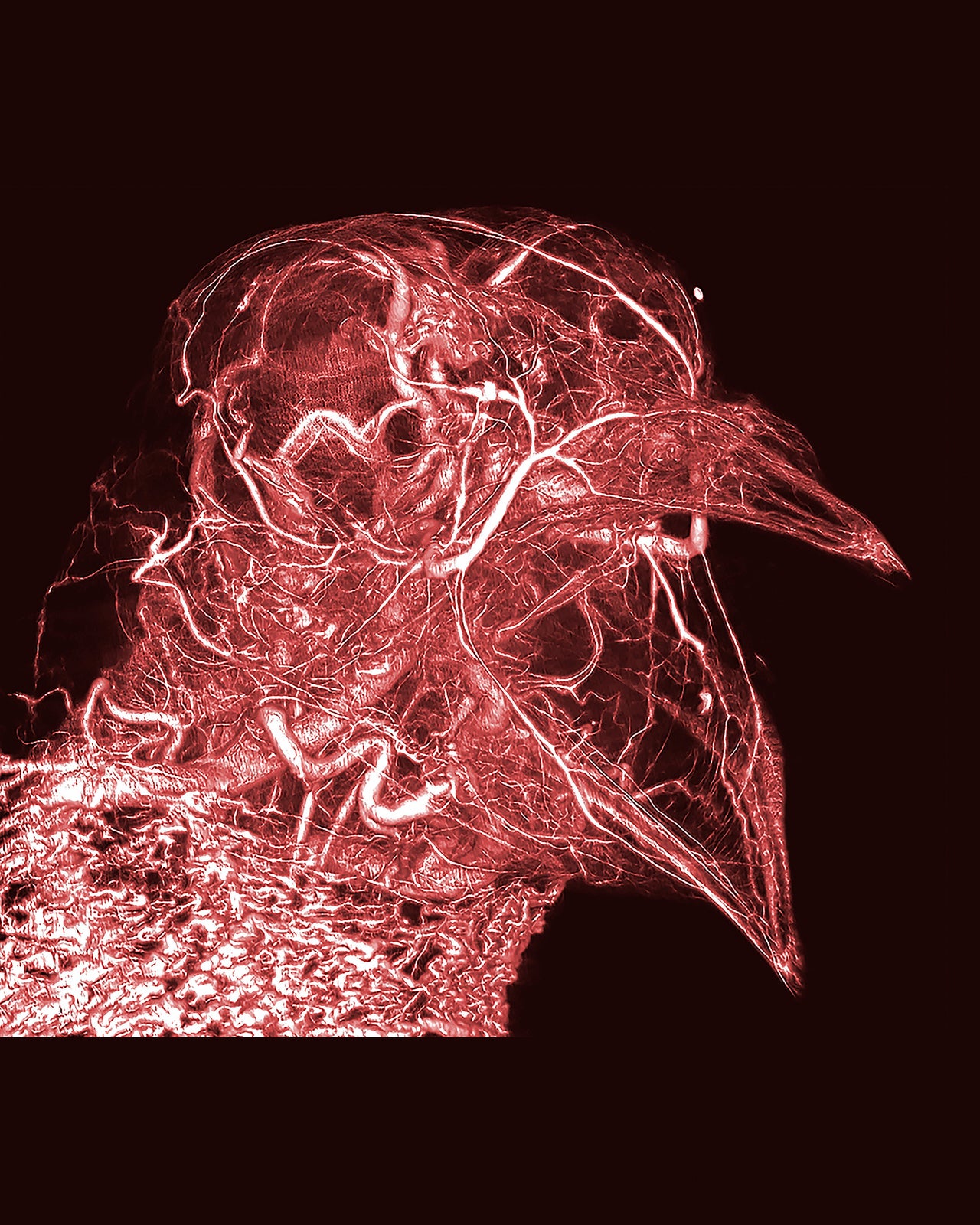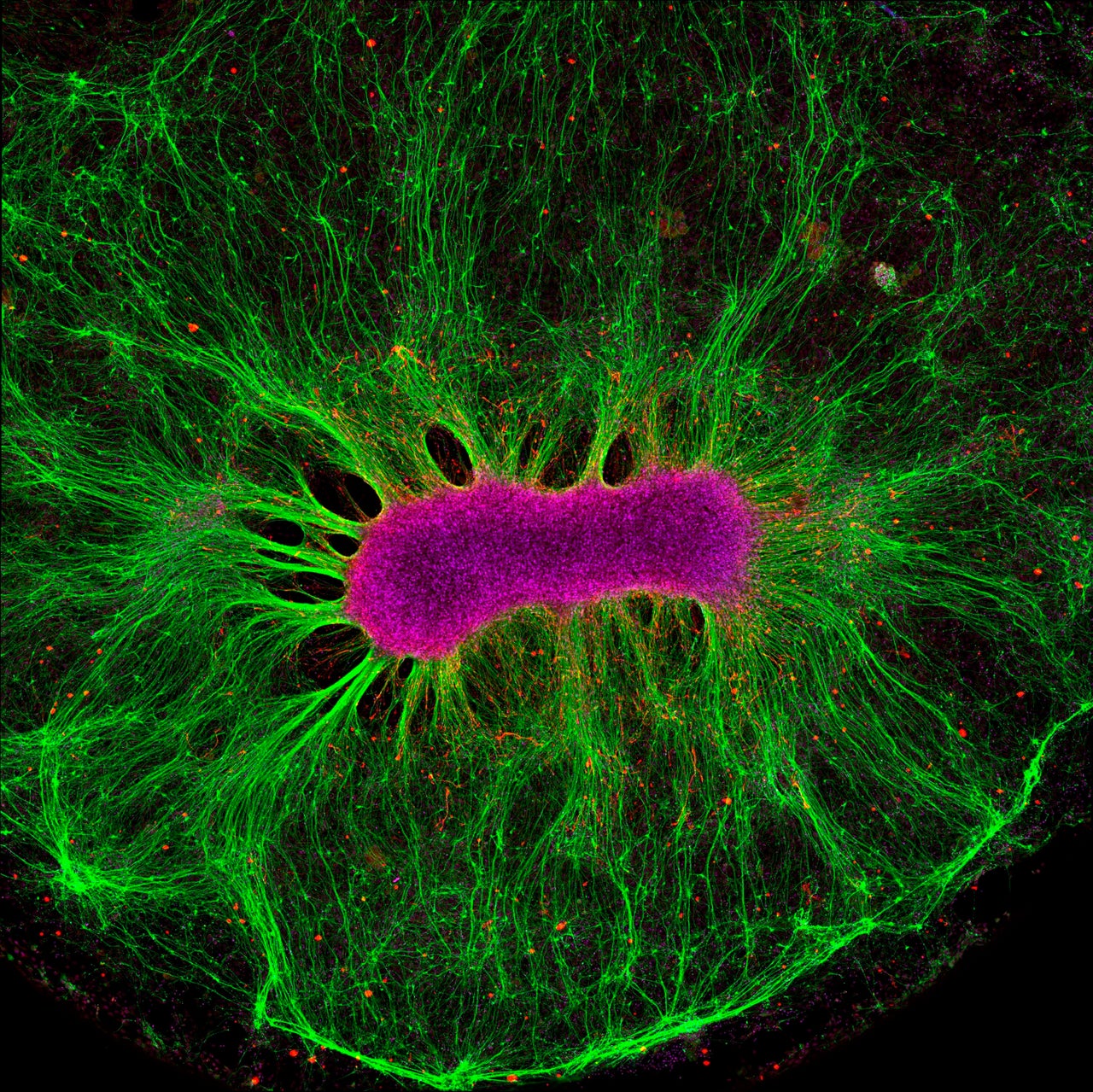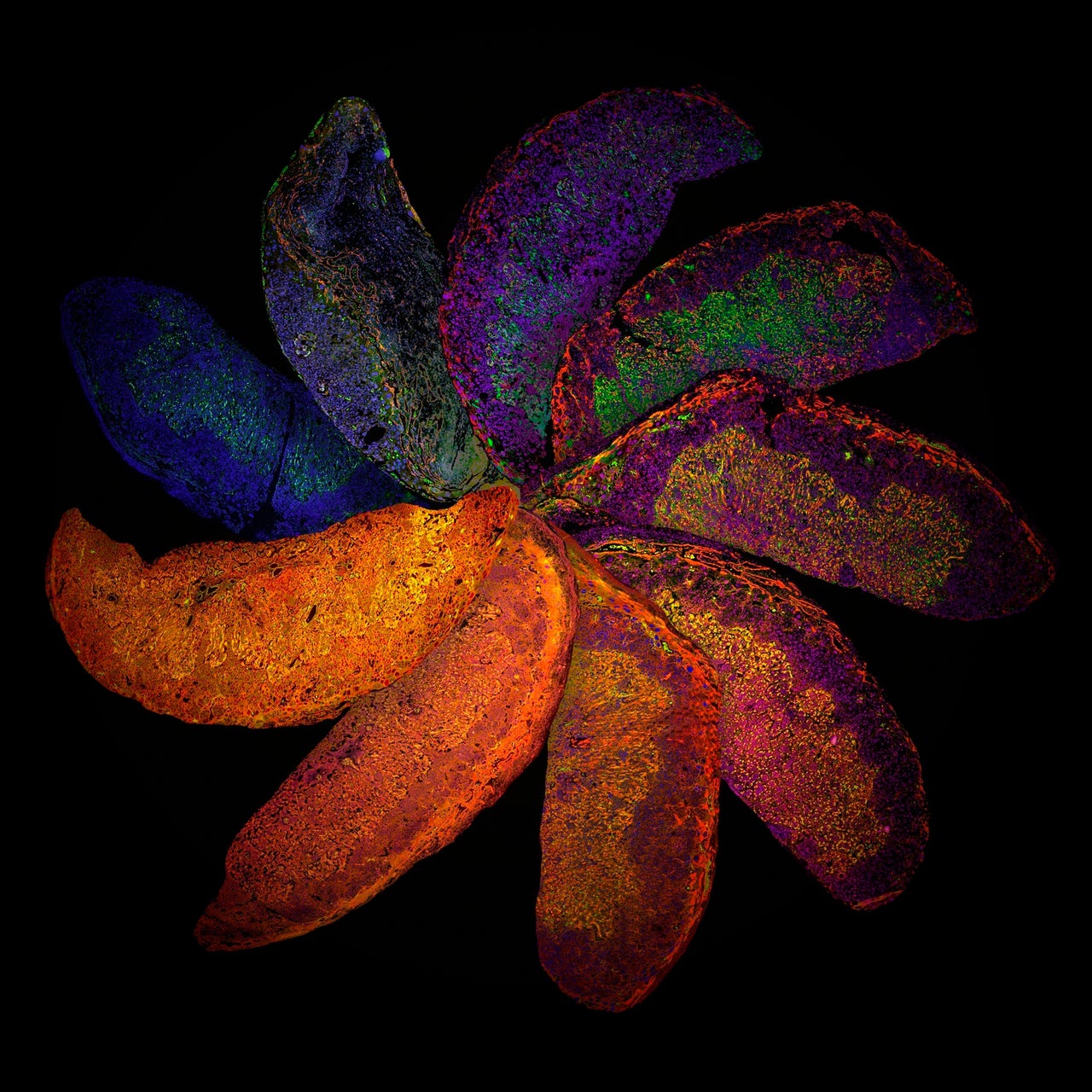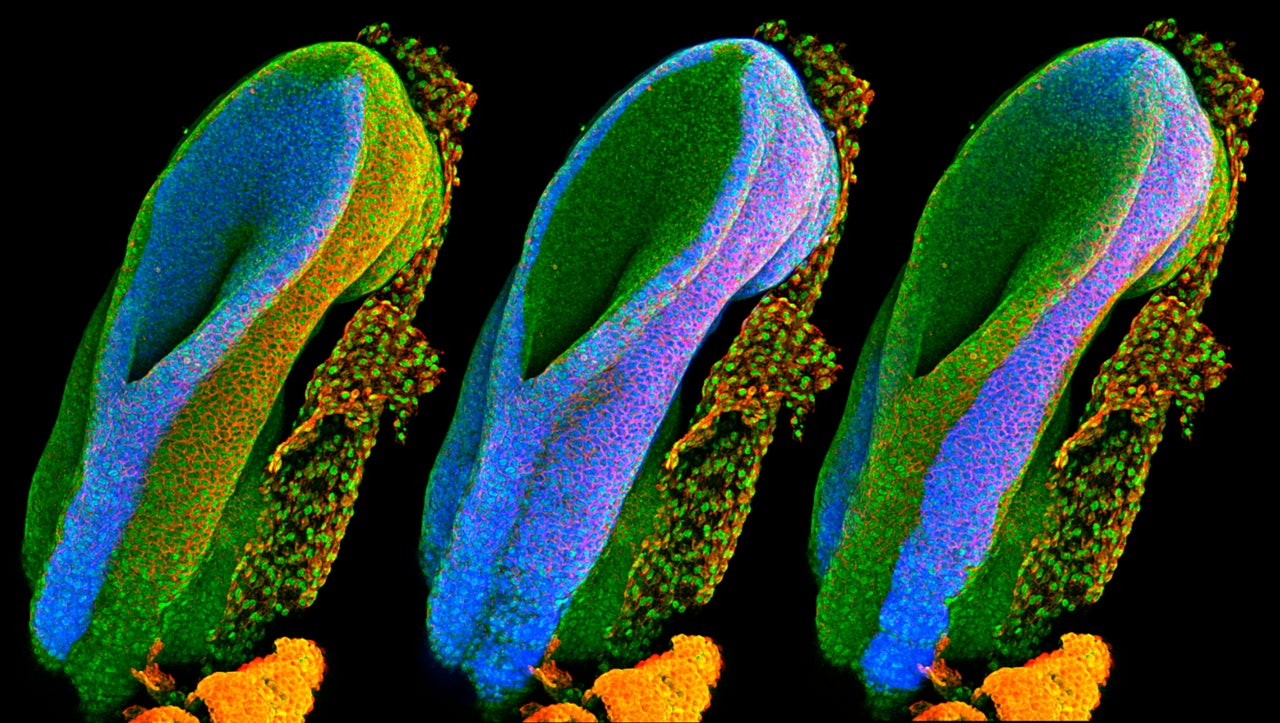 Related