There appears to be a worrying new trend emerging in celebland.
Yes dear readers, we're unhappy to report that breaking wind live on air is now a thing.
Just weeks after Mandy parped during the Heart Breakfast radio show, which she co-hosts with Jamie Theakston (Jamie, you have our deepest sympathy), viewers of The Wendy Williams Show reckon the presenter let one go during Friday's episode.
In the video evidence (above) Wendy can be seen shifting uncomfortably in her seat during one segment of the show before not-so-subtly lifting her cheek.
A mysterious tooting can then be heard, and despite not addressing the noise, Wendy's face said it all...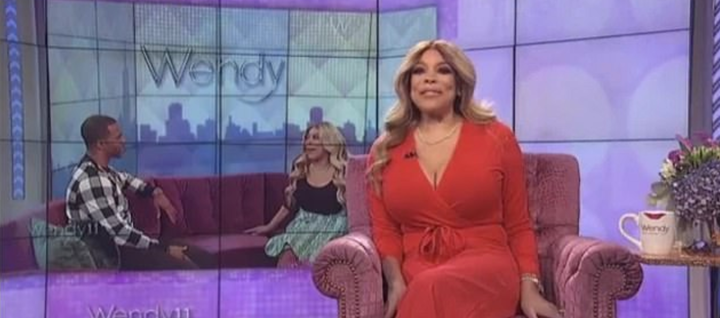 This audience member definitely heard it...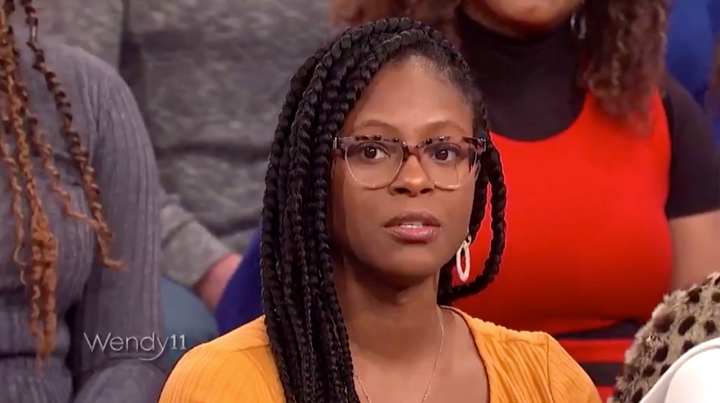 As did many viewers at home...
Still no comment from Windy, sorry, Wendy about the alleged incident. Stay tuned for an official statement (maybe).
The 55-year-old presenter is no stranger to having a moment on her daytime show.
Back in 2017, Wendy fainted during a costume contest segment for her Halloween-themed show.
Dressed in a sparkling Statue of Liberty getup, Wendy began to slur her words as she announced the contest winners and wobbled backward before dropping to the floor without warning.
Then the show immediately cut to black, as the audience members screamed with concern and crew members rushed to her side.
After a lengthy commercial break, Wendy regained consciousness and explained her fall, finishing the show without further issues.
"That was not a stunt. I overheated in my costume and I passed out," she told the audience. "I am a champ, and I am back."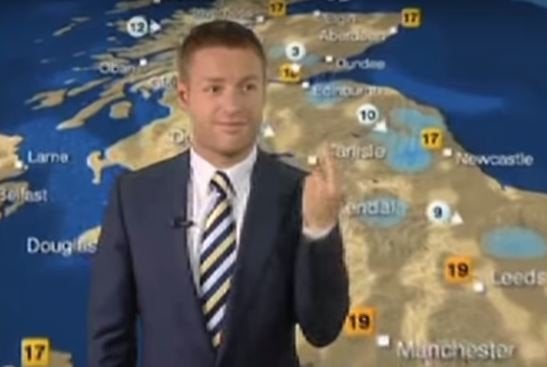 14 Live TV Gaffes We'll Never Tire Of Watching