The triumphs of the England team have been celebrated across much of the country this World Cup. The last time we reached the semi-finals was 1990 and there's a real chance that, for the first time since 1966, football is coming home.
With England flags flying from windows up and down the country, this World Cup has also been a time for reflection on what being English means - particularly for multicultural communities. In a poignant blog post on HuffPost UK, Rabbil Sikdar discusses past associations between nationalism and the English flag, and the difficulties he's felt about identifying as an English Asian.
"England has always felt [like] home but I've always felt inclined to identify as British rather than Asian," he writes, before adding that this World Cup it feels like communities are more united, like there's been "a perceptible shift in the meaning and tone of Englishness for so many of us".
To coincide with the World Cup semi-final, seven people have reflected on what being English means to them.
George Gadd, 26: "I'm proud we have a rich tapestry of multiculturalism."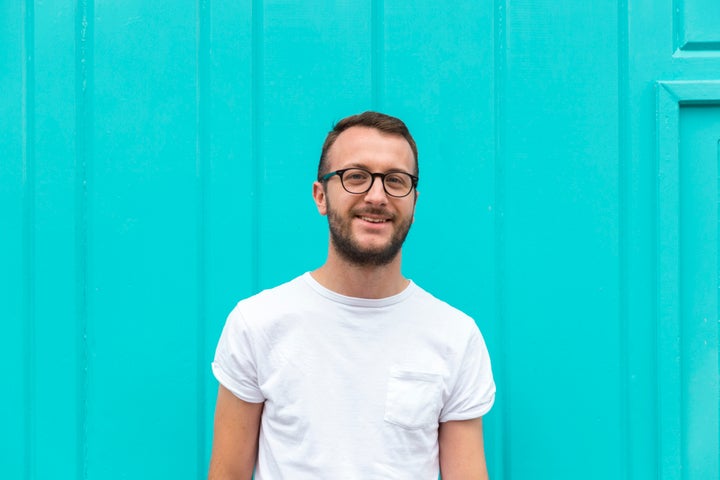 Gadd was born and raised in Nottingham. After studying at university in Birmingham he returned to his home city to work as an E-Learning and Media Officer at University of Nottingham and a musician. "I came from a single parent household where my mum sacrificed a lot and worked full-time to provide for me," he says. "I think that culture shaped me to always graft and to create opportunities for myself. [Mum is] easily one of my biggest heroes."
He says he's proud that England has "such a rich tapestry of multiculturalism" but adds it's a shame that "there are still a few people getting in the way of progress".
"More recently, with England's recent World Cup victory against Sweden in the quarter finals, a lot of Nottingham city centre was trashed with a taxi driver having his car smashed up and unable to make a living," he says. "Why destroy a country you are allegedly supporting?"
Kuran Hallan, 32: "[Being English is] being able to listen to the perspective others have."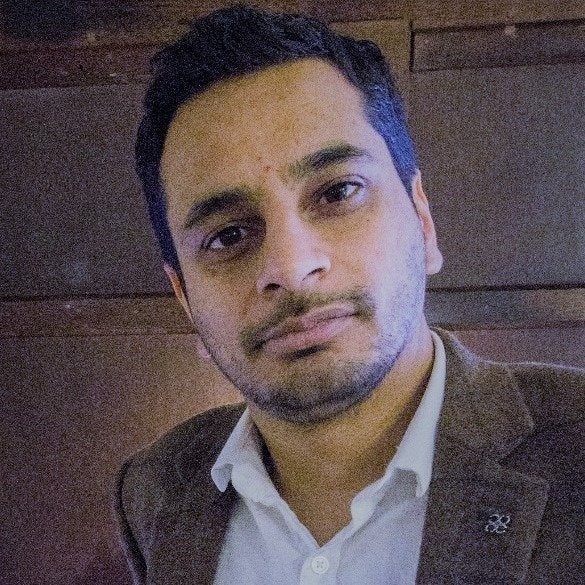 Hallan was born and raised in Bedworth. After a brief stint living in Coventry he returned to his hometown where he now lives with his family. The managing director of a Birmingham-based merchant company says the most important thing he's learned growing up in England is the importance of listening to people's views.
"Unlike a lot of countries, we have a great deal of diversity - socially, politically, demographically," he explains. "And so being able to listen to the perspective others have, whether you agree with them or not, has imbued upon me the importance of listening, never judging, but offering your perspective in a respectful way."
Shovon Wiggan, 26: "Being English means limited freedom."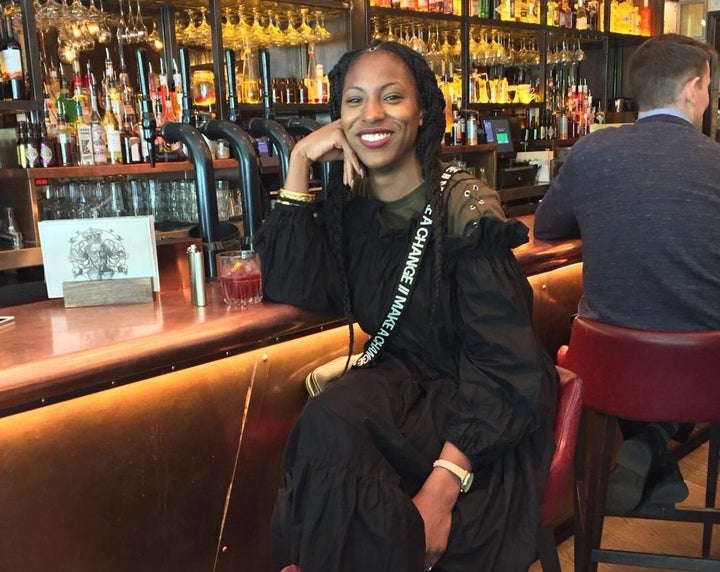 Sadly not all experiences of growing up in England are positive - and it's important to tell those stories too. Wiggan grew up in Dudley, Surrey and Birmingham before settling in the city's Jewellery Quarter.
"I grew up in multicultural areas which were diverse and had friends from different religions and cultures," she says. "This shaped me to be understanding of people's differences and also opened my eyes to different values and customs.
"What being English means to me is limited freedom, as a black young lady I sometimes feel judged for my skin colour or by negative stereotypes that are put out there by the media."
Ruth Oldfield, 37: "I'm proud of our history."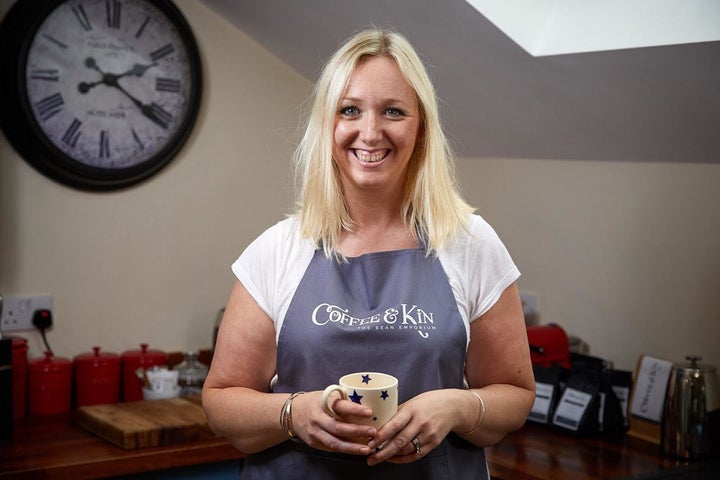 Oldfield was born in Northumberland and grew up in the countryside. The owner of a compostable coffee capsule business now resides in a small village called Bolton just four miles from her parents' house.
"I loved growing up in England and I was particularly lucky to grow up in the countryside," she says. "I was always outside as a child and I definitely think this helped me to stay fit and enjoy the outdoors. I was brought up to be kind and respectful of others. To be honest, I think your family shapes who you become, not your nationality."
She says she's proud to be English for many reasons: "I'm proud of our ability to help others, I'm proud of our history and I'm proud of our beautiful landscapes, castles, hills and culture."
Naveed Sadiq, 42: "I am proud that this great country allows me to be both English and a Muslim."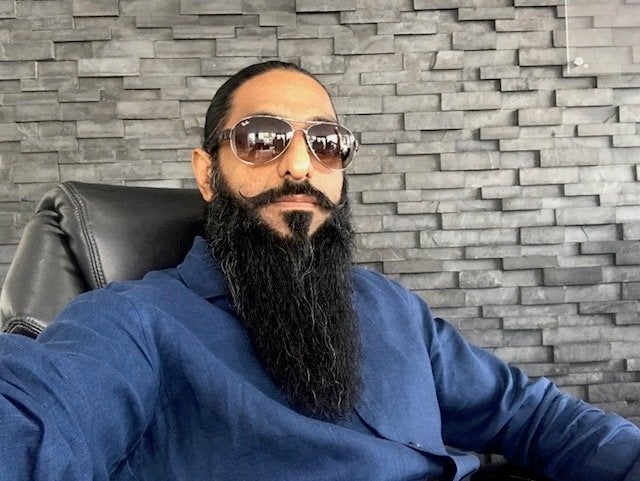 Sadiq grew up in Birmingham and cares deeply about giving back to the community, which led him to co-found the Bearded Broz alongside Imran Hameed. They run the UK's first 24-hour emergency foodbank delivery service based in Smethwick and work with the authorities to deal with community issues such as litter.
Religion is a crucial part of his life, and the 42-year-old is incredibly grateful that this country allows him to have both a Muslim and English identity.
"I am grateful that our parents had the choice to come to the UK from our poor village in Pakistan," he continues. "You only realise it when you board a plane to a different country, you become grateful for what we have: equality whether you're rich or poor."
Jonathan Bright, 36: "Being English is being good humoured."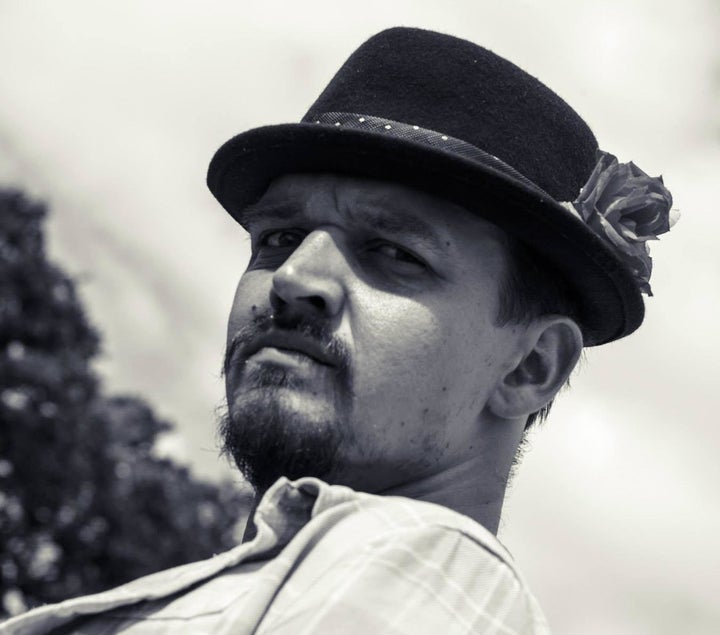 Bright was born and raised in Bristol before moving to university in London and remaining in the city. The marketing manager says he had a very international upbringing - his dad is English, while his mum is Swedish, and other family members live in Sicily. "While I'm very proud to be British, my upbringing was always against a background of being proud of my Swedish and Italian connections too. My cousins, my sister and I would enjoy everything those three cultures had to offer us in equal measure."
He says being English "is being good humoured", adding: "People in other countries love our sense of humour and I think that shows when we travel abroad. We are polite. We are nice. We are humble. We are a bit odd and that's brilliant."
Emma Cook, 42: "I am enormously proud of how charitable we are."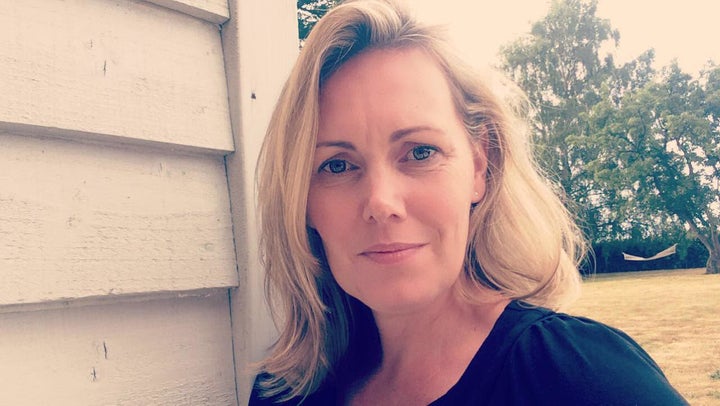 Cook was born in Scotland however she has lived in England for all of her life. She grew up in a rural part of Leicestershire and now lives in Norfolk where she's worked in the charity sector for the past 12 years.
When her sister moved to London, it prompted Emma, then 18, to do the same which led to her broadening her friendship group and meeting people from all over the world. "It goes to show how England can't be defined by one experience because rural Leicestershire and London seem to be totally different worlds."
She says: "Being English is safe. It doesn't epitomise glamour and isn't particularly sophisticated for the vast majority of people, but for many beyond England's shores it's aspirational and if it can feel mundane we should be thankful for that.
"Being English affords us a freedom that is quite unique. I am enormously proud of how charitable we are, but I think that those in positions of power should recognise this. I worked on charitable projects in Eastern Europe for several years back in 2007, which gave me a real understanding of what a generous nation we are. We should never take our generosity for granted as it underpins so much of what makes England great.
"We are a country of kind, caring and well-mannered people who I really believe want the very best for each other."