An Olympian spends years regimenting their exercise, sleep, diet and almost every other aspect of their life towards a few seconds, minutes or hours that will hopefully result in the ultimate sporting glory.
But win or lose, what do they do after the Games are over?
The most talented they may be lucky enough to forge a career off the back of their success through sponsorship, the lecture circuit or coaching.
Amongst the thousands of Olympians who have competed over the years there are some truly remarkable stories.
Here are 7 of the of the most interesting...
1)
Who?
Olympic history:
Won three gold and one bronze at the 1924 Paris Games in swimming and water polo and two swimming golds at the 1928 Amsterdam games.
Post-Olympics:
Became an actor, most notably playing Tarzan in six movies. While playing golf in Cuba in during the 1958 revolution he was caught by rebel soldiers who surrounded his cart. Unable to tell them who he was due to the language barrier he instead let out his trademark Tarzan yell. The rebels, obviously impressed by the movie star, decided not to kidnap him and instead escorted him to his hotel.
Weissmuller passed away in 1984.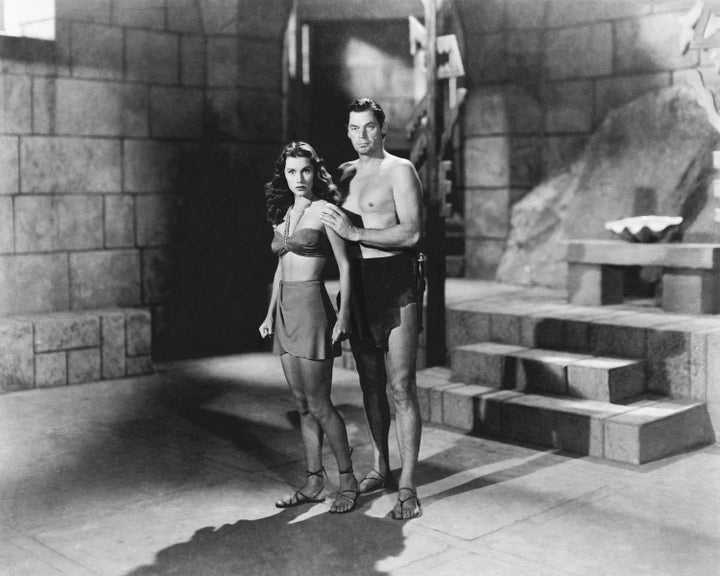 2)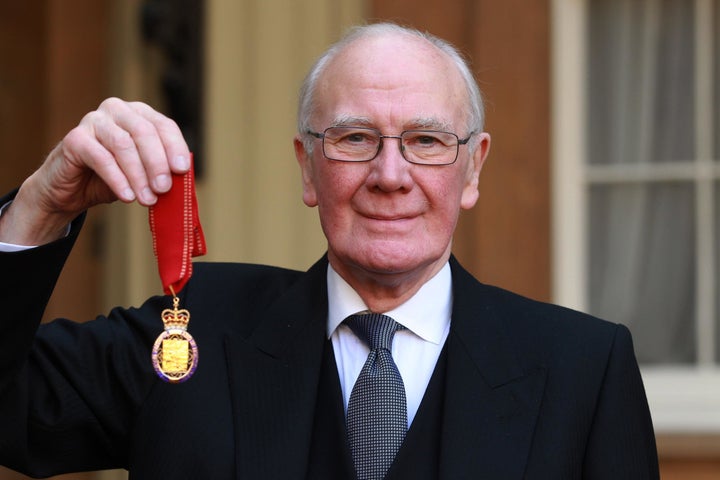 Who?
Sir Menzies Campbell (GB)
Olympic history:
Competed for Team GB in the 200 metres and 4×100 metres relay at the 1964 Tokyo Games.
Post-Olympics:
Became the MP for North-East Fife in 1987 eventually going on to lead the Liberal Democrats from 2006-07. He stood down from politics in 2015.
3)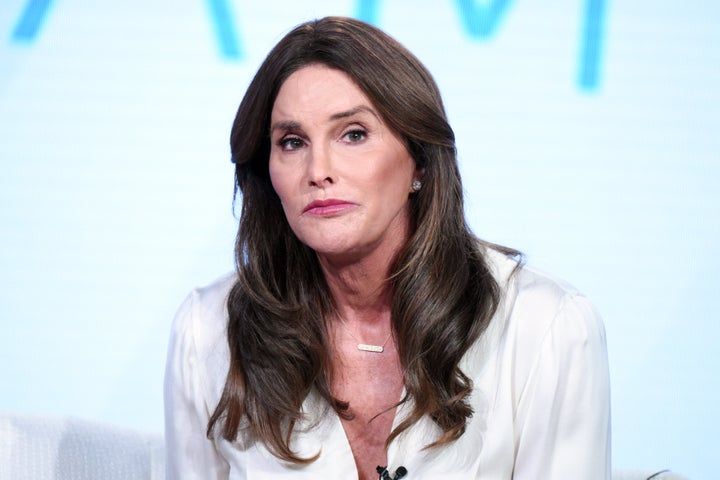 Who?
Olympic history:
Won men's decathlon gold at the 1976 Montreal Games.
Post-Olympics:
Where to start? Jenner became a national hero after the Games and capitalised on her success through a series of commercial endorsements. A shaky acting career saw her nominated for the 1980 Golden Raspberry Award for Worst Actor but she had more success as a race car driver. Since 2007 she has starred in Keeping up with the Kardashians becoming a global star once again. Jenner came out as trans-gender in 2015.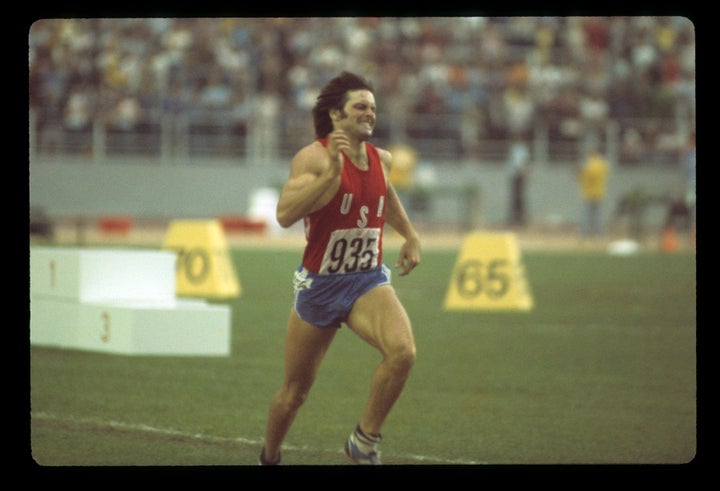 4)
Who?
Olympic history:
One silver at the 1976 Montreal Games, two golds at 1984 Los Angeles and another two at Seoul in 1988.
Post-Olympics:
Louganis was diagnosed with AIDS 1989 and retired from sport. In the mid-90s he announced he was HIV-positive and wrote a book best-selling book, Breaking the Surface, about his life. Since then he has become an outspoken HIV awareness advocate doing much to break the stigma around the disease.
5)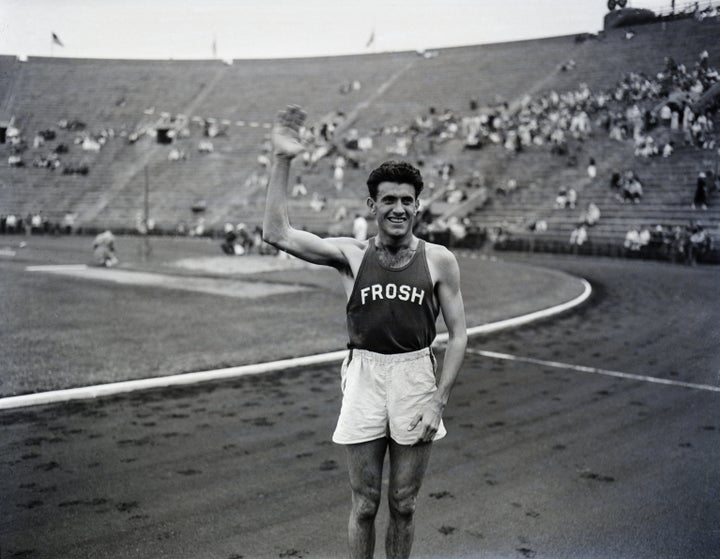 Who?
Olympic history:
Competed for the US in the 5000m at the 1936 Berlin Games, finishing 8th
Post-Olympics:
Zamperini was tipped for gold in the 1940 Tokyo Olympics but the outbreak of World War II forced its cancellation. He enlisted in the US Army Air Corps and was a bombardier in the Pacific theatre. While on a search mission in 1943 he was shot down and spent 47 days adrift in the ocean on a life raft before reaching shore only to be captured by the Japanese. He spent the rest of the war as a POW and was tortured and beaten. His incredible story was told in the film Unbroken in 2014.
Zamperini passed away the same year.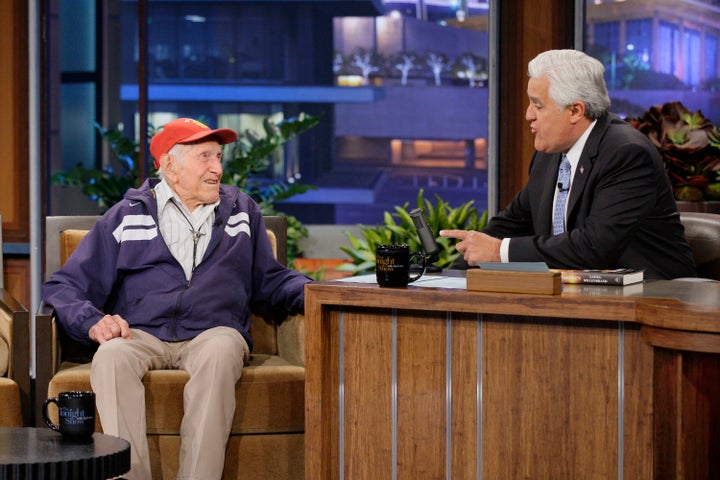 6)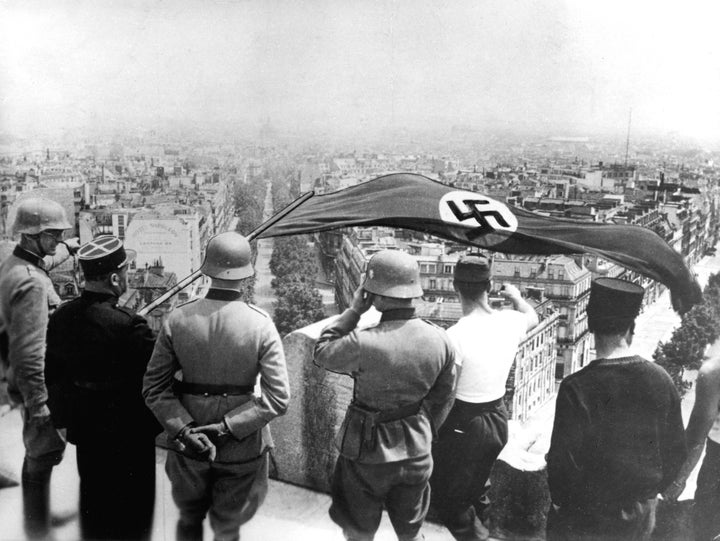 Who?
Olympic history:
Played for the French football team at the 1928 Amsterdam Games.
Post-Olympics:
A rather less savoury tale this one. After a career playing for various French clubs and even captaining his country's team at the 1930 World Cup, Villaplane ended up collaborating with the Nazis during World War II. After Paris fell in 1940 he became involved in the black market eventually joining what became known as the French Gestapo. The group tracked down Jews and members of the French resistance and carried out numerous executions. When it became apparent Germany would not win the war, Villaplane made efforts to hide his collaborative activities but was found out and executed by firing squad on 26 December 1944.
7)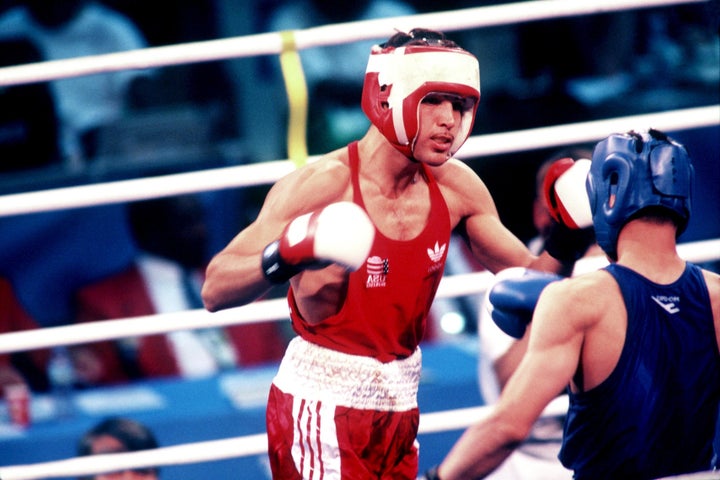 Who?
Olympic history:
Won gold medal in the lightweight division boxing at the 1992 Barcelona Games.
Post-Olympics:
De la Hoya went from boxing to a successful music career, releasing a Grammy nominated Latin pop album in 2000. You can listen to a flavour of it here...