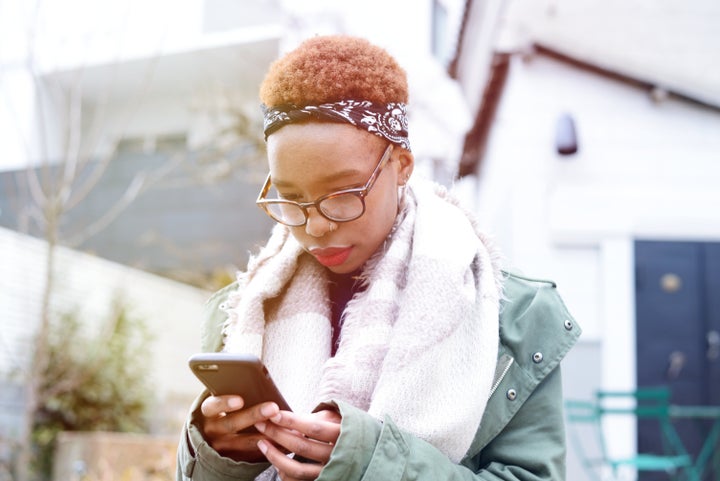 Most of us are guilty of presenting the best versions of ourselves online, but take it too far and you could be accused of 'kittenfishing'.
Coined by dating app Hinge, kittenfishing is latest dating term defined as "the phenomenon of well-intentioned dating app users presenting themselves in an unrealistically positive light".
While those who engage in catfishing lure people into relationships through false personas, the perpetrators of kittenfishing may not even be aware they're doing it.
But that's not to say kittenfishing isn't problematic.
If you're the victim of kittenfishing, you'll likely be left disappointed after a first date. If you're the perpetrator, you can kiss a second date goodbye.
According to Hinge, a kittenfisher's profile is often comprised of "photos that are outdated, heavily-filtered or strategically angled, text that has been ghost-written by a particularly witty friend and height that has been rounded by more than two inches".
A survey of the app's users found that 38% of men and 24% of women believe they have been kittenfished through various dating apps and sites.
In light of the survey results, Hinge has introduced a video function to its app, as 61% of its users said "kittenfishing would be less likely to happen if you could see a video of the person".
The moral of the story? Whatever dating app or site you're using, be careful how much you embellish your strong points.
Pretending to be someone you're not is pointless at best and creepy at worst.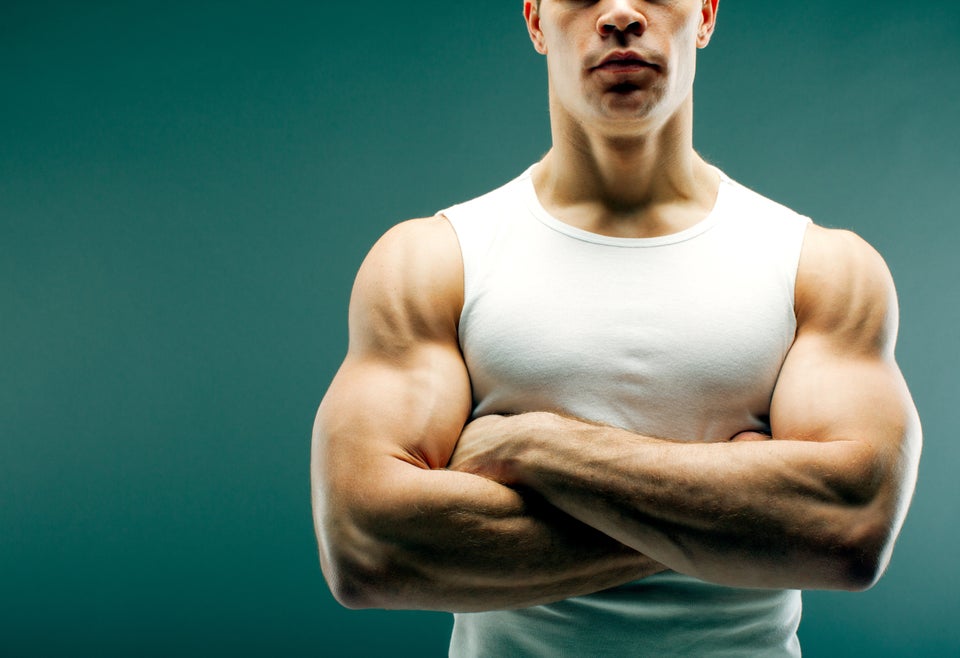 'Straight Acting' And 9 Other Dating Profile Red Flags