Around 10 people are diagnosed with sarcoma every day in the UK, but despite this, more than half (53%) of us have not heard of the disease.
Sarcoma is cancer of the soft bone or tissue and can occur anywhere in the body. Sadly, half of those diagnosed with the disease will not survive.
The series aims to raise awareness of sarcoma while challenging "perceptions about sarcoma and body image".
Read some of the testimonials below or visit Sarcoma UK to view the full series and learn more about sarcoma.
Holly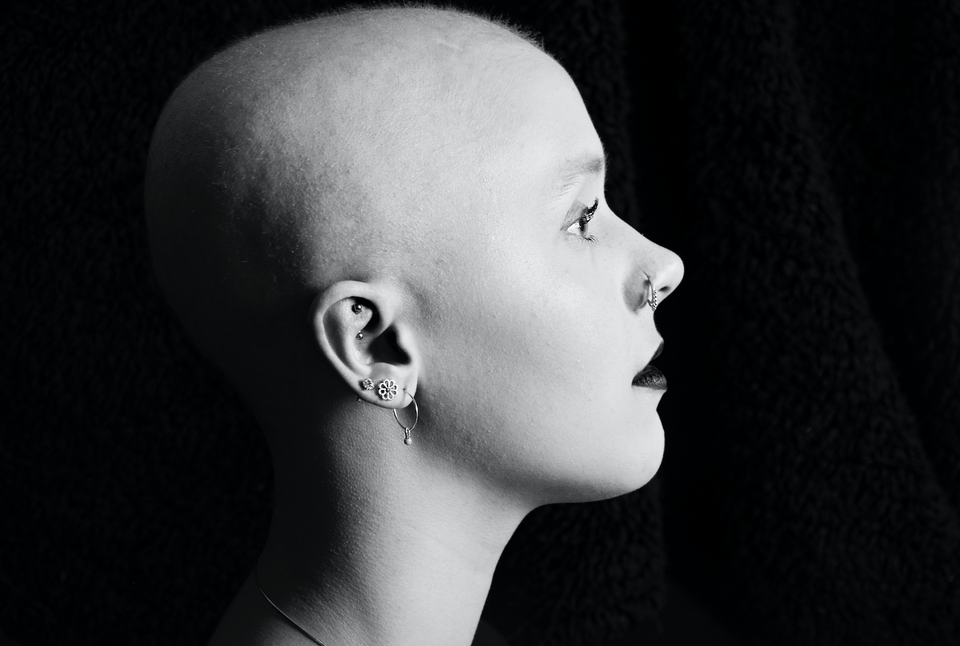 Lesley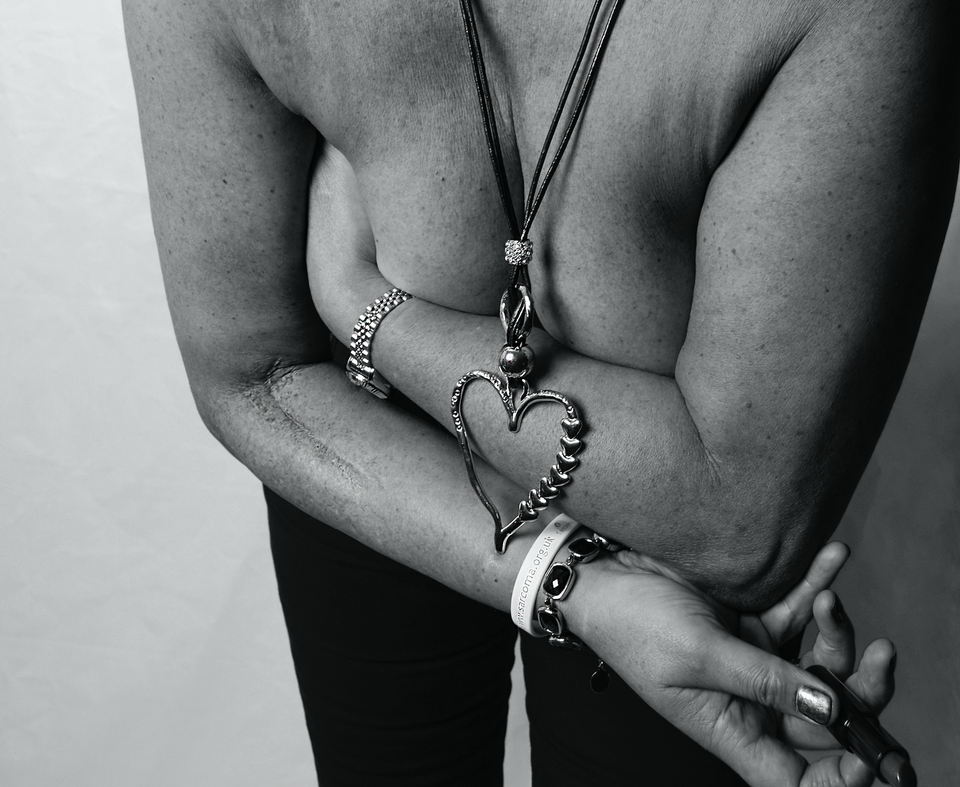 Andy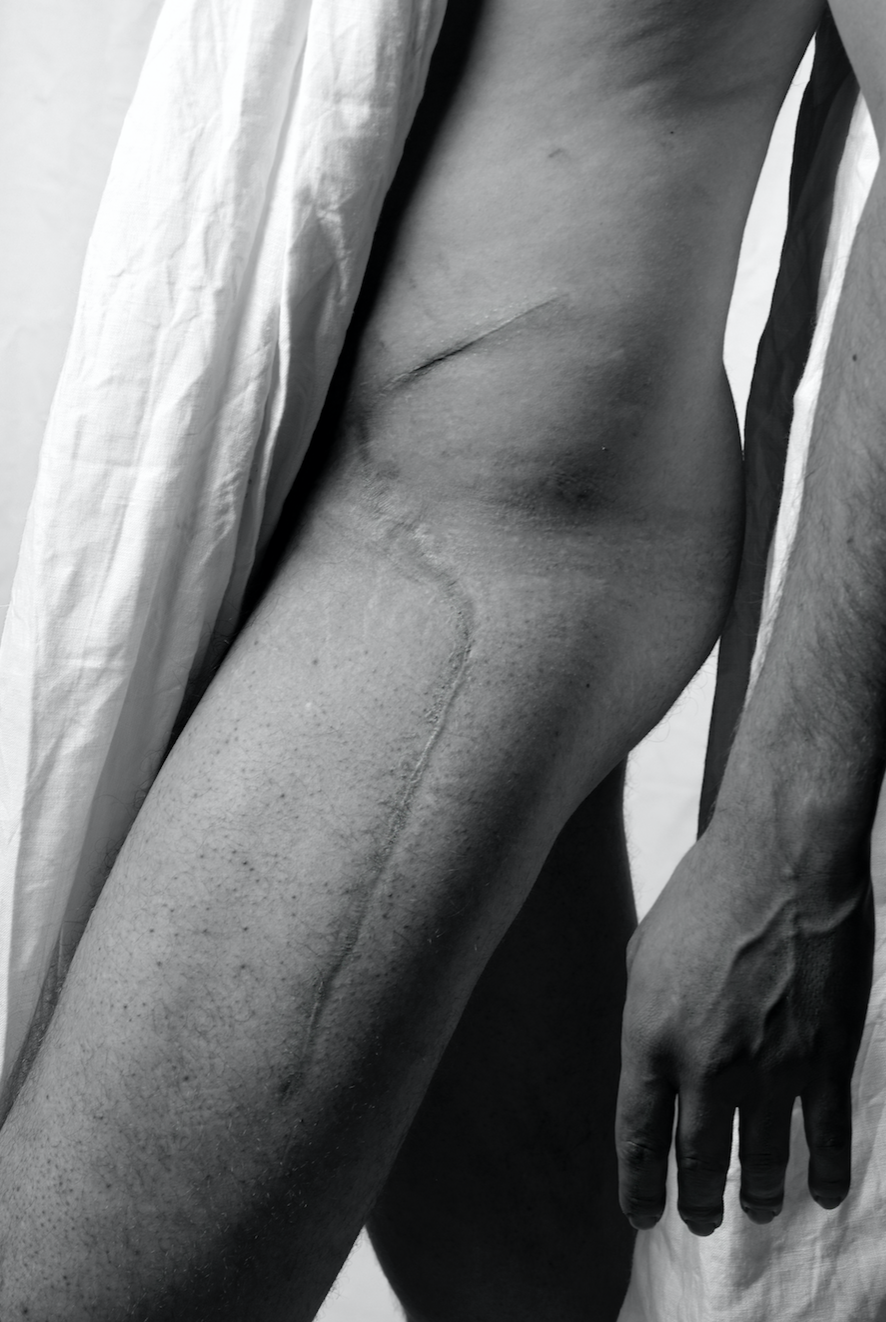 Alison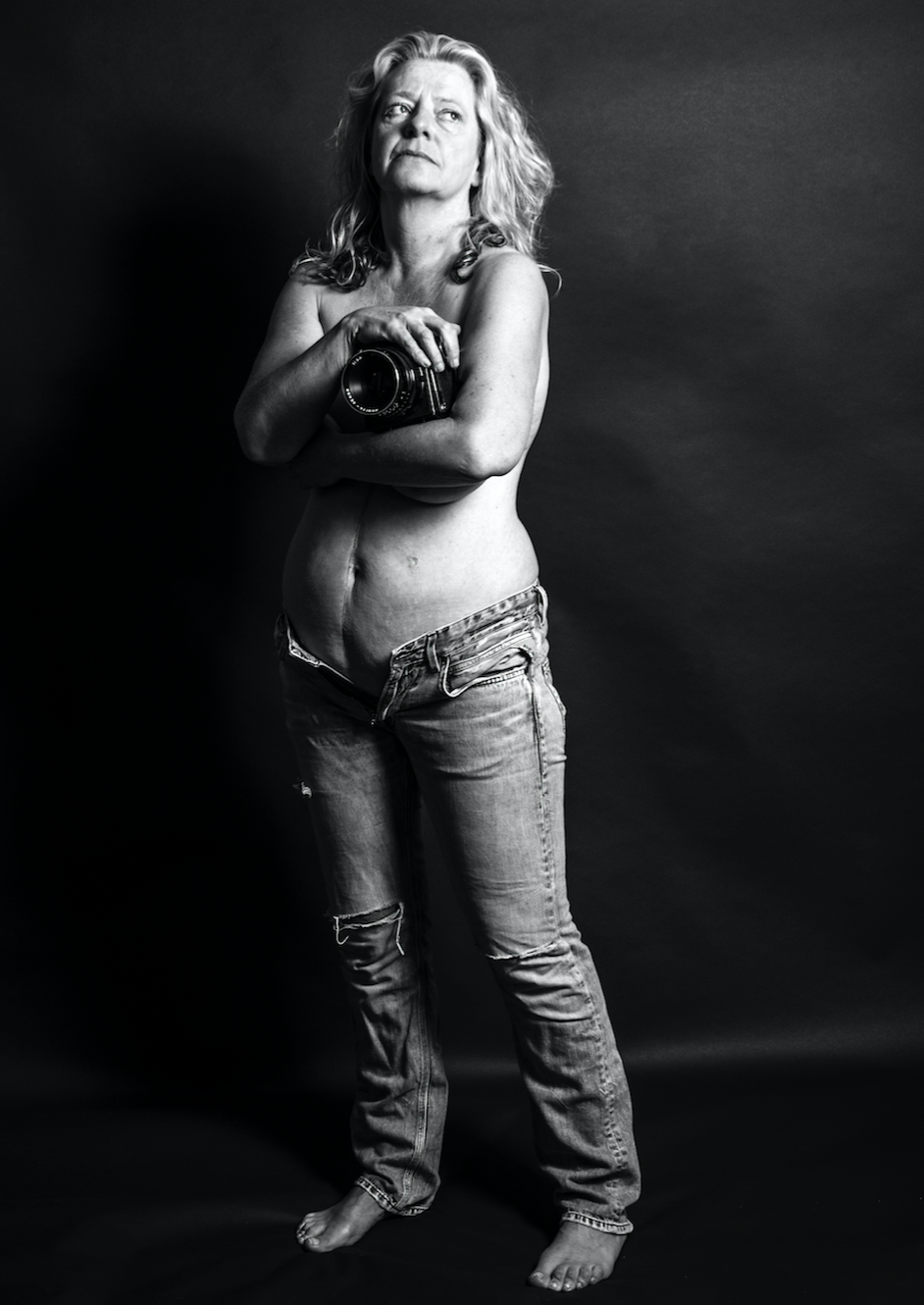 Tony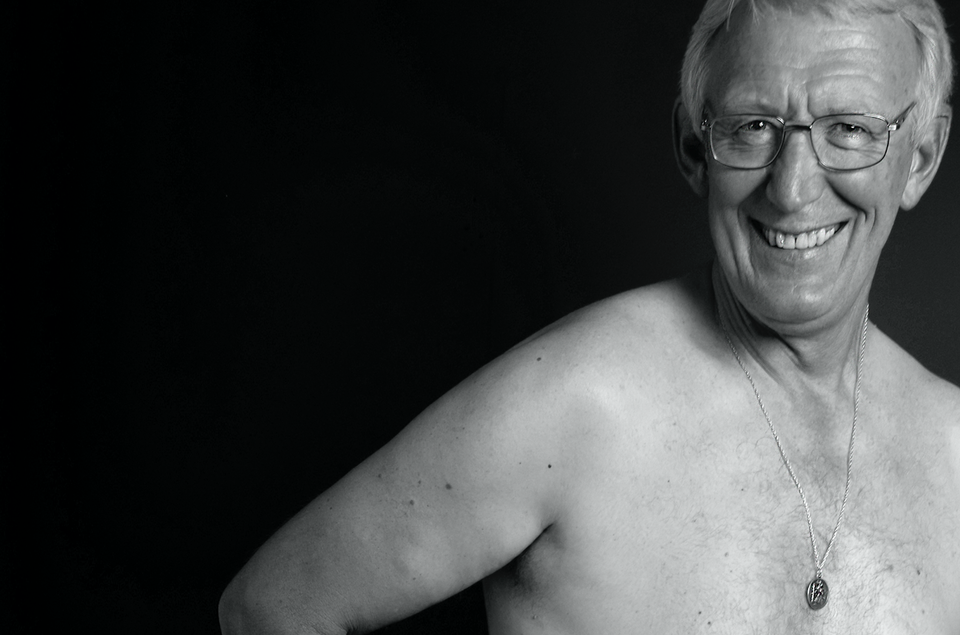 Pippa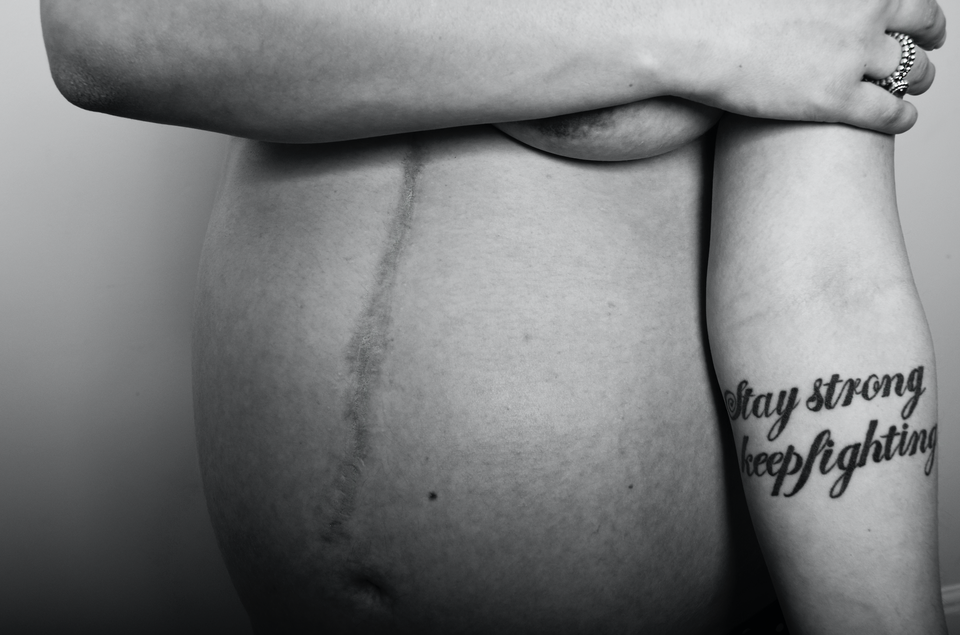 Hope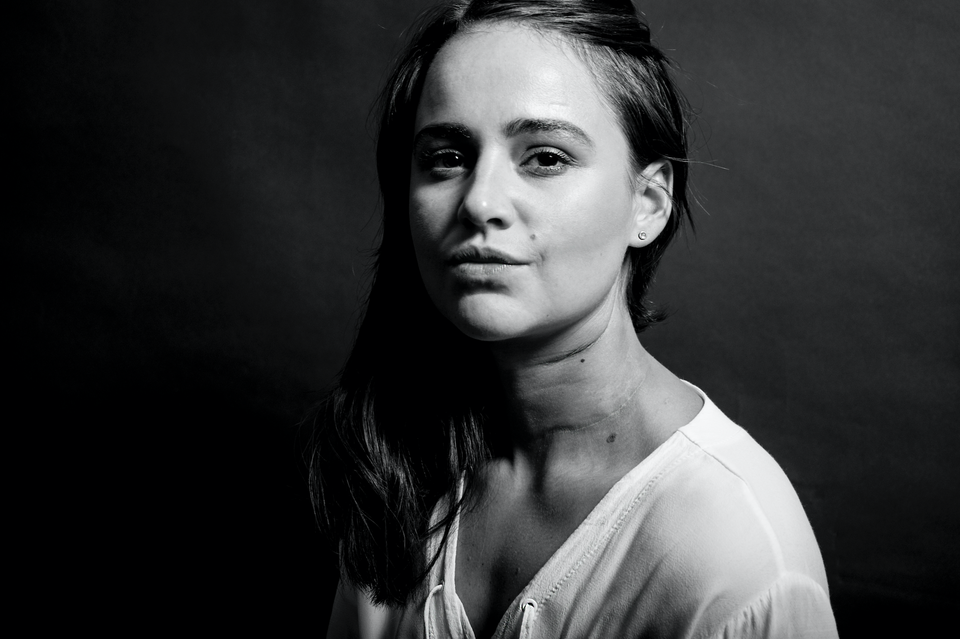 Jordan