WhatsApp has officially unveiled a desktop version of its instant messaging service for Macs and PCs.
The new app retains almost all of the features of the mobile versions of the apps excluding voice calls.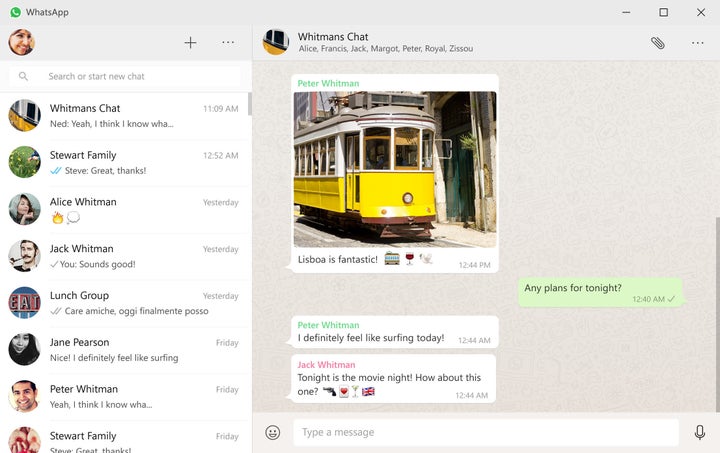 Much like the web-based version of the app which can only be used within a browser WhatsApp's new desktop app is essentially a mirror of the service you have on your phone.
While you might lamenting the last piece of your productivity have heart, at the very least you'll be messaging like a pro - the desktop version comes with new keyboard shortcuts, desktop notifications and the ability to send images and videos straight from your computer.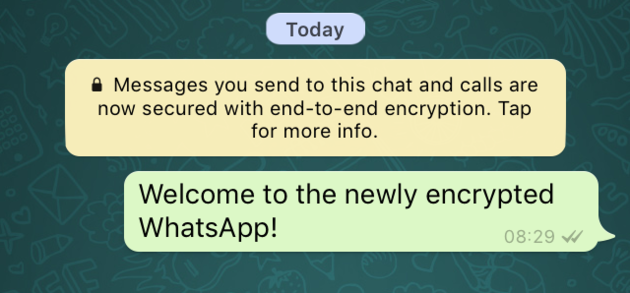 WhatsApp now joins an esteemed list of encrypted messaging services which include Apple's own iMessage service and apps like Telegram.
How to download WhatsApp Desktop App: