The evenings are getting lighter and the days are getting warmer, which means we can't be far off a brand new series of 'Big Brother'.
Unbelievably, the 17th series of the Channel 5 reality show (the sixth with its current broadcaster) is just around the corner, with reality fans braced for another summer of bitching, arguments and showmances, with (hopefully) a few laughs along the way.
While many details about the new season are still under wraps, here's everything we know about it so far...
After weeks of waiting, we *finally* have launch date. The new series of 'Big Brother' will kick off with a two-hour show on Tuesday 7 June at 9pm on Channel 5. It had been suggested the launch had been pushed back to the end of June to accommodate the fact host Emma Willis has just given birth to her third child, but this has now proven to be false.
What is the eye design this year?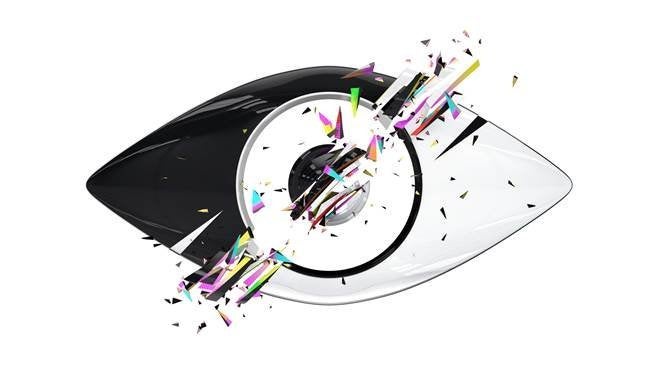 It is a much more mysterious eye than the 'Secrets And Lies', 'Power Trip' and 'Timebomb' ones before it, but fans have speculated that the divide down the middle could suggest there will be two houses this year.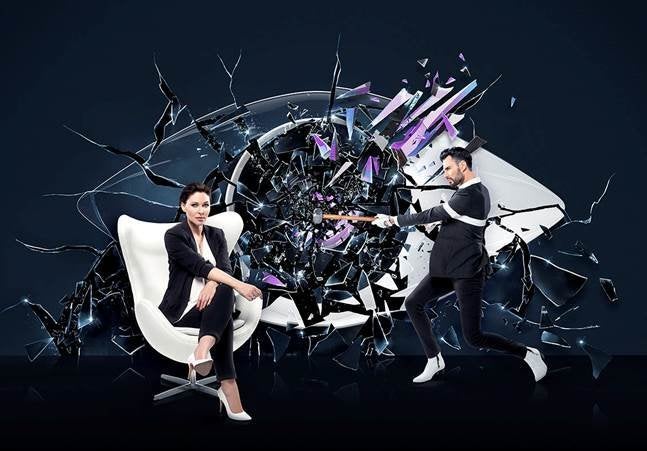 As previously mentioned, Emma Willis will be on hand as usual to host the live launch, evictions and finale, despite only giving birth a few weeks ago. Rylan Clark-Neal will also be returning to host spin-off show 'Bit On The Side', fresh from his stint as a chat show host.
What will the house be like?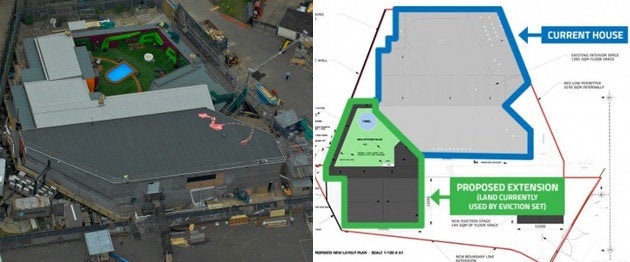 This year, in a 'Big Brother' first, bosses have confirmed there will be TWO houses, after a 700 sq metre extension was built on the compound at Elstree Studios in Borehamwood.
One set of contestants will reside in the main 'Big Brother' house, while a group known ominously as 'The Others' will live in the new extension.
The first set of house pictures have already been revealed, with the reality TV residence taking on a monochrome and neon theme. However, it seems fans are being kept in the dark about what the new extension will look like, although we already know it has its own garden and swimming pool, with rumours also suggesting that it will be a two-storey structure.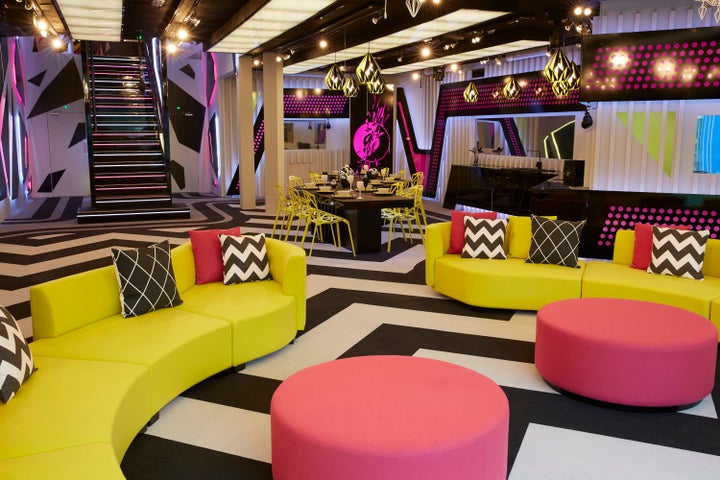 Meanwhile, there will also be a new eviction set built for the first time since 'BB' moved to Channel 5 in 2011, with a new stage for Emma to interview evicted housemates, after the last one proved to be unsuitable for bad weather conditions.
So who are 'The Others'?
'The Others' will spend their time on the show conspiring to target and take down their rivals, as they attempt to steal their place in their place in the main house and win the £100,000 prize fund.
While the main house will seemingly be unaware that 'The Others' even exist, what both residences will not know is that some of them are already connected to each other.
"These connections could turn both houses upside down," a press release from Channel 5 read. "But what are these connections and how will Big Brother use them to keep everyone on their toes?"
Is there a trailer yet?
After the first teaser was unveiled, a new full-length trailer has since debuted, which stars Emma and Rylan. It has teased that "the game is changing", and "nothing is as it seems" with this year's series. Watch it above...
What is this theory about the celebrity series merging with the show's regular run?
A recent report claimed 'Big Brother' bosses were thinking about chucking in celebrity housemates during its regular summer series in a boost to switch things up.
But this is now looking pretty unlikely given 'The Others' twist.
I've heard the show is being given an image overhaul - is this true?
Bosses have promised the show will have a new feel when it returns to the screen. Channel 5 controller Ben Frow recently teased: "'Big Brother' 2016 is going to be very different to what you've seen before. I am going to take a big look at it."
Are there any rumoured housemates yet?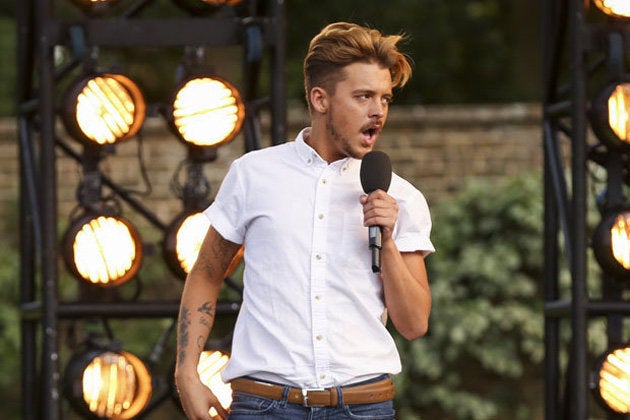 With the exception of last year, Big Brother usually waits until launch night to unveil the identity of the latest batch of housemates. However, already a few names are in the frame for this year's series, including model Catherine Byrne, who made headlines last year when she admitted she'd signed up to go to university just to spend her loan on two boob jobs, botox and lip fillers.
Other rumoured contestants include 'Ex On The Beach' star Connor Hunter, 'Selfie Sisters' Lucie, Sophie and Stacie Brooks, and 'X Factor' reject Ryan Ruckledge, who was kicked out by the judges at last year's bootcamp for his drunken behaviour.
Will there be any live streaming this year?
There's no official confirmation yet as to whether there will be any live action direct from the house, but during January's 'Celebrity Big Brother', there was an hour of live feed every weeknight at midnight airing on 5*. Let's hope it stays the same for this series.
Any other info?
Producers have warned that housemates should be prepared for "paranoia and suspicion". Teasing the new series, a press release issued by the show read: "From day one, the housemates will be under attack from an unseen ominous dark force that will have a dramatic and divisive effect on the house. Whilst things may appear to be straight forward Big Brother will ensure that no-one will have the entire picture. There may even be deeper connections at work? The housemates are not alone and they should be prepared for paranoia and suspicion." Very interesting...
Tap the picture below to launch the slideshow...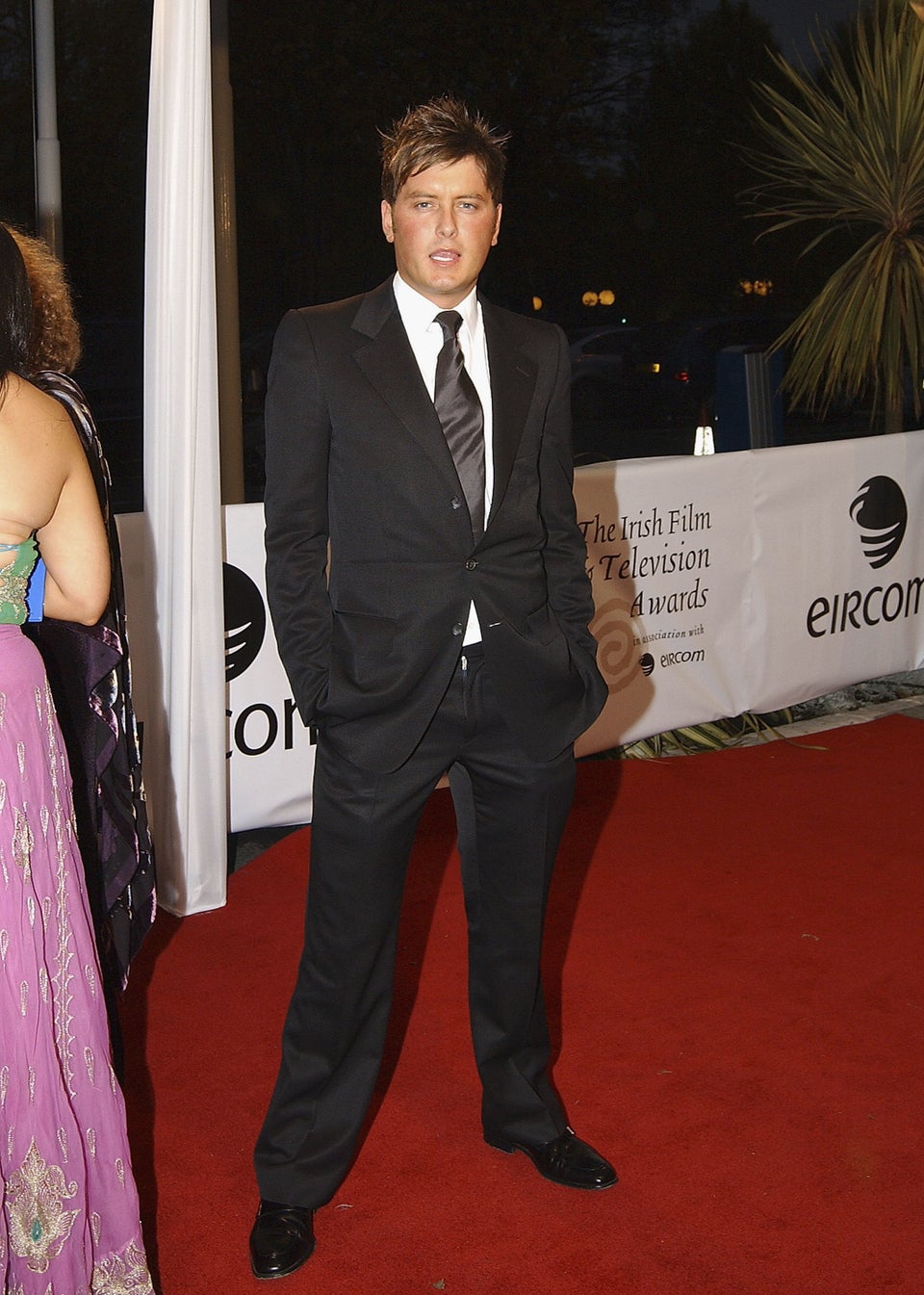 Big Brother Contestants: Where Are They Now?