As Christmas Day inches ever closer, shopping for presents is creeping higher up our to-do list for the festive season.
It'll run from 00.01 on Friday 22 November until 23.59 on 29 November and the discounts will span across tech, kitchenwares, and homewares. There will be "deals of the day", as well as "lightening deals", where items are on sale for a limited amount of time before returning to full price.
Now in its 10th year, Black Friday has becomes something Amazon is known to do well, so it's the perfect time to stock up on those gadgets you've had your eyes on – or, those essential (but boring) purchases like hoovers.
The online retailer has revealed some of the brands included in the seven-day event are Microsoft Xbox, Phillips, Lavazza, Maybelline and Yankee Candle.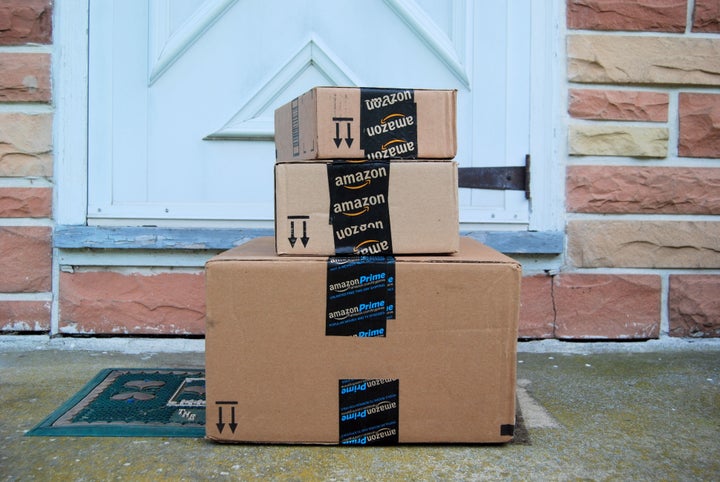 The sale follows the success of the 2018 Black Friday sale which saw two million items purchased, with customers apparently saving almost £40 million on deals.
We all work hard to earn our money – so it shouldn't feel like hard work to spend it well. At HuffPost Finds we'll help you find the best stuff that deserves your cash, from the ultimate lipstick to a durable iron to replace the one that broke (RIP). All our choices are completely independent but we may earn a small commission if you click a link and make a purchase.