It's that time of year when we all suddenly become obsessed with questionable pop music, which can only mean one thing - Eurovision is here!
2016 marks the 61st Eurovision Song Contest, as countries from across the continent - and a select few others - battle it out in a festival of complete campery.
And while it has become rather political in recent years (at least that's what we tell ourselves when the UK perform badly), as a nation, we still can't seem to get enough of it.
So ahead of the most important date in the musical calendar (yep, you heard), here's all you need to know about this year's Eurovision.
When is it?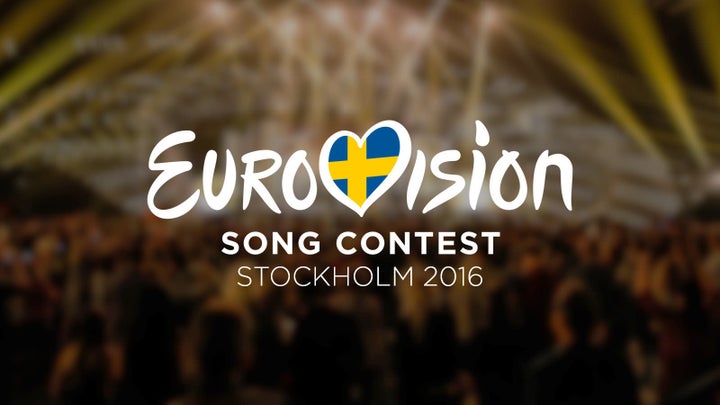 This year's grand finale takes place on Saturday 14 May, airing on BBC One from 8pm. The live semi-finals will be held in the week leading up to it, on 10 and 12 May.
What is the UK entry?
This year, the UK will be represented by duo Joe & Jake, with their song 'You're Not Alone'. They were picked in a viewer vote, following a live show to pick the winner last month. You may well recognise the pair, as they previously appeared as individual contestants on the 2015 series of 'The Voice UK', with Jake sent home in the Knockout round, while Joe made it to week two of the live shows.
Who is Ireland's entrant?
Having been represented by the likes of Jedward and Dustin the Turkey in previous years, 2016 sees another familiar face representing Ireland. Former Westlife member Nicky Byrne will be hoping to score victory with his song 'Sunlight', but unlike the UK, he will have to make it through the semi-finals first to be in with a chance of winning.
Where is it being held this year?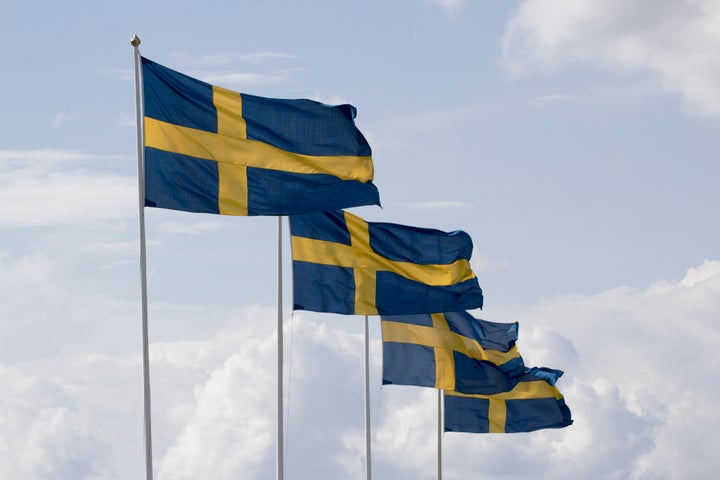 The Contest will be beamed live across Europe from Stockholm, following Sweden's win last year, where Måns Zelmerlöw's song 'Hero' came out on top. It will be the third time the contest has taken place the capital, but the sixth time it has been held in Sweden.
Who is hosting the BBC coverage?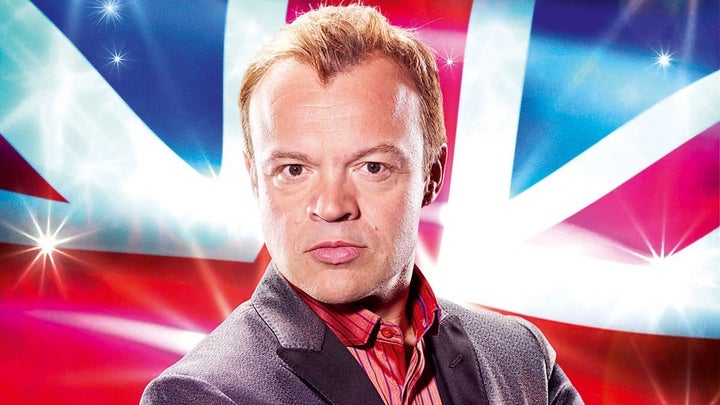 As ever, Graham Norton will be on hand to give his unique take on proceedings, giving his verdict on the night's good, bad and bizarre performances. Given that this is also the first Contest since the death of former Eurovision commentator Terry Wogan, who Graham took over from in 2008, viewers have wondered whether there will also be a special tribute paid to him. Meanwhile, it is also expected that Scott Mills and Mel Giedroyc will resume their roles hosting coverage of the semi-finals.
What other countries are in the contest?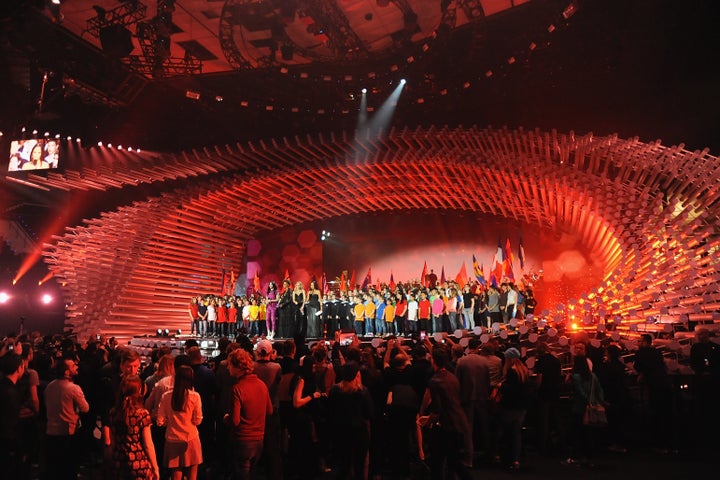 In total 43 countries have entered the competition this year, with the big six (the UK, Spain, Sweden, France, Germany and Italy) already guaranteed a place in the final due to the fact they historically pay the biggest contribution to fund the annual event. However, there are only 26 or 27 places in the final, so the semi-finalists have got a challenge on their hands to get one of them. This year also marks the return of Bosnia and Herzegovina, Bulgaria, Croatia and Ukraine after absences from recent contests.
Are Australia still taking part?
Yes, after being invited to take part in last year's competition as a special guest, our Aussie mates will return to compete again. However, this time around, they will have to compete in the semi-finals along with the other entrants, rather than being granted a place in the final. They will be represented by former 'X Factor Australia' winner Dami Im, with her song 'Sound Of Silence'.
So what is this about a new voting system?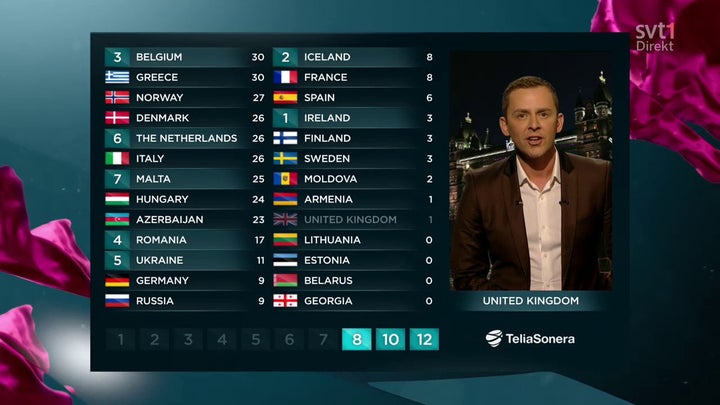 The voting system has been radically overhauled for 2016, with the Eurovision Broadcast Union stating that it will add "a new level of excitement for hundreds of millions of viewers in Europe and beyond". So how will it work? Well, for the first time ever, the public and juries in each country will vote separately, each awarding between one to 12 points to their favourite 10 acts. The results will be announced in two parts, with the juries' scores going first. These will then be followed by the results of the public vote, with votes from all countries being combined together. The hosts will then announce these, starting with the country that received the fewest, with the same method also being used in the semi-finals. Still confused? Find out more here.
What chance have we got of winning?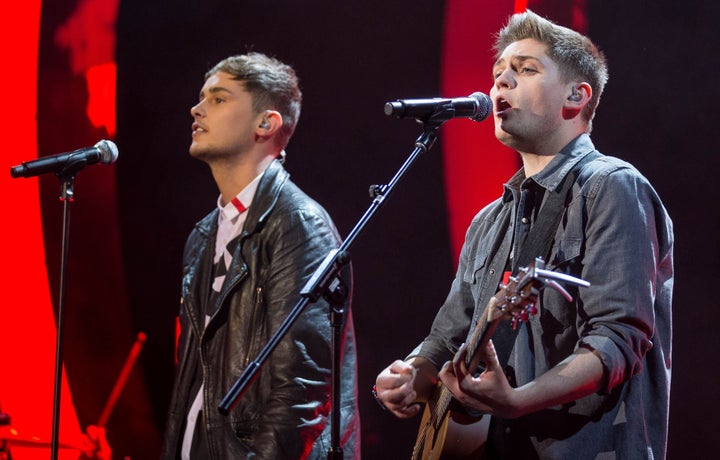 Ha. Well, our hopes have been boosted by the fact bookies have slashed the odds of us winning from 50/1 to 25/1, following a successful rehearsal. A William Hill spokesperson said: "By all accounts, Joe and Jake were pretty good in their first rehearsal and they appear to have impressed plenty of those in the know with a number of new accounts opened to back them at both 50/1 and 25/1. They could now be considered a lively outsider." Hopefully the new voting system should also mean that we don't end up with 'nul points'.
So who is the early favourite to win?
Currently Russia is the bookies' pick, pegged at 6/4 for their entrant, Sergey Lazarev with song 'You Are the Only One'. According to William Hill, France is next at 7/2, with Ukraine following at 9/2 and Australia at 10/1.
Who are the guest performers?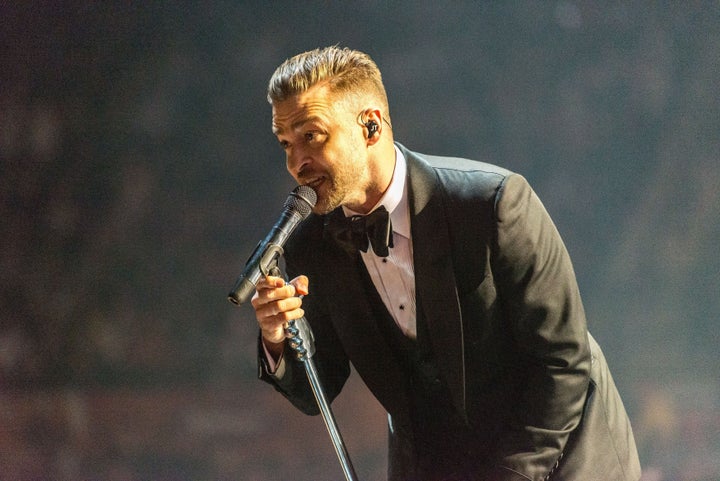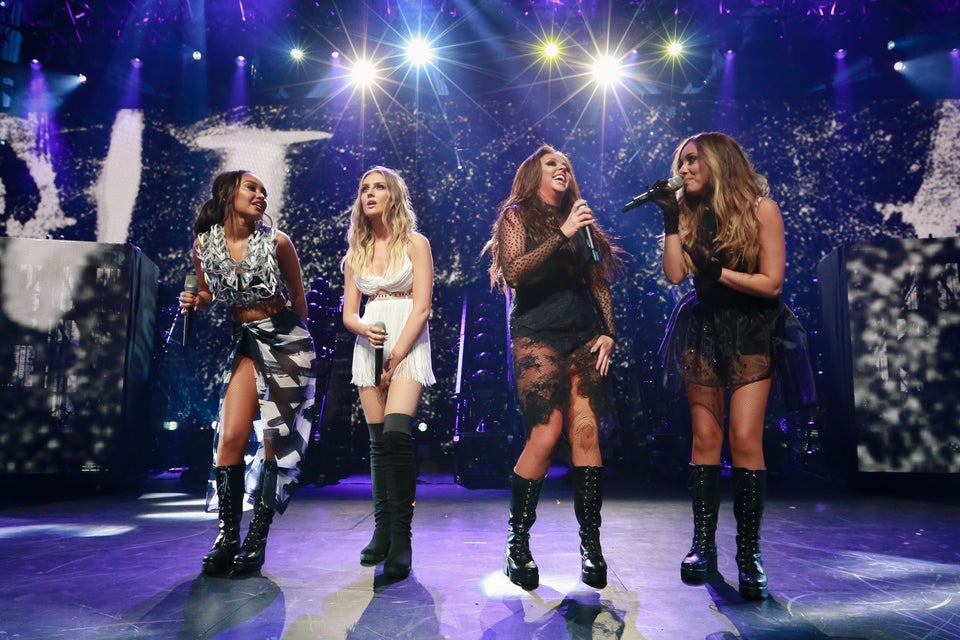 12 Acts To Send To Eurovision
Popular in the Community