Whether you've got the holiday of a lifetime or a cosy staycation planned for 2019, we highly recommend you shotgun your annual leave now.
Because thanks to the position of next year's bank holidays, you can get a whopping 34 days off work by using just 16 days of annual leave – and you can guarantee your colleagues will want to do the same.
The handy hack has been released by holiday comparison website TravelSupermarket, whose recent research revealed more than 1.4million Brits could lose their remaining annual leave in 2018 simply because they haven't booked it in yet.
So, to prevent the same mistakes again, how do you make the most of your leave in 2019?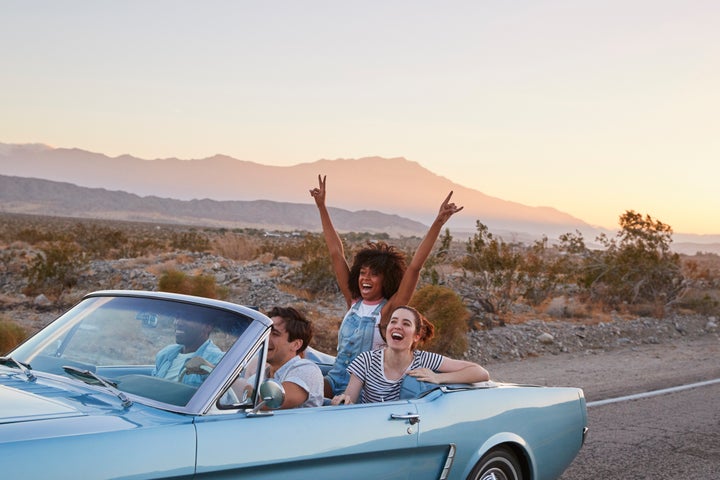 Turn 9 days in to 18 over Easter
Over April and May, you need to take the following as holidays: 23rd, 24th, 25th, 26th, 29th, 30th April and 1st, 2nd, and 3rd May.
As a result, you'll get from Friday 19th April 2019 to Monday 6th May 2019 off work due to the way the bank holidays fall. That means 18 consecutive days off while using up only nine days of your precious annual leave.
How does it work? May's first bank holiday weekend (there are two) falls early this year and there is a long bank holiday weekend during Easter, so 19th April, 22nd April and 6th May are all bank holidays.
Turn 7 days in to 16 over Christmas
Similarly to Easter, you can use the bank holidays (Christmas Day, Boxing Day,
26th December and New Year's Day) to your advantage. This time, you'll turn
seven days in 16 consecutive days off.
Just take the following as a holiday: 23rd, 24th, 27th, 30th and 31st December, and 2nd and 3rd January.
Other bank holidays to make the most of
The other two bank holidays in 2019 fall on Mondays in May and August. They are:
:: 27th May (Late spring bank holiday)
:: 26th August (Summer bank holiday)