One hundred years ago British and German ships engaged in a 36-hour conflict off the coast of Denmark which would leave both sides with devastating losses and change the course of the First World War.
The Battle of Jutland became the largest naval battle of the war, claiming the lives of 8,645 seamen.
Almost 250 ships took part on Wednesday, 31st May, 1916, creating a scale of battle that has not been seen since.
Where Was The Battle Of Jutland Fought?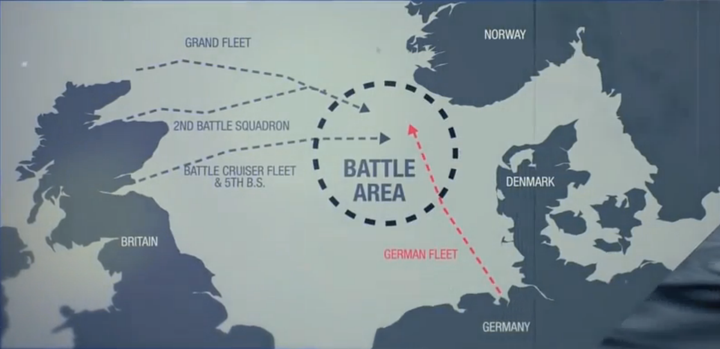 The battle took place 90 miles off the Danish coast at Jutland Bank in the North Sea between the world's two largest and most powerful navies: The British Royal Navy's Grand Fleet and Imperial German Navy's High Seas Fleet.
Who Won The Battle Of Jutland?
The outcome of who won or lost is often disputed. Some see it as a tactical loss but a strategic victory for Britain.
Control of the North Sea was at stake.
Both nations claimed victory - Germany because of the 6,094 British losses compared to the 2,551 men it sacrificed - but Britain had seriously weakened the enemy's naval capability.
The confrontation, at what would become the halfway point of the war, came after British Grand Fleet set out for the Jutland Bank in the North Sea, to repel German forces attempting to break a British blockade.
Germany's naval power and trade routes were restricted by the outcome, while Britain's naval dominance was confirmed for the rest of the war, helping force a German surrender in 1918.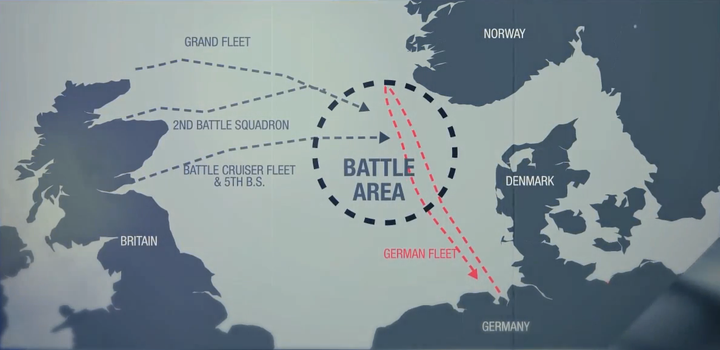 Prime Minister David Cameron has today joined descendants of those who fought at the Battle of Jutland for a centenary service to remember the 8,645 seamen who died.
The service was held at the UK's most northerly cathedral in Kirkwall, Orkney, where Mr Cameron and German President Joachim Gauck are expected to attend.
The Princess Royal represented the Royal family at the memorial at St Magnus Cathedral where thousands of ceramic poppies have been installed in tribute to the war dead and a specially-commissioned piece of music by the late composer and Orkney resident Sir Peter Maxwell Davies was performed.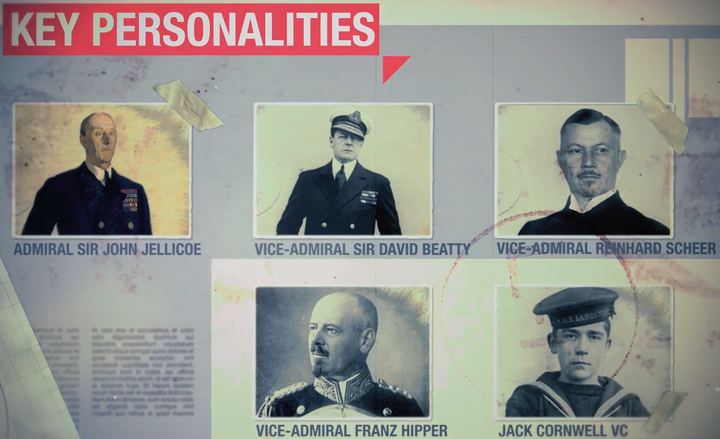 Descendants of those who fought at Jutland have been invited to join the commemorations, which will continue with a service at Lyness Cemetery on the island of Hoy - the final resting place for more than 450 service personnel who died in the war, including sailors killed at Jutland.
The cemetery stood close to Scapa Flow, from where the British Grand Fleet set out for the Jutland Bank.
The Government said the commemorations will remember all those who lost their lives while also paying tribute to the role of the Royal Navy and the Orkney Islands in the 1914-18 conflict.
Commemorative events marking the Jutland centenary have previously been held at Rosyth and South Queensferry on the Firth of Forth, from where the Battlecruiser force set sail ahead of the battle on May 31 1916.
Vessels From The Battle Of Jutland
HMS 'Lion', left, and HMS 'Queen Mary'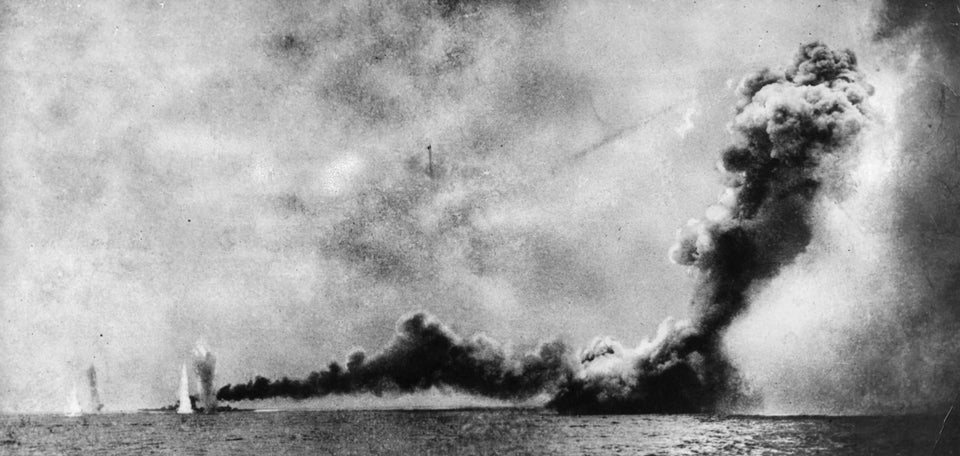 Hulton Archive via Getty Images
German battlecruiser 'Seydlitz'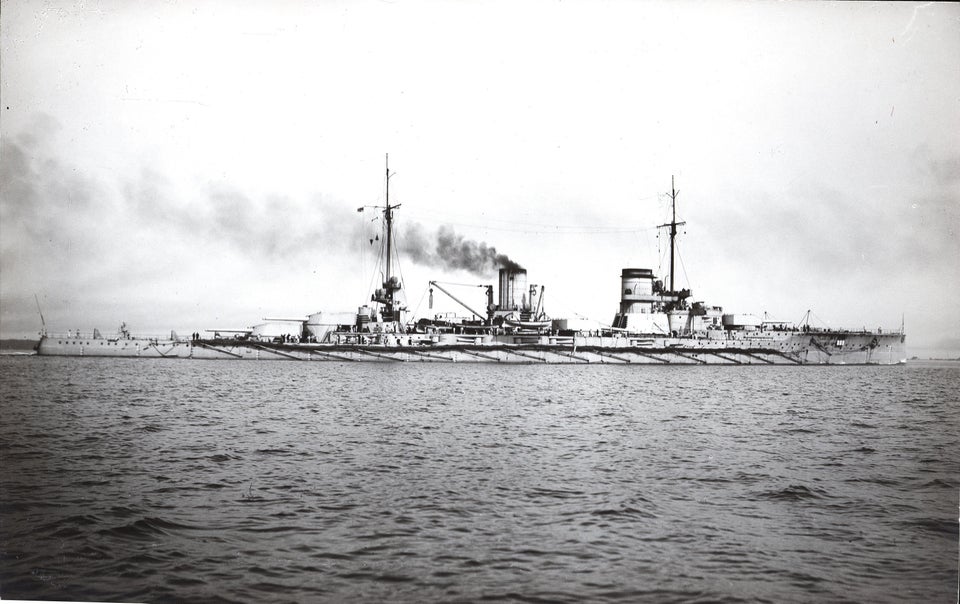 Photo 12 via Getty Images
British cruiser 'Warrior'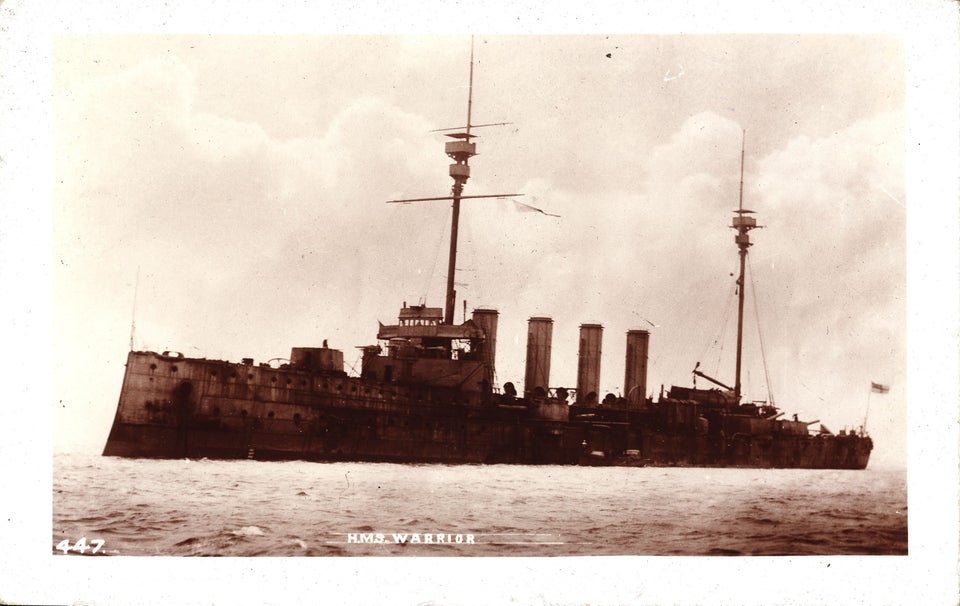 Photo 12 via Getty Images
British cruiser 'Iron Duke'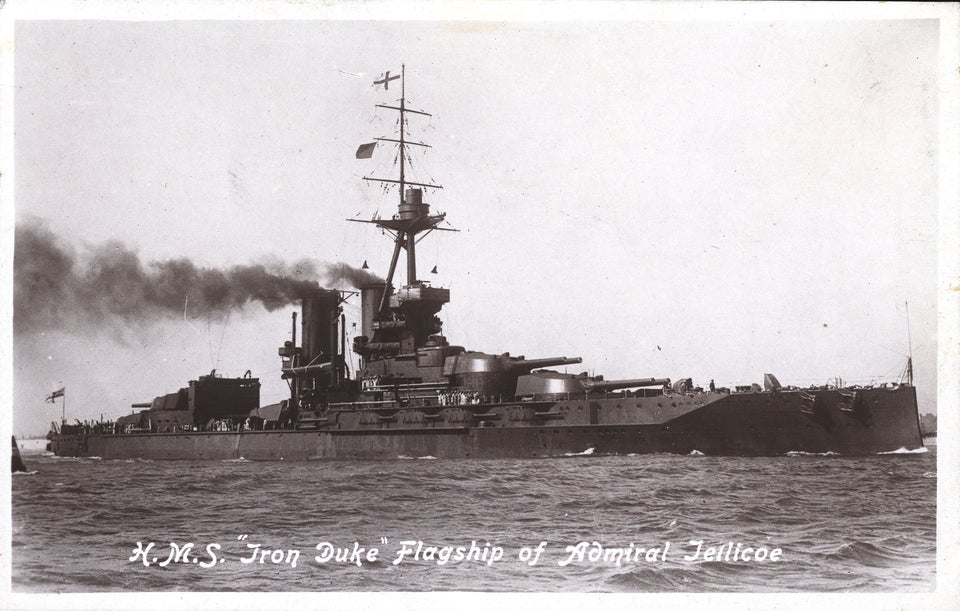 Photo 12 via Getty Images
British battlecruiser 'Indefatigable'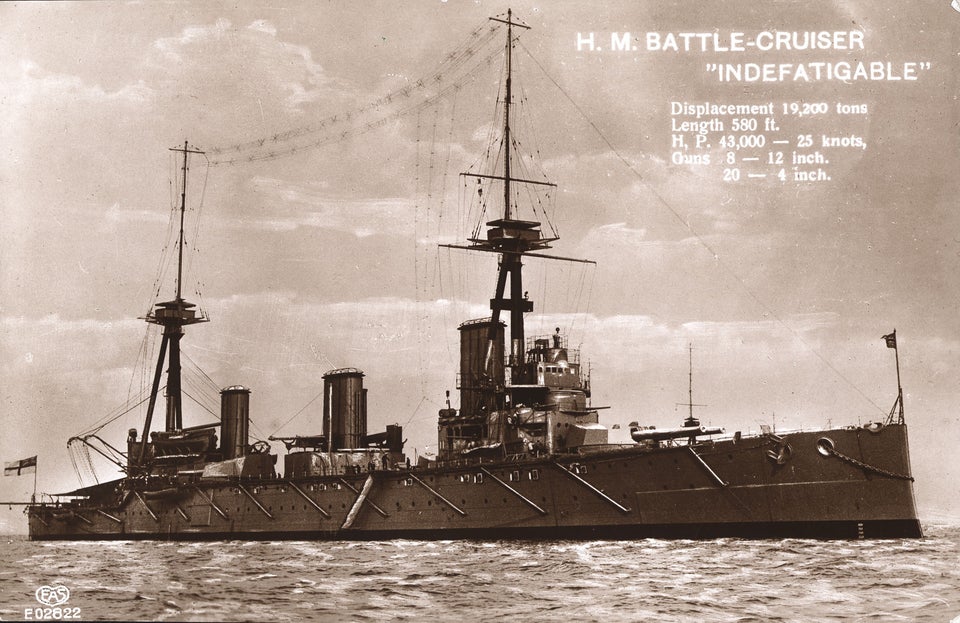 Photo 12 via Getty Images
British cruiser 'Iron Duke'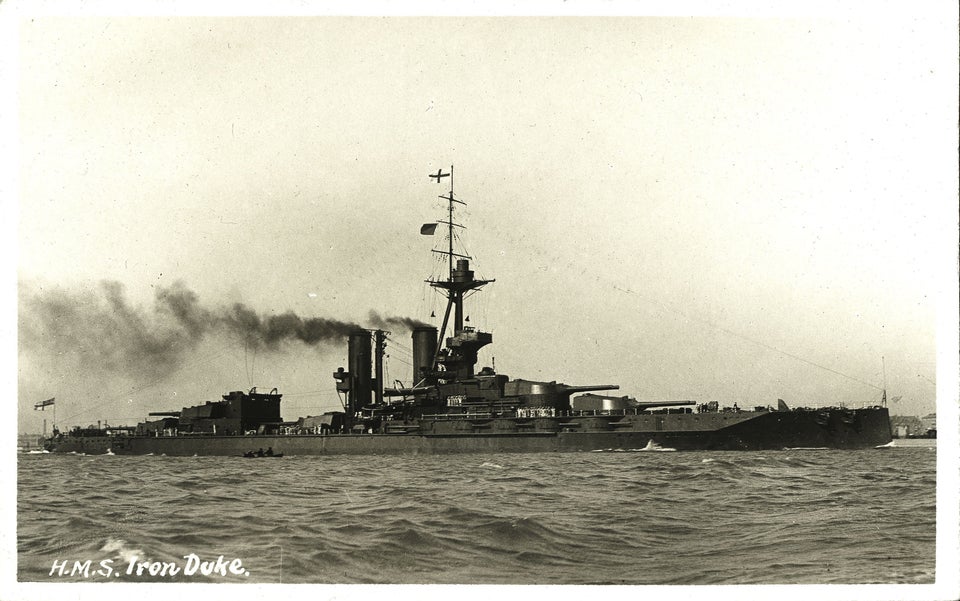 Photo 12 via Getty Images
German light cruiser 'Frauenlob'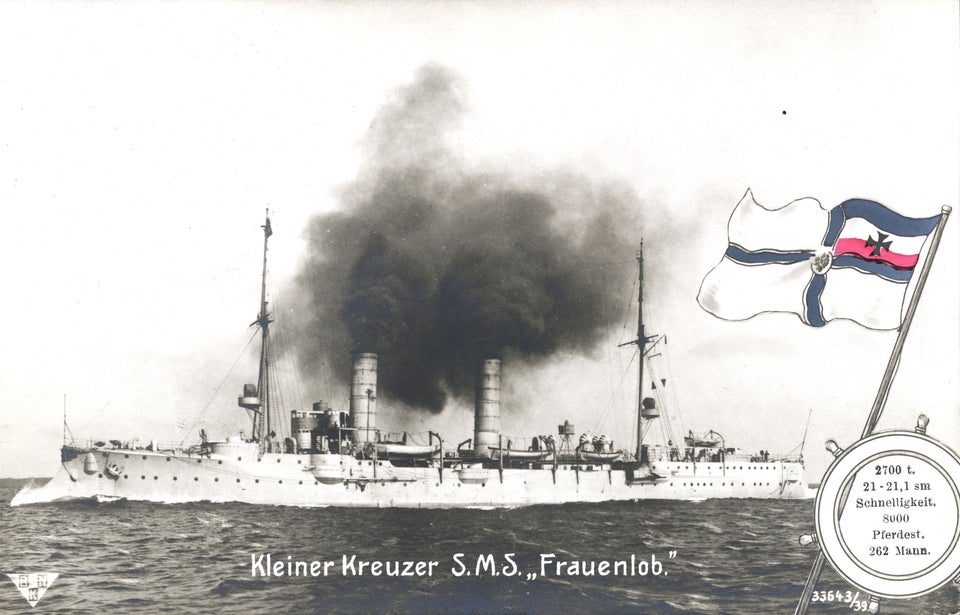 Photo 12 via Getty Images
Battlecruiser HMS Queen Mary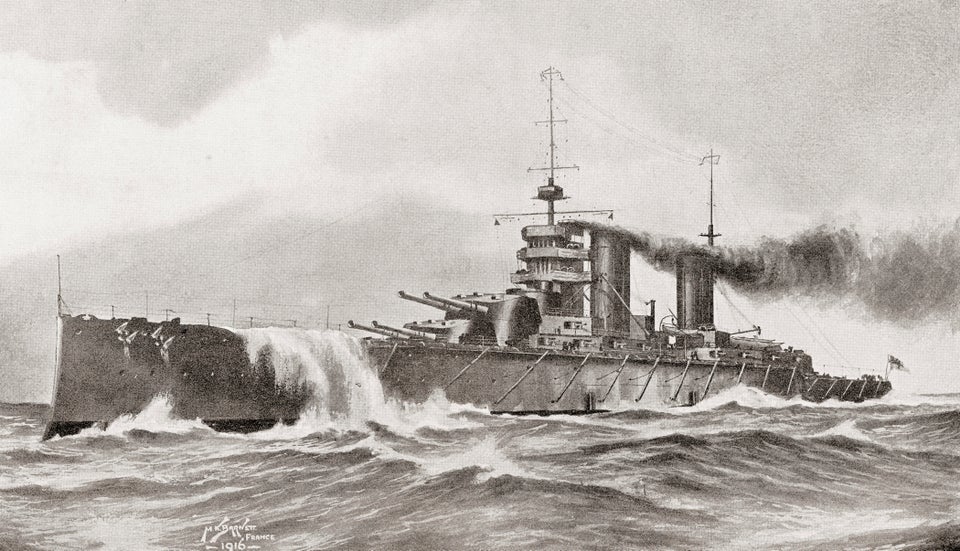 Universal History Archive via Getty Images
The British Grand Fleet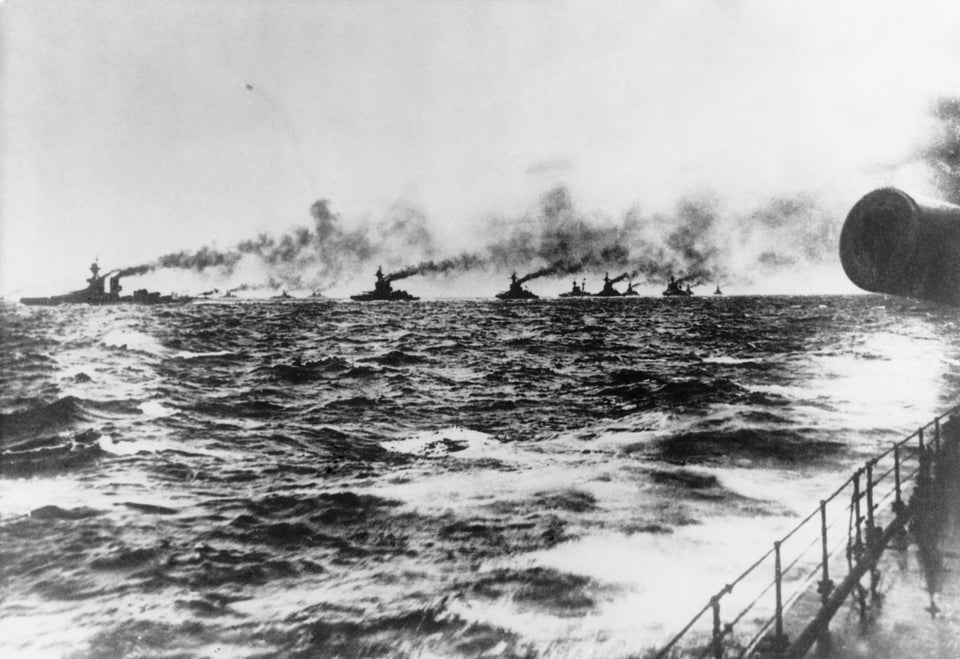 ullstein bild via Getty Images
SMS Seydlitz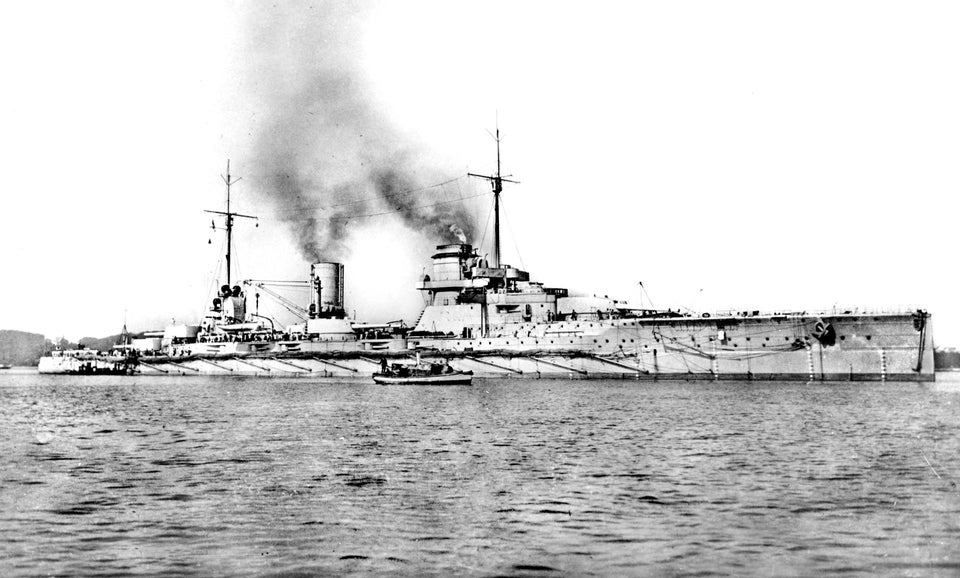 Past Pix via Getty Images
British battlecruiser 'Lion'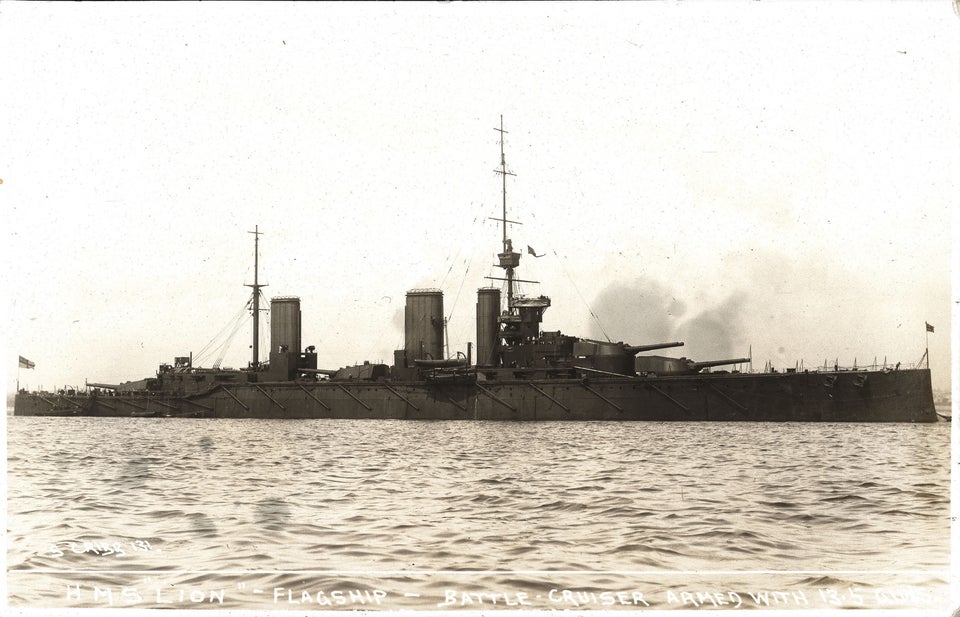 Photo 12 via Getty Images
German Battle Cruiser, Lutzow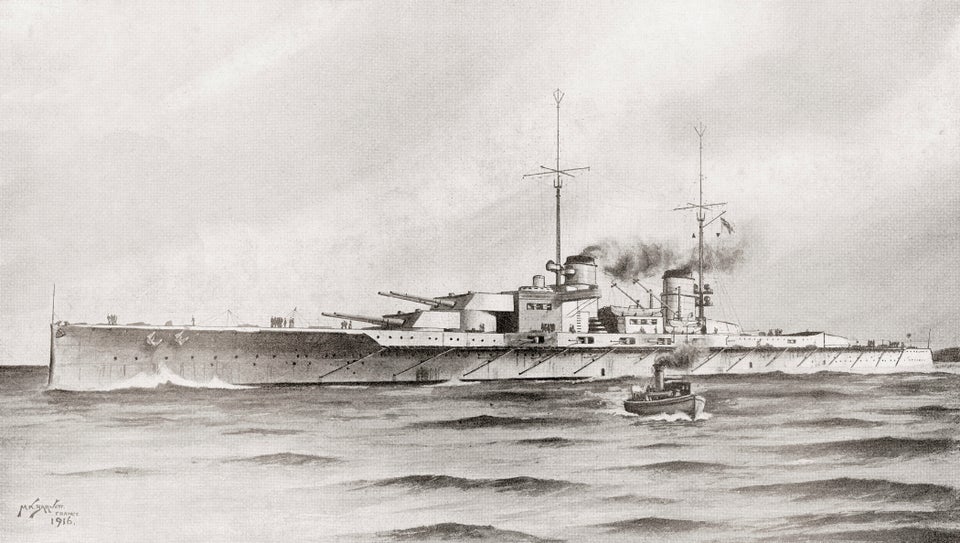 Universal History Archive via Getty Images
HMS Queen Mary
ullstein bild via Getty Images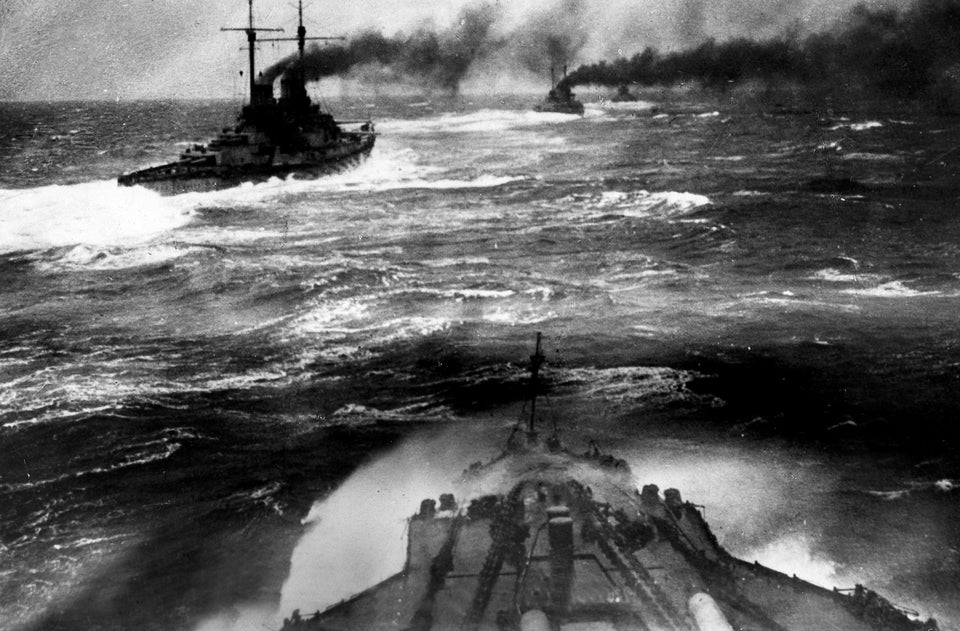 ullstein bild via Getty Images
SMS Seydlitz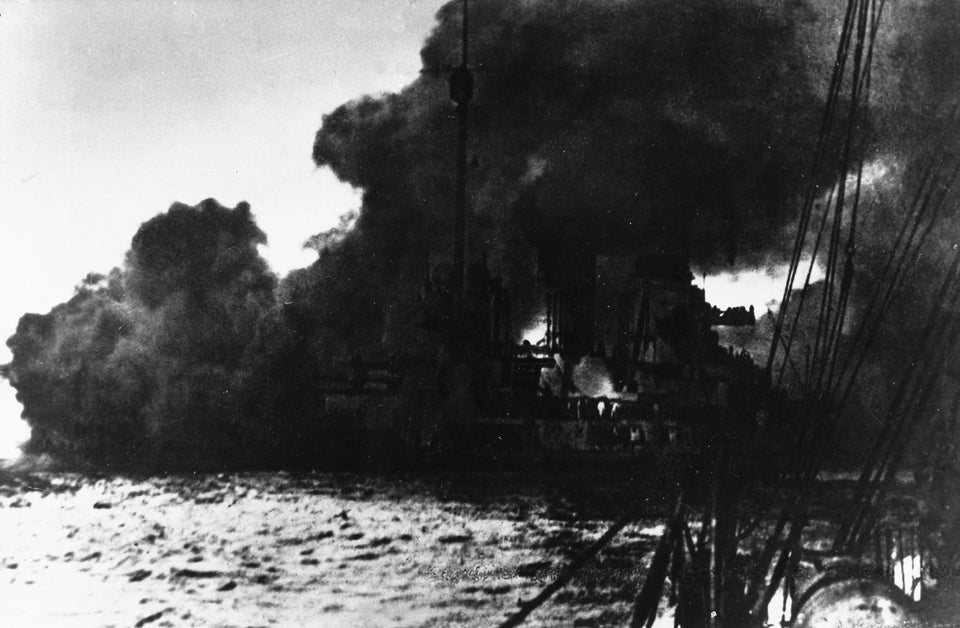 ullstein bild via Getty Images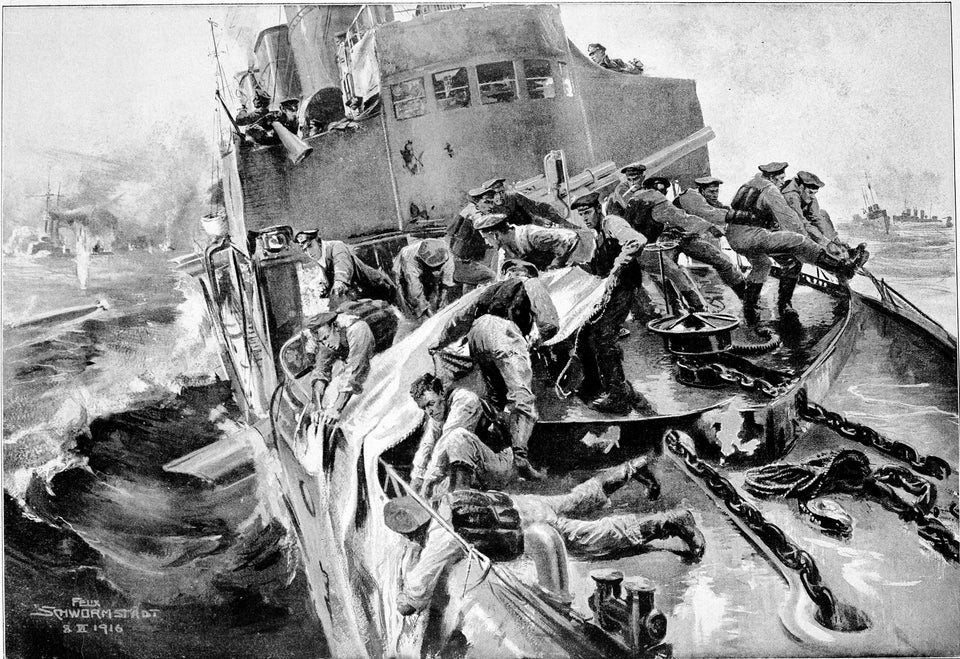 Albert Harlingue via Getty Images
HMS Tiger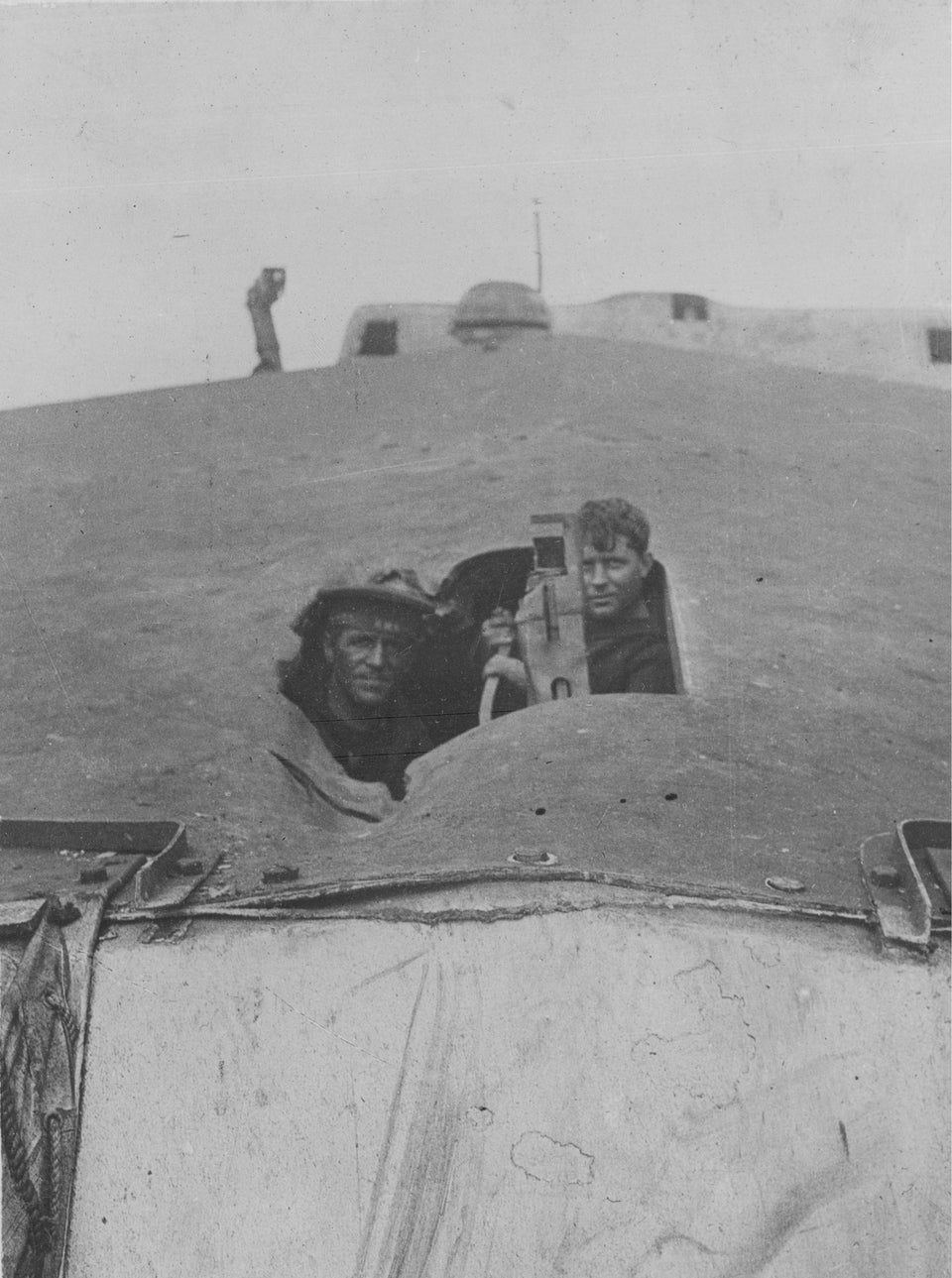 Windmill Books via Getty Images
SMS Seydlitz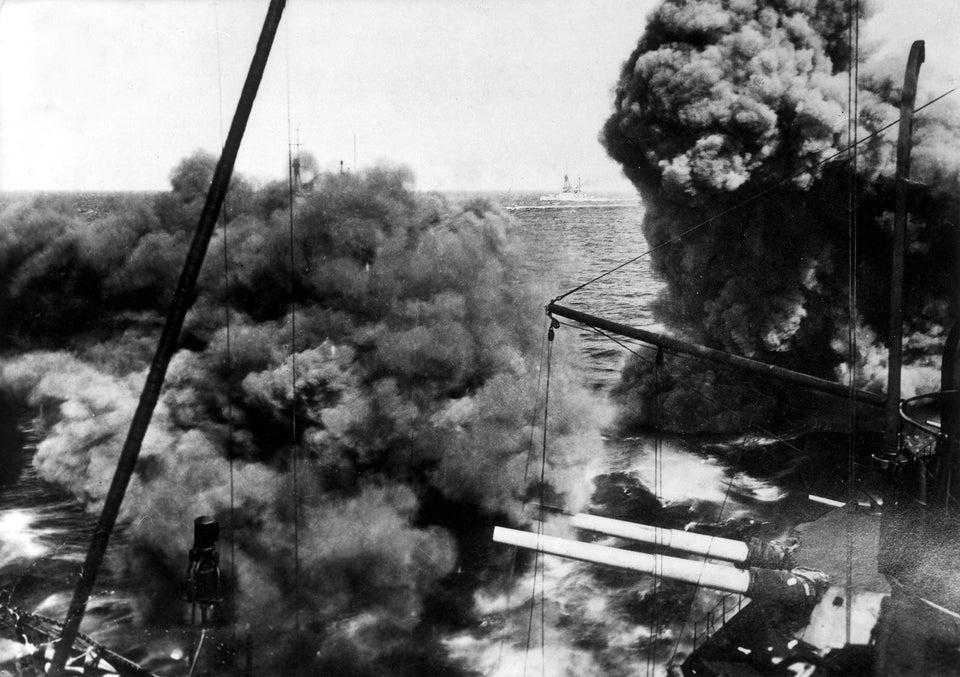 ullstein bild via Getty Images
SMS Schleswig-Holstein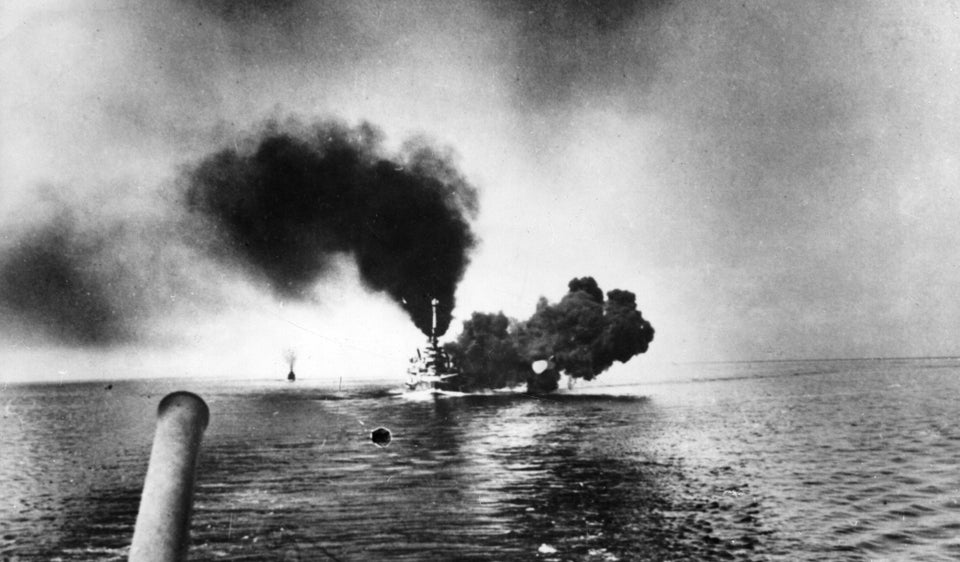 ullstein bild via Getty Images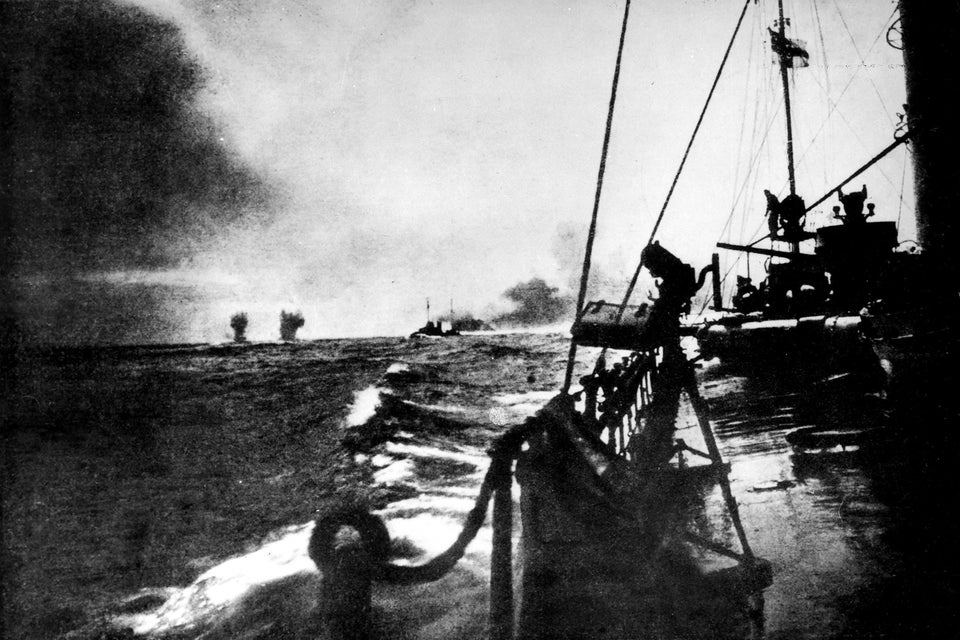 ullstein bild via Getty Images
HMS Chester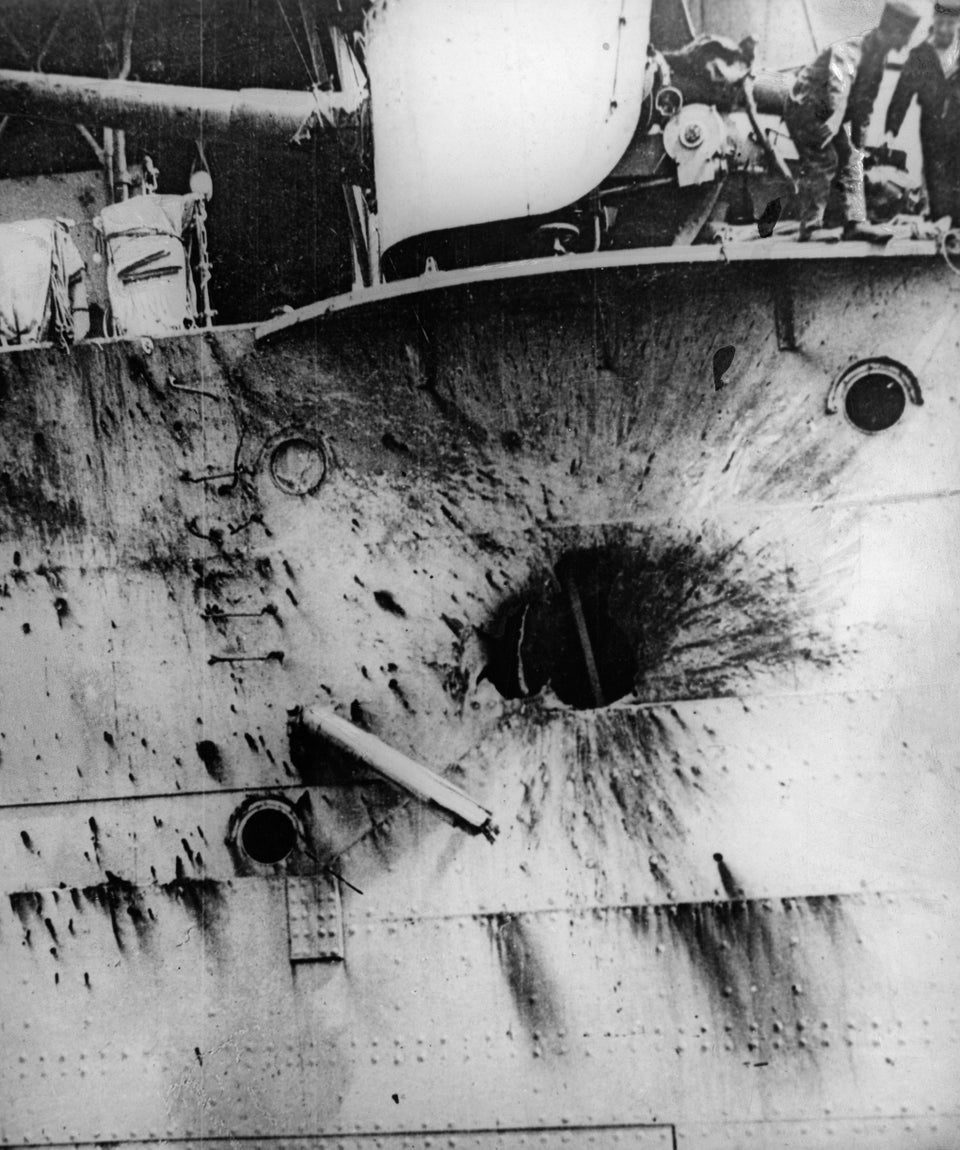 ullstein bild via Getty Images
British cruiser 'Invincible'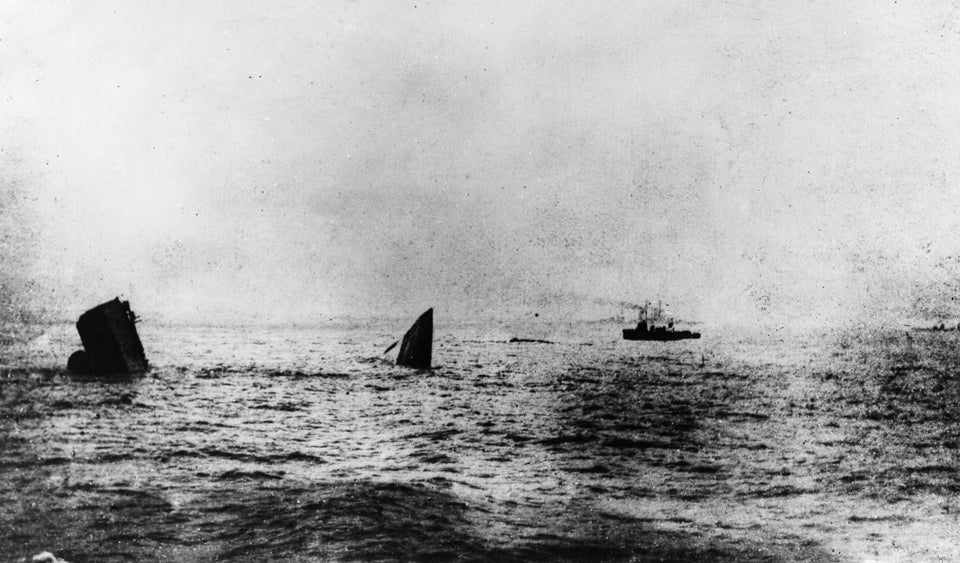 ullstein bild via Getty Images
Related