Who Is Emily Atack?
28-year-old Emily Atack is one of the ten celebs taking to the jungle for the 2018 series of 'I'm A Celebrity'.
What Is She Known For?
The British comedy actor, born in Luton, Bedfordshire, is best known for playing Charlotte Hinchcliffe in 'The Inbetweeners'. Charlotte is the most popular girl in school, and by a strange twist of fate ends up sleeping with the show's slightly-nerdier protagonist Will.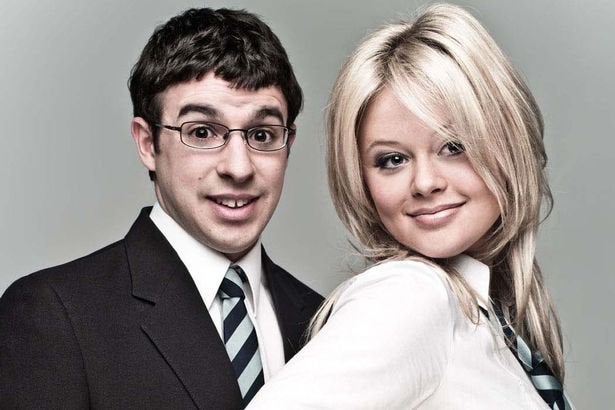 Famous Relatives
Past Romances
Emily has said in the past that she had a brief fling with Harry Styles. OK! Online has reported that she was linked to Seann Walsh, who fell out of public favour while competing in 'Strictly' this year after footage surfaced of him cheating on his then-girlfriend Rebecca Humphries.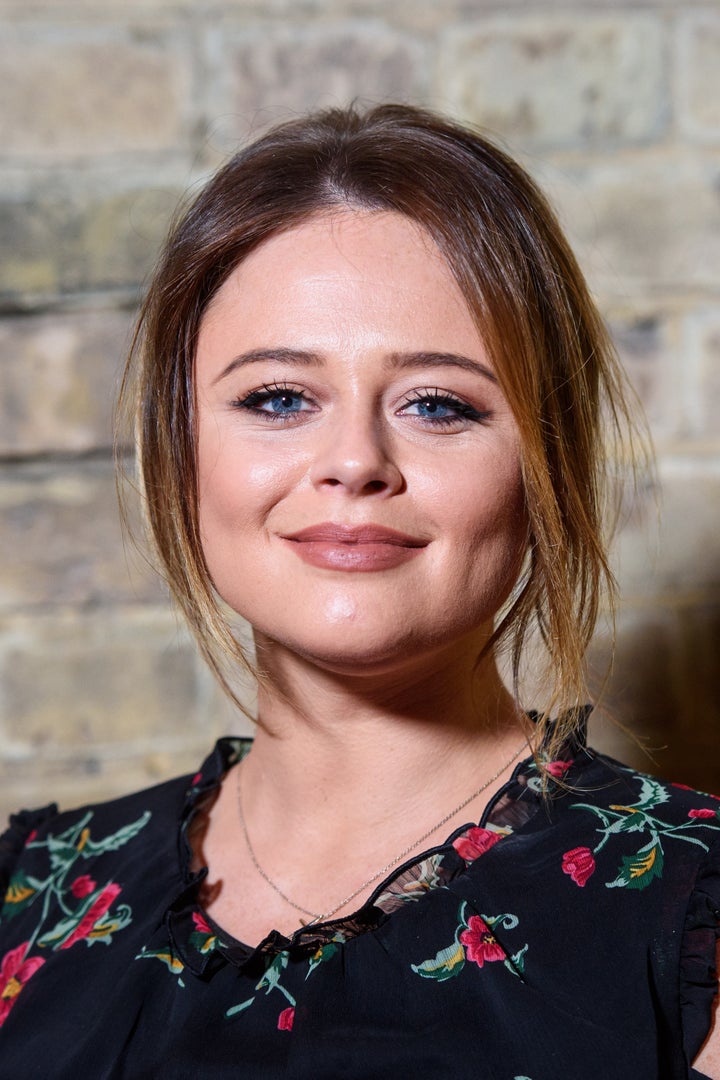 Emily's Hopes For The Show
Emily hasn't ruled out finding love in the jungle, saying: "I am single at the moment. And never say never."
She added: "We are in a situation where we are all not going to smell our best, nor look our best and I can't really imagine it happening but hey, who knows?"
Emily has also said that going into the jungle will be the toughest project she has ever taken on. "I have no idea how it is going to be but what I would say is that this is probably the most challenging thing I have ever done," she said.
"But I am up for it. Acting is easy!"
"I'm A Celebrity" begins on Sunday November 18 on ITV.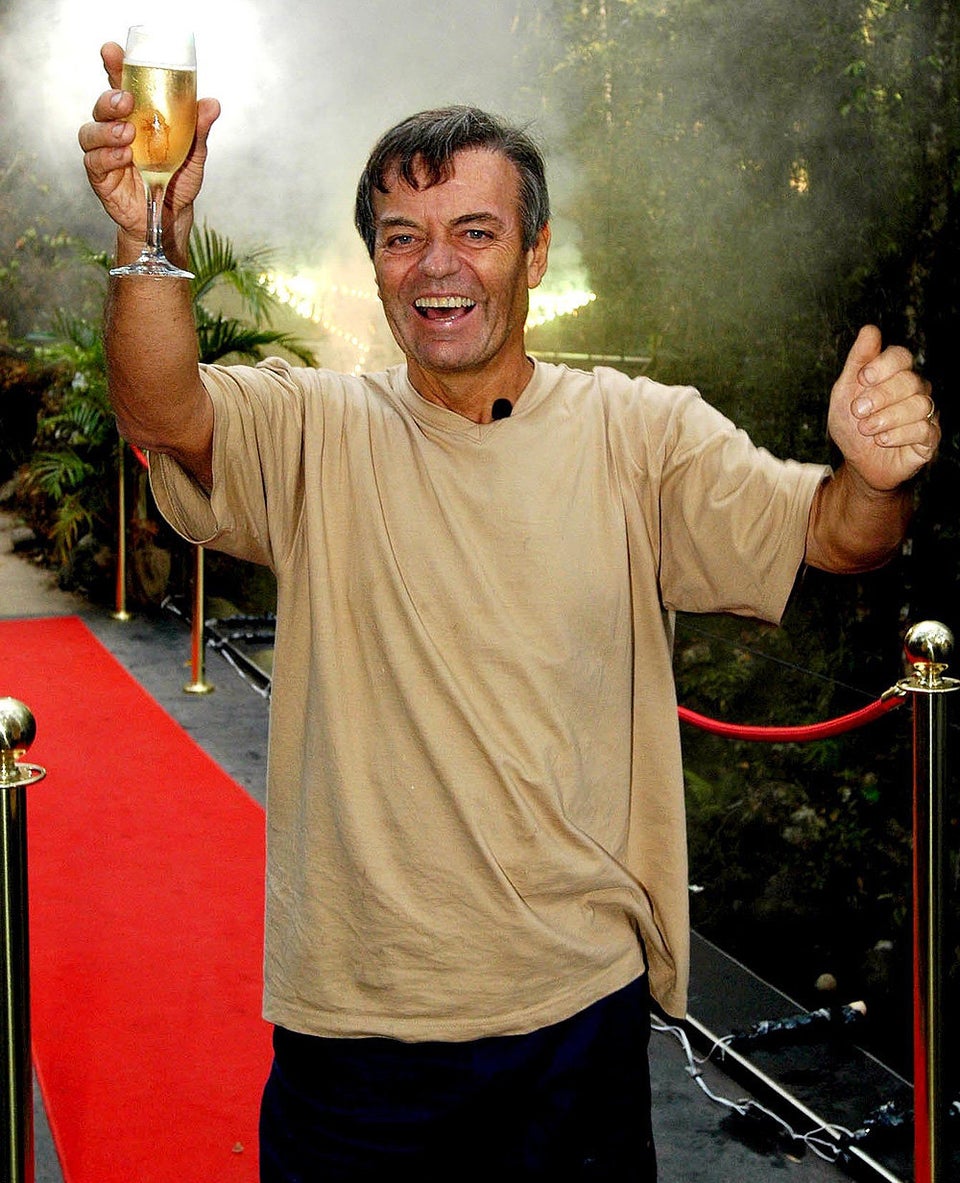 'I'm A Celebrity' Winners