This year's 'I'm A Celebrity' line-up is one of the most varied yet, with professional dancers sharing a camp with TV personalities, a comedian and… well… whatever it is the cast of 'Gogglebox' do.
Among the 10 celebrities taking part this year is Olympic hockey player Sam Quek, who is making her reality TV debut in 'I'm A Celeb'. Here's everything you need to know about the gold medallist…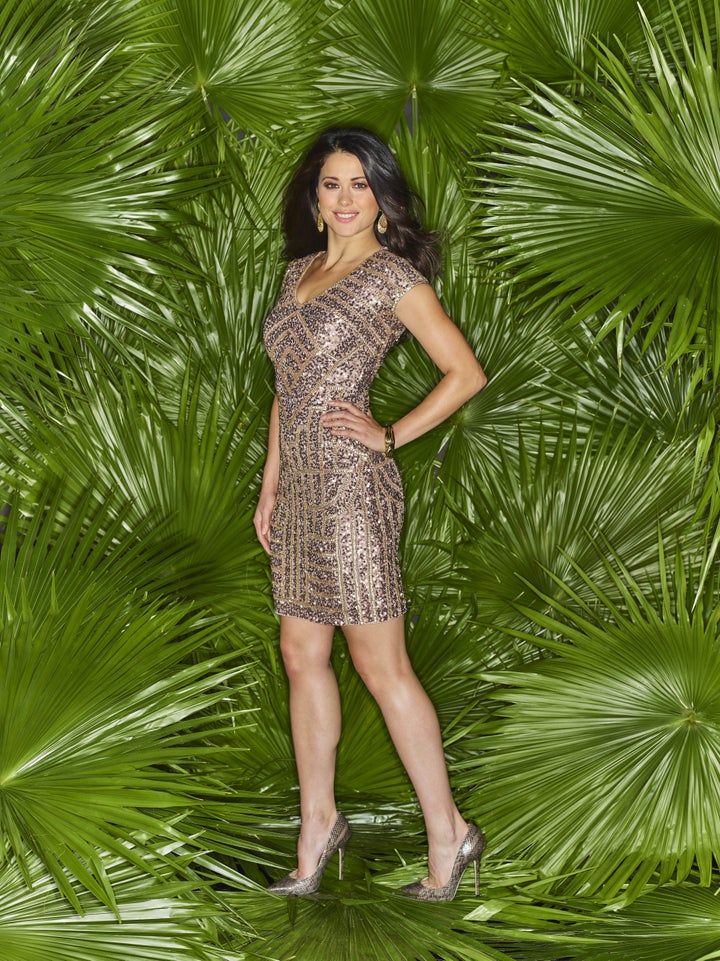 1. She is one of the heroes of Rio 2016
Sam won gold at the Olympics as one of the defenders in Team GB's hockey squad. They famously thrashed the Netherlands in a nail-biting penalty shoot-out final to win the accolade.
2. She won her first international cap while studying at University back in 2008
While she was not part of the London 2012 squad, she has notched up 50 caps for Great Britain, with more than 125 combined for both England and GB.
3. Sam once broke two bones during a game and didn't even realise
While captaining the England team during the 2014 Champions Trophy in Argentina, Sam unknowingly broke two ribs on her right hand side during the opening match. Ouch.
4. She had her medical records disclosed thanks to a group of hackers
Earlier this year, Sam was one of the victims of a group of Russian hackers who got into the World Anti-Doping Agency (Wada) database.
They revealed a number of athletes who had been granted therapeutic use exemptions. Sam, who was granted the TUE due to her use of inhalers for asthma, stated she had operated within all sporting guidelines.
5. Her coach has given her the go-ahead to do 'I'm A Celeb'
She's currently on a break from training until February 2017, freeing up enough time in her schedule to do the jungle.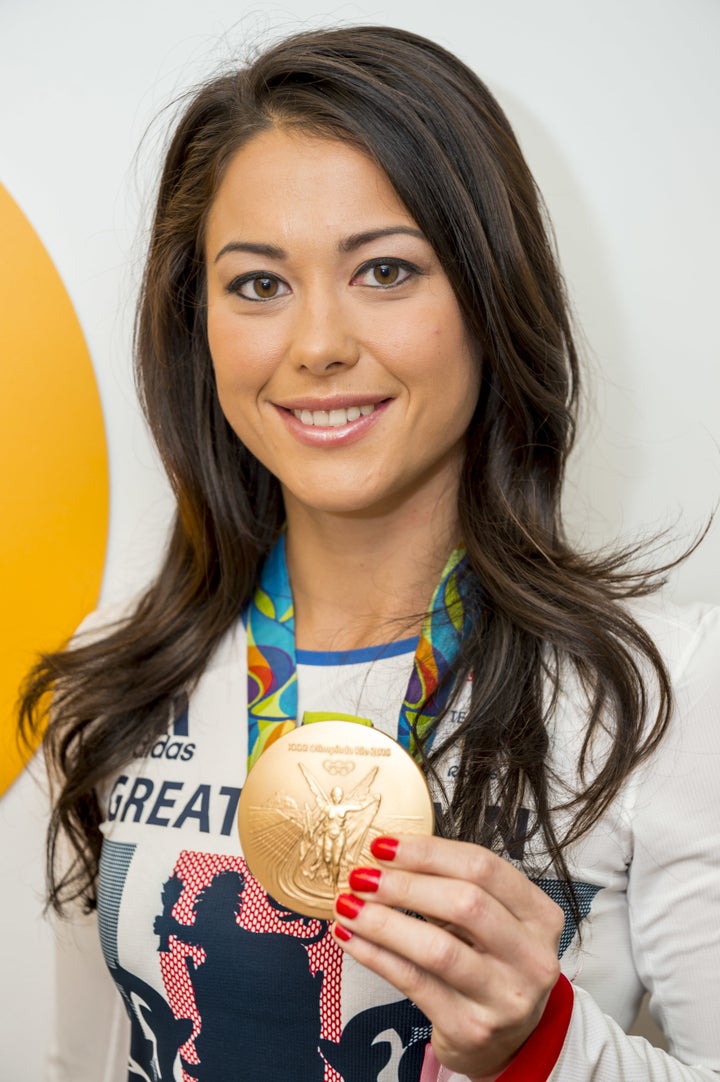 6. She's more scared by the prospect of the jungle than the Olympics
She says: "I am really looking forward to the challenge but gosh going in the jungle is way tougher than playing in that penalty shoot out in the final of the Olympics.
"I absolutely hate cockroaches, spiders and anything small, to the point I will cry. I am girly emotionally and my reaction is to just panic when I see them."
7. She has a long-term boyfriend
Sam is currently in a relationship with Thomas Mairs, who she appeared with on BBC antiques show 'For What It's Worth'. The couple have been dating for three years after meeting in a Liverpool nightclub. She says: "My boyfriend is so excited for me and he knows it is such a huge opportunity."
8. Sam's love of sport extends past the hockey pitch
Having grown up on the Wirral, Sam supports Liverpool F.C. and counts former striker Ian Rush as one of her sporting heroes.
9. She's also a member of the Beyhive
Sam describes herself as a Beyoncé superfan, but can't listen to the 'Lemonade' singer before a game as it gets her "too pumped".
'I'm A Celebrity' launches on Sunday 13 November at 9pm on ITV.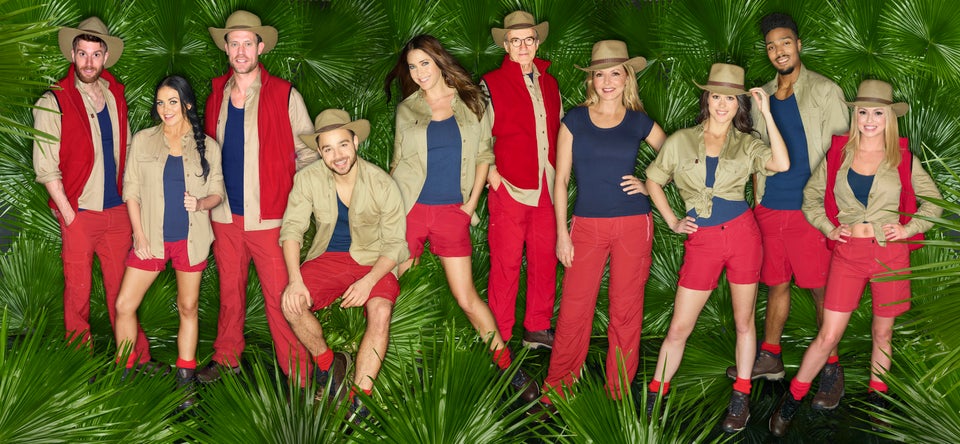 'I'm A Celebrity' 2016 Campmates
Popular in the Community