The model and partner Aljaž Skorjanec have missed out on a place in next week's much-hyped edition from the Blackpool Tower Ballroom, after exiting during Sunday (13 November) night's results show.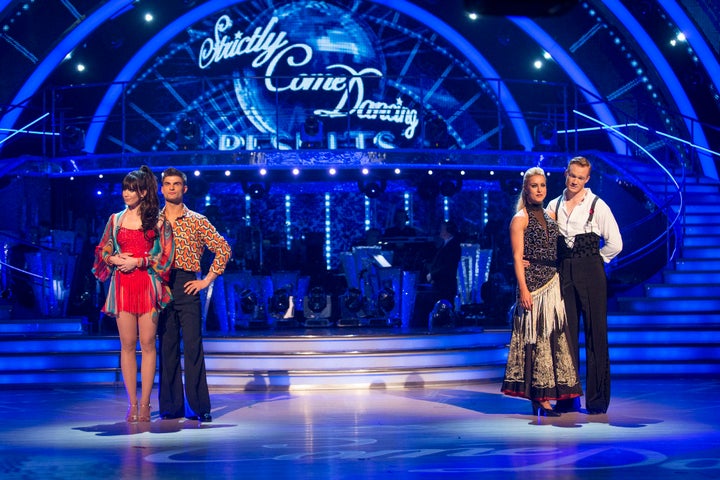 The couple landed in the dance off alongside Olympian Greg Rutherford and his partner Natalie Lowe.
Both couples had to then take to the floor again, with Daisy and Aljaž peforming their Salsa to Dee Lite's 'Groove Is In The Heart', and Greg and Natalie repeating their Paso Doble to 'Tamacun'.
Craig and Darcey both opted to save Greg and Natalie, while Bruno wished to keep Daisy, leaving head judge Len with the casting vote.
As he revealed he wanted to save Greg, it was then announced Daisy and Aljaž would be going home.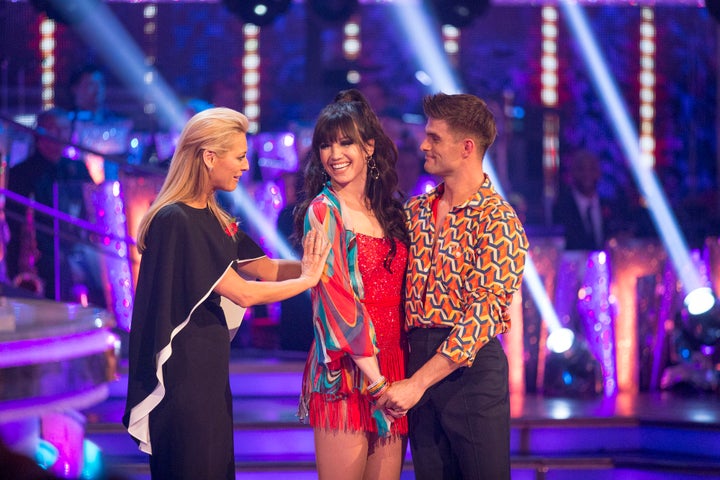 She said after her exit: "I've met people I will have in my life forever and it's taught me so much more than I ever expected about myself and about my confidence."
Aljaž added: "I think our story ended too soon, I'm so proud of her. I was proud of her from day one; she comes into rehearsals every day and gives it her best so that's all a teacher can ask for from a student."
The seven remaining couples will now travel to Blackpool for next week's extravaganza, which airs next Saturday at 6.55pm and Sunday at 7.15pm on BBC One.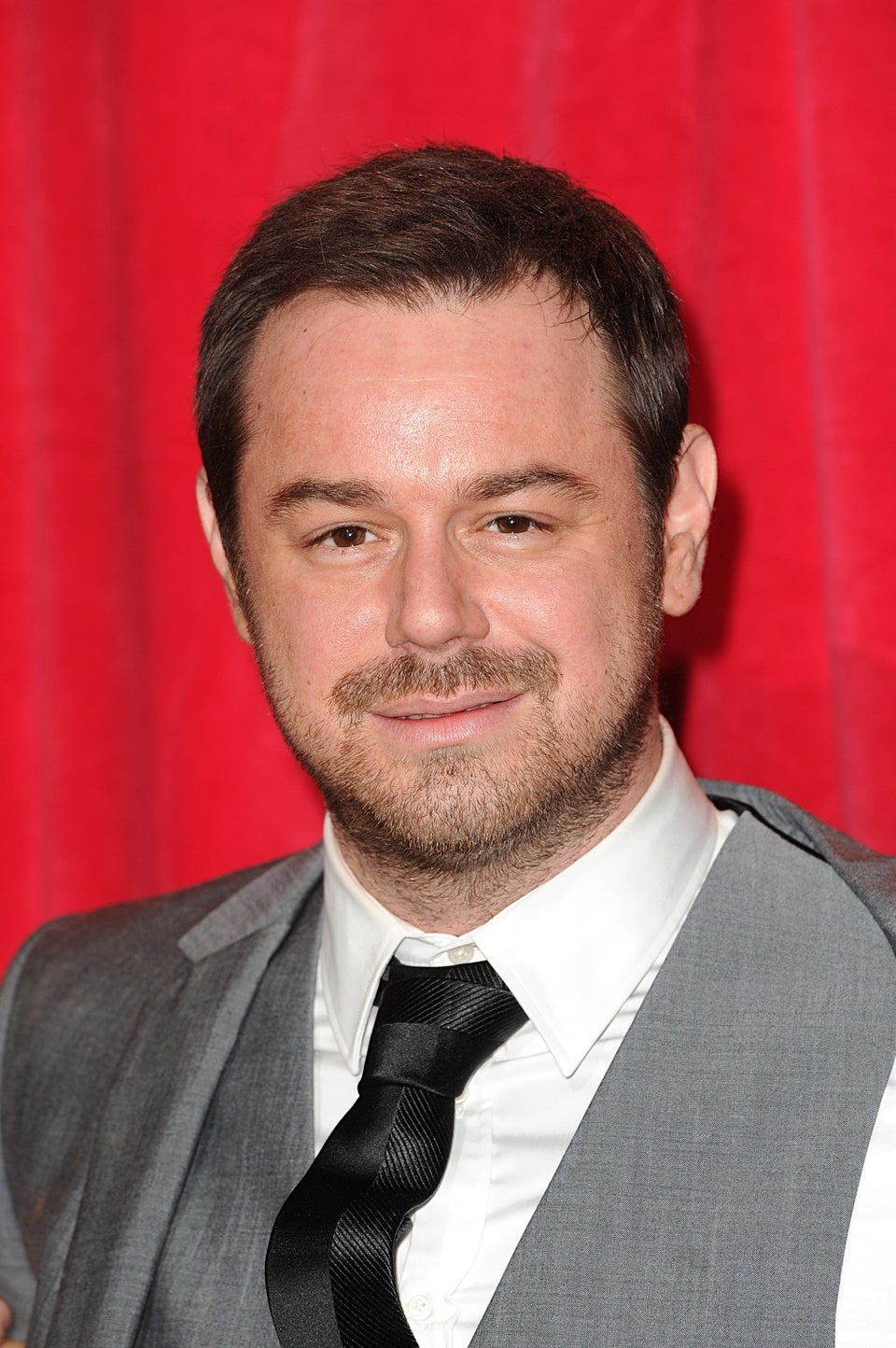 15 Dream 'Strictly Come Dancing' Celebs