A few years ago, long-haul destinations were the stuff of dream holidays, once-in-a-lifetime travel and honeymoons. Who would have thought that today they could offer better value than holidays in the western Mediterranean? Long haul, with more exotic, sun-drenched destinations, top-quality hotels, eating out and activities, can often represent better value than European destinations for our ailing pound. Our travel expert looks at some of the reasons why…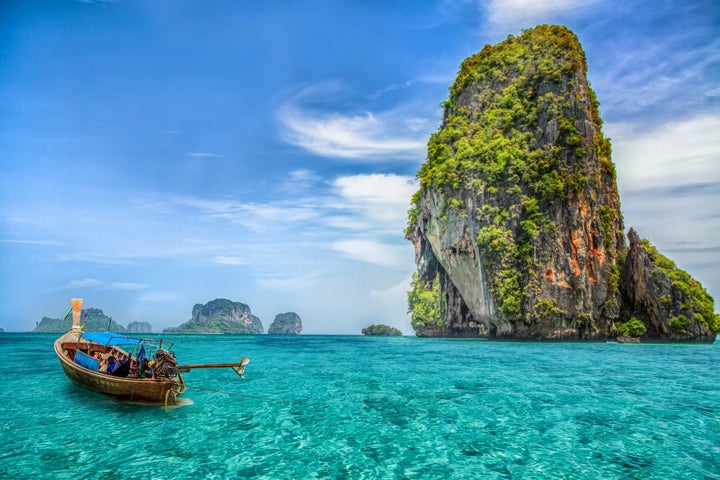 Back in July 2015, British holidaymakers were enjoying an exchange rate of €1.43 to the pound, making European holidays more affordable. Now the pound has fallen against the Euro (€1.17 in August 2016), a holiday in the Eurozone is more expensive. However, outside Europe there are plenty of holiday destinations where the pound is strong against the local currency and you'll have more to spend this year - 12% more Mexican pesos and 4% more Thai baht, for example.
As a result of the turbulent geopolitical events of the last few years, searches for flights and hotels for previously popular holiday spots have sharply decreased, according to Travelsupermarket.com. Destinations now perceived as 'safe' - Malta, Italy, Spain and Portugal – have had huge increases in searches (+495% in the case of the Costa Brava), bookings, and inevitably increased prices along with their popularity.
Trusted destinations
Holidaymakers craving the exoticism that North Africa offers but choosing to go elsewhere are increasingly looking further afield and longer haul to places such as Mexico, Cuba, Sri Lanka, and Phuket in Thailand - which has seen a 109% increase in searches.
"Trusted destinations further afield such as Thailand and the United Arab Emirates are attracting more interest than usual… perhaps as a long-haul break appeals more than a European holiday this summer' explains Dmitrijus Konovalovas, of hotel price comparison site HotelsCombined.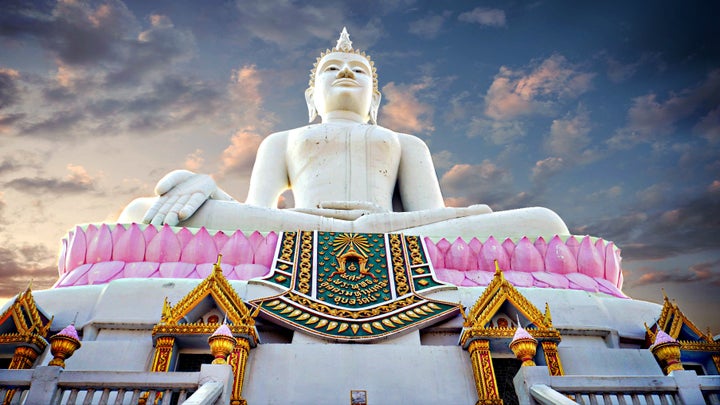 We thought we'd do an experiment. Using a comparison website, we compared two 14-night holidays for two people staying in a 4-star hotel between the 1st and 15th August – one in Marbella in Spain and the other in Phuket in Thailand. The average cost for the Thailand holiday came out at £1,042 per person, whereas the average for Marbella was £1,107. If you were prepared to shift your holiday to between 27th September and 11th October, (the rainy, but not unbearable, season in Thailand) you would pay £818.80 in Marbella and an astonishing £632 in Phuket.
Comparing the cost of living
The cost of living in Thailand is also cheap. According to the Post Office barometer which tracks the cost of eight tourist items (including dinner for two, sunscreen and drinks), Thailand comes out as the 6th cheapest of the long-haul destinations surveyed. Restaurant prices in Thailand –sampling one of the world's greatest cuisines - are over 61% cheaper than those in Spain. Two people can enjoy a three-course meal in a mid-range Phuket restaurant for £13.23, whereas the Spanish meal would cost £30.65. Thai street food is a must-try, and with prices at around £1 a dish, it's great value and utterly authentic. Tickets for local Thai transport and taxi fares are between 60-75% cheaper than in Spain which make exploring the country very affordable indeed.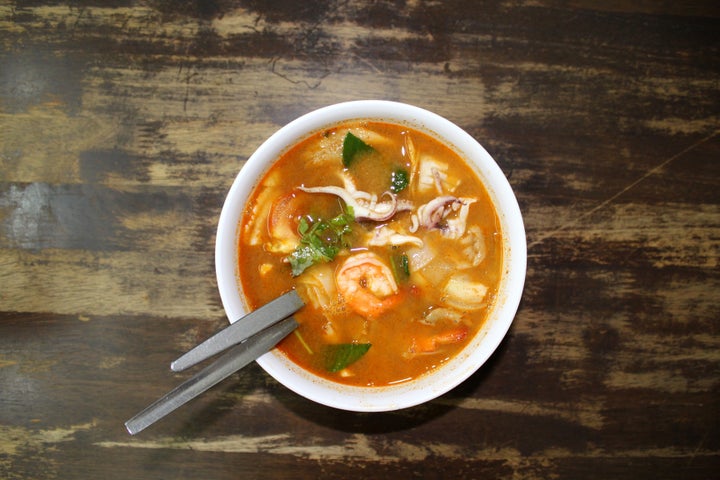 While Marbella is undoubtedly a stylish town with clean sandy beaches, easy access to Gibraltar and the Andalusian mountains beyond, Phuket offers a tropical paradise of white, palm-fringed sand, azure seas and towering limestone islands where you can snorkel over coral reefs - for a cheaper price. And you're unlikely to see anything like Simon's Cabaret Show if you stay in Spain.
And the educational benefits of long haul cannot be underestimated – you are thrown right into a new culture, climate, environment, time zone and pace of life. With long haul flights you can also choose a stopover – a day or so in another country and culture en route to your destination gives your holiday even more interest and value.
So expand your horizons to include long haul when you're planning your next break – you could have that exotic holiday of a lifetime for the same price (or perhaps even cheaper) than one in the Mediterranean.