It's one of life's great mysteries: what does your beloved family pet do when you leave the house? After they hear the door shut do they leap onto prohibited sofas and beds and start turning somersaults? Are they secretly constructing a winch out of mop handles and tea towels to lift them within pawing distance of the biscuit tin? Or maybe they get together with other neighbourhood pets and play Twister?
In truth, we've had the ability to solve this mystery for some time now. Wearable cameras on collars, like GoPro Fetch or Eyenimal, mean you can see the world through your dog or your cat's eyes, while cameras and sensors set up in the house provide other means to keep them under observation, should you feel the need to do so.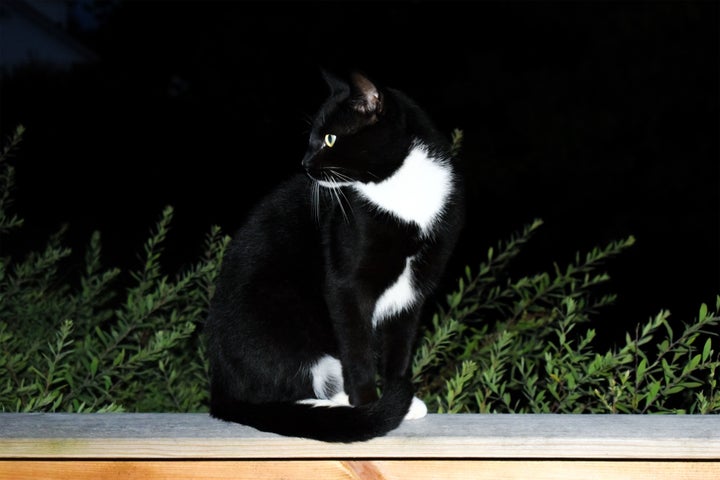 Some of these are even interactive, like Petcube, allowing you two-way communication via your phone, enabling you to remotely play with your pet using lasers and even dispense treats.
This can all get rather expensive and a bit OTT for some, but a tracker on the other hand is cheap, practical and potentially very useful when it comes to monitoring the well being of your pet.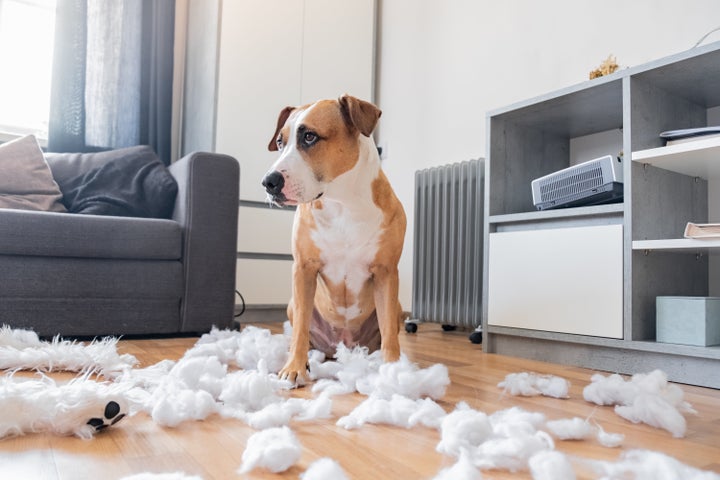 Types of tracker
Trackers come in two kinds: either GPS trackers or radio frequency (RF) trackers. GPS trackers operate in the same way as Sat Navs, and enable you to track your pet in realtime via an app on your phone, provided you have network coverage. An RF tracker requires a separate receiver and doesn't give you the option to monitor them via a map, but if you're going somewhere with little or no network coverage – hiking or camping for example – it's more effective at locating their whereabouts.
Peace of mind
GPS pet trackers on the market all connect to your phone to let you see where your pet happens to be at any given time. The first thing here is peace of mind. You might have a tag on their collar with their name and your contact details should they get lost, but this is dependent on them being found by someone else. With a tracker, you can locate them irrespective of this, so if you live in or near the countryside where they could wander off out of contact with humans, it's far more reassuring.
Most trackers allow you to set up 'safe zones' meaning you'll be alerted should your pet decide to stray from designated areas. So if your dog decides to tunnel under the garden fence and go gallivanting around the neighbourhood, you'll receive an alert and then be able to track exactly where it's gone. Some will also allow you to send a beep to the device to train them to come home – especially useful for cats to get them back after a day spent roaming on their own.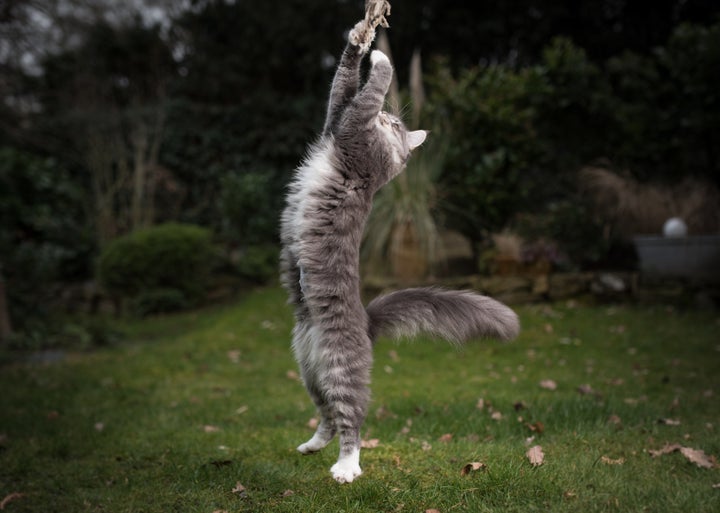 Understanding behaviour
Trackers have other uses too, allowing you to monitor the behaviour of your pet throughout the day and night, and check the extent to which they are moving and resting. It can provide information on whether your cat has regular routes and hangouts when it leaves the house, or how far away your dog has roamed in the woods off the lead, allowing you to build up a picture of their routines and habits, the better for understanding their behaviour and alerting you to changes. If, for example, your dog doesn't seem to be moving as much as normal, this might indicate something is wrong.
Monitoring health
There's technology out there that takes this even further. Just as many of us now use wearable tech like a FitBit to analyse exercise, sleep patterns and diet, the same is possible for your pets. Devices like FitBark and PitPat attach to the collar of your pet and allow you to monitor them via an app. According to Andrew Nowell, one of the founders of PitPat, about four million of the UK's nine million dogs are seriously overweight, and as well as being unhealthy for your dog, this has a knock-on effect in terms of veterinary bills and insurance costs.
These apps not only let you monitor exercise and diet more closely, but they set goals for achieving optimum ratios of food, exercise and sleep, and because these companies build up data sets, it's possible to compare your own pet's activity with what's normally expected of the breed and even interact with other people using the app to make comparisons.
One thing's for sure – as more and more people use technology to monitor their pets, our understanding of these beloved and eccentric family members will become that bit more complete.