You might talk about someone "fighting" cancer to show your support, or say a person has "lost their battle" to soften the blow of death – but thousands of cancer patients do not like hearing these euphemisms.
Almost half (44%) of people affected by cancer find the phrase "lost their battle" inappropriate while 37% do not like the phrase "lost their fight", according to a survey by Macmillan Cancer Support. Instead, being factually accurate and saying someone has simply "died" from cancer was preferred by a majority.
In the survey of 2,000 past and present cancer patients, people said phrases like "battle" and "fight" imply that someone can be "defeated" by cancer, undermining them as a person.
Calling someone a "hero" or referring to them as "cancer stricken" or a "victim" also prove unpopular, with people saying these phrases are disempowering (42%), isolating (24%) and put patients under pressure to be positive (30%).
To show the impact these phases and vocabulary can have, the charity have released a video alongside the data showing people with cancer reacting to often well-meaning comments.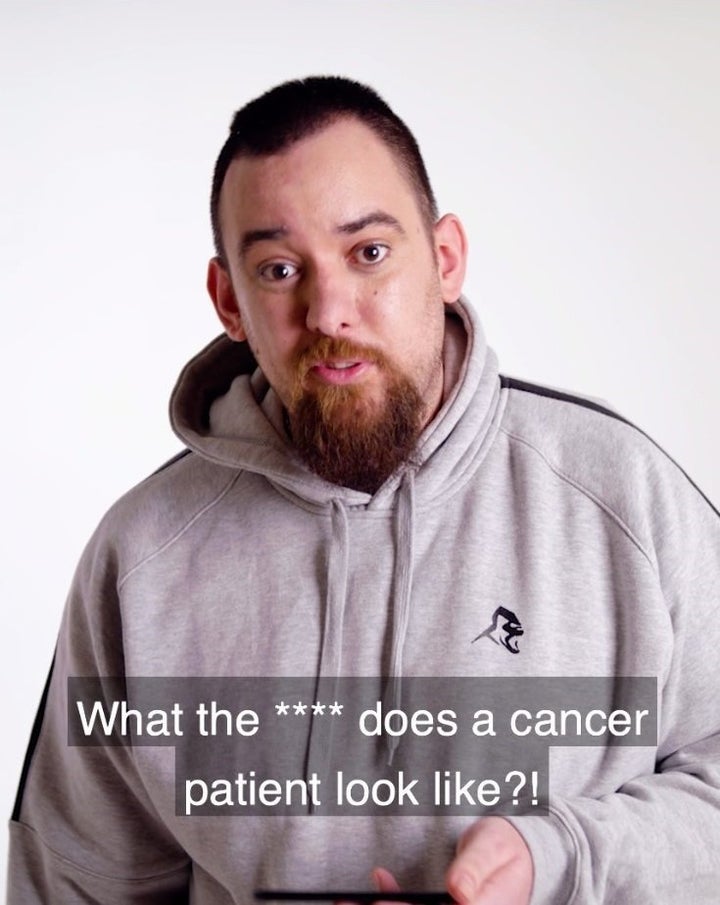 Mandy Mahoney, 47, an outreach support worker and mum-of-two from London, was initially diagnosed with breast cancer in 2011. She's had five further recurrences and is now living with incurable metastatic breast cancer.
"I think cancer-speak can be quite negatively loaded – the brave, fighter, warrior and survivor standard descriptors put an awful lot of pressure on the newly diagnosed," she says. "I prefer clear, factual language, so I describe myself as 'living with incurable cancer'. I'm not brave or inspirational, I'm just trying to live the life I have left well."
Raveen Sethi, a 24-year old trainee financial adviser from Essex, was diagnosed with Hodgkin lymphoma in 2018 and is now in remission. She adds: "My pet peeve was people telling me 'your hair will grow back'. I didn't choose to lose my hair so I found it unhelpful. I did find I was isolating myself from my friends. I just wanted someone to talk and vent to."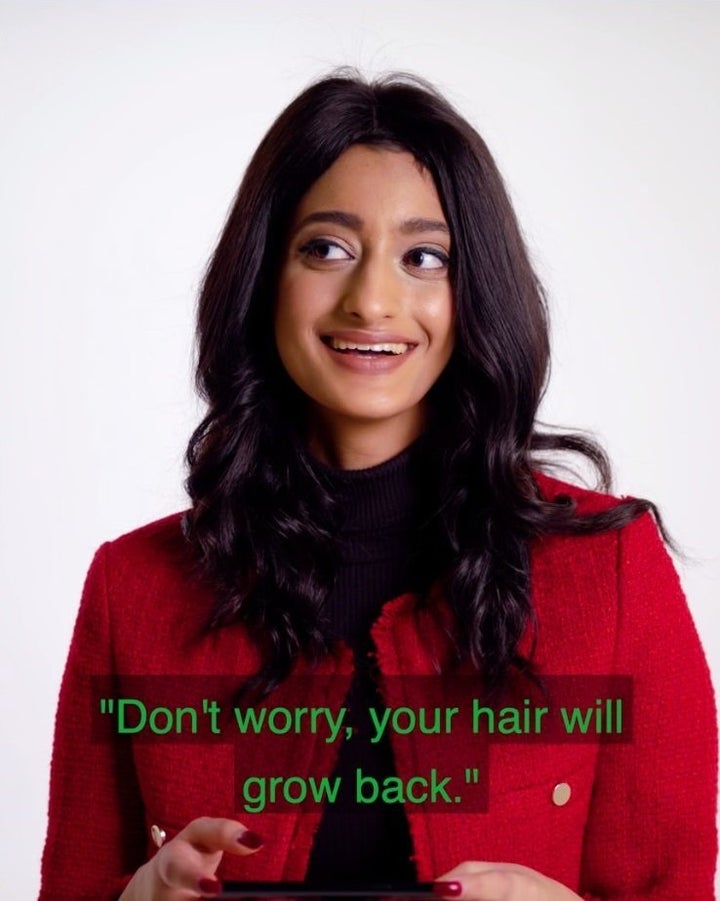 Media articles and posts on social media are the worst offenders for using this kind of language, according to more than half (52%) of patients surveyed. But almost one in five (19%) said their friends and family had done the same and 8% said even health professionals used these words with them.
Macmillan is keen to highlight there is no one-size-fits-all approach to language around cancer.
Craig Toley, a 31-year old network engineer who lives in London, was diagnosed with thyroid cancer in 2016 and is now in remission. He personally liked hearing phrases like "fight", "battle" and "warrior" during treatment.
"I found those words helped empower me a lot and made me think of my cancer as a challenge I needed to fight," he says.
The charity wants to empower people with cancer to speak honestly with friends and family about the type of language they prefer, to avoid upset in an already difficult time. For more information go to www.macmillan.org.uk/righttherewithyou.