A 75-year-old grandfather has received endless requests after he posted an advert online looking for a fishing buddy.
Ray Johnstone was left feeling especially lonely after the death of his close friend, who he used to fish with.
The proactive widower, who is from South Australia, took to the internet and posted an advert on Gumtree looking for a fishing mate.
He has since been inundated with more than 100 responses and has so far whittled his list of potential fishing buddies down to four people.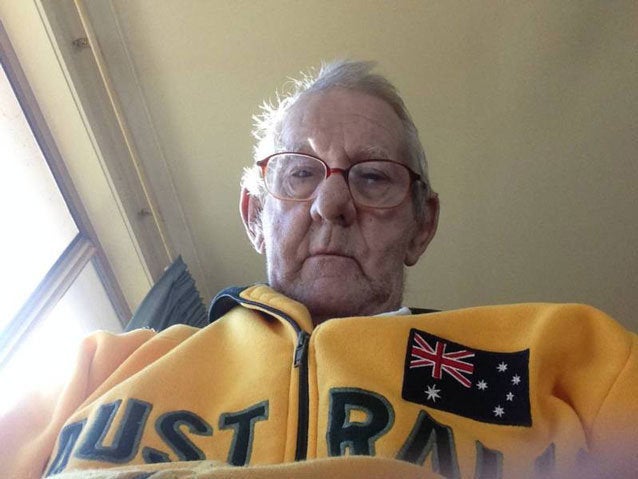 "What I want is a fishing mate in a similar position to myself who also wants someone to go fishing with."
Johnstone added that having a new fishing pal would help him feel less lonely.
"It gets a bit lonely just sitting around watching the TV a lot of the time," he told 7 News. "Going fishing by yourself is not much fun."
A fundraising page has also been set up on behalf of the grandfather-of-12, raising money so he can go snapper fishing on the east coast.