Will Smith has made the extraordinary gesture of apologising for using his own star power to lure audiences to see one of his films, 'Wild Wild West', even though he knew himself it wasn't very good.
The actor was reflecting on the mistakes in his career when, by his own admission, he was "promoting something because I wanted to win versus promoting something because I believed in it".
He revealed this reliance on his own star power came around 1999, the time he made 'Wild Wild West', a film that enjoyed big audiences but was reviled by critics.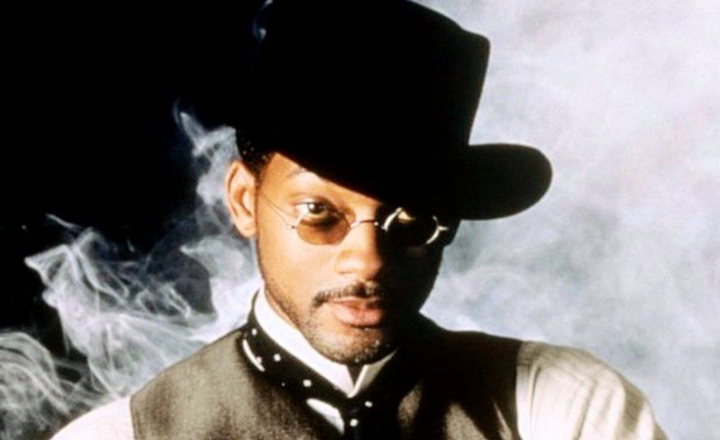 Will told The Hollywood Reporter that, back then, he was making decisions based on too much success. "I started to taste global blood and my focus shifted from artistry to winning."
Will believes that audiences have got too clued up to fall for such tricks these days - "that smoke and mirrors in marketing is over."
He says that, because of social media, fans learn too quickly about the real value of a film for studios to dupe them. "I0 minutes into the movie, people are tweeting, 'This is shit. Go see Vin Diesel" is how he describes it.
He says of his career: "It's now in the hands of fans. I have to be in tune with their needs and not trick them into going to see 'Wild Wild West'."
Which doesn't explain why he's still trying with 'After Earth', 'Anchorman 2: The Legend', 'Focus'… but at least he knows what's going on.
Tap the first picture below to open the slideshow: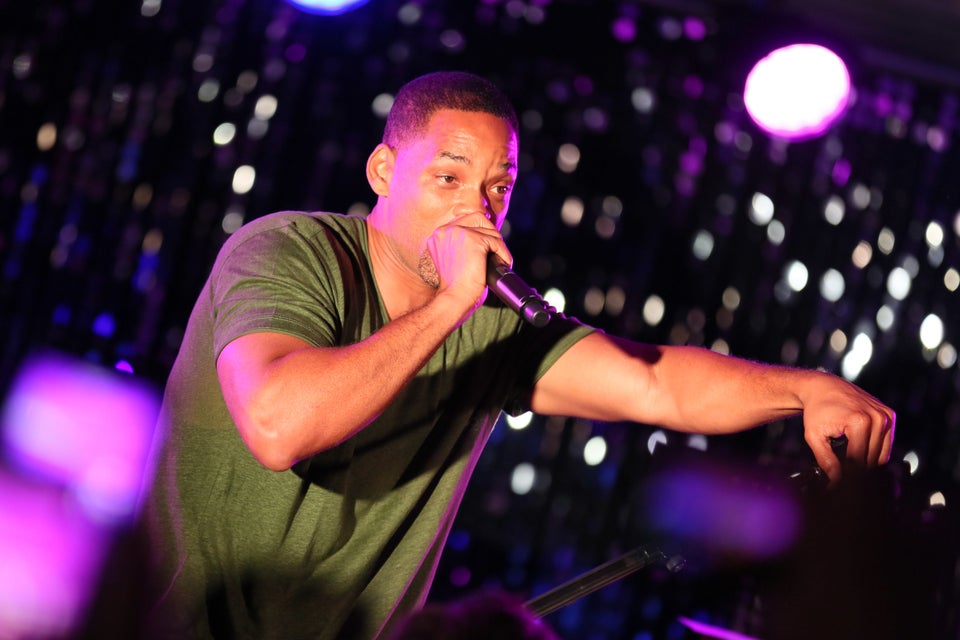 Will Smith
Related