Although the exact date of William Shakespeare's death is not recorded, it's traditionally accepted as 23 April, 1616, meaning it was 400 years ago this week.
Born and raised in Stratford-upon-Avon, Shakespeare began his theatrical career as an actor, as well as producing his own work.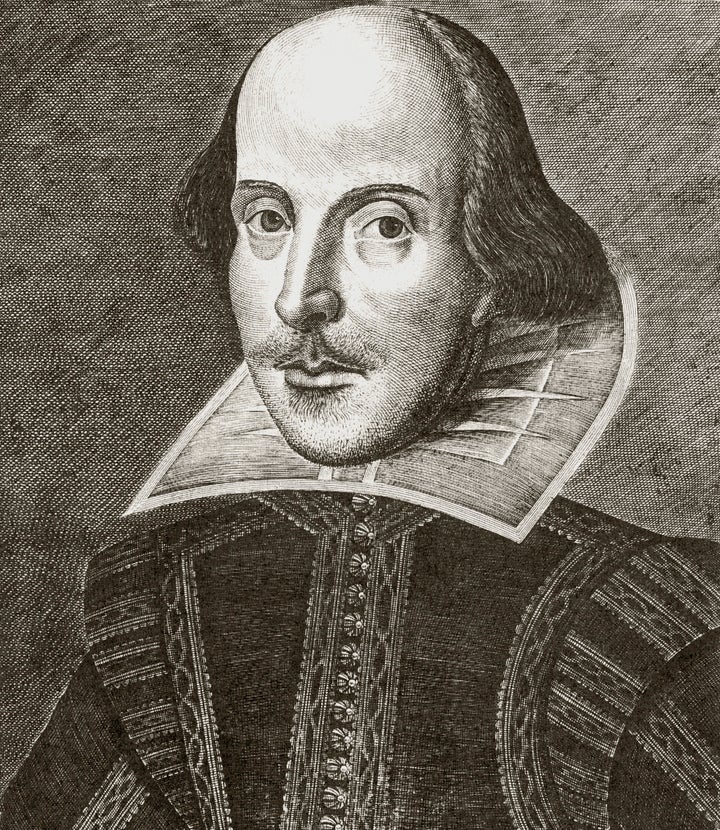 In his 52 years, he is thought to have produced approximately 38 plays, 154 sonnets, two long narrative poems and some other miscellaneous verse.
The character of the bard continues to intrigue people to this day, with debate raging over everything from his sexuality to the authorship of work attributed to him.
But how well do you know his plays?
It may not have quite been how the Bard imagined his works being reinterpreted but we're actually rather pleased with our quiz...
Popular in the Community