Andy Murray has won his second Wimbledon, winning in straight sets against Canadian Milos Raonic.
Murray beat Raonic 6-4 7-6 (7-3) 7-6 (7-2) to repeat his triumph of 2013 and claim a third Grand Slam title.
Murray, 29, said afterwards that the victory felt sweeter than it did in 2013 when he was just "so relieved" to win, because of all the "stress and pressure".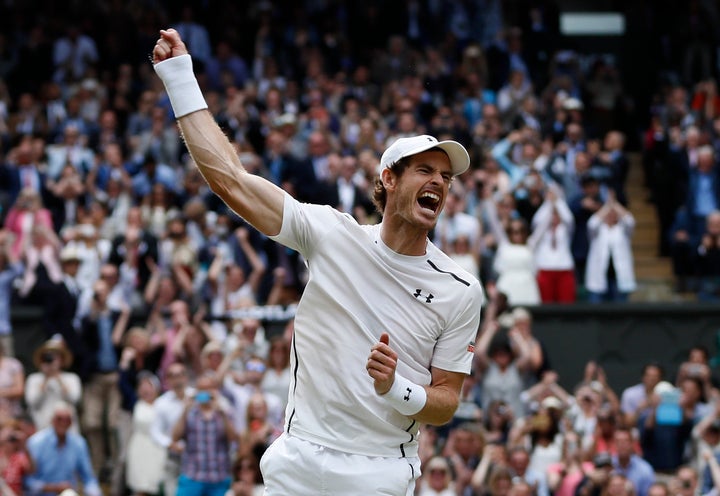 "I'll enjoy this one for sure," he said.
The Scotsman said Wimbledon is always the "most important tournament for me every year... I've had some great moments here and some tough losses and the wins feel so much better for those tough losses".
Murray said he had played "really good today", but credited his opponent who he said had enjoyed some "unbelievable wins".
He said: "He (Raonic) is one of the harder workers out there, he is always trying to improve and get better."
Murray thanked his team and his family, saying "I love all of you, thank you".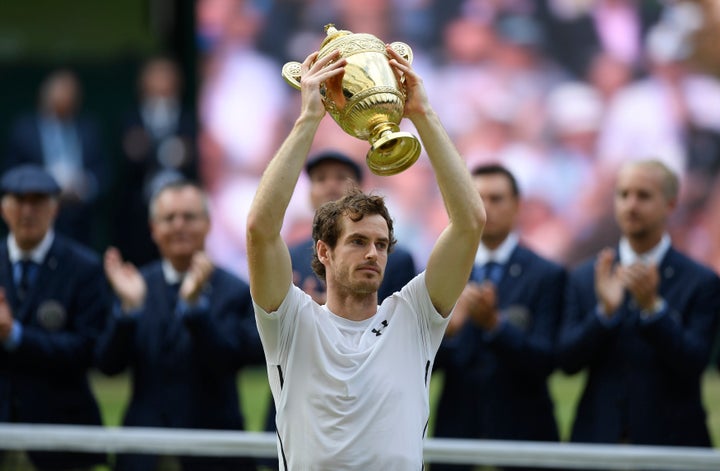 Raonic, who beat Roger Federer for a place in the final, said facing Murray was a "difficult challenge".
He said Murray, "deserves to be a winner here for a second time".
Raonic vowed to return to Wimbledon: "This one's going to sting, so I'm going to make sure, as these courts are green... I'll be back here for a second chance.
"It has been a phenomenal two weeks at this tournament.... I keep plugging away, every single day I keep plugging away to give myself these chances."
Murray, the tournament's second seed, beat Tomas Berdych in the semis, taking just under two hours to beat the Czech 10th seed in straight sets 6-3, 6-3, 6-3.
Three years ago, he became the first British man to win Wimbledon since Fred Perry in 1936.