Willis, 25, shot to fame this year when he reached the second round of Wimbledon despite being ranked at number 772 in the world.
He told Hello! magazine that finding out his fiancée Jenny Bate, 30, is pregnant was a " dream come true".
"I'm really excited," he said. "Wimbledon was amazing but this is the best thing to come out of it."
Bate, who has two children form a previous marriage, is due to give birth on 12 March 2017.
"We think the baby was conceived after the Berankis game," she said, referring to the match in which Willis unexpectedly beat Lithuanian player Ricardas Berankis, to make it through to the second round.
Bate joked that they had considered naming the baby "Roger" after Federer who beat Willis on Centre Court.
The pregnancy announcement comes just seven weeks after the couple announced their engagement.
"She said Yes! Couldn't be happier," Marcus wrote on Instagram.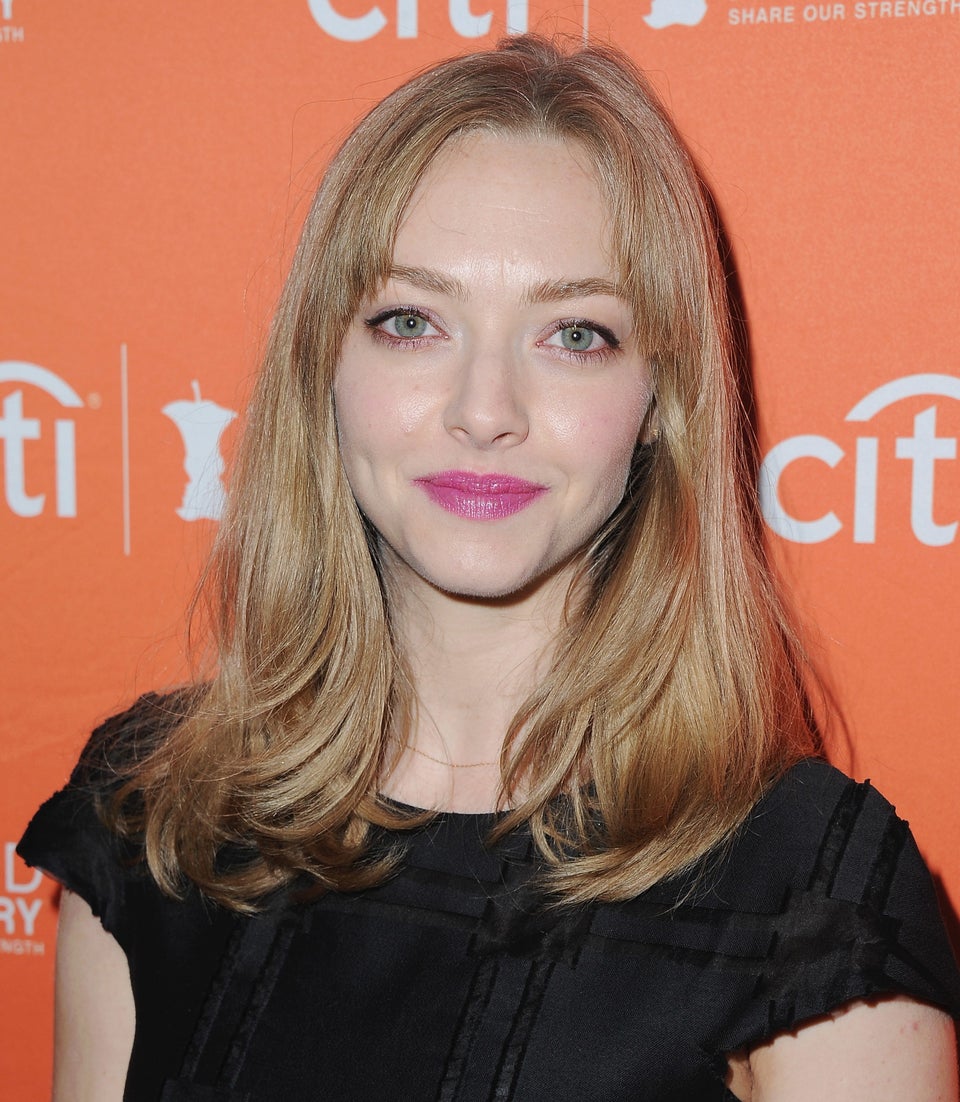 Pregnant Celebrities In 2016