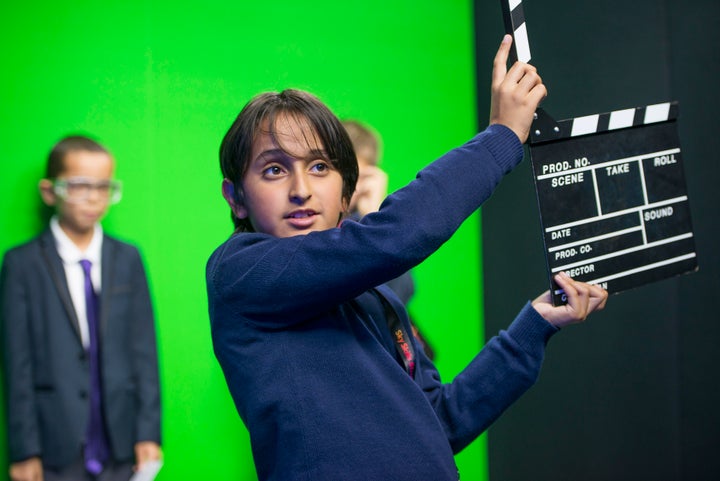 Sky Academy has a unique chance for your child. Created by Sky, it offers opportunities and experiences to help young people build skills and experience through TV, creativity and sport.
So has your child ever wondered what happens behind the scenes of TV? Would they like career advice from some of the best in the business? Or how about learning directly from a world-class athlete? Then this is an exclusive opportunity for them to take part in one of the excellent Sky Academy experiences:
Build skills and confidence through sports activities with a Sky Sports Living for Sport world-class athlete mentor spending the day at your child's school
A chance for your child's class to visit Sky Academy Skills Studios, where they can write, shoot and edit their own TV report as well as have a behind-the-scenes tour of Sky
An hour with an expert from Sky Academy Starting Out (which offers apprenticeships and placements at Sky) to hone their CV and give them interview tips (Over 16s only)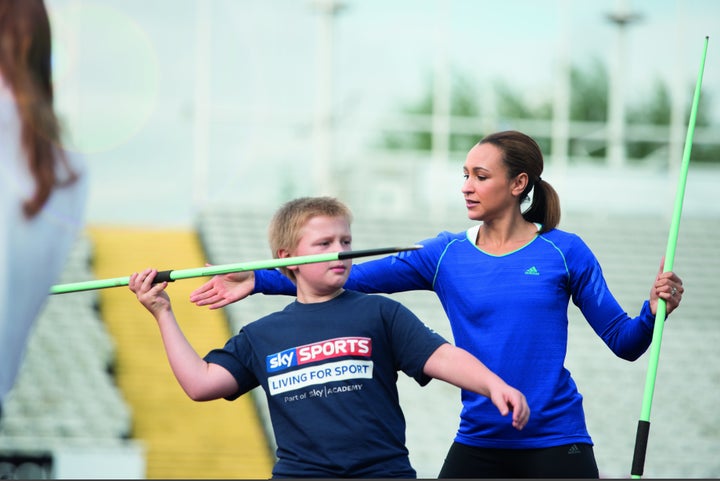 Olympic heptathlon champion and Sky Academy ambassador Jessica Ennis-Hill spoke about how rewarding it is to work with young people eager to achieve their dreams.
"When I was young, I got the chance to do something I loved. And what I learned has helped me in my life. Every time I meet with young people and hear their stories, I am inspired by what they're achieving through Sky Academy.
"In my role as ambassador, I hope to play a part in helping them unlock their potential," Ennis-Hill enthused.
For a chance to win one of these unique prizes, simply answer the question below and fill in your details.
Sky believes that every young person has potential. That's why they created Sky Academy which works with young people from primary school right through to starting their career using the things that both Sky and young people love - TV, creativity and sport - to build skills and experience, and unlock their potential.
And these prizes are just three of Sky Academy's five free opportunities and experiences to help build skills and experience. There is also Sky Academy Careers Lab (a full day careers experience to explore roles in Media, Business & Technology) and Sky Academy Scholarships (funding and mentoring for emerging talent in sports and arts).