Scotland hit another major renewable energy milestone last month after it was revealed that during October, wind farms provided enough energy for twice the number of homes in the country.
Strong winds and the remnants of Hurricane Ophelia helped send a staggering 1.7 million megawatt hours (MWh) of electricity to the National Grid.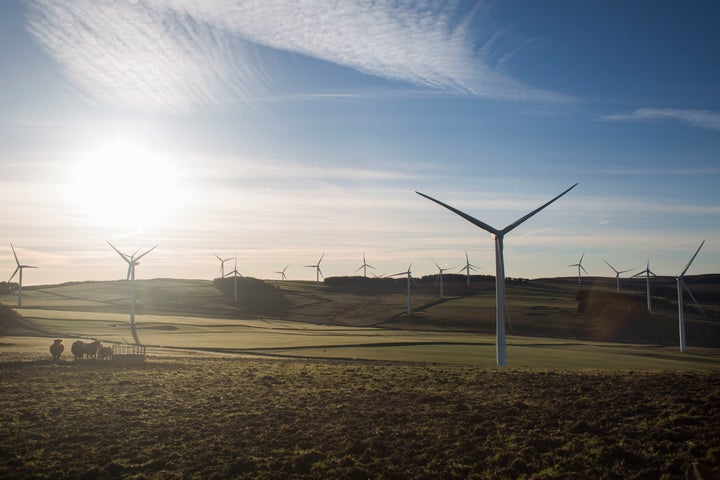 Put another way, for 28 days wind power provided enough energy to power every home in Scotland. For 15 of those days it was actually producing enough energy to power the entire country's electricity needs.
The figures have been published by WWF Scotland using data collected by WeatherEnergy.
On the 2 October, wind turbines generated enough power for 7.116 million homes, that's nearly three times the number of homes in Scotland.
WWF Scotland's Director Sam Gardner said: "We're blown away by these figures but they are part of a pattern of increasingly green power production made possible thanks to many years of political support in Scotland. Across the year, renewables now contribute over half of our electricity needs."
While these figures are undeniably impressive, there remains the issue of actually making sure that all of this energy is then distributed or stored until it's needed.
One of the key problems with wind turbines is that you cannot simply 'turn on' the wind when you need it. Instead excess energy from wind turbines will either need to be distributed out beyond Scotland or stored until such time as it's needed.
This 1Mwh battery system is being developed by Norwegian energy company Statoil and will store excess energy produced by Hywind - The world's first floating wind farm off the coast of Scotland.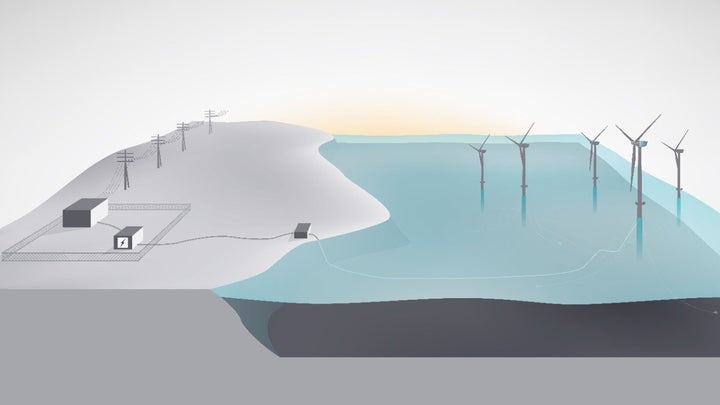 While Batwind is a relatively small storage project (it will still have the capacity of over 2 million iPhones), it is the first step in a larger-scale rollout of battery solutions for renewable energy.