The UK public's support for renewable energy has reached yet another consecutive high with a staggering 82% in favour and just 1% now strongly opposed to the idea of green energy.
The latest figures show a considerable rise over the last survey which saw public support at just 77%.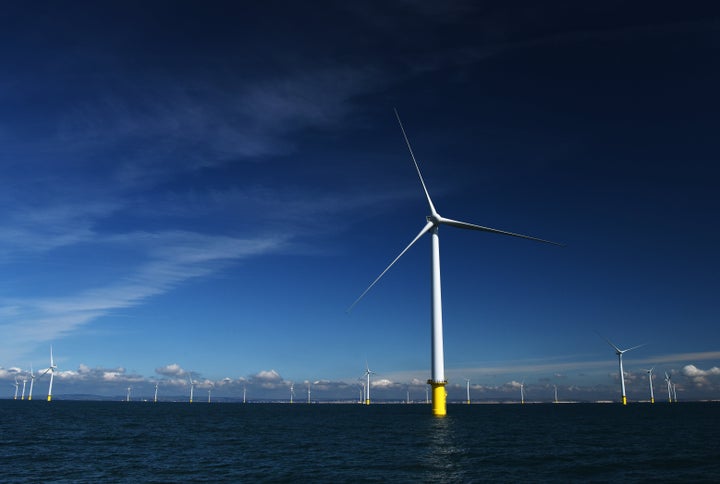 Commenting on the survey's latest findings, James Court, Head of Policy and External Affairs at the Renewable Energy Association said:
"Following an extraordinary year for the industry, seeing record highs for generation and dramatic falls in prices, it is not surprising that public support for renewables has risen and is the most popular form of generation.
"We now need the government to see what the public have seen and take the brake off this sector. Cheap forms of power such as onshore wind, solar, and biomass remain blocked to market whilst nuclear, diesel, and gas are still receiving government support."
The scheme will see 100,000 homes receive the panels in the first 18 months with the plan to then install the remaining panels within the next five years.
This is by far and away the largest renewable energy scheme of its kind in the UK and has recently received £160m of capital expenditure from the Dutch company Maas Capital.
Both the solar panel project and the floating wind farm are being funded by overseas companies with the wind farm project being paid for by the Norwegian energy firm Statoil.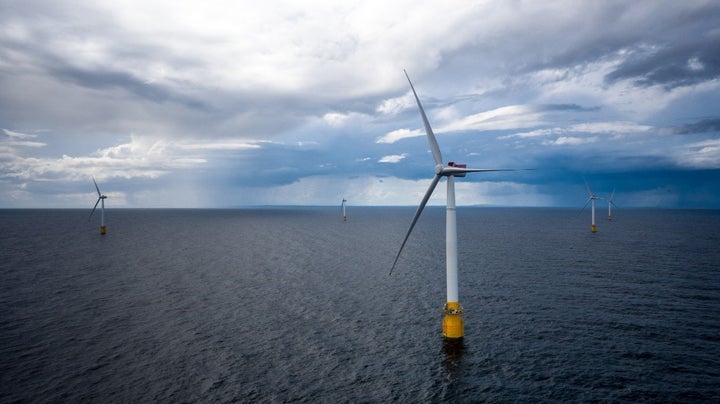 While renewable energy receives many of the headline stats in the survey the public's view of shale gas is also interesting.
Despite there being strong opposition from some towards the controversial form of energy production almost half of those that responded to the survey were unable to offer an opinion either for or against it.
Of those that did want to though, the skew was very clear: 36% opposed fracking while just 13% actually supported it.
The public's view on nuclear power has remained fairly consistent over the last few years and this latest report shows no significant changes.
Some 33% support nuclear power compared to 23% that don't. Interestingly the survey did find that those with high-income households, males and those aged over 65 were most likely to support the form of energy production.