Spring is officially here, and what better way to brighten up your wardrobe than by donning a colourful blazer jacket?
Not only are they easy to wear – either with jeans, a dress or work wear, but they can be perfect for days when it's not cold enough for a coat but too cool to go without a jacket. Here's our pick of five of the best.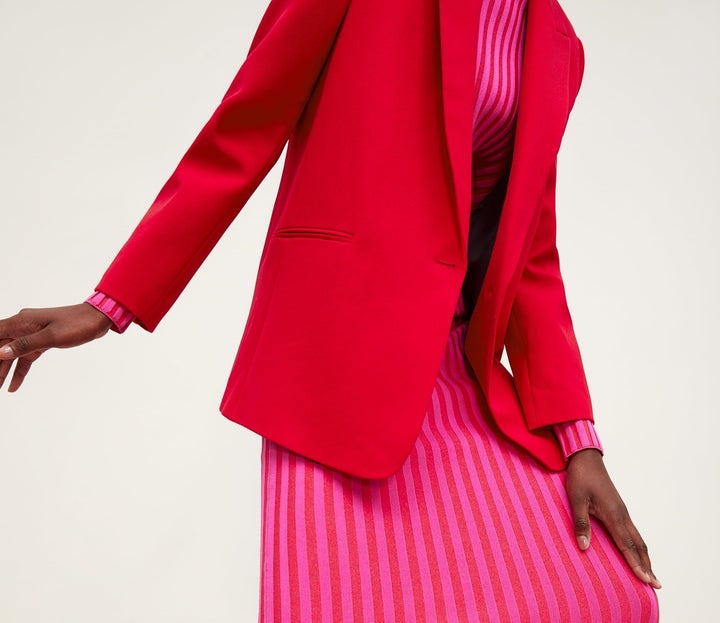 Red Buttoned Blazer, Zara, £79.99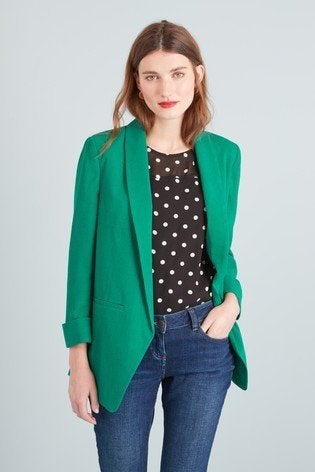 Cuff Sleeve Jacket, Next, £36
This casual jacket is both elegant and easy to wear. It also comes in bright red and brown rust if green isn't your vibe.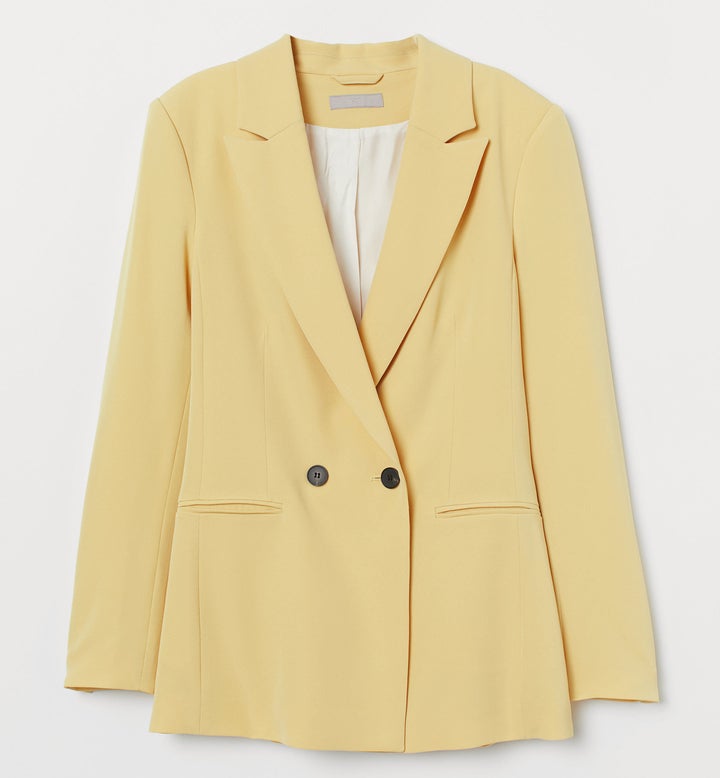 Double-Breasted Jacket, H&M, £34.99
Is there a colour that evokes spring more than yellow? We think not. This affordable double-breasted jacket has a tapered waste and buttons on the cuffs.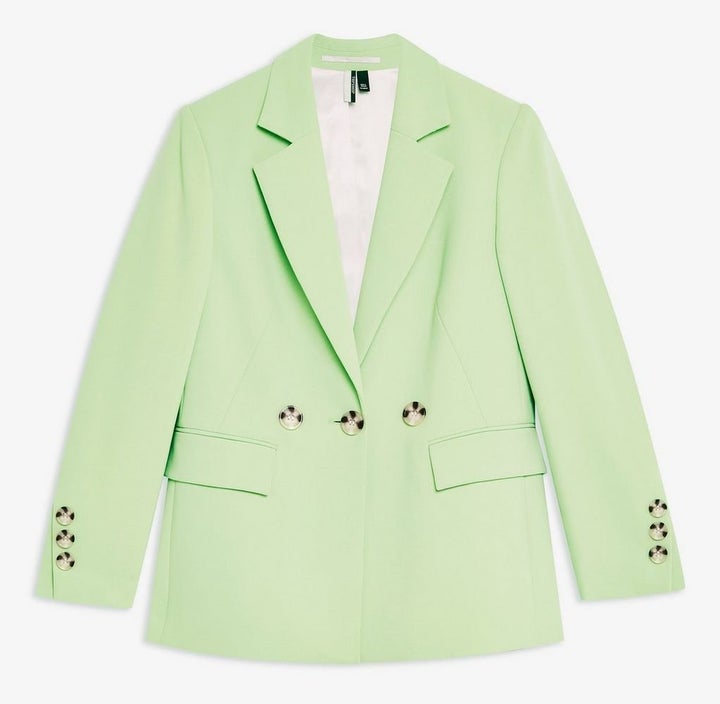 Apple Coloured Button Blazer, Topshop, £65
Topshop says this is apple, but I think it's more mint chocolate chip ice cream. And those buttons are just to die for.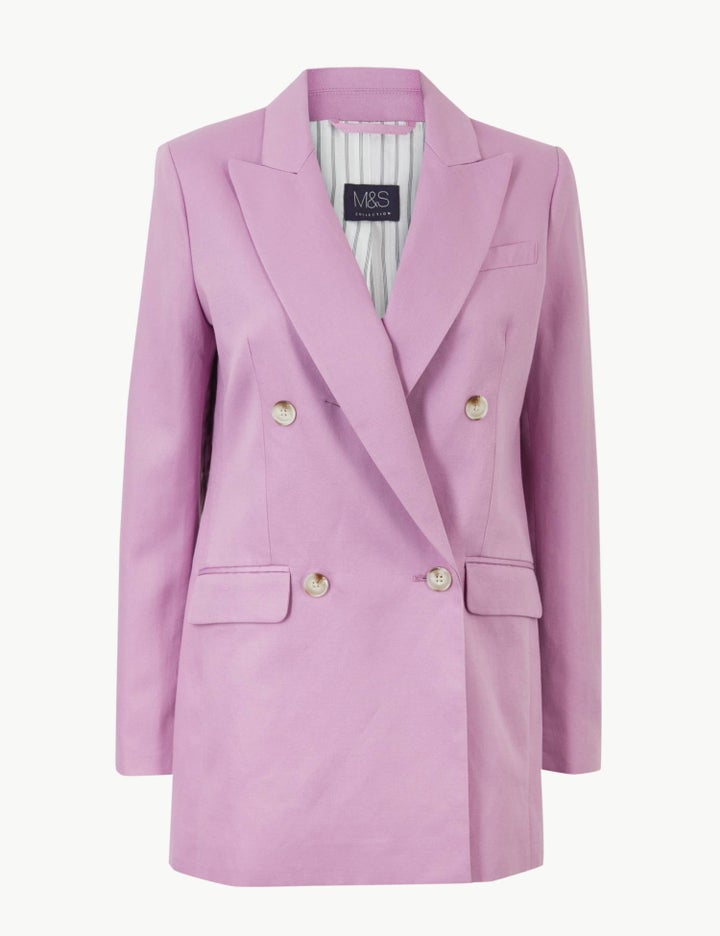 Double-Breasted Longline Blazer, M&S, £79
Brighten up your wardrobe with this lightweight linen blazer, which looks ultra sharp with a pair of matching suit trousers.