'Stranger Things' propelled Winona Ryder back into the Hollywood limelight this summer, but the actress' outfits have been a firm staple on fashion blogs ever since the internet discovered Tumblr.
Her roles in cult 80s and 90s movies 'Beetlejuice', 'Heathers' and 'Edward Scissorhands' meant Ryder was still a pop culture icon decades later. Not to mention all those #couplegoals photos from her days with Johnny Depp.
Through the years, the now 44-year old's style has evolved from 90s grunge to polished red carpet glamour - but that doesn't mean we're not still taking tips from her early-fame years (she pretty much invented the whole mum jeans-and-leather jacket combo, y'know).
1989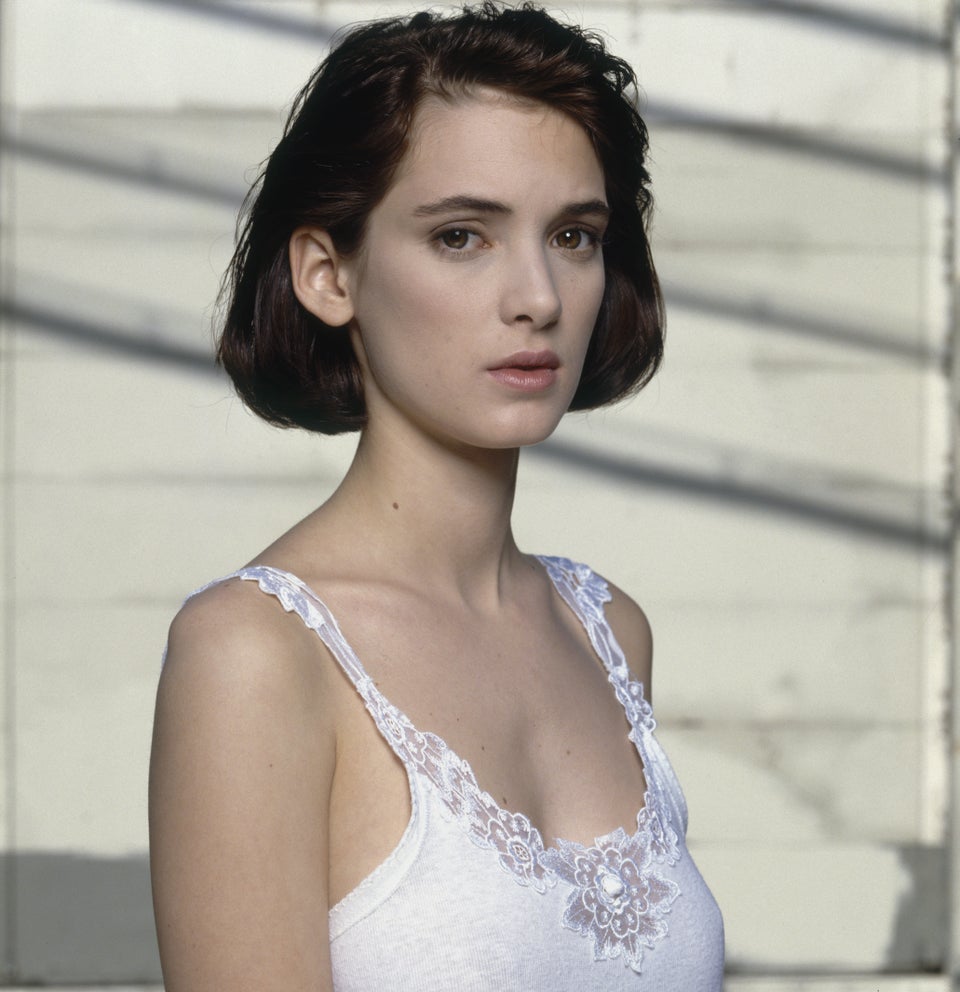 Terry O'Neill via Getty Images
1989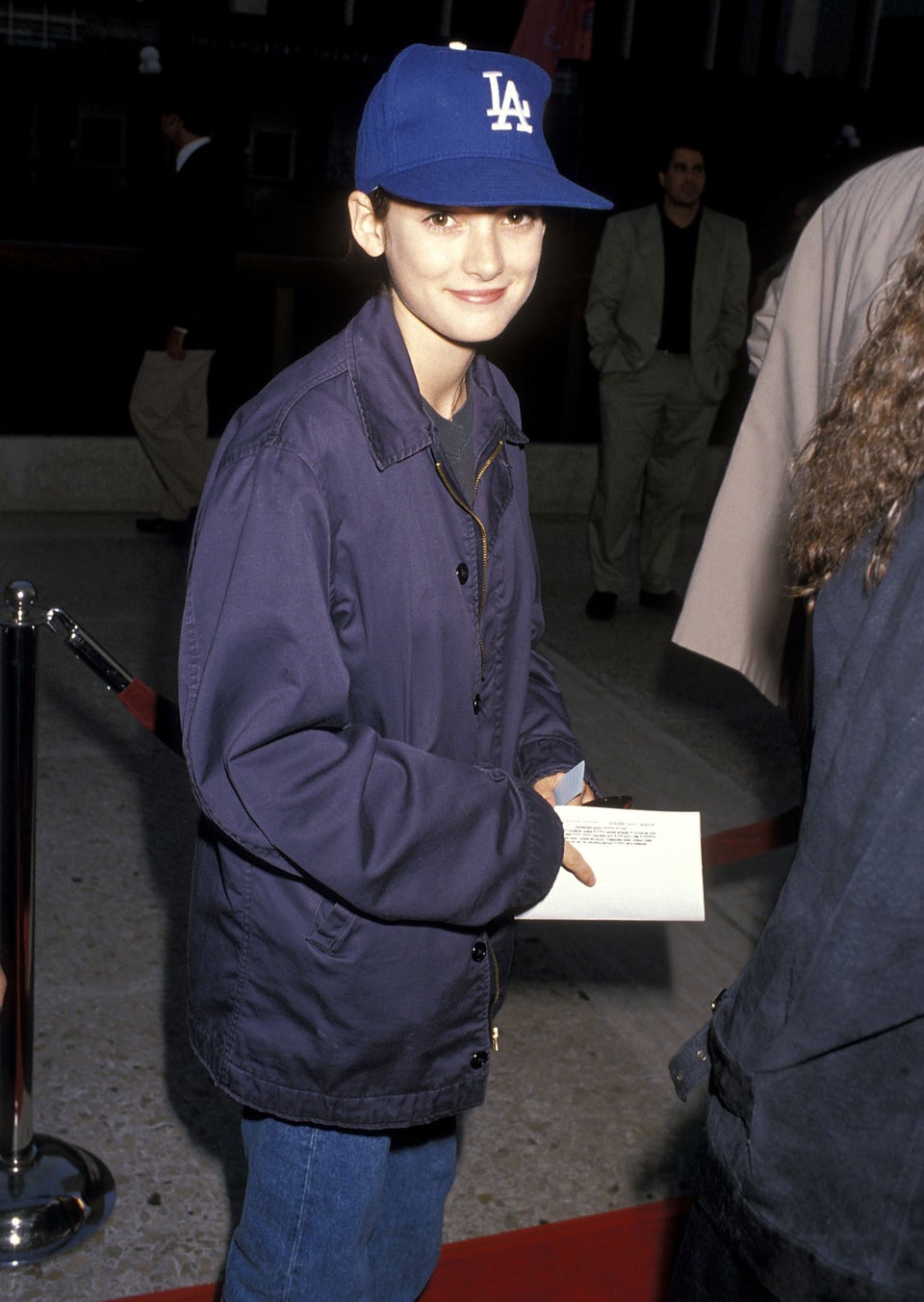 Ron Galella, Ltd. via Getty Images
1989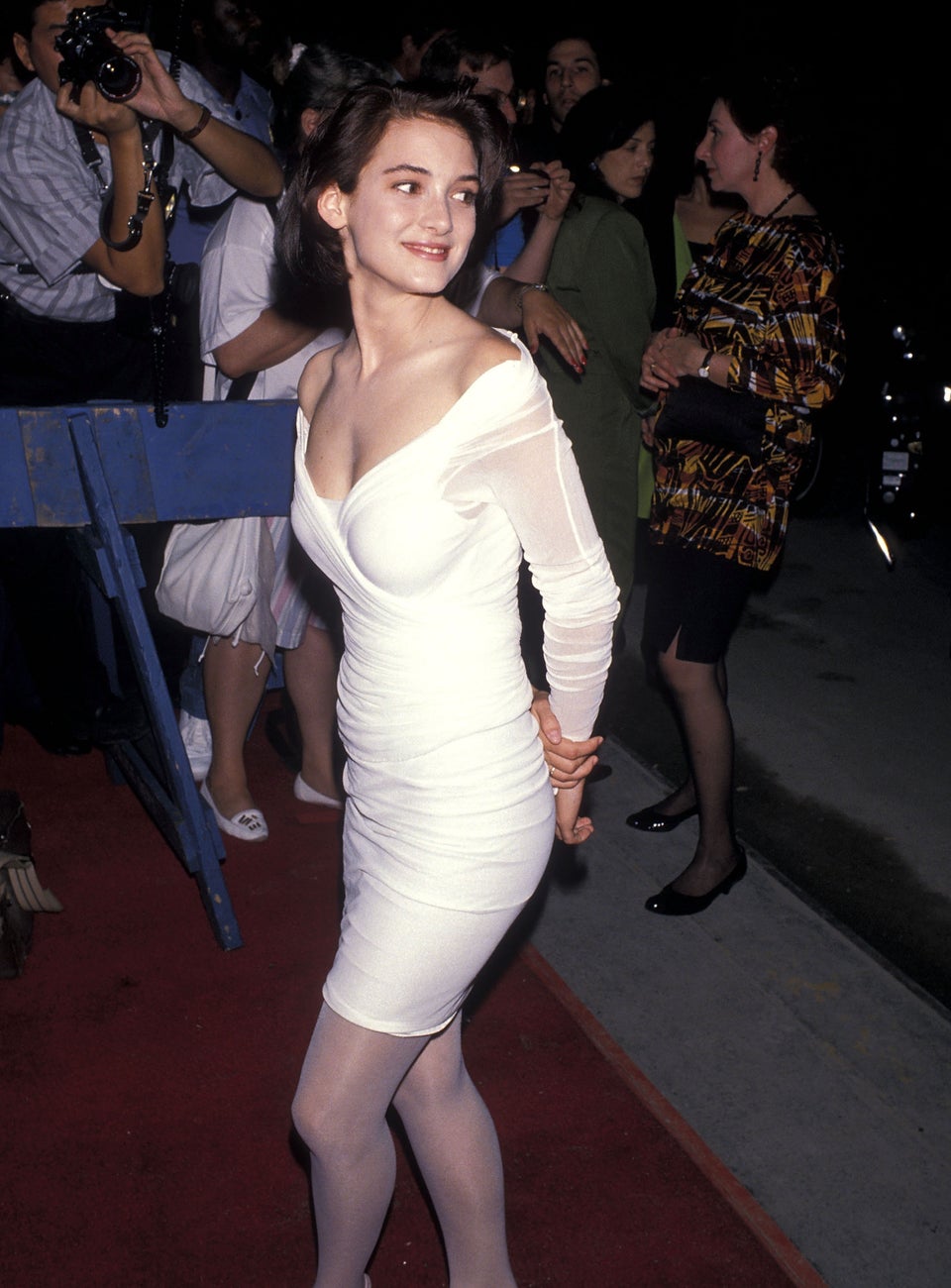 Ron Galella via Getty Images
1989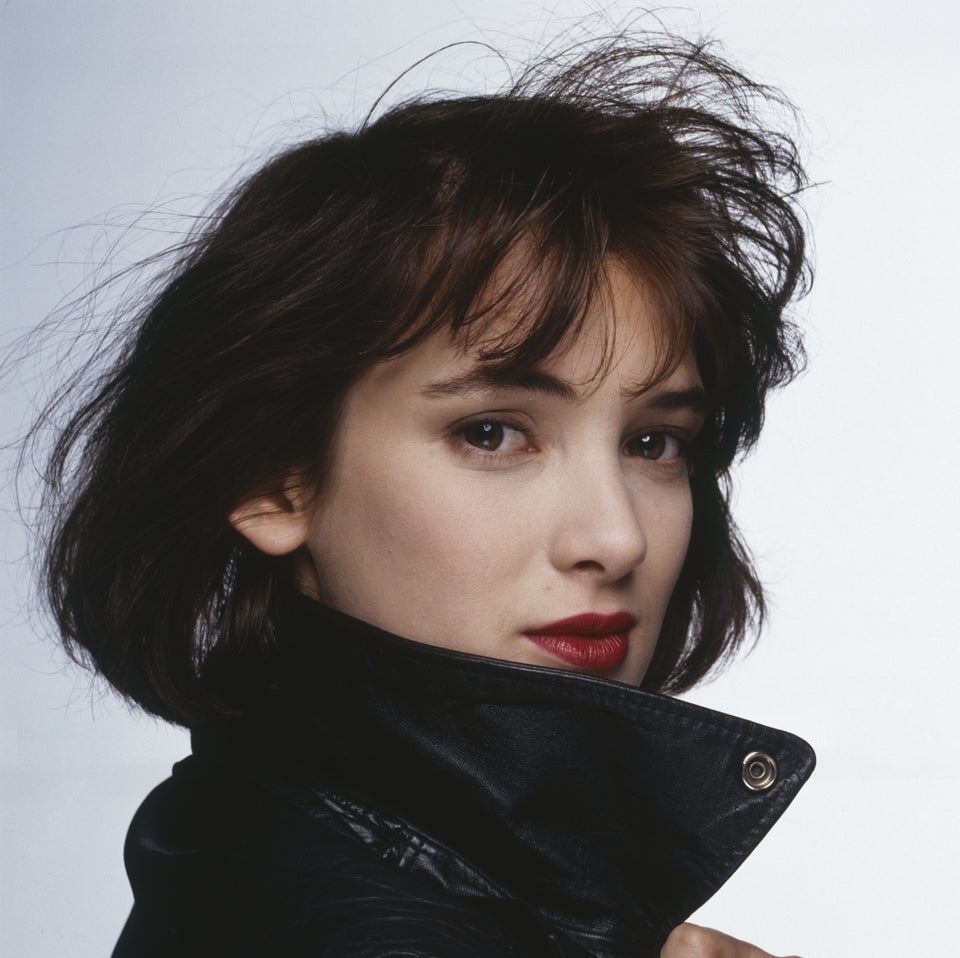 Terry O'Neill via Getty Images
1990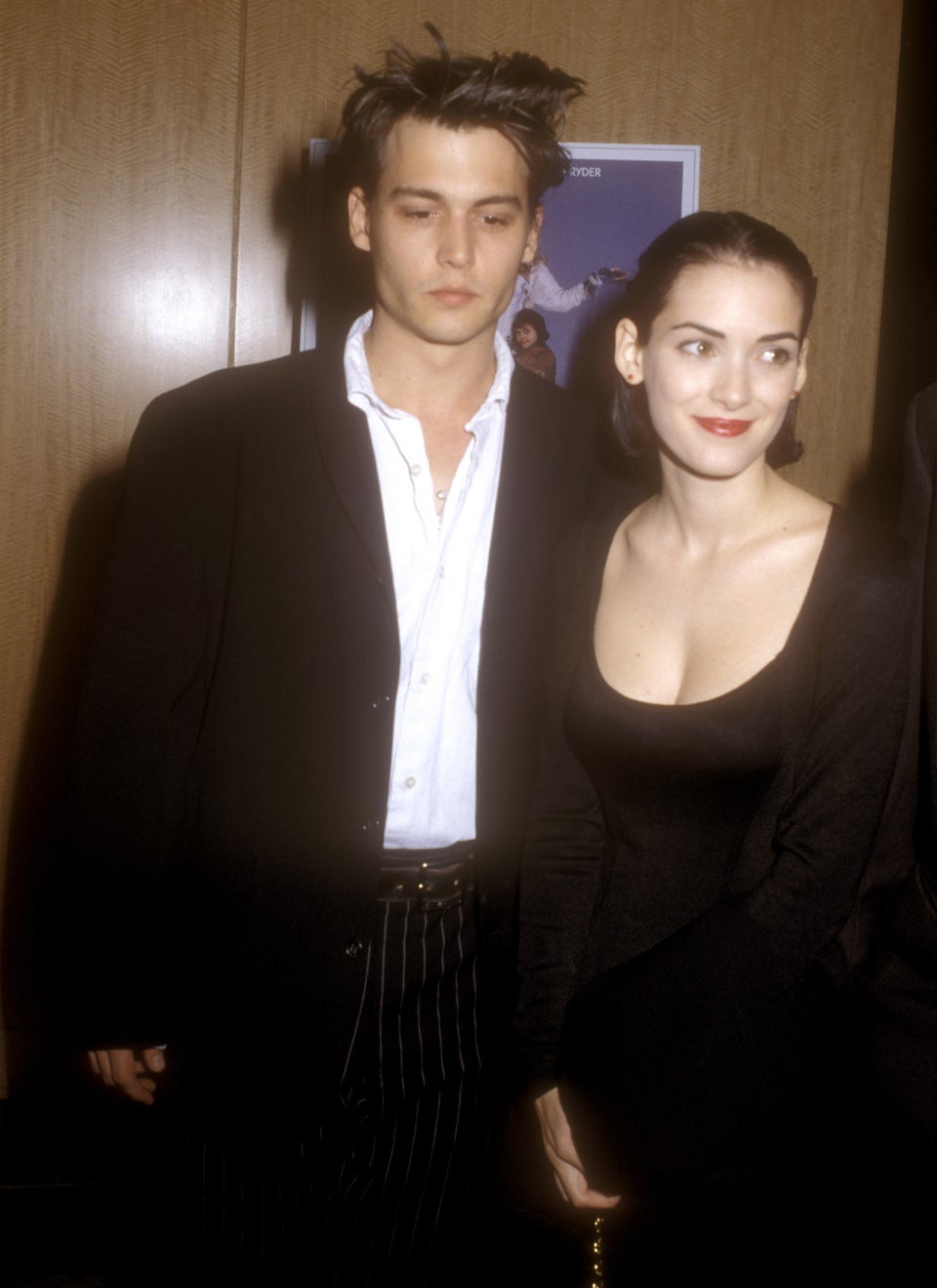 Barry King via Getty Images
1991
Ron Galella via Getty Images
1991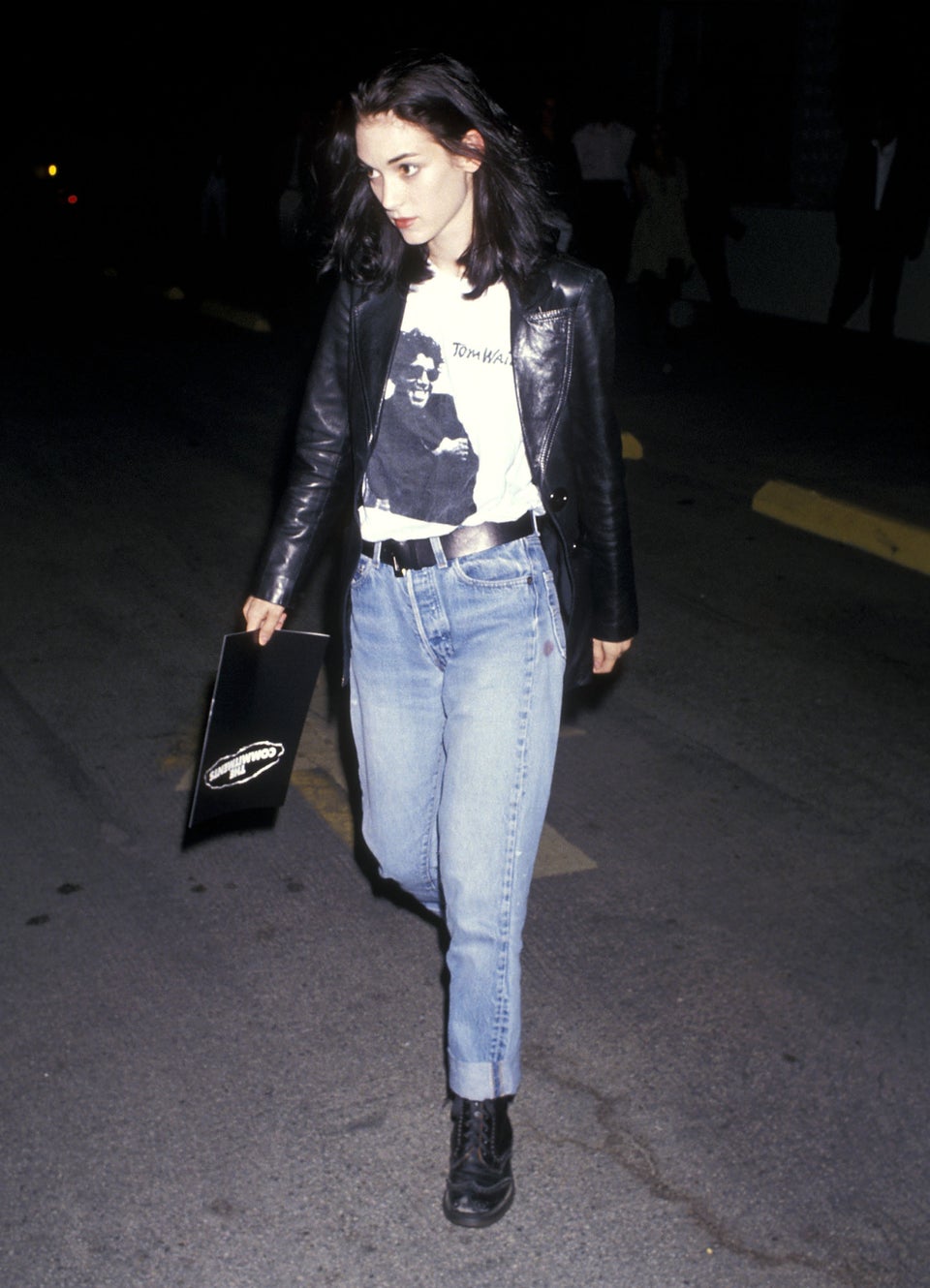 Ron Galella, Ltd. via Getty Images
1991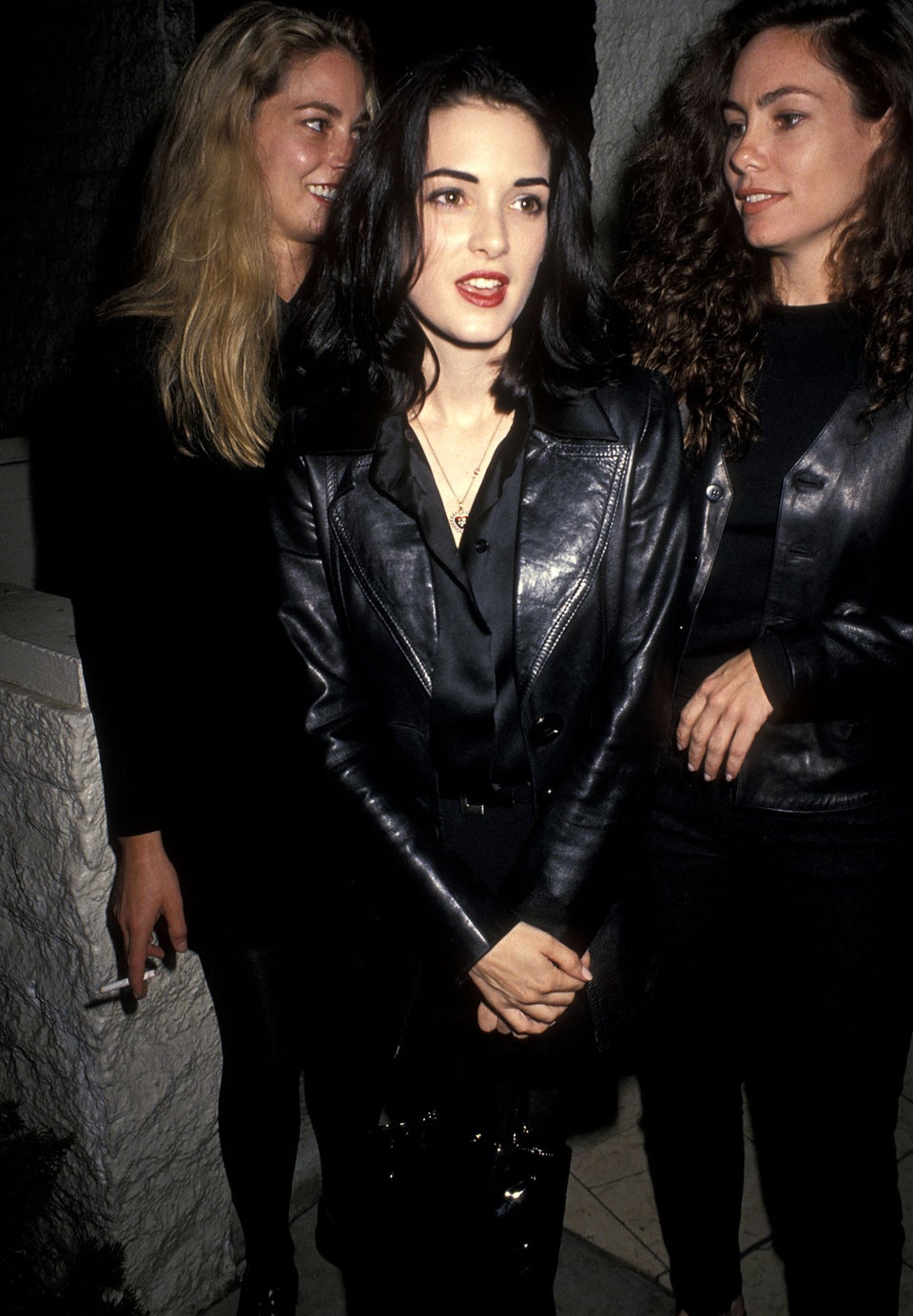 Ron Galella, Ltd. via Getty Images
1992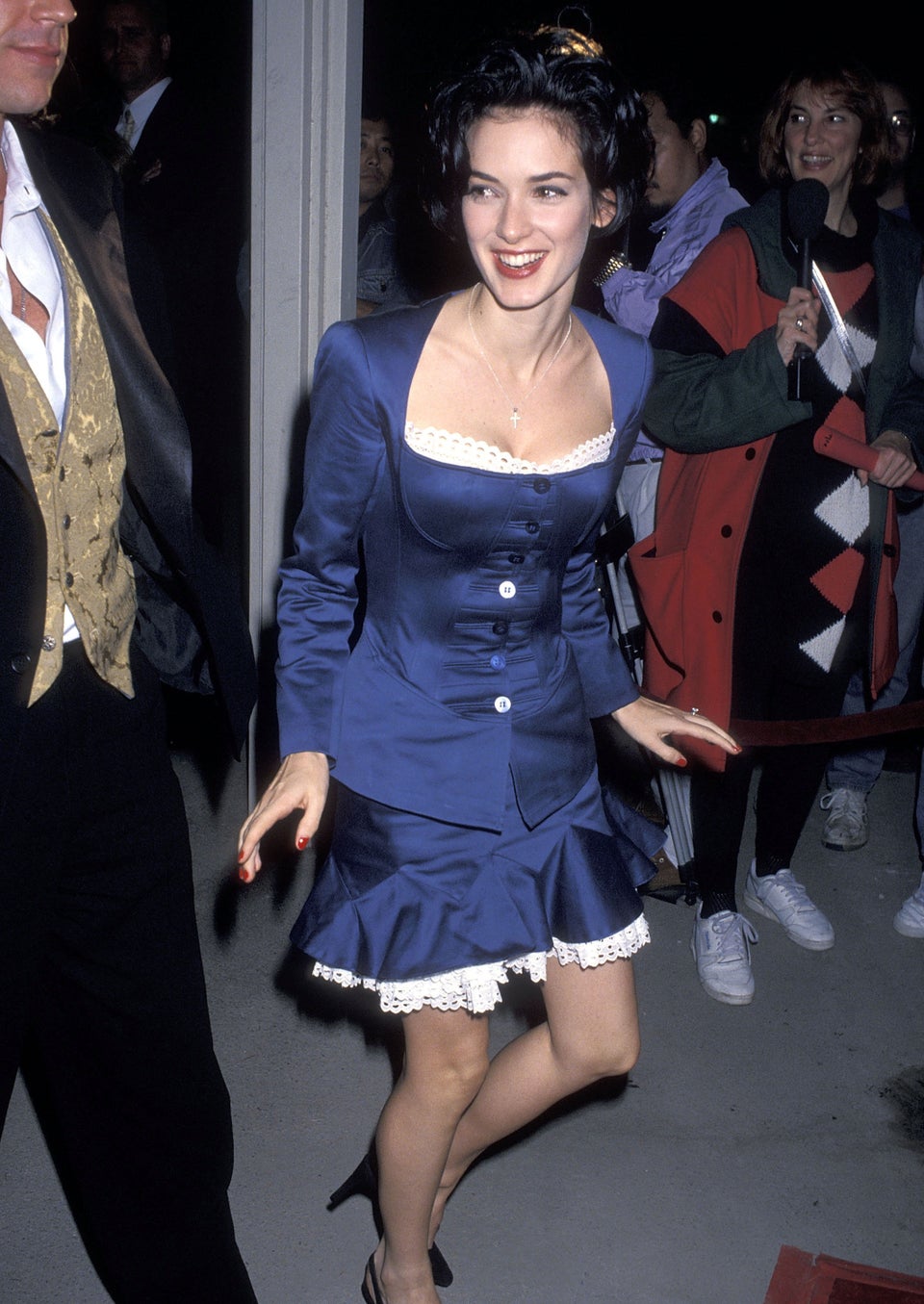 Ron Galella, Ltd. via Getty Images
1993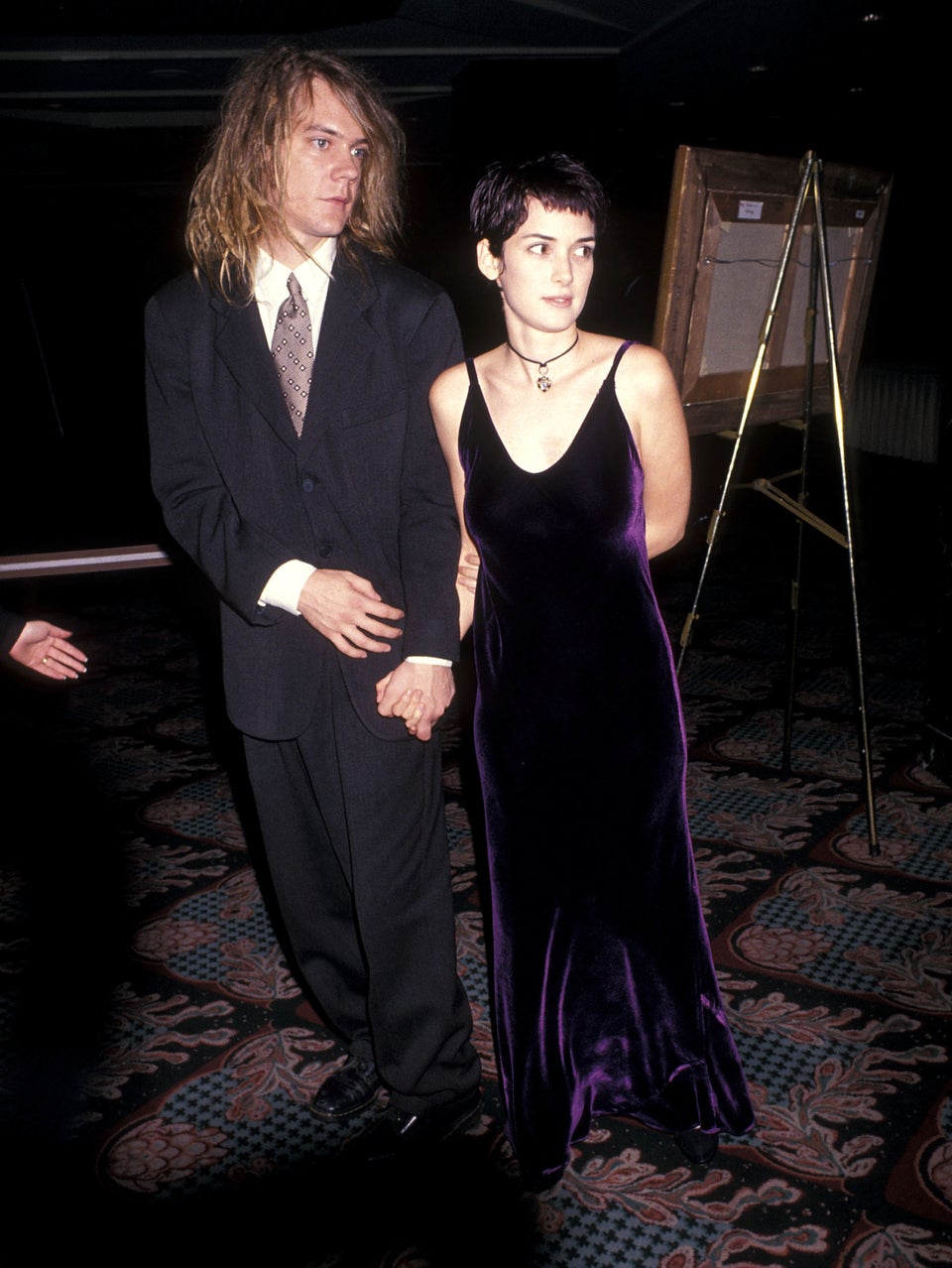 Ron Galella, Ltd. via Getty Images
1994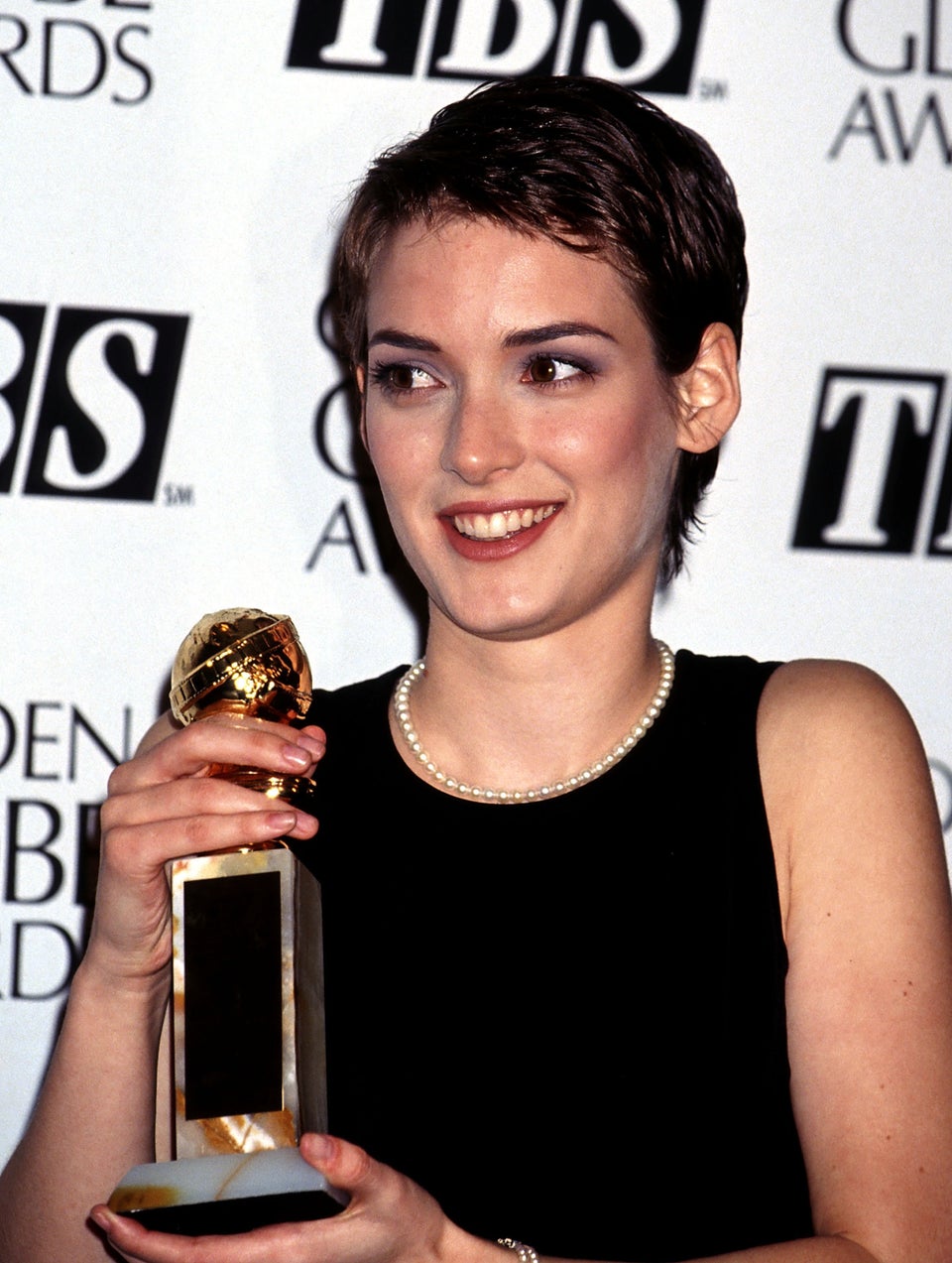 Ron Galella, Ltd. via Getty Images
1995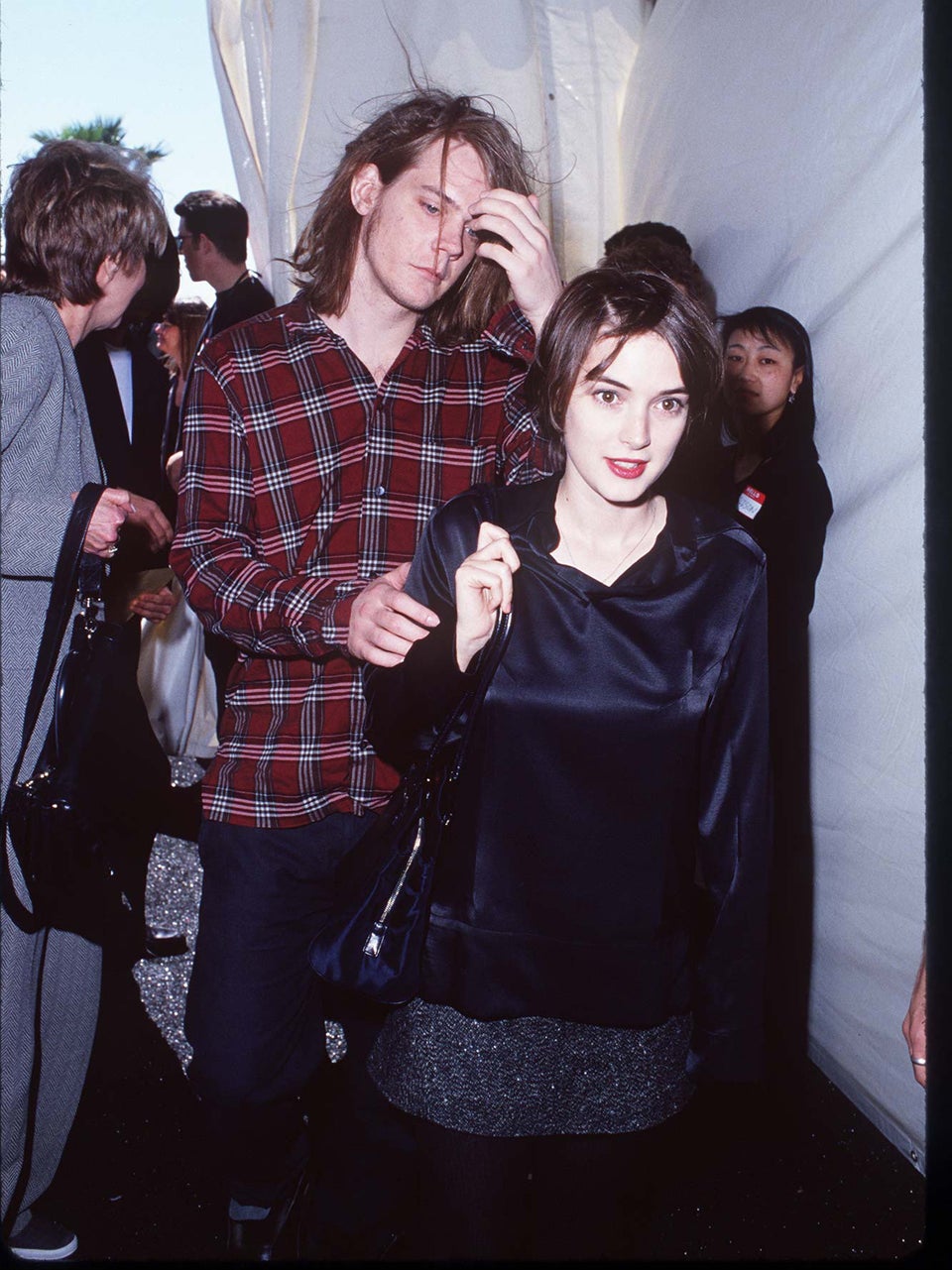 S. Granitz via Getty Images
1996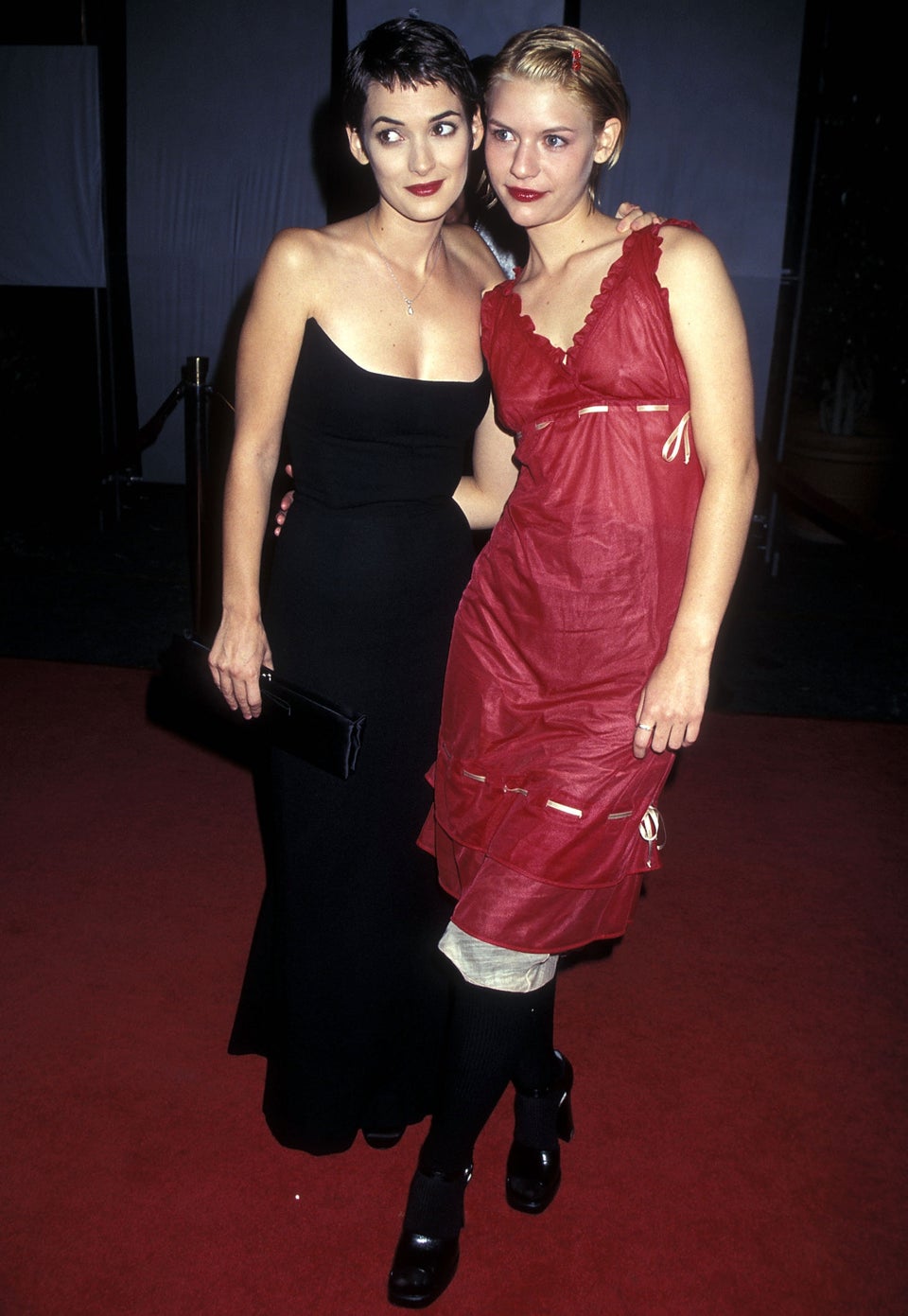 Ron Galella, Ltd. via Getty Images
1997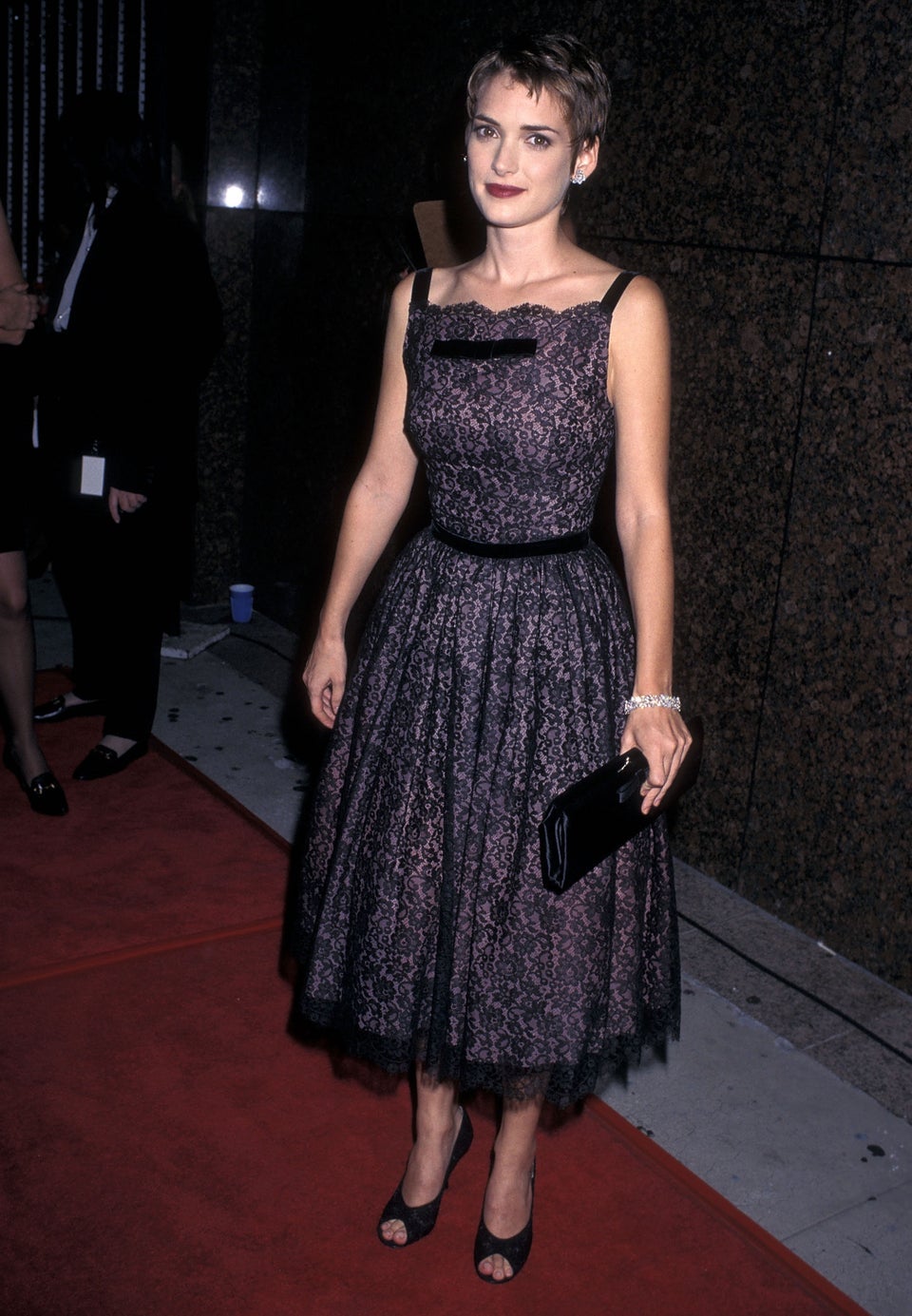 Ron Galella, Ltd. via Getty Images
1997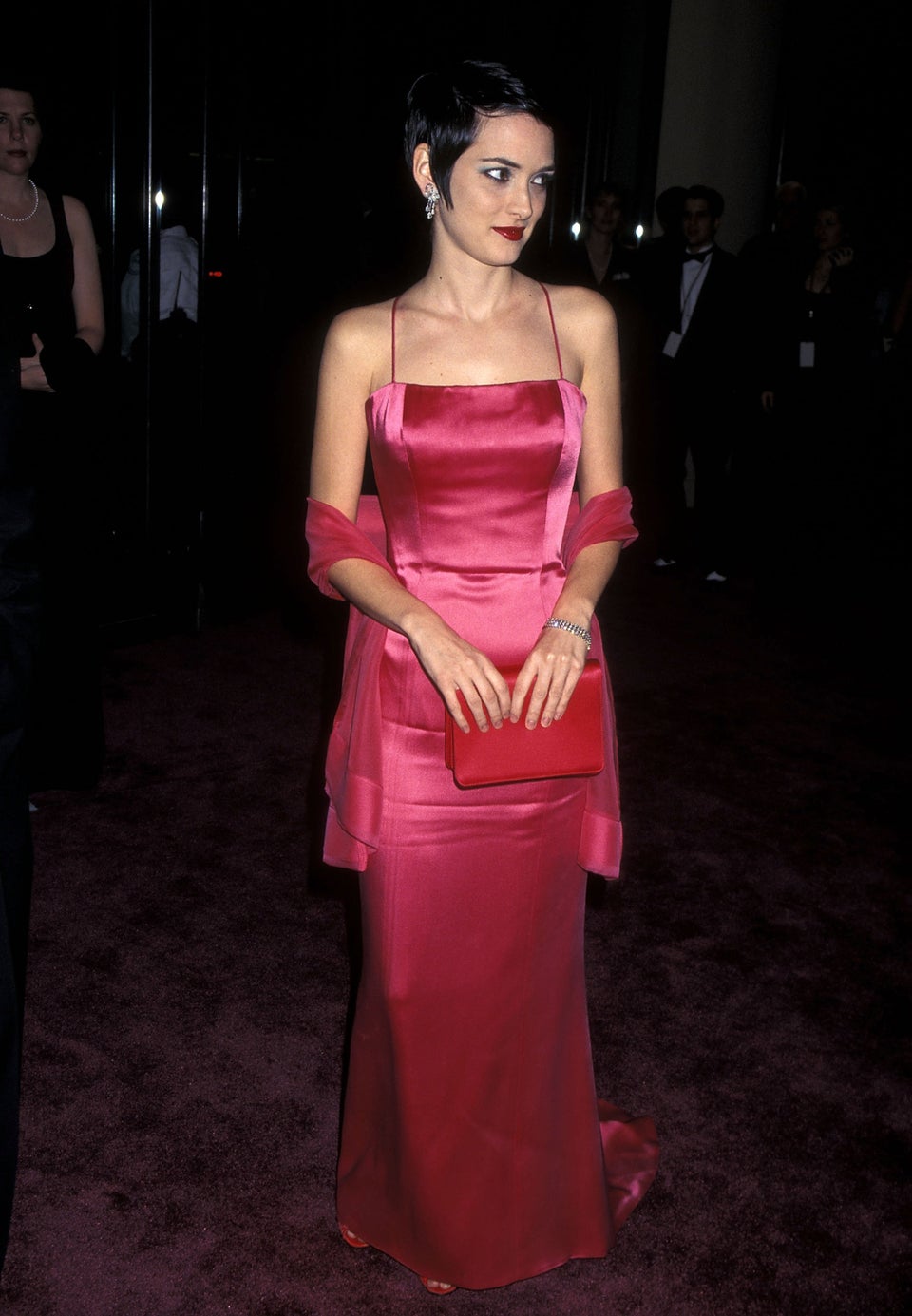 Ron Galella, Ltd. via Getty Images
1998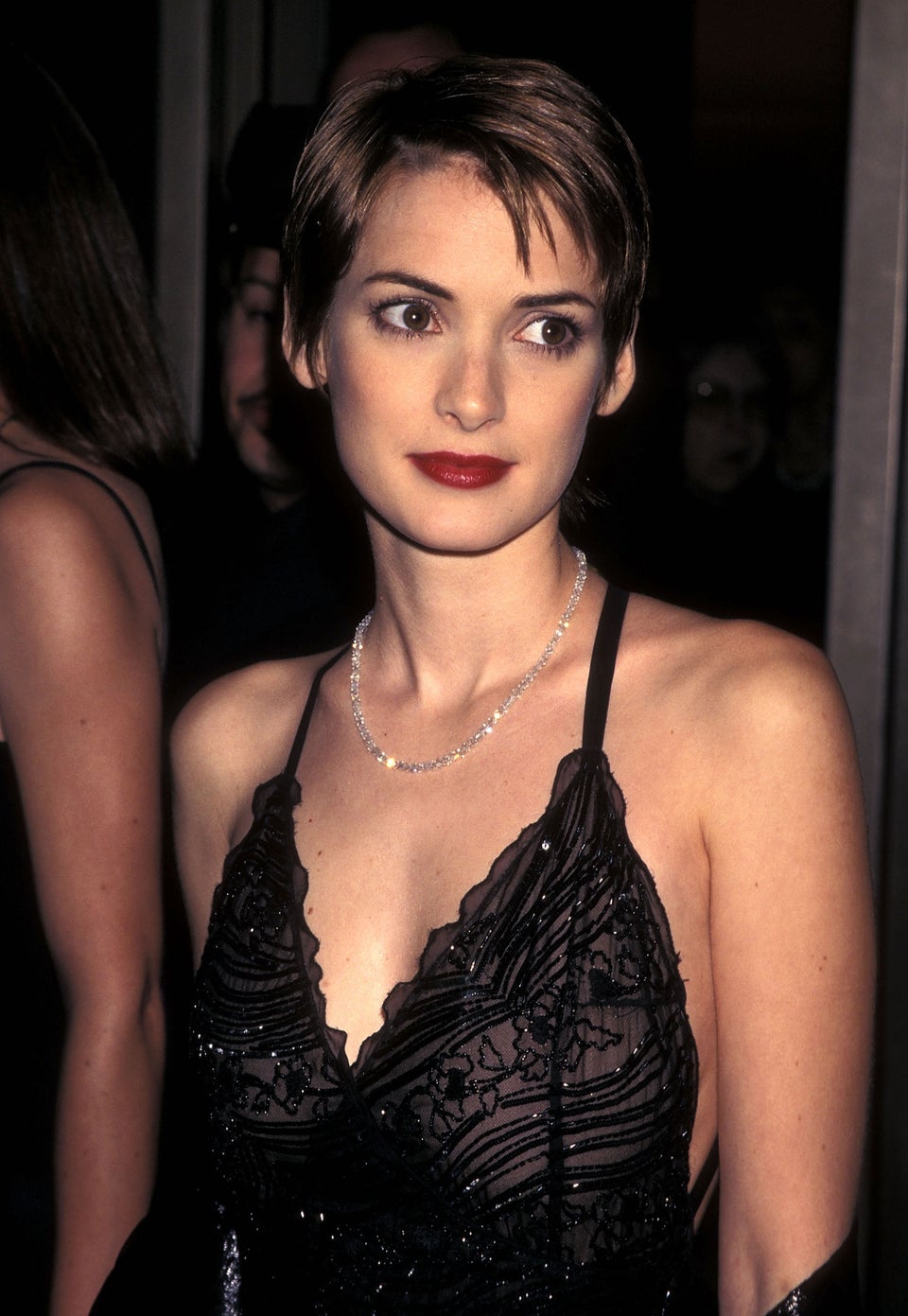 Ron Galella, Ltd. via Getty Images
1998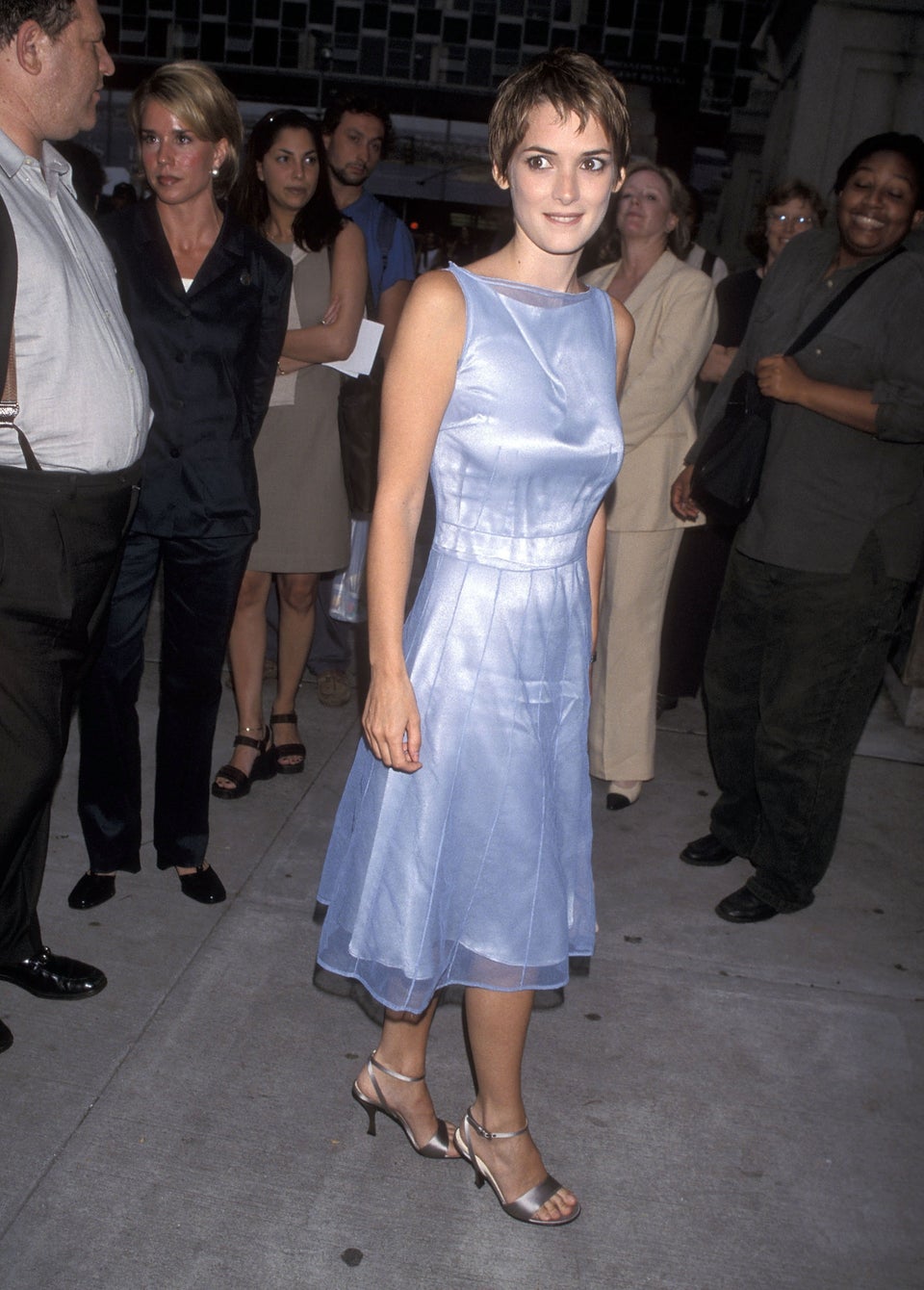 Ron Galella, Ltd. via Getty Images
1999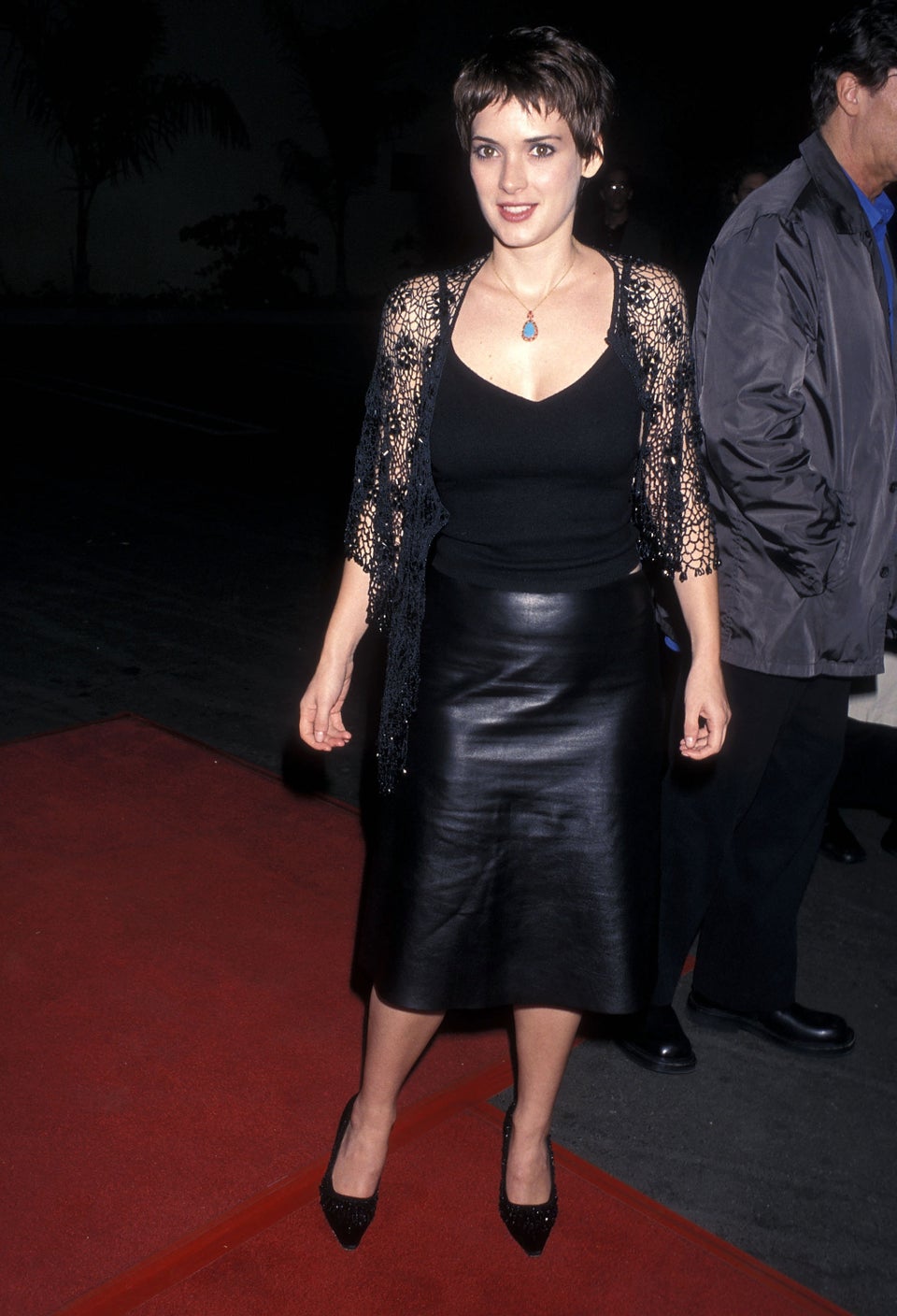 Ron Galella, Ltd. via Getty Images
1999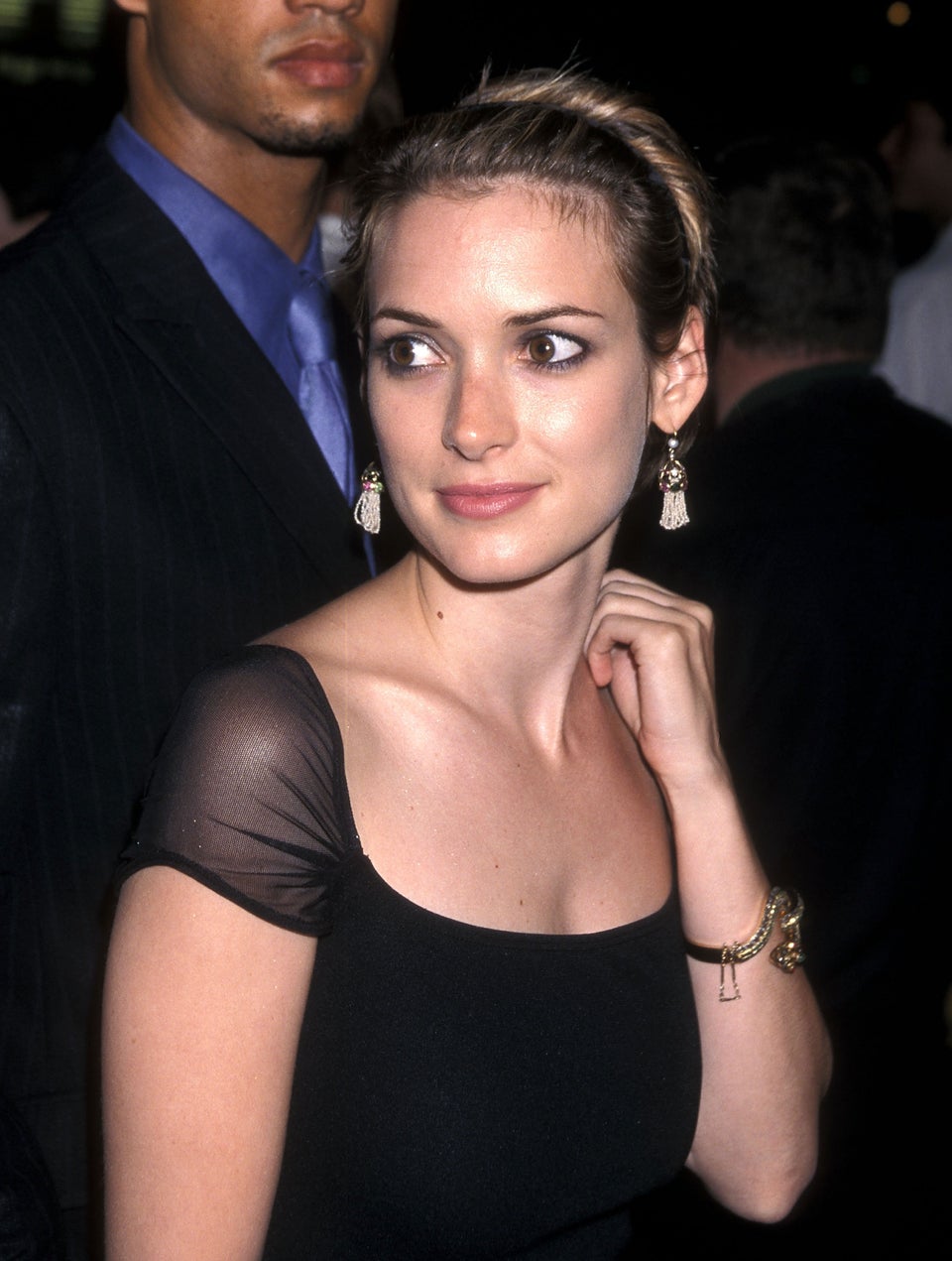 Ron Galella, Ltd. via Getty Images
2000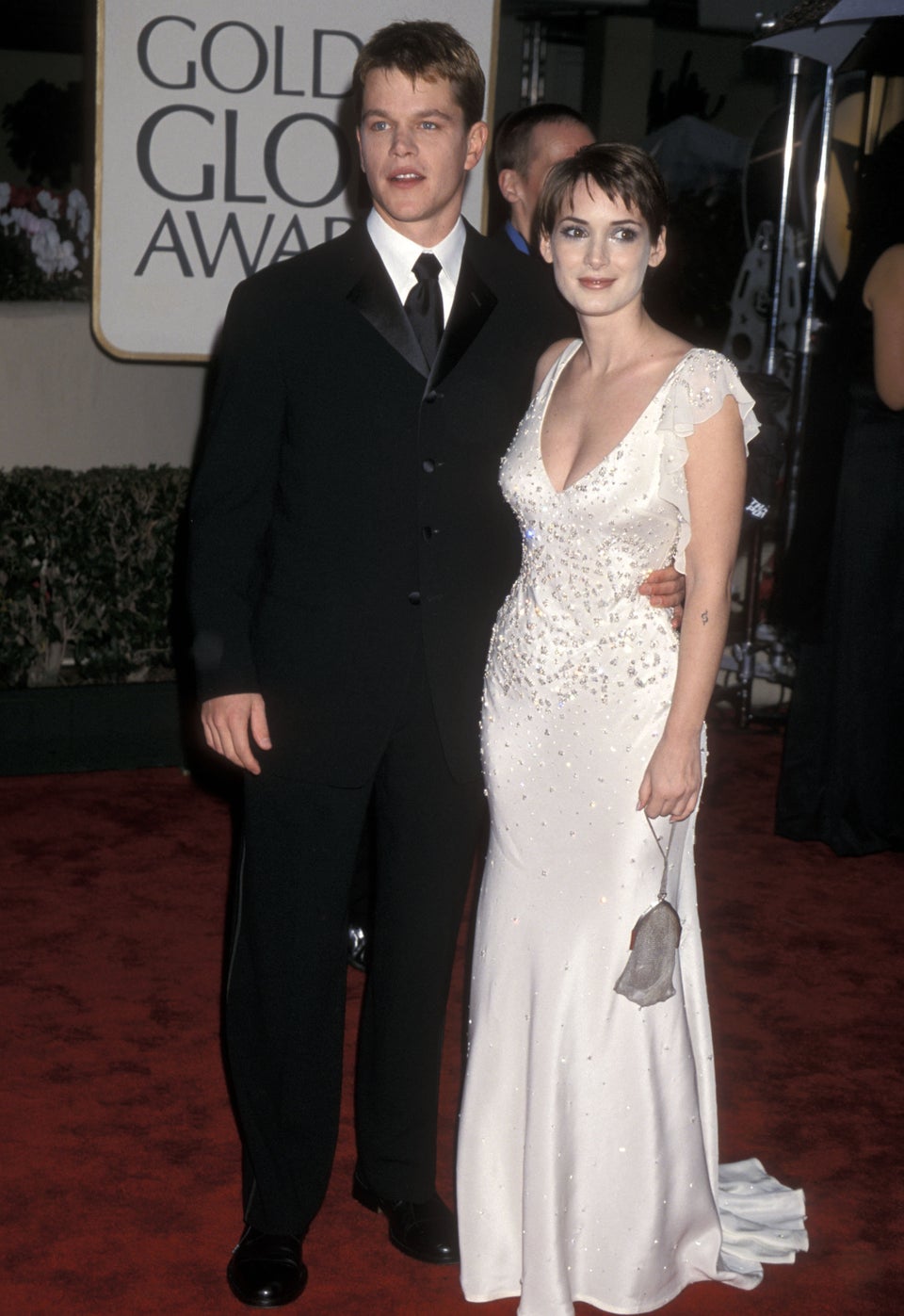 Ron Galella, Ltd. via Getty Images
2000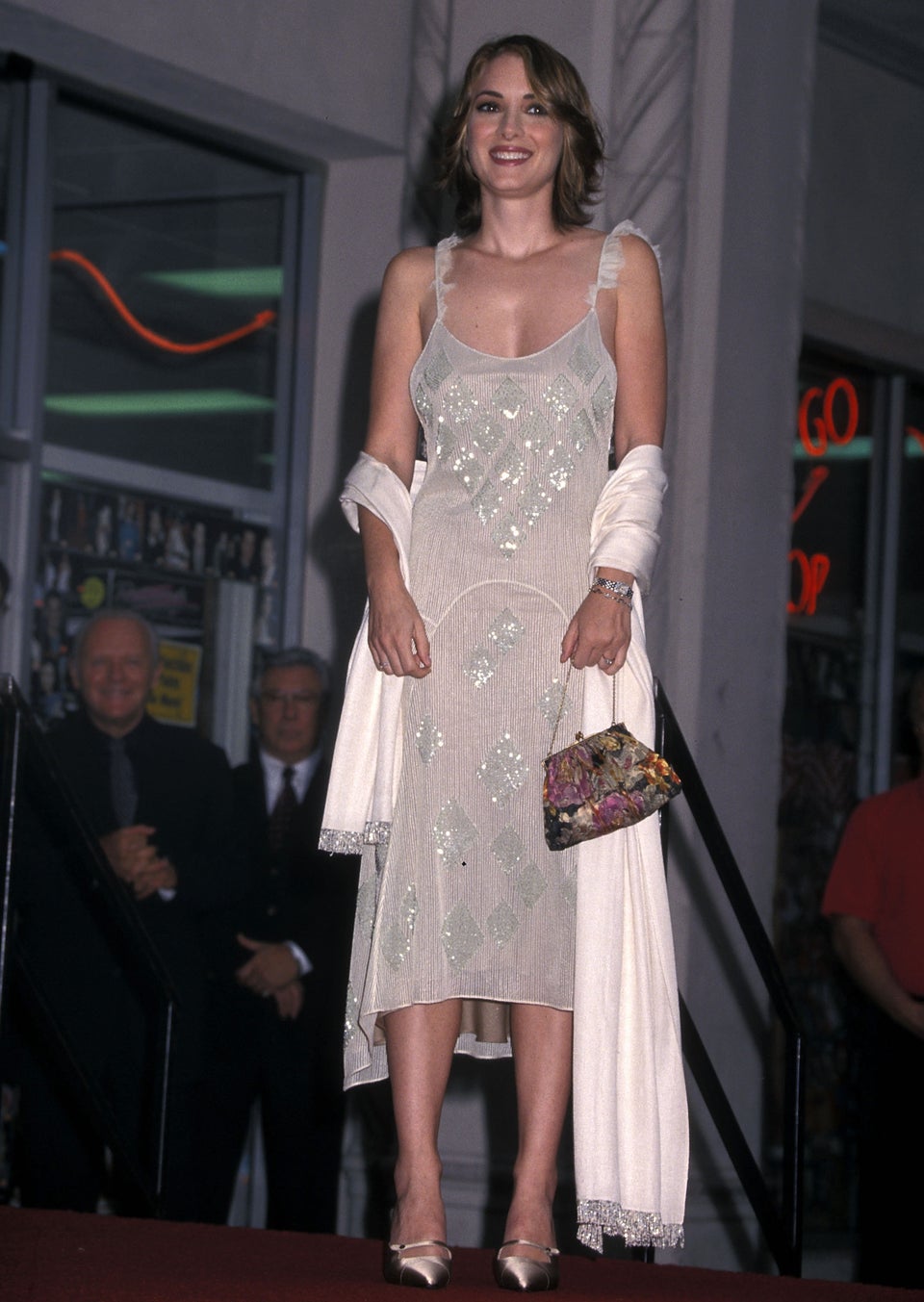 Ron Galella, Ltd. via Getty Images
2001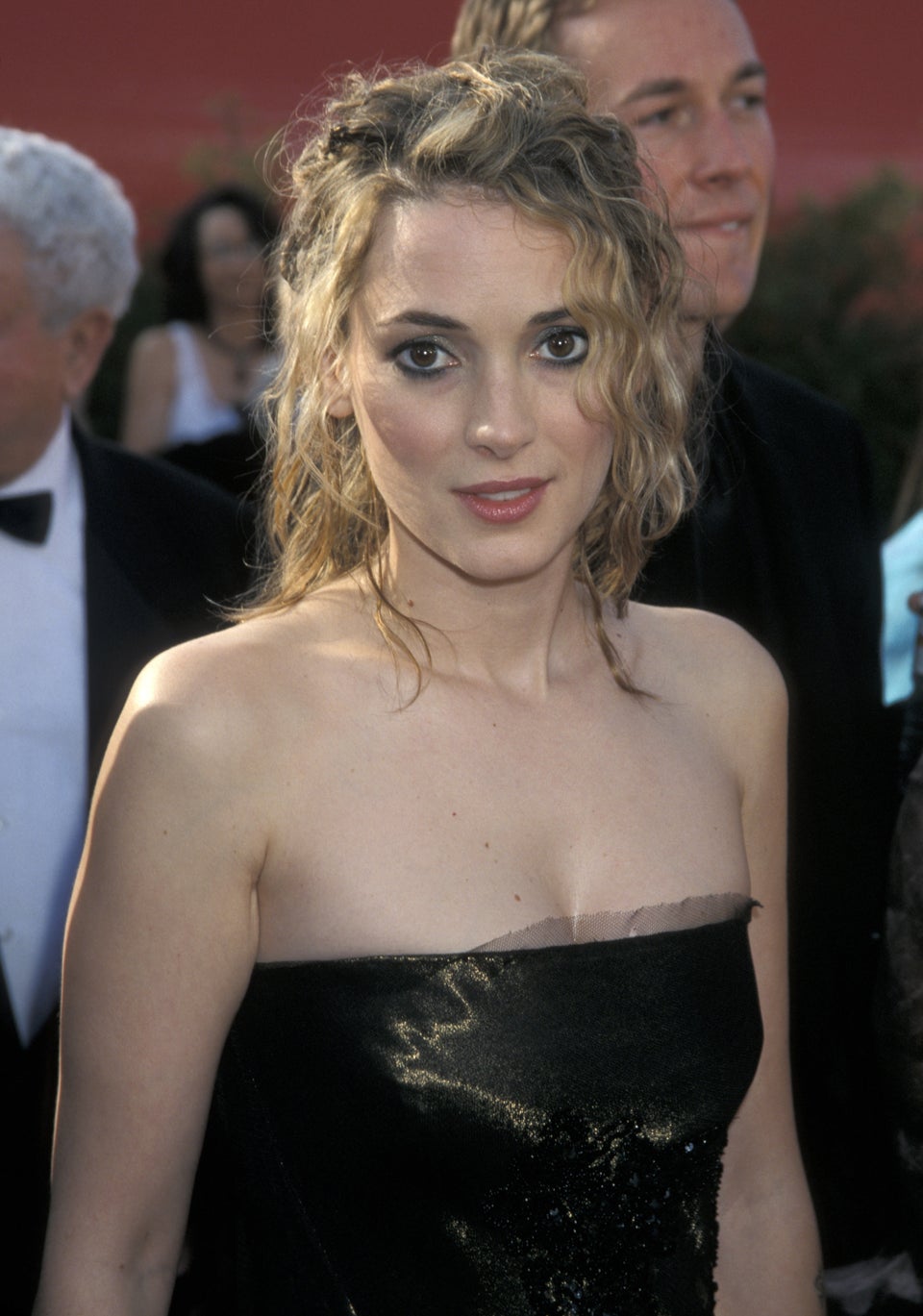 Jim Smeal via Getty Images
2002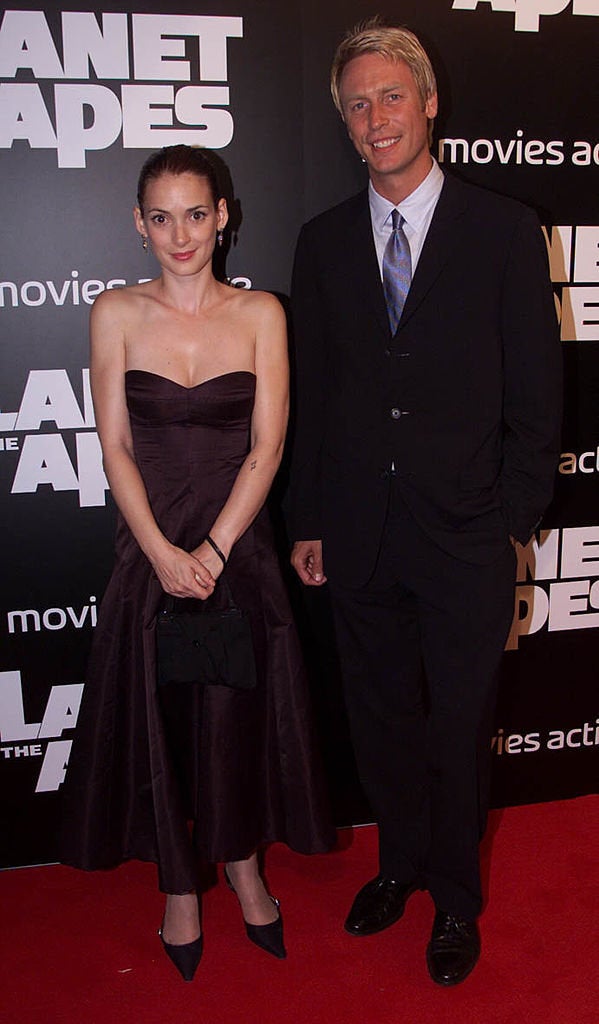 Dave Hogan via Getty Images
2003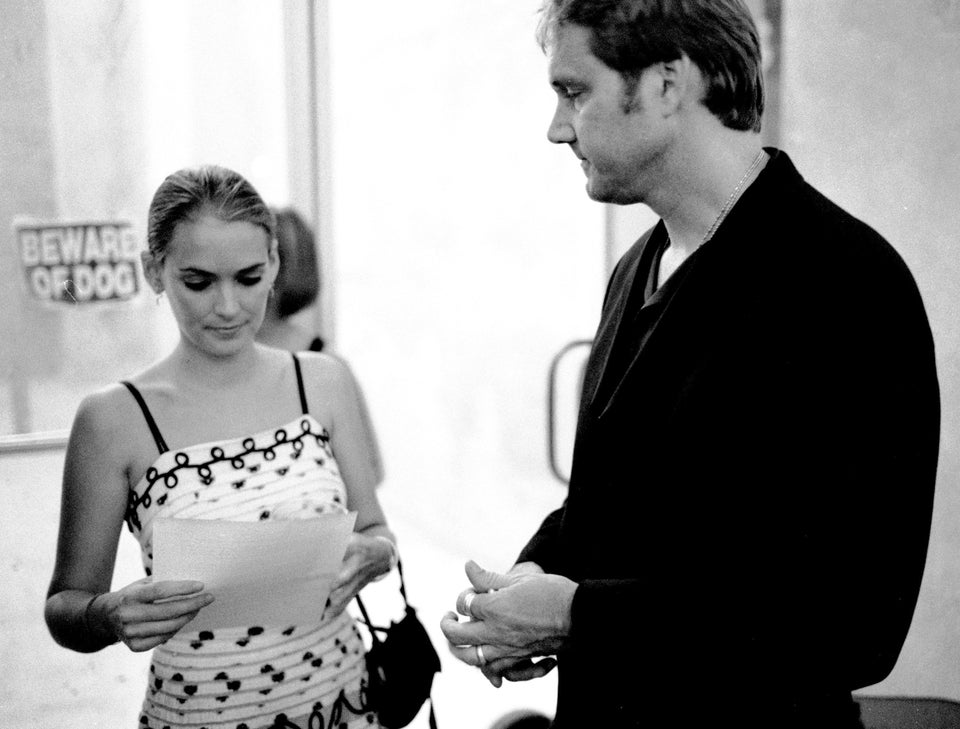 Chris Weeks via Getty Images
2004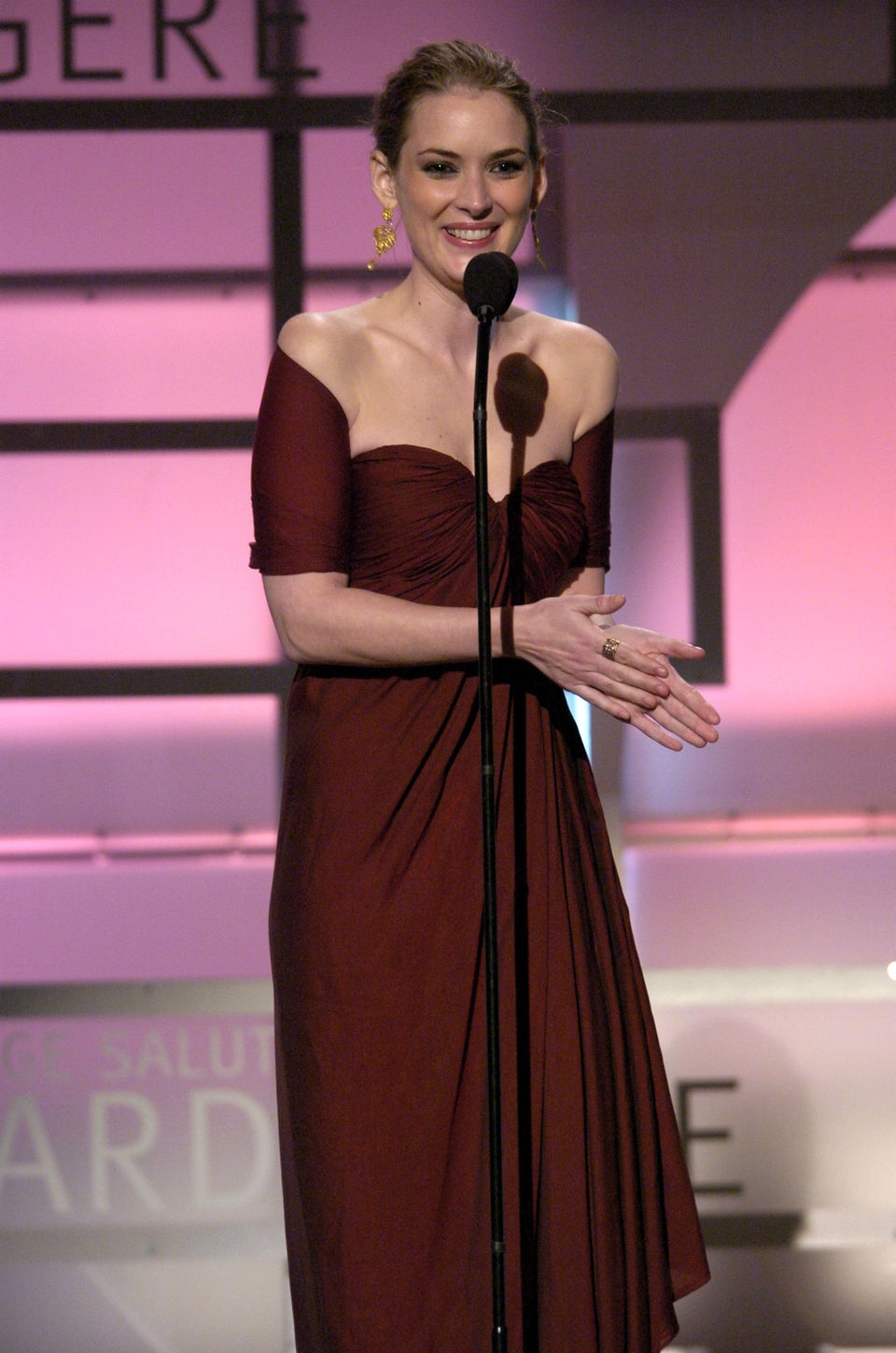 Theo Wargo via Getty Images
2005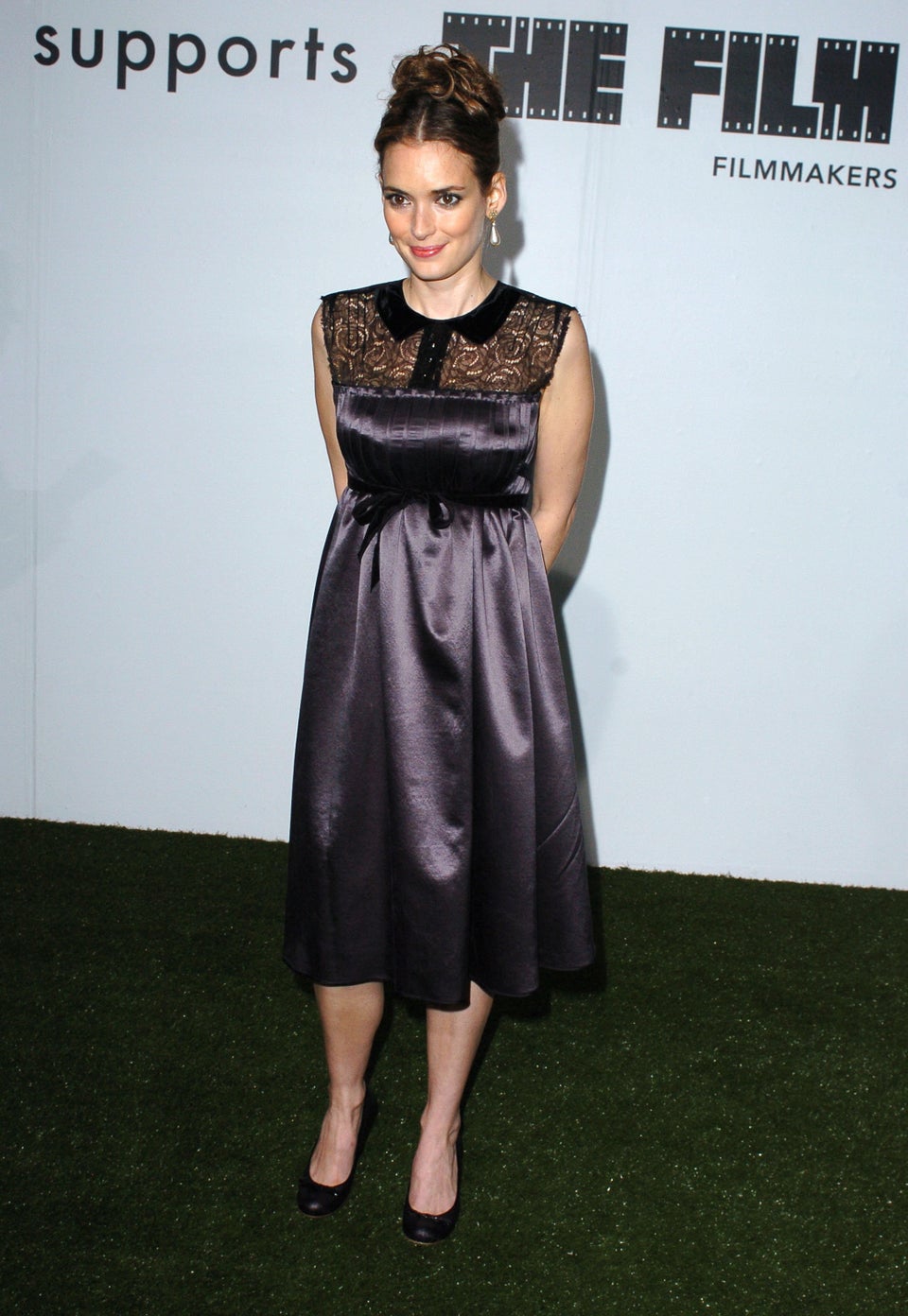 SGranitz via Getty Images
2006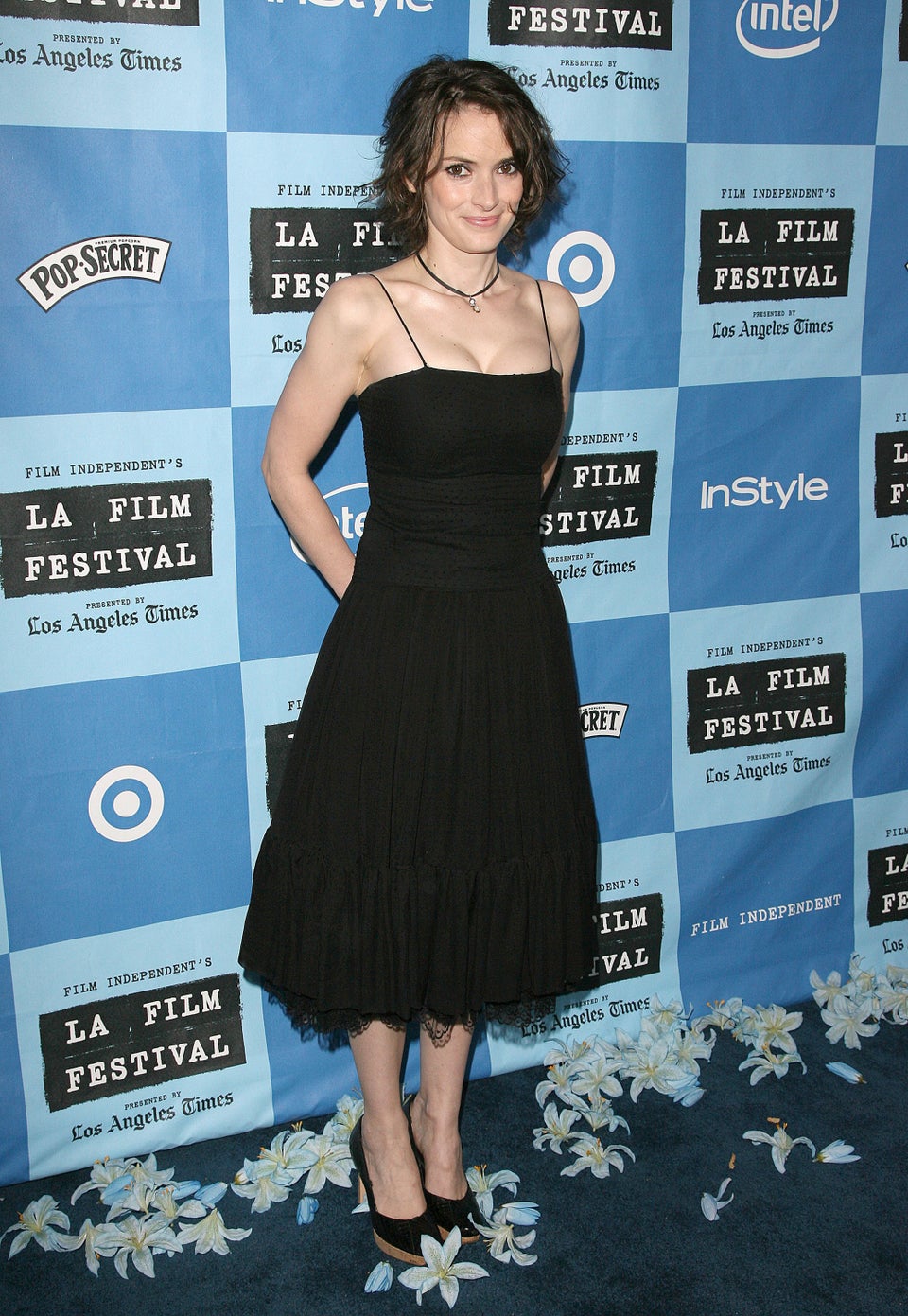 Jason Merritt via Getty Images
2007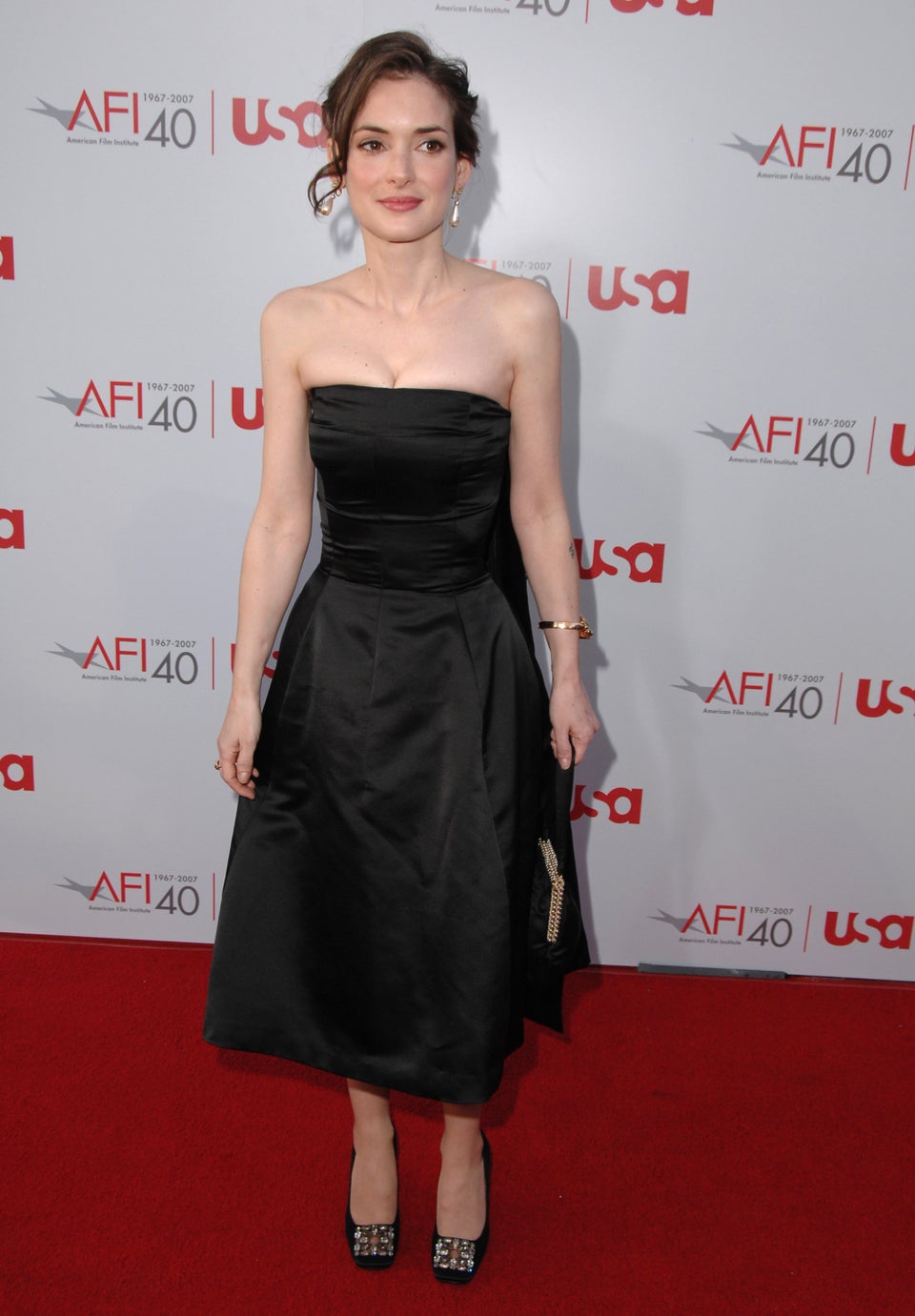 Steve Granitz via Getty Images
2008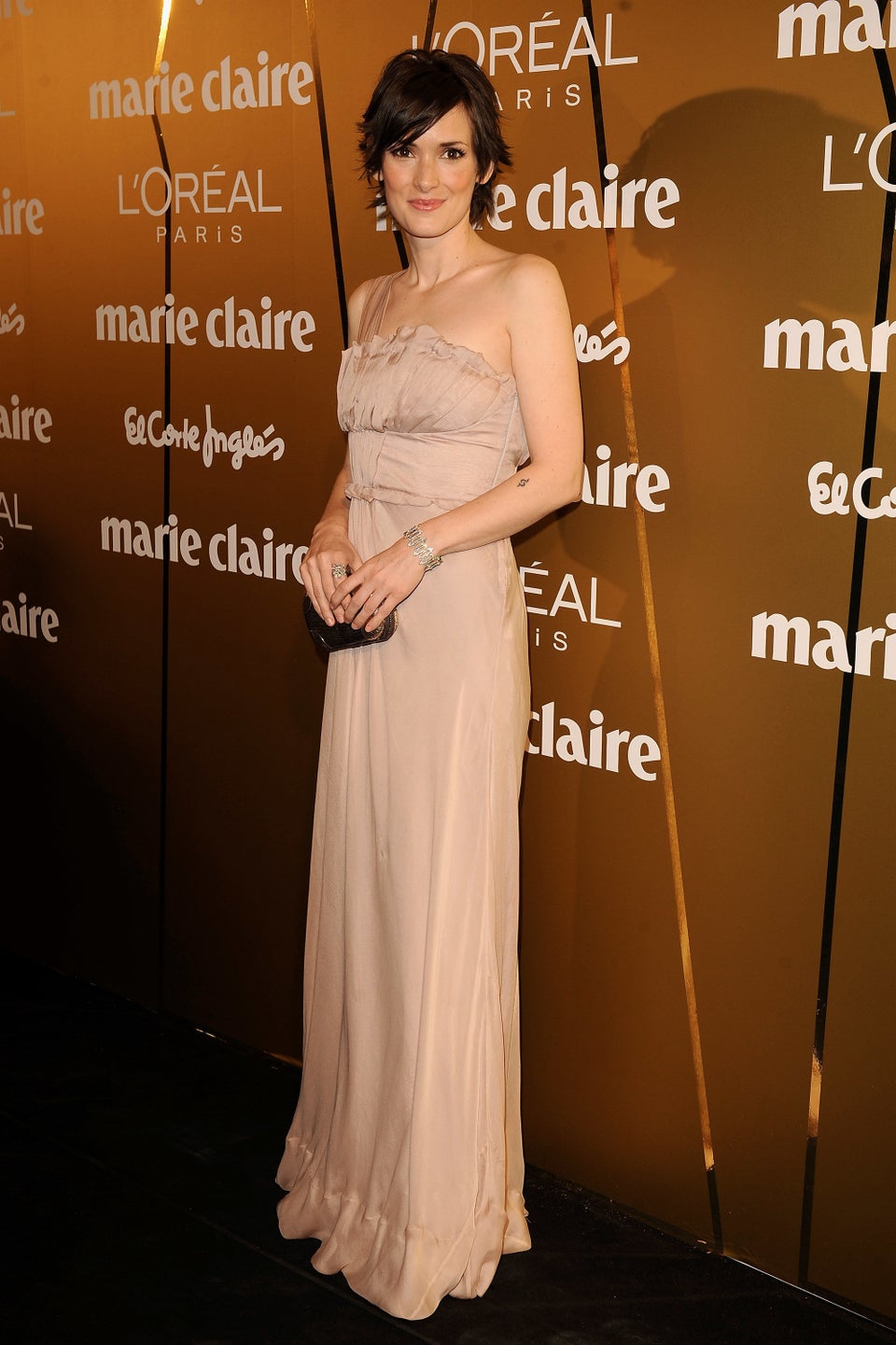 Carlos Alvarez via Getty Images
2009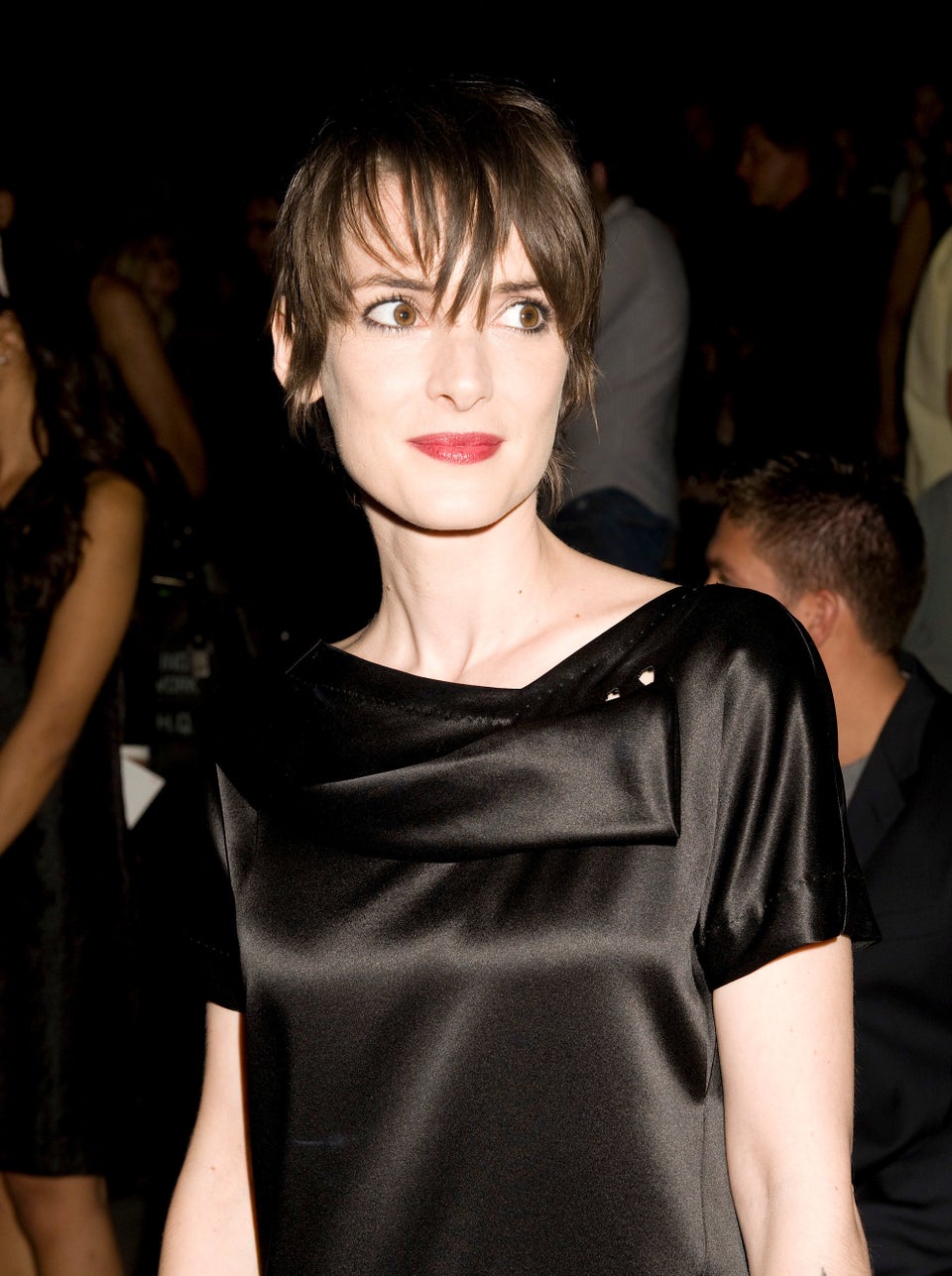 2010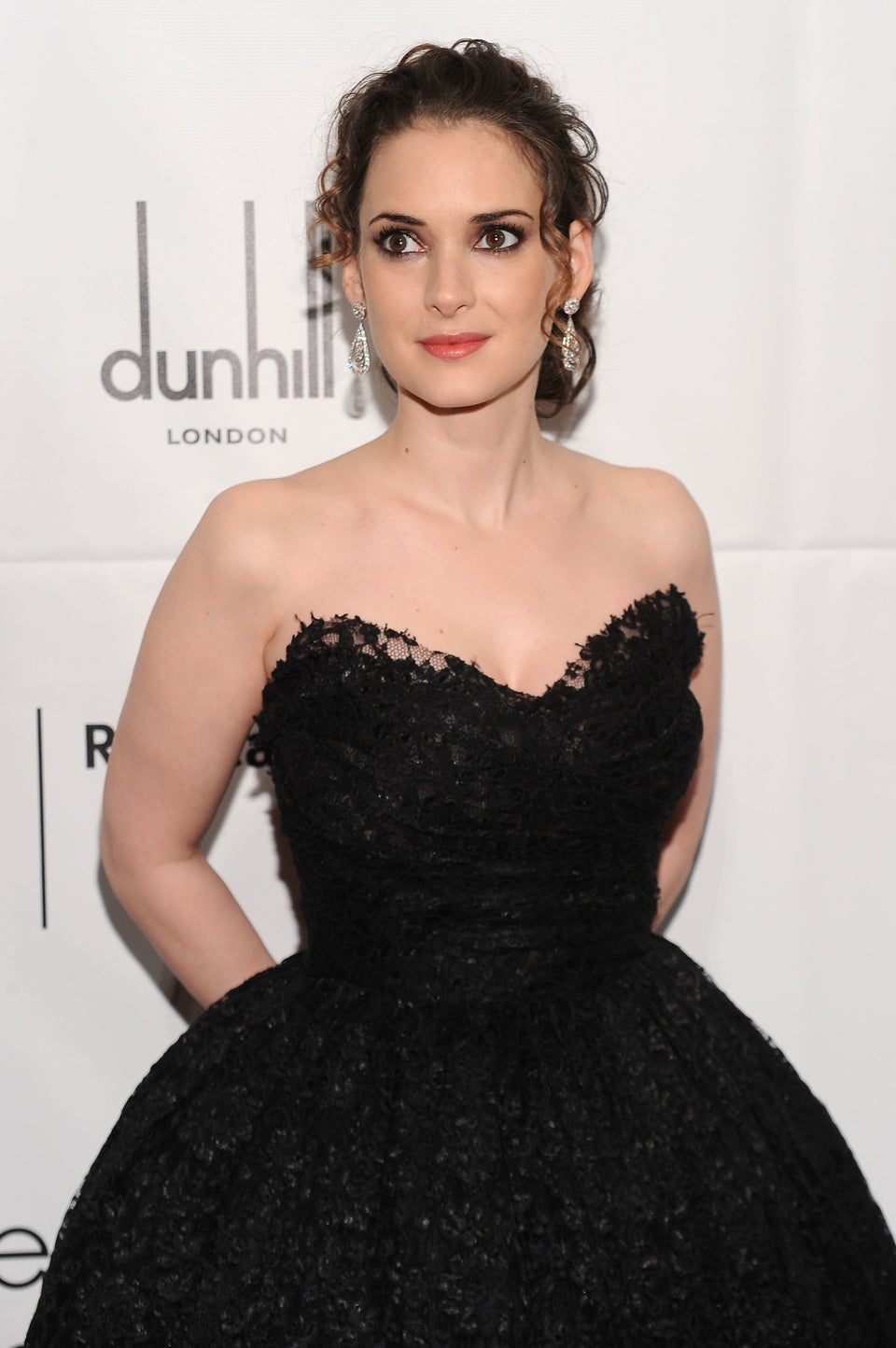 Dimitrios Kambouris via Getty Images
2011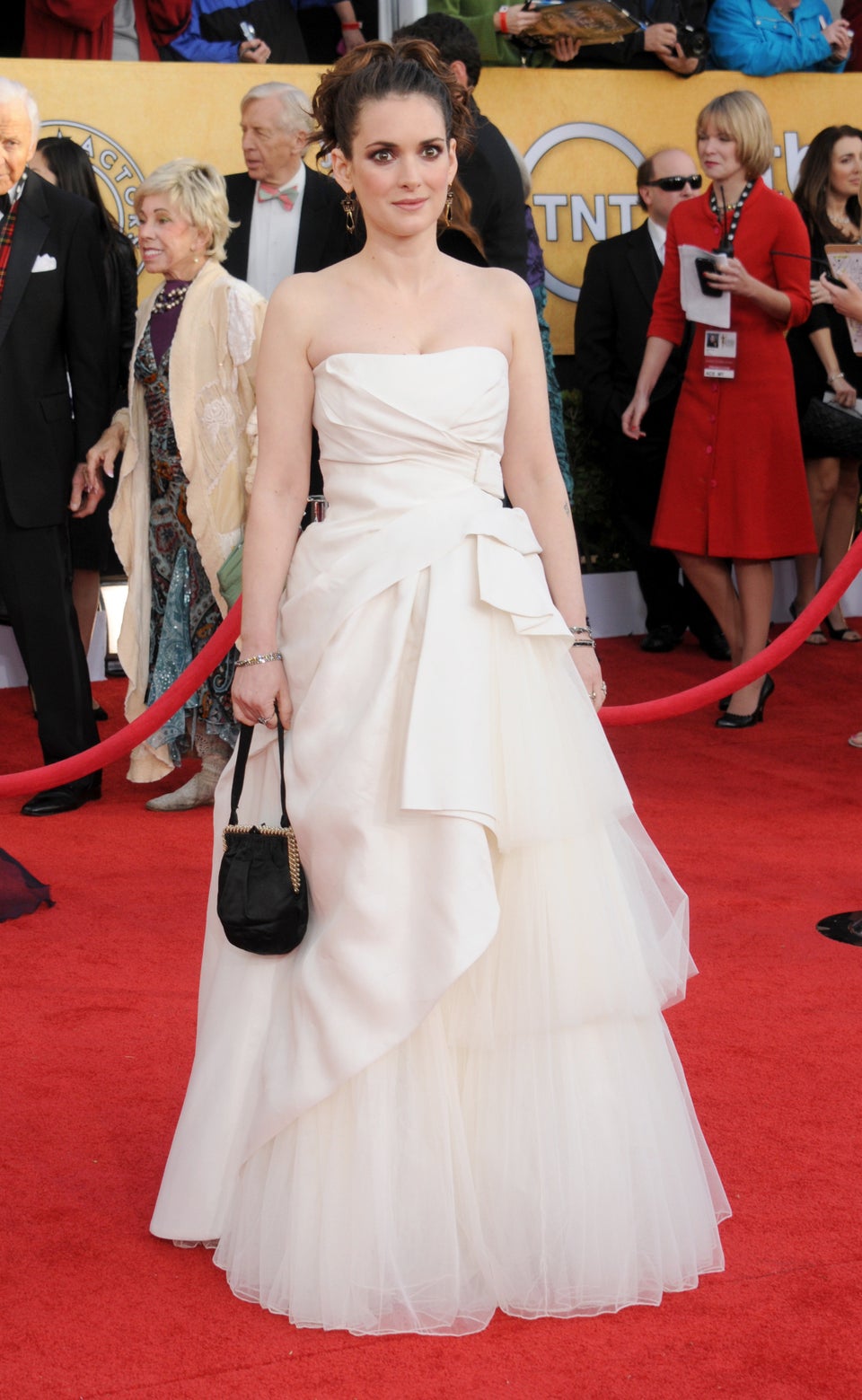 Gregg DeGuire via Getty Images
2012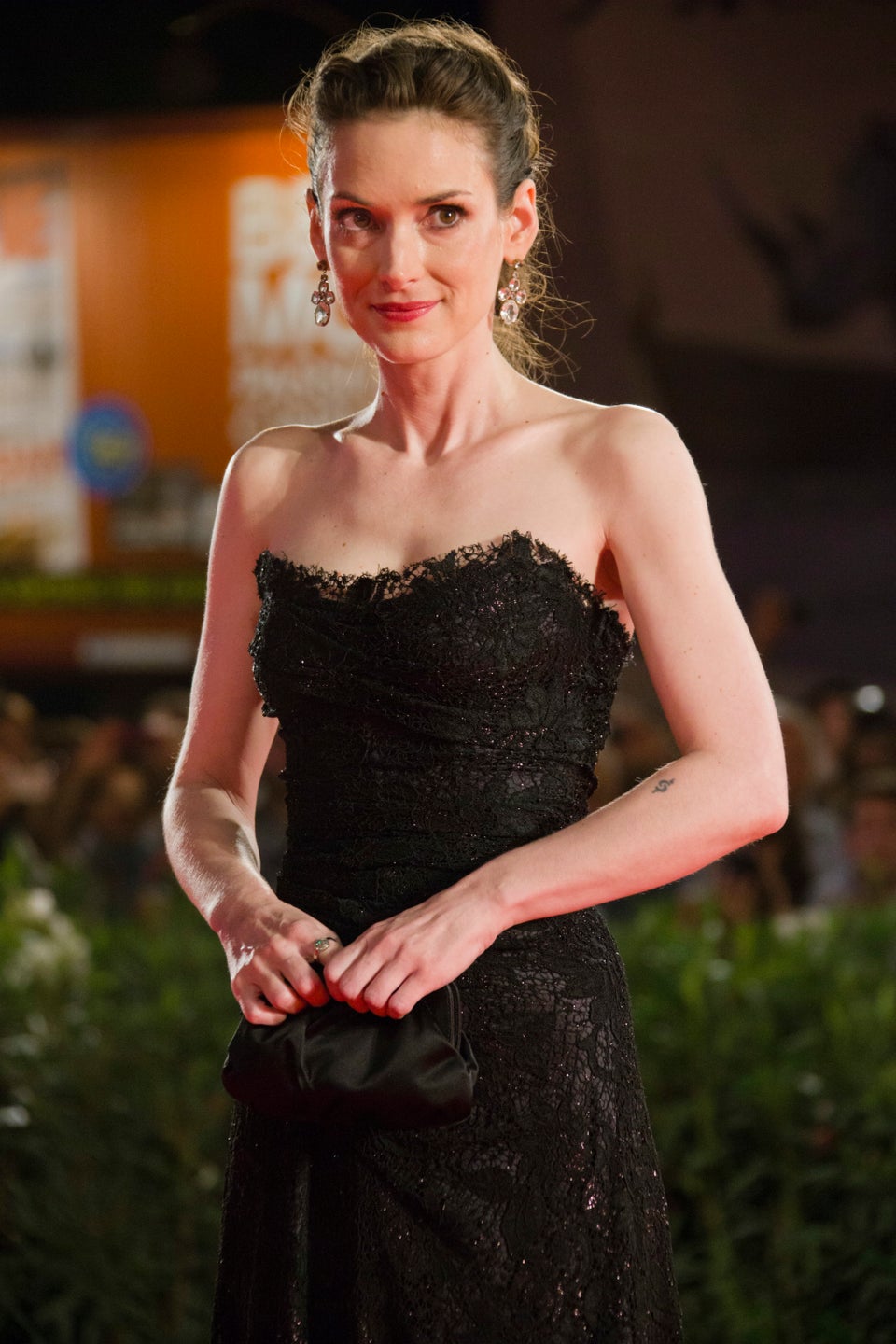 2013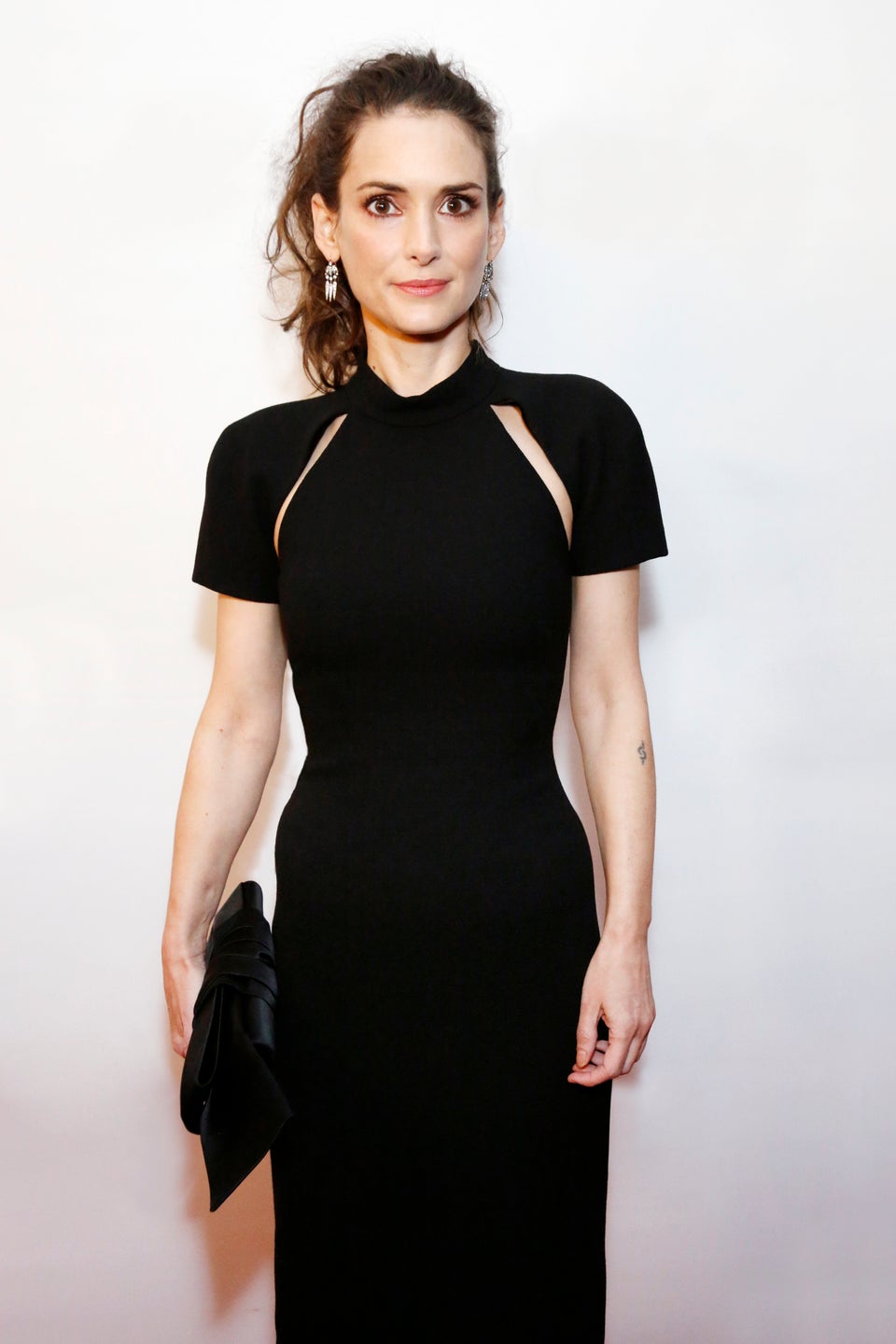 Kurt Krieger via Getty Images
2014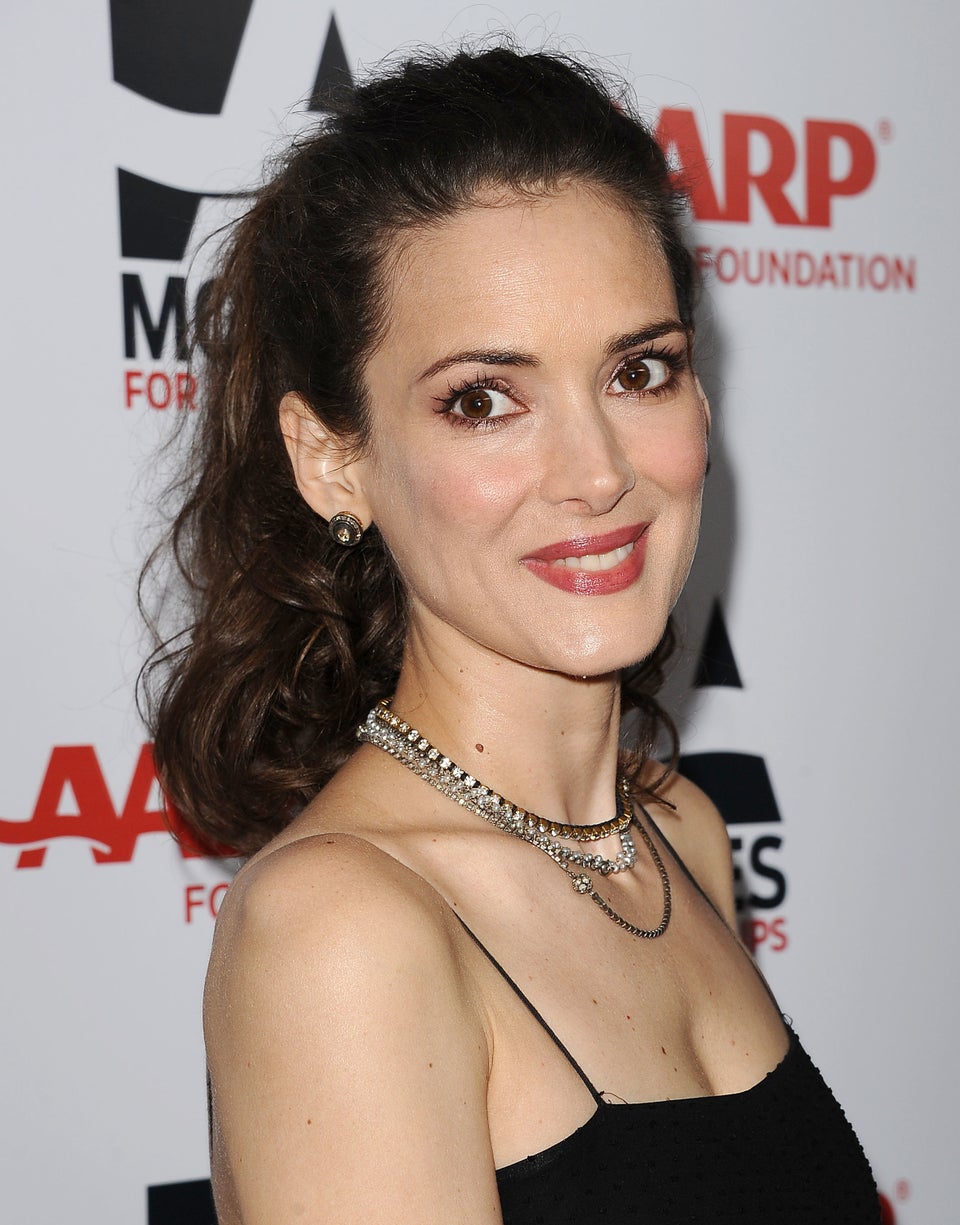 Jason LaVeris via Getty Images
2015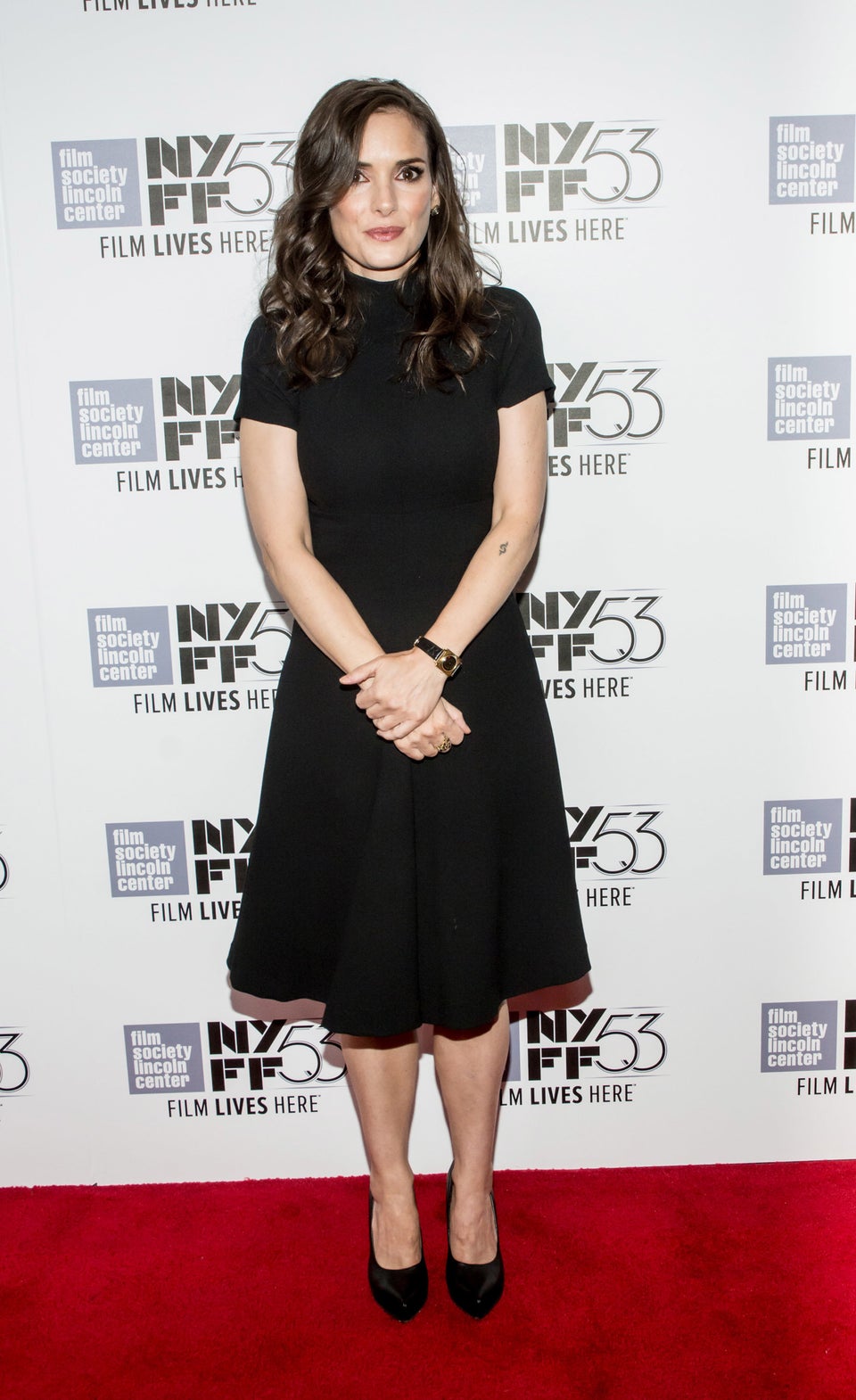 Steven A Henry via Getty Images
2015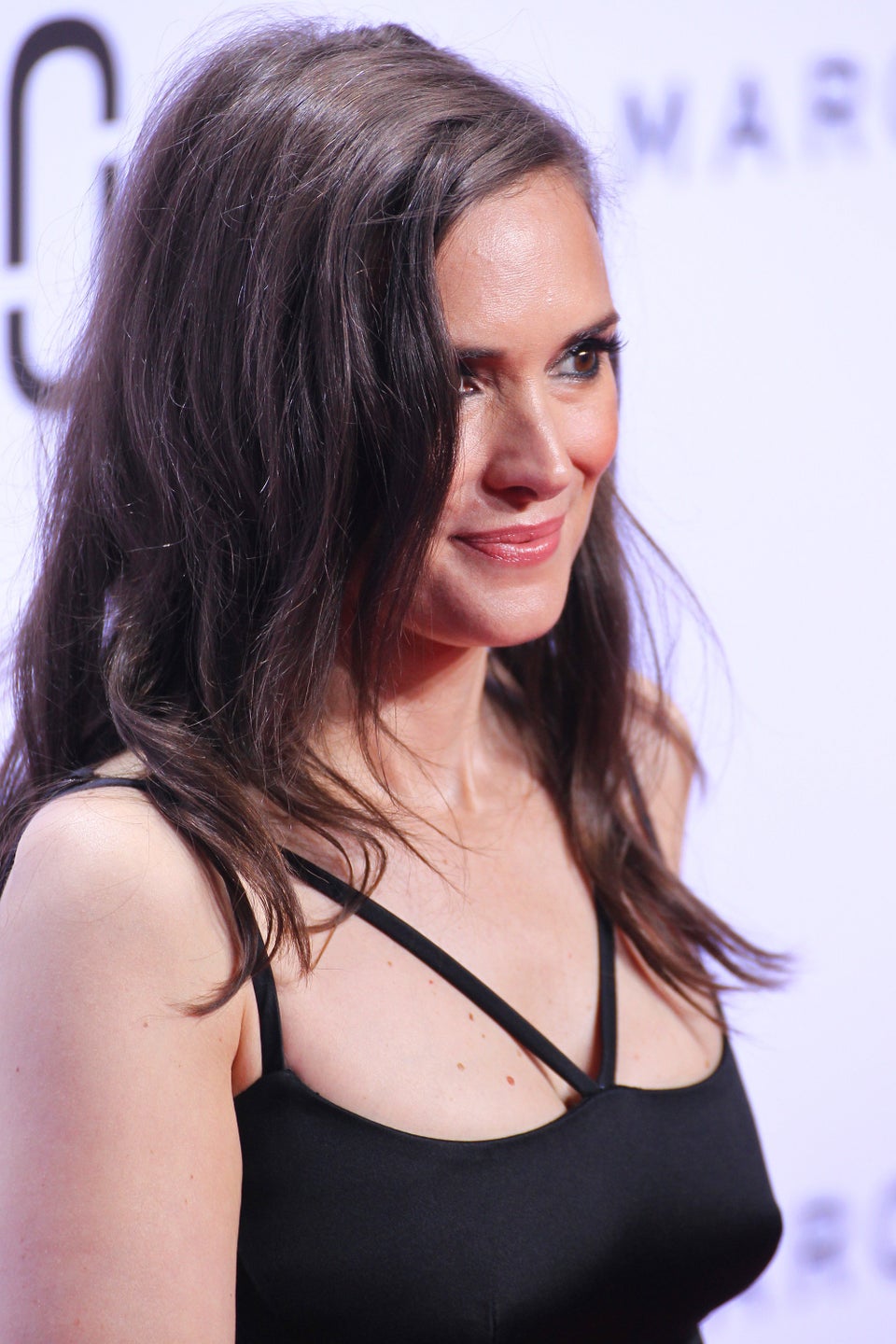 Edward James via Getty Images
2016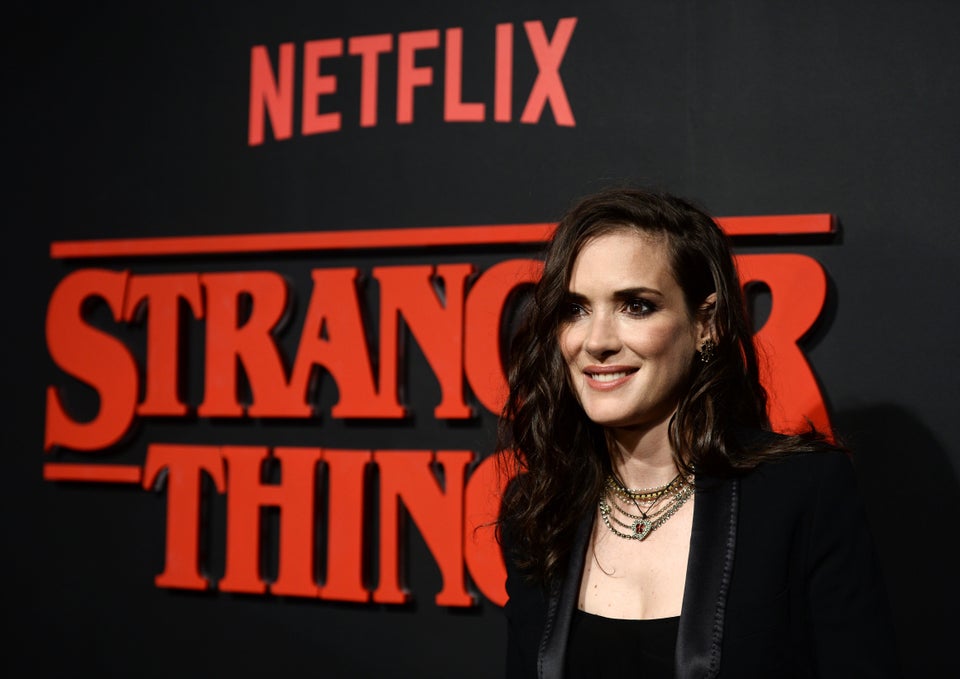 Amanda Edwards via Getty Images
2016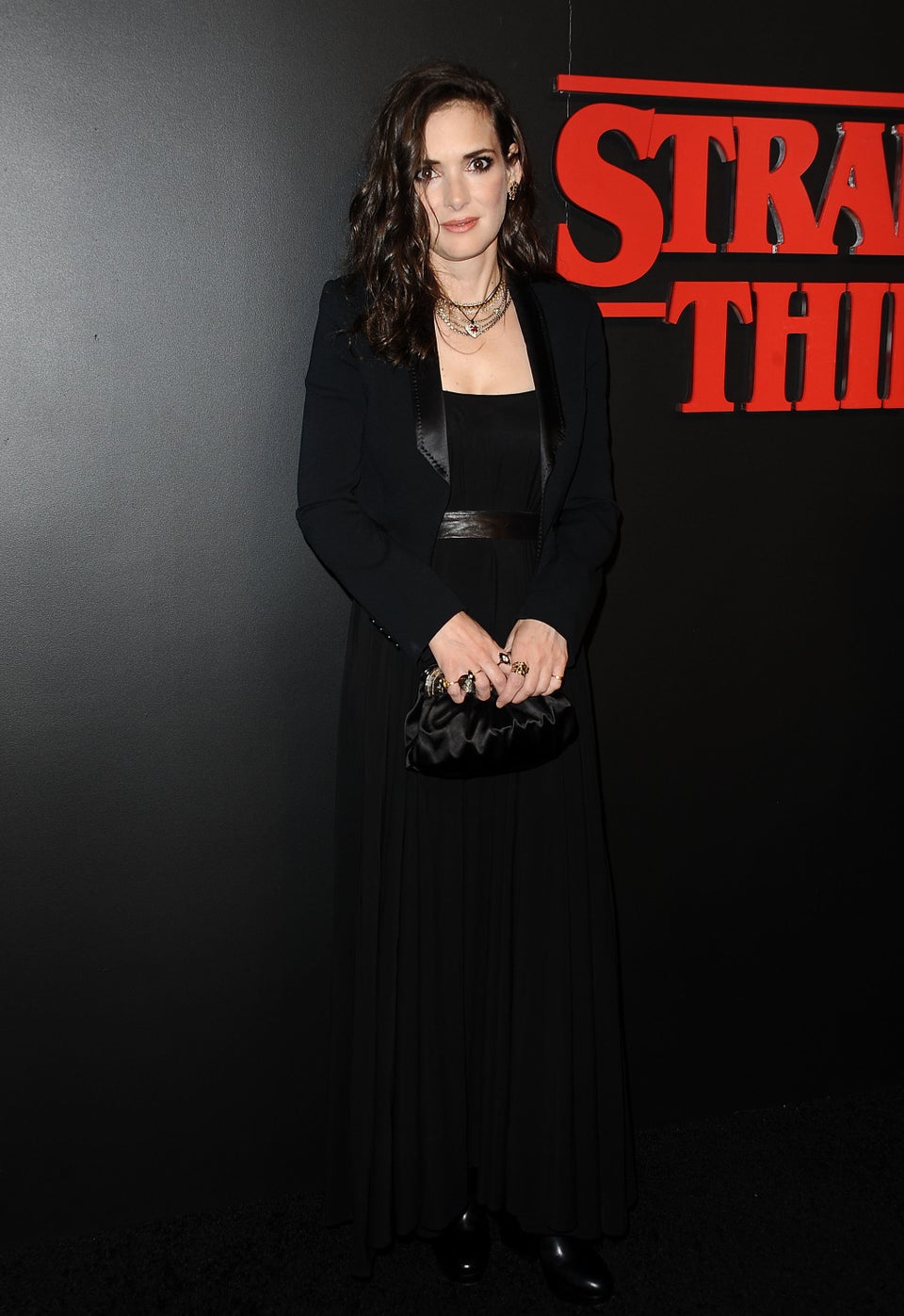 Jason LaVeris via Getty Images
Related
Before You Go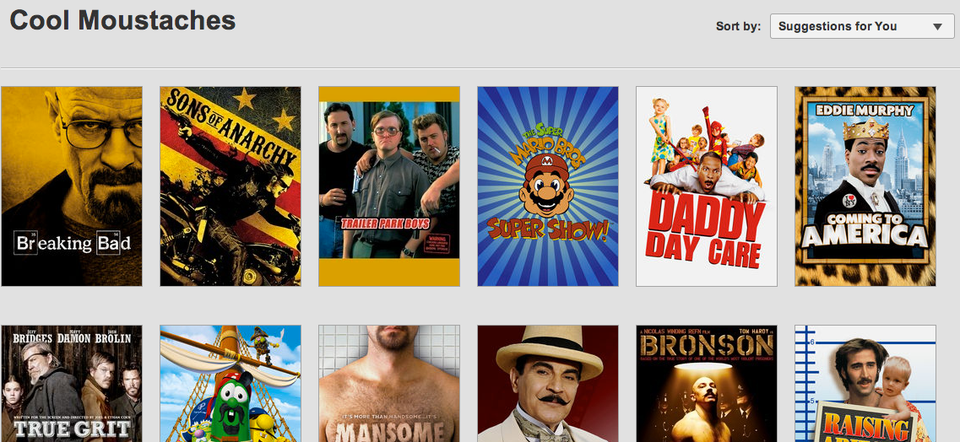 Weirdest Netflix Categories