Over the last year, some of our favourite interviewees have been those stars of music, film and television, who've taken the time to sit down and share with us some Wise Words.
During these enlightening, thought-provoking chats, we've asked each of them to describe the last act of kindness or generosity they received.
In case you were thinking 2016 was all bad, you may be surprised and heart-warmed, by what meant the most to our stars...
RICHARD MADELEY, PRESENTER/AUTHOR:
I had to do Terry Wogan's show on Radio 2. I'd been sitting in for him, but that was the morning we just heard he'd died, so I felt terribly sad, nervous and trying not to let him or his family down with the show. People loved Terry, and it was very difficult, a long two hours. With ten minutes to go, I got very tired.
Just then, Sally Traffic as the listeners know her came in, stood behind me, gave me a hug and whispered 'Well done.' I was so worried about the last 10 minutes, and she gave me the confidence and the fuel I needed. So that was very kind.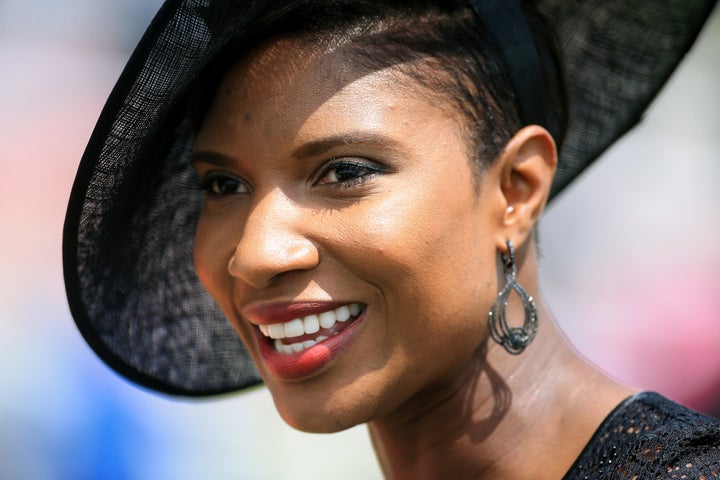 DENISE LEWIS, ATHLETE/PRESENTER:
I went to a festival last week, and went to the ladies'. There was water all over the floor, and the woman before me was having a terrible time. I offered her a tissue, and the look on her face was astonishing. She was so grateful, and it was a tiny thing. It just show you how it's not the big gestures that stay with us, but everyday achievable things that can make a difference to someone else.
AARON NEVILLE, SINGER:
Every day some act of kindness comes my way, even if it's just someone opening the door. It happens every day if you keep an eye out for it. Keeping an eye out, that's the key.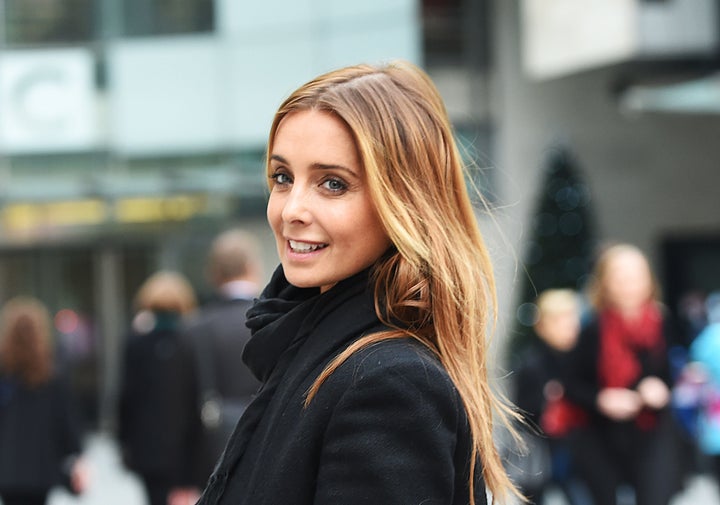 LOUISE REDKNAPP, STRICTLY CONTESTANT:
You know what, it's something simple and it is 'Strictly'-related, but so many of my friends messaged me on day one, just to say 'good luck' and to enjoy the experience. It sounds like an easy thing to do, but actually people have busy lives, so to take the time out to give somebody else a confidence boost goes a really long way.
DAVID HAYE, BOXER:
I bought a necklace when I was in Miami, it wasn't expensive but meant a lot to me. I managed to drop and break it earlier this week, a friend knew how important it was so managed to fix it for me. It may still have a little crack in it but we just joke now it's got 'character'.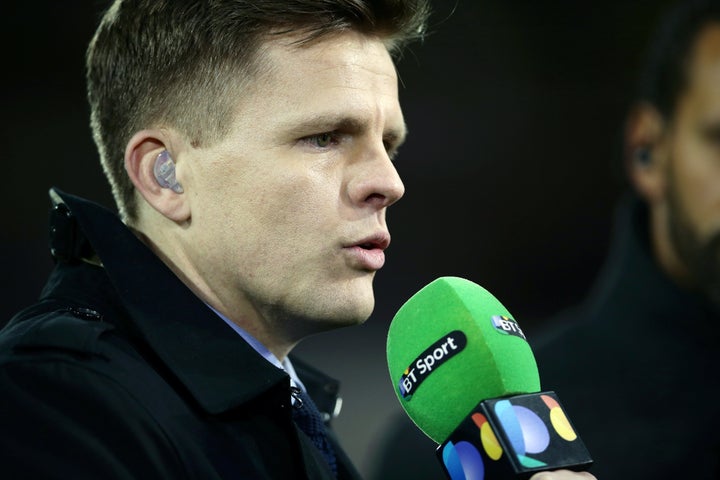 JAKE HUMPHREY, SPORTS PRESENTER:
It's from my children, every day. Having them think I'm their sun, moon and stars. The look on their faces when they graze themselves, and they see me and they know it'll all be all right. It gets me every time. It's the ultimate kindness, and it happens every day.
KT TUNSTALL, SINGER:
My tour manager brought me a little lunch bag because he knows how busy I am right now, and he put my favourite snack in it; peanut butter and celery. Diamond Geezer.
AR RAHMAN, MUSICIAN:
A note which my wife left for me. It said, 'I've spent half my life with you and you've been an amazing person. Thankyou.' I wasn't expecting it. She's a very bubbly character, but this note came out of the blue.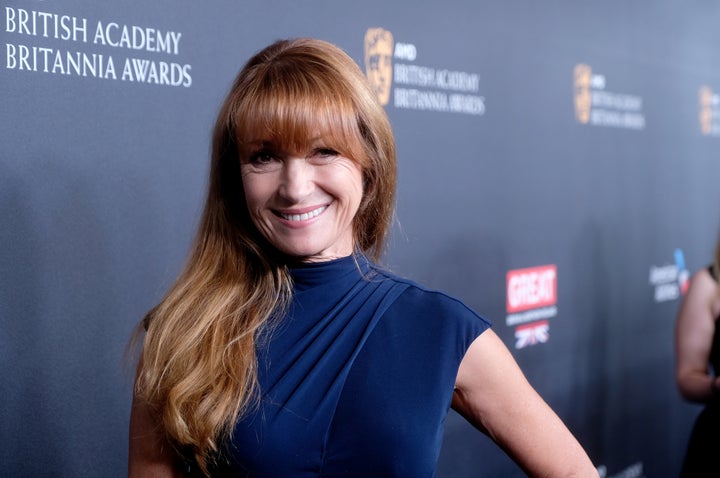 JANE SEYMOUR, ACTRESS:
My boyfriend David knew I was getting up early this morning, and he went down and brought me back a Starbucks. He knows how much a coffee means. He's got that down pat.
GARY LINEKER, PRESENTER:
Kindness is all around me, but the last thing I can think of is my boys coming round for lunch yesterday. They're all at an age when they're busy with their own stuff to think about, but they made the effort, and that meant a lot.
KATIE PIPER, PRESENTER:
My phone battery completely died and my cab driver let me use his phone for conference calling, and he gave me like a notepad and pen, and I thought that was so sweet.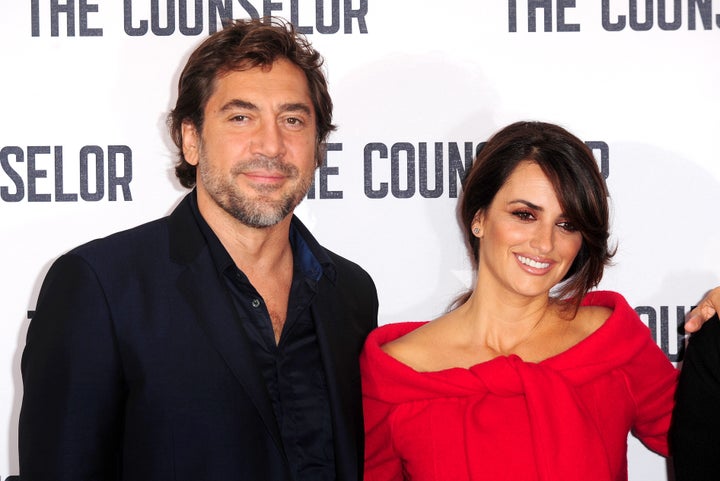 JAVIER BARDEM, ACTOR:
I was in a restaurant and the waiter helped me to find the toilet! The point is, I didn't know where it was and the guy was super busy, and this person paid attention to the fact I was lost and accompanied me. I thought that was a nice kind thing for him to do. If we are open, we can see many, many acts of kindness around us that we need to appreciate.
ALEX JAMES, MUSICIAN/CHEESEMAKER:
We had a festival here just recently. And them some letters arrived, from people who wanted to tell me how much they'd enjoyed themselves. It was very touching. Particularly from one writer, who'd gone to the effort to include a shoebox, and a lump of cheese.
I don't always get a lot of stuff for my birthday and I don't need it, but this year, my wife bought me a puppy, so he's become the newest member of the family.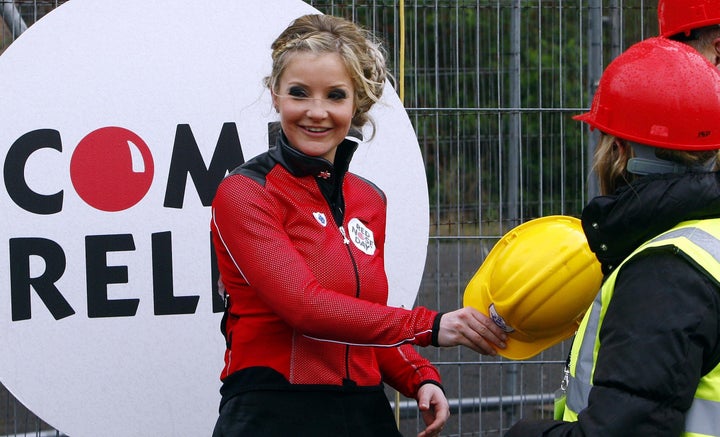 HELEN SKELTON, PRESENTER:
Somebody bought me porridge for breakfast today, without even asking if I needed anything – it was really nice.
JOE WICKS, THE BODY COACH:
My little nephew Oscar's just been born, and someone who follows me on social media sent a lovely blanket that she'd hand-sewn for Oscar. It took her two weeks. That kind of stuff is really lovely, even my nan hasn't done that.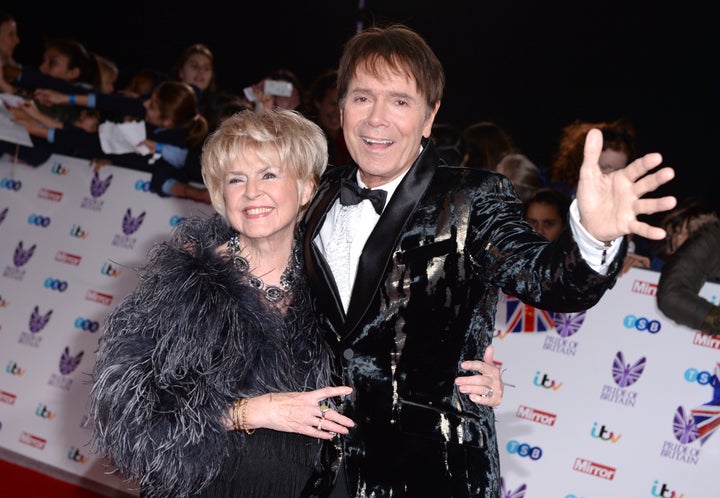 GLORIA HUNNIFORD:
Hard Rock support our foundation I set up in my daughter Caron's name and we have cancer charities all over the country, and they are really kind to us, year after year. On this particular occasion, Cliff Richard, who I have know for 45 years and who has been under great stress himself, he decided he would spend his birthday with our event, and I thought that was a real act of kindness. He could have spent it with family or friends, but he came along and it was wonderful, and we had a big cake for him.
At the same time, Rod and Penny Stewart came, and that was a real act of kindness, as it was his investiture week, so they were very busy with having friends and family down from Scotland, but they made the time to come. It made the event and pumped up the amount of money raised.
ROMESH RANGANATHAN, COMEDIAN:
Last night, I was on tour, and the support act realised I was hungry, and just disappeared. He'd run out to get me some food, and that meant an enormous amount.
BRADLEY WALSH, 'THE CHASE' PRESENTER:
A couple of weeks ago, I received a letter. It was from a gentleman and his wife, and his mother had passed away. But she spent her last days, sitting in her chair and watching 'The Chase', laughing at the screen and enjoying the show. And he wrote to me to say thank you.
They're so strong and inspiring, and I'm just doing my job - so for them to say thank you, in such adversity, is an unbelievable act of kindness. I truly found that very moving.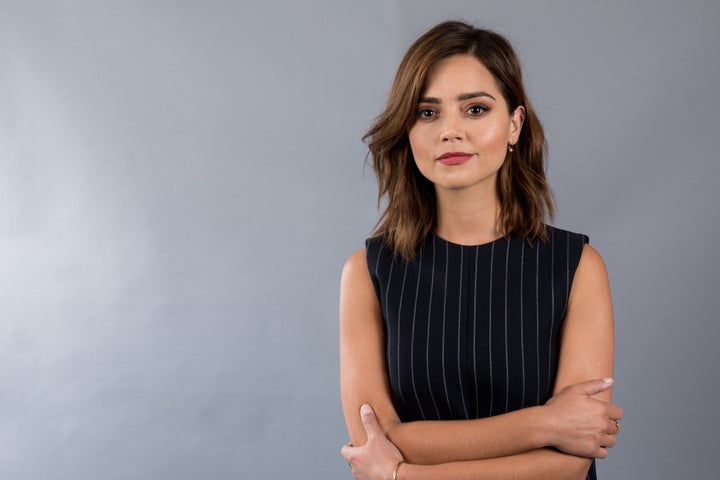 JENNA COLEMAN, ACTRESS:
I got into a cab, and I told the driver 'I'm having such a bad day.' And he thought I said 'It's my birthday' so he proceeded to sing Happy Birthday to me, the whole song. I didn't have the heart to stop him, and it actually cheered me up a lot.
ALED JONES, PRESENTER/SINGER:
I was very lucky last week to be presented with a silver disc from my record company at Classic FM. The album was a big departure for them and they put their trust in me to make me feel very proud that the disc was as much for them as it was from me.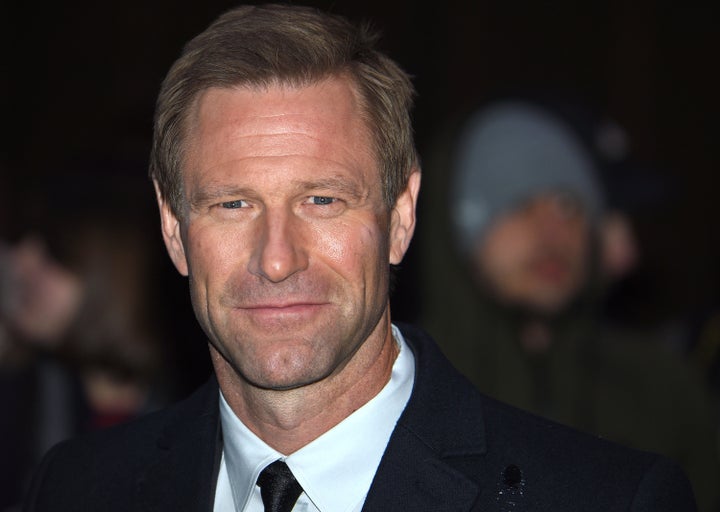 AARON ECKHART, ACTOR:
I was on the red carpet the other day at the Hollywood Film Awards, and it was that thing, talking into cameras. I saw Nicole Kidman sitting there, and she was radiant in a beautiful gown. As soon as she saw me, she threw out her arms, shouted my name and gave me a big hug. It was so warm, truthful and honest, it was an act of kindness from Nicole, because on the red carpet you never know how you're going to be perceived. It was a beautiful warm human moment from someone I hadn't seen for a while, and it was a true act of kindness.