In the latest in our WISE WORDS interview series - where stars from a whole range of fields share the important life lessons they've learned along the way - we're posing some of the big questions to Katy B.
Since bursting onto the music scene with her debut single 'Katy On A Mission' back in 2010, Katy (real name Kathleen Anne Brien) has gone on to have a string of top 40 hits, including last year's number one smash 'Turn It Louder' with KDA. She's also teamed up with some impressive names including Tinie Tempah, Jessie Ware, Craig David and Miss Dynamite.
Here, the singer opens up about why negativity brings balance to life, why nature brings her happiness and what embarrassed her most as a teen.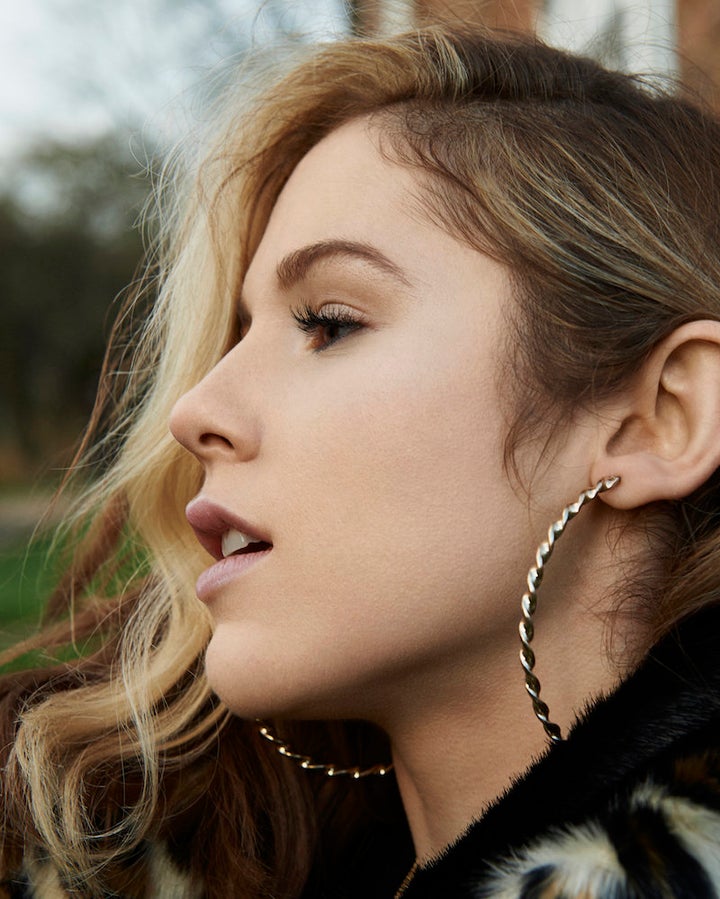 What do you do to switch off from the world?
I love yoga, I really feel when I'm stressed it irons me out. It gets me off my arse and my blood pumping but also calms me down and makes me feel relaxed and focused.
How do you deal with negativity?
I try and take a step back from it and try and understand why it's happening. I've learned that there will always be negativity in life, the world seems to find a way to balance itself out. It's not always necessarily a bad thing too, like constructive criticism or understanding that someone might be having a hard time and you get caught in the firing line, but I try and not get defensive and see things from their point of view.
When and where are you happiest?
I love being with my friends and family, I love cooking and having lots of people around my house with lots of food, wine, music and conversation. I also love nature, if I haven't seen green space in a while I start to go a bit loopy.
What's the best piece of advice you've ever been given?
My mum and dad taught me in life to always do what makes you happy. I'm so thankful to my parents that they encouraged to pursue my music and taught me that fulfilment comes from finding your joys.
What has been the hardest lesson you've learned?
Bad things happen to good people, but to try and still hold on to the beauty of life, to see it as a gift and make the most of what you do have and be there for the people who need you to be strong.
What would you tell your 13-year-old self?
I used to get really embarrassed about dancing at house parties! Now you can't get me off the dance floor anywhere. I wish I wasn't so self conscious at 13.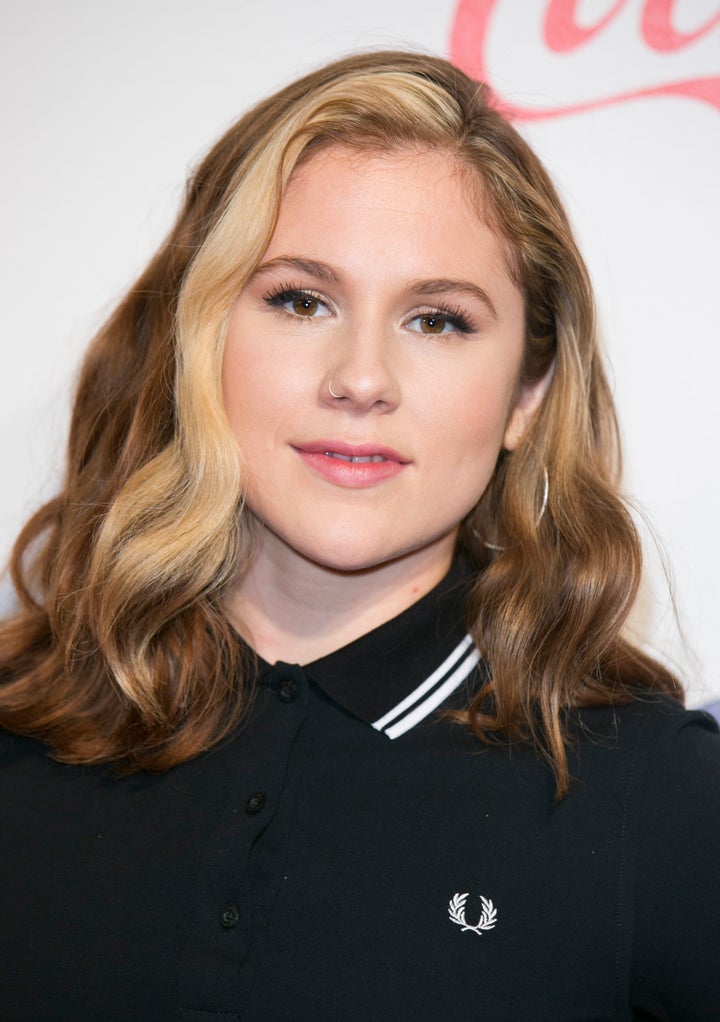 What three things are at the top of your to-do list?
I'd love to go skiing - I've never had the pleasure of trying out the slopes. To learn another language - I'm so ashamed that I can only speak English, with travelling and touring I really feel like learning Spanish would be really beneficial. Also, I'd like to get better at accompanying myself on the piano. I grew up playing classical piano, I did my grade 8 but if you ask me to play something now I freeze. I definitely want to learn some more jazzy chords to help my song writing.
What do you think happens when we die?
I'm content with the fact that I will never know for sure, but that doesn't stop me from constantly trying to figure it out anyway. I believe in trying to live my life as virtuously and hope for the best!
When do you feel a sense that we live in the presence of something bigger than ourselves?
I used to love religious education, it was one of my favourite lessons at school, learning about different cultures and spirituality. I think I loved all the religions so much I decided I couldn't pick one so now I believe that God is nature and the earth and the trees and animals and each other. I usually pray in the sauna, as it's a moment for myself. I thank the creator (what/whoever that is) for all the wonderful things in my life and to keep me and my family and my homies safe.
"I used to get really embarrassed about dancing at house parties! Now you can't get me off the dance floor anywhere."
What do you try to bring to your relationships?
I feel like honesty is very important I never want to feel like I can't trust someone who is meant to be looking out for me. I'd rather know the harshest truth than the sweetest lie, so I try and live by that as well. I want my partner or friend to always believe every word that comes from my mouth.
My mum! She's taught me you don't need a single thing in life apart from your loved ones and a sense of humour.
What was the last good deed or act of kindness you received?
I just ran a half marathon raising money for the charity 'Brain Injury is B.I.G' a support group for families with loved ones with brain injury which I am a patron for and I was overwhelmed with all the donations we received. I'm definitely going to do a full marathon next year.
Katy B's new collaborative album 'Honey' is released on 29 April, on Rinse/Virgin EMI. Watch the video for Katy B's latest single, 'Who Am I' ft. Craig David and Major Lazer, below...