In the latest in our WISE WORDS interview series - where stars from a whole range of fields share the important life lessons they've learned along the way - we're posing some of the big questions to RICK ASTLEY.
Rick Astley was, famously, the tea boy for hit-makers Stock, Aiken and Waterman before they penned him his own song. 'Never Gonna Give You Up' went to number one in 25 countries, and made him the biggest seller of 1987. By the time he retired in 1993, he'd sold 40million records.
His comeback in 2007 was rewarded with a 'Best Act Ever' gong at the MTV Europe Music Awards in 2008.
To celebrate his new album '50', and the announcement of his UK tour planned for 2017, Rick sat down with HuffPostUK to talk about some of the biggest challenges in his life, and the best piece of advice Pete Waterman ever gave him...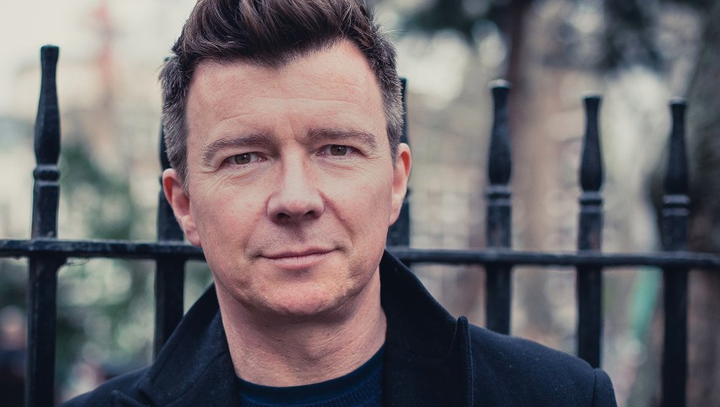 What do you do to switch off from the world?
I potter down to my boat on the river Thames, jump on it and float down the river, and sometimes I'll stop off and get myself a pint at a riverside pub.
How do you deal with negativity?
I'm Northern, so I can be quite negative, but I just call it reality. I am quite good at being there for friends, and when they're being negative and looking at themselves, I'm good at turning it around and looking at the positive, but I wish I could be better at doing it for myself. But my friends are always there. I have got quite a positive life, nothing to grumble about, but I regularly thank whatever power there has been there for putting me in this situation.
When and where are you happiest?
On the water or by it. We walk by the river Thames a lot, sometimes twice a day. One of my best friends has a dog, and sometimes I'll call him to walk with him and the dog.
What's the best piece of advice you've ever been given?
Get a good lawyer, and get a good manager. I've been told that by various musicians, and by people who'd been in situations themselves and had deals go wrong. Pete Waterman mentioned it, and he's done a few deals.
What has been the hardest lesson you've learned?
The music business isn't about music most of the time. It's a business, and stops being about music and becomes about selling. We could be selling music or be selling paint. I've learnt to navigate.
What would you tell your 13-year-old self?
Kiss more girls. I was a really quiet kid, and I remember the first time I got a Valentine's card, I got five, because we'd just played a gig. I'd say, spend less time on drums, and more time with the girls.
What 3 things are at the top of your to-do list?
Spend more time travelling, especially to Patagonia. I want to go to the source of the Thames, and go all the way down it on a boat. I'd like to learn to cook, more for my wife than for me, she loves it when I do.
What do you think happens when we die?
What I feel is changing. I used to think that's it, done, but now I feel there's some kind of energy in every human being that continues, some form of energy I think gets left behind, the body turns to dust and something's left.
When do you feel a sense that we live in the presence of something bigger than ourselves?
When someone close to you passes away, it makes all of us think. And there are occasions, such terrible things happen, you think, well you're not doing such a good job are you? But perhaps that what's mean to happen. It's a circle.
What do you try to bring to your relationships?
It's just being there. I've been fortunate during my life that, because of my job, I've been able to be there.
What keeps you grounded?
I do. It's the Northerner in me. Other people can get carried away with what may or may not be happening, but I'm always the one to say, let's not get carried away.
What was the last good deed or act of kindness you received?
We just finished a little tour in the UK a few weeks ago, my band and crew do nice things, they always do something nice as a kind of thankyou, I find it odd that it's that way round, but it's very nice.
These days, it's all emails and hugs, it just touches me. I'm almost expecting it to be the other way round, because they're working so hard, but they came to me. It means a lot, but it takes me by surprise.
Rick Astley's new album '50' is out now, as is its second single 'Angels on my Side'. Click here for tour info. Tap the picture below to open the slideshow: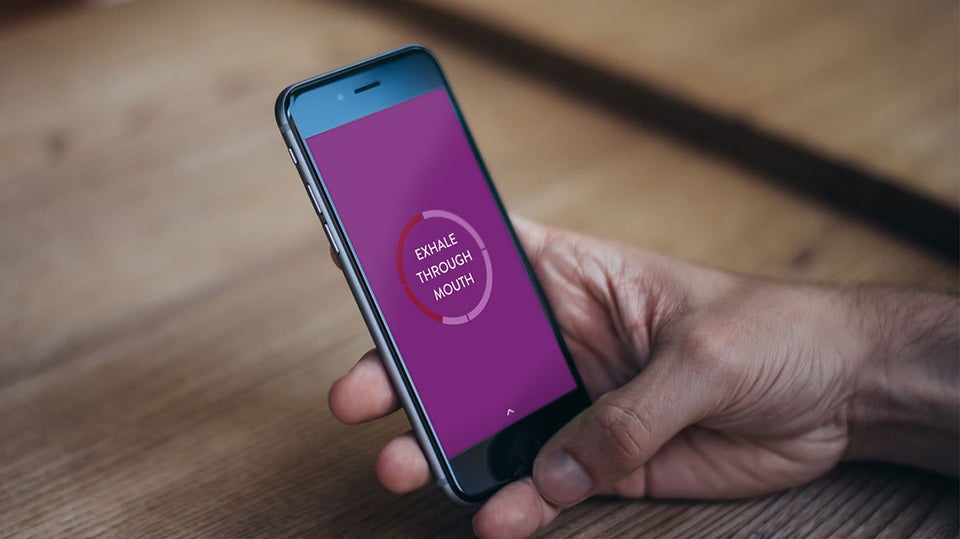 Wellness And Mindfulness Apps
Popular in the Community