A mother claims she was kicked out of a home and garden store for dressing "inappropriately".
Leanne Kennedy says she was left feeling "humiliated and discriminated" after she was ordered to leave The Range when she was shopping for garden equipment.
The 30-year-old was wearing a denim crop top with long black trousers but was told by a member of staff "to put a shirt on or leave" because her outfit was "against company policy".
Stunned Kennedy, who was shopping with her nine-month-old daughter, initially thought the female staff member was joking and was then told "if you don't like it, you know where the door is".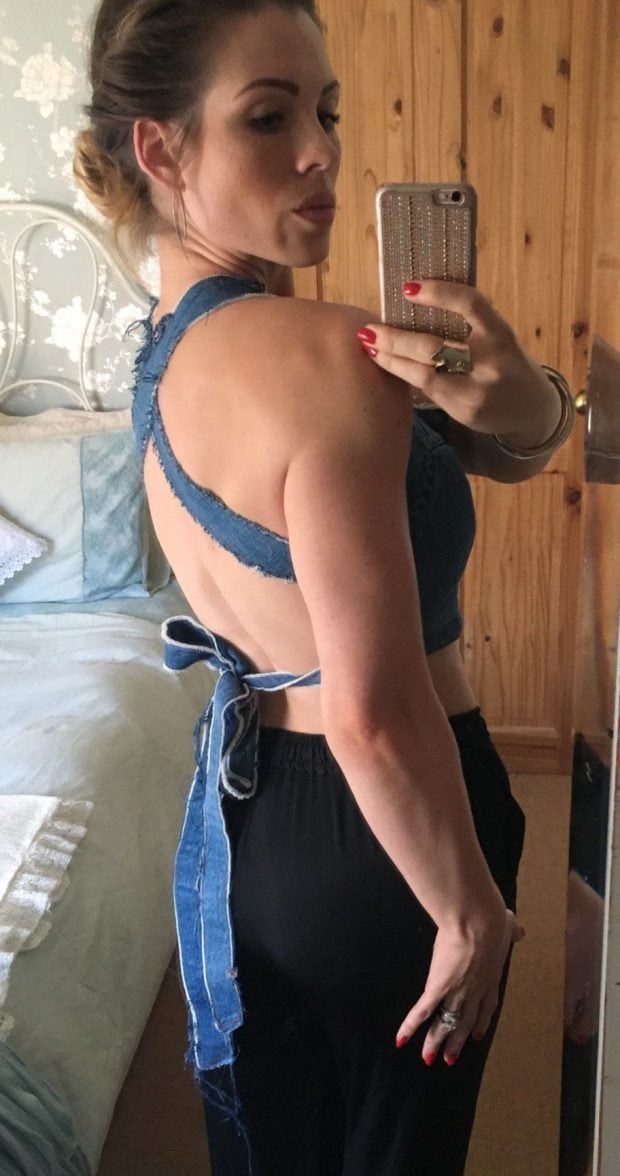 Kennedy had gone into The Range in Gosport, Hampshire, to pick up gardening supplies with daughter Athena-Mae on Tuesday, when the weather was 24 degrees celsius.
After being confronted "not very discreetly" in front of other customers, 'humiliated' Kennedy said she left red-faced and filed a complaint after speaking with her husband, James, 35.
Kennedy, a professional singer who is currently a full-time mum from Fareham, Hants, said: "I was with my nine-month-old daughter and popped to The Range for gardening supplies.
"It must have been about 2pm and the weather was 24 degrees celsius. I was only in there for five minutes and had picked up a few bits when a woman from the shop approached me.
"She asked me to put a shirt on or leave because what I was wearing was not appropriate and was against company policy."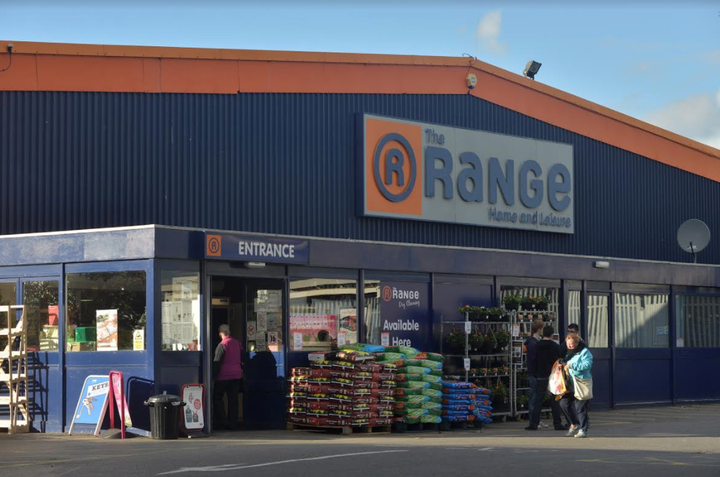 Kennedy added: "I thought she was joking at first and I didn't know how to react, then she told me 'if you don't like it you know where the door is'.
"When I tried to laugh it off, she said that if a man came in without a top on, they would say the same thing.
"I was humiliated, my outfit was just a denim crop top with long flowing black trousers, hardly revealing or risqué.
"Perhaps I could understand it if I was in a bikini, but it wasn't, and I was totally embarrassed in front of lots of other customers.
"What's the difference between my back showing and another person's legs on display? And what does it matter when I'm there to spend money?
"The woman who approached me wasn't very discrete and afterwards as I was in such shock I just left in a hurry."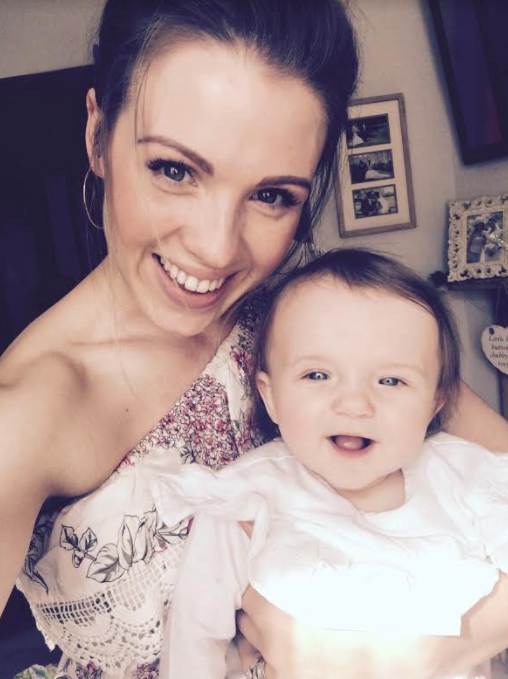 Kennedy also said the woman told her a sign on the outside of the store displayed its clothing policy, however it just says customers must be wearing shirts.
After returning home she spoke with her husband, who runs a personal training company, and lodged a formal complaint. She said she was given an apology.
A spokesperson for The Range reportedly said: "I can advise that we do not have a specific dress code in place that would prevent you from shopping with the photographed outfit.
"I apologise for any inconvenience caused on this occasion."
Kennedy added: "I was humiliated and felt traumatised, it was discrimination.
"I'm a person who takes care of my appearance, I'm fit and healthy.
"People were staring at me, I felt like I was being followed and had no choice but to put my things back and just leave the store.
"They've apologised but it didn't really feel sincere, it's put me off shopping there in the future."
The Range declined to provide further comment when contacted by HuffPost UK.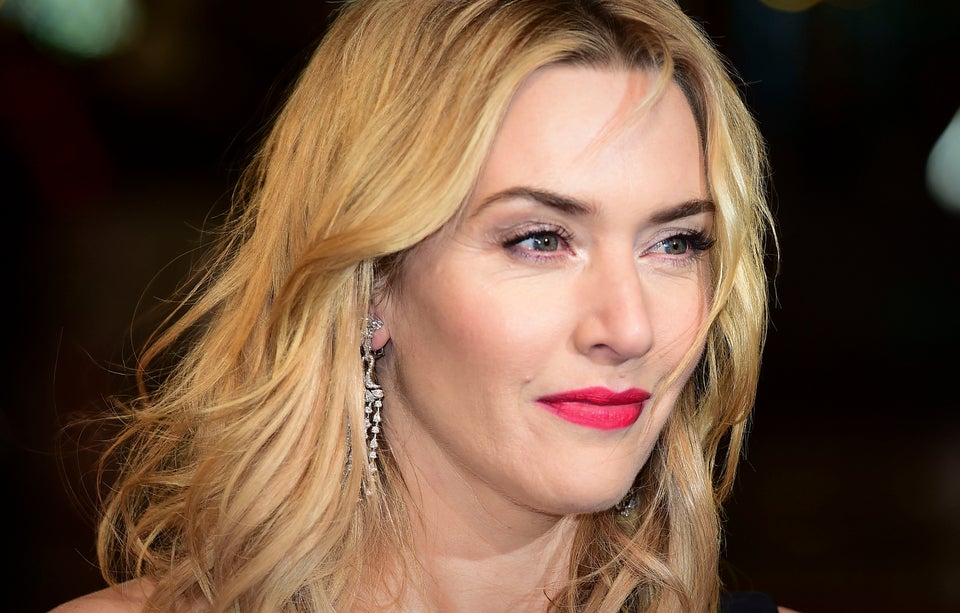 Famous Women Get Real About Body-Shaming