Coming out as gay to your family can be nerve-racking for anyone, but Megan Gail Yeo has to do it over and over again.
She came out to her grandma, who she calls GG, when she was 18 and initially received an overwhelmingly positive response.
"She was so thrilled," Megan explains in the video above.
"She was like: 'You are finding yourself in the most deep way. You are just figuring out who you are and who your identity is and that's just beautiful to see.'"
But sadly, GG has since been diagnosed with Alzheimer's disease and regularly forgets that her granddaughter is gay.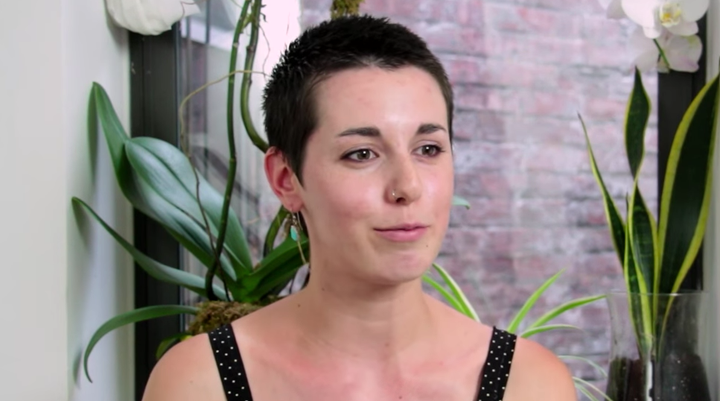 GG's initial reaction to Megan's news was so positive that the teen soon introduced her grandma to her girlfriend, Erika.
"It was really beautiful to have this really strong woman who is my grandmother meet this wonderful, strong woman who is my partner," she recalls.
"And that was really special to me that they knew each other."
Despite the meeting going well, GG now regularly forgets Erika exists. She often asks Megan if she's "dating any nice guys".
"I take a deep breath and I'm like 'no, I'm gay and I'm dating a woman,'" Megan explains.
Although her grandma is usually very positive about her sexuality, Megan says she sometimes offers advice that isn't necessarily helpful.
"She says 'love is love and life is long and you might find a guy some day you never know', like reassuring me," Megan explains.
The pair will move onto another topic, but five minutes later her grandma sometimes asks "are you dating any nice guys" all over again.
"Every time she repeats it, I think my answers just get shorter and shorter," Megan says. "I'm trying to make it as loving and gentle as I can."
Although repeatedly coming out to her gran can be tough, Megan tries to focus on the positive times and says she'll always hold one particular phone call dear to her heart.
Her grandma rang her out of the blue and asked how Erika was.
She then said: "You know, you just have to find that love in your life that just sits perfectly in your heart and when you find it, don't let go of it, because that's the kind of love you grow with.
"It becomes the most beautiful love that you can have in your life."
We couldn't say it better ourselves.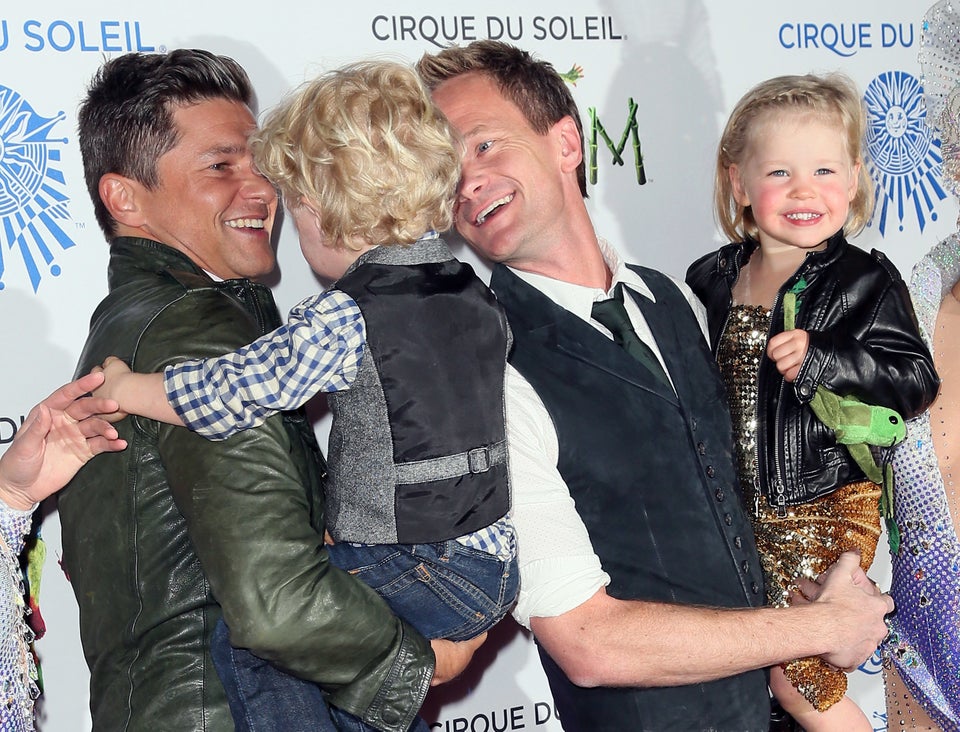 LGBT Families Who Are Thriving