A 30-year-old has spoken candidly about losing part of her vagina to cancer.
Mum-of-two Gemma Patten was diagnosed with cervical cancer in May this year after suffering heavy bleeding between periods
Doctors first did a vaginal swab for sexually transmitted infections gonorrhoea and chlamydia.
But when they came back negative she underwent further examinations at Barnet Hospital in north London, which revealed she was suffering from cancer.
The smear test she had three years ago had come back clear.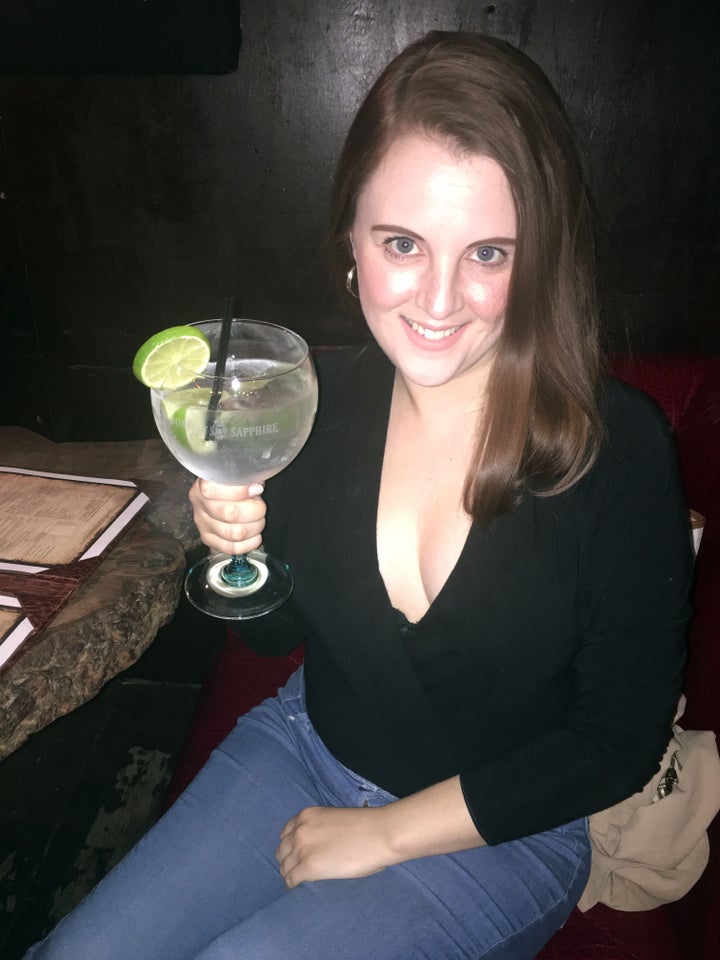 Faced with the prospect of a hysterectomy, something she and her personal trainer partner Joshua Archibong, 37, didn't want, she instead opted for a trachelectomy, where surgeons removed a third of her vagina that contained the disease.
Now recovering from her operation, Patten, mum to Savannah, four, and Arizona, 18 months, said: "It's like a part of me has been taken away.
"To not have that any more is strange, but I know I have to look at the positive side that it's helped to save my life."
Patten first realised something may be wrong in February this year when she started experiencing heavy bleeding between periods.
After testing negative for the STIs, she went on to have a routine smear test where nurses found more blood.
"I was told the doctor wanted to see me immediately. He said I would get my results in the post within seven days," she continued.
Gemma was told she had abnormal cells and needed a colposcopy, a procedure to examine cells in the cervix more closely.
"That's when I became scared," she explained.
"I had the symptoms and abnormal cells. I just knew it couldn't be anything but cancer."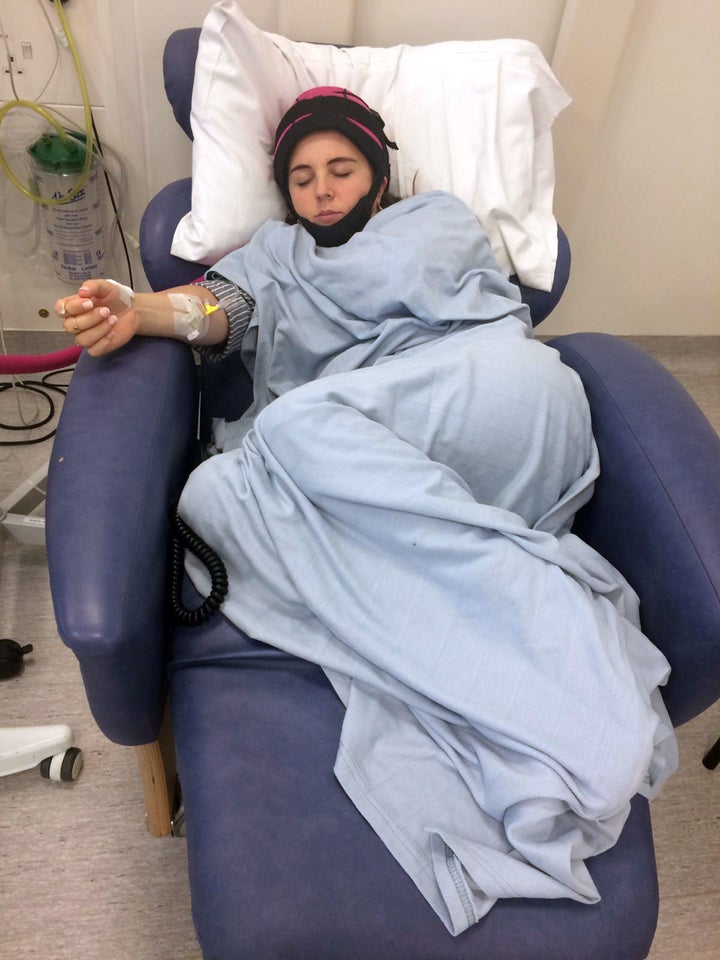 In May she went to Barnet Hospital with her mum, school cook Dawn Patten, 52, and her fears were confirmed.
"I saw on the magnified screen what looked like a huge lump," she said. "The nurse took a biopsy and sent it off and told me not to worry. She said it could be anything, but I knew exactly what it was and so did she.
"It looked so evil. I was staring at it and that's when I knew for sure what it was."
A week later, Gemma was summoned back to the hospital and told she had stage 1b1 cancer with a 1cm tumour on her cervix.
Though she was devastated, she said her main thought was for her children.
"I was terrified I wouldn't be there for them," she said. "Who'd brush their hair and do all the things only a mother knows how to do?"
Referred to University College Hospital in central London, doctors said they had caught the cancer early – but gave her two devastating options.
"I was offered a hysterectomy or told I could have part of my vagina removed by having a trachelectomy.
"Joshua and I hadn't talked about having more kids, but I didn't know what we wanted and didn't want to cut off my options."
A hysterectomy would mean her whole womb would be removed.
The trachelectomy meant the couple would still have the option of having more children, while having her cervix and the upper part of the vagina removed to get rid of the cancer.
It wouldn't affect her sex life either, but Patten said the thought of losing part of her vagina was still daunting.
But after having her pelvic lymph nodes removed, Patten was told she also had aggressive neuroendocrine cancer after nodules were found on her lungs.
She is now undergoing chemotherapy until the end of November.
"I look at life completely differently now. I live every day," she said.
"I now feel like I have a purpose in life, to save people.
"Even though this has been the worst time in my life, I'm glad it has happened as it has made me appreciate life and has given me the knowledge and the facilities to be able to help others from suffering too.
"Sometimes you have to fight to survive but life is so worth it. "
She is encouraging everyone to go for their smear test.
The NHS tests women from ages 25 to 64 for cervical screening.
Women aged 25 to 49 are invited every three years. After that, women are invited every five years until the age of 64.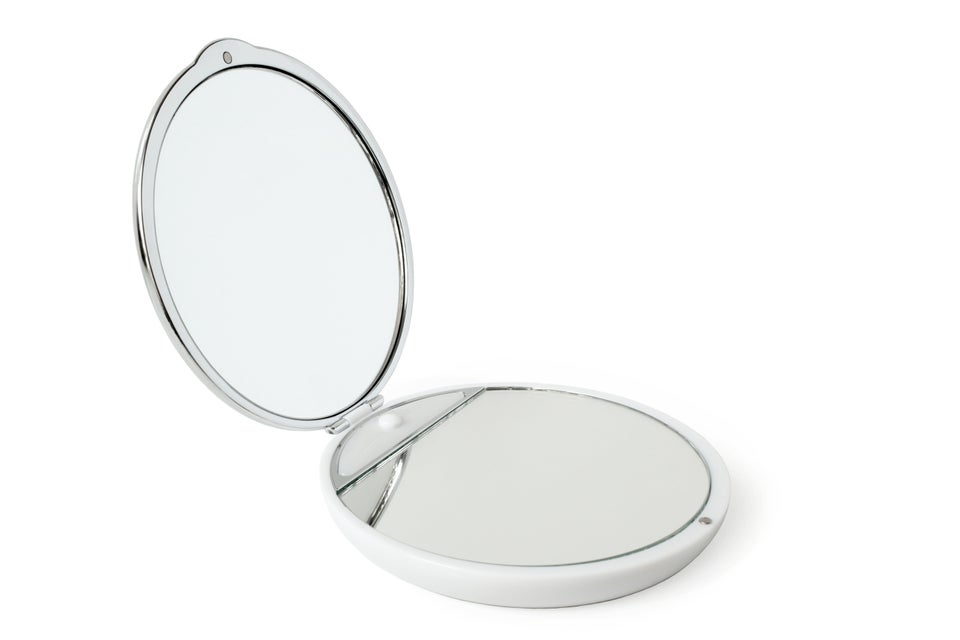 10 Cervical Cancer Facts
Related