A woman who wanted to show off her Valentine's bouquet got a little more than she bargained for when the pollen rubbed off onto her face.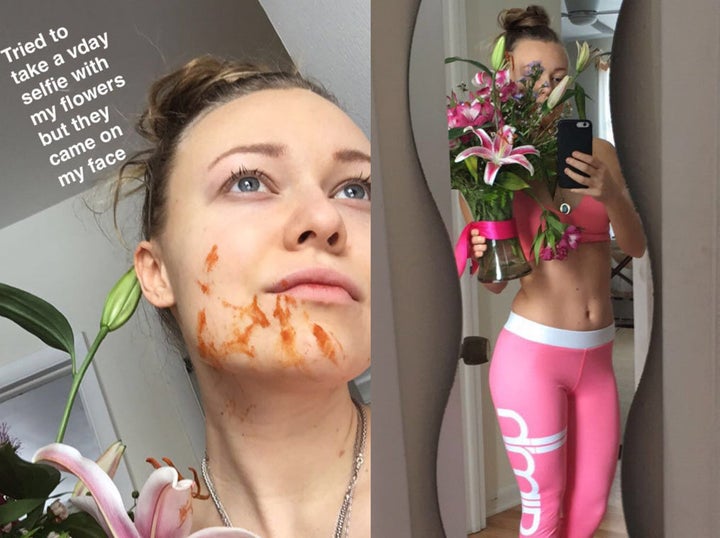 Imgur user bmagnusson took a mirror selfie with the beautiful bunch of lilies she'd been sent, but ended up with large specks of pollen on her chin.
When she tried to rub it off, the pollen stained her face... To the point where she looked like an extra from The Simpsons.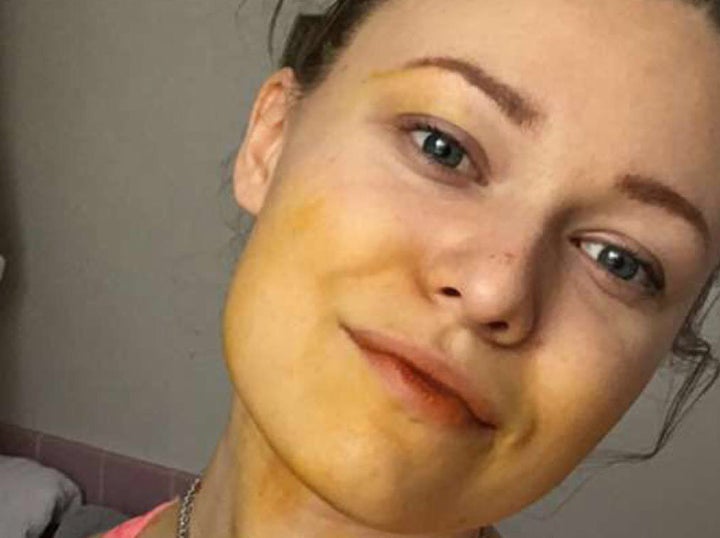 Social media users were less than sympathetic. One person commented: "That's what they get for taking a selfie instead of just enjoying the flowers."
Another added: "The best part is she'll be stained like that for a long time."