To celebrate International Women's Day, inspirational women are sharing career advice. Here, we talk to Google product manager Marily Nika. Catch-up with advice from entrepreneur Lana Elie and Chi Onwurah.
Midnight on the 18 February 2011, and an email landed in the inbox of Greek student Marily Nika. The computer science PhD that she had always dreamed of doing could actually be within her reach. Google could pay for it – but only if she got her application in for the deadline. Which expired in just three hours time.
Seven years later, that last minute application has proven its worth many times over. Nika has just been promoted to a role as product manager at Google's Silicon Valley headquarters in California, her second job at the tech giant in as many years.
What advice would she give herself now? "I want to go back to that little girl, who felt so stuck, and say this is all going to be worth it," the 32 year old says.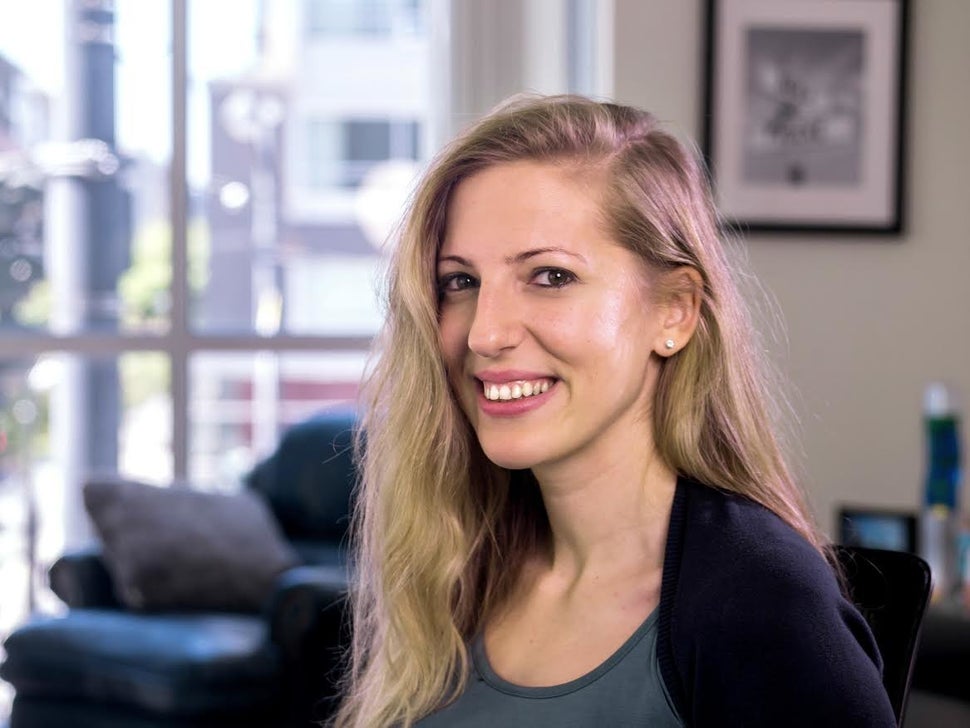 Nika was born and raised in Greece where, she explains, unlike in the UK and USA, your university studies are dictated by your examination grades. The subject she was nominated to do was finance. "I felt totally stuck," she says. She knew she needed good grades in order to pursue her passions, but it didn't make applying herself any easier. "Back then I was feeling so desperate, and wanted to give up."
After finishing her undergraduate studies Nika moved to the UK to study a computer science conversion course at Imperial College London. The next step was a PhD – but the funding seemed impossible.
"One night this email landed in my inbox from someone I met a conference and had briefly told that I was searching for funding," she says. They suggested looking at a Google scholarship. "That advice changed my life."
It was a crucial milestone on her career path, the TED speaker says. And it taught her that asking for help is one of the best things any woman can do in her career. "You never know what kind of information people have."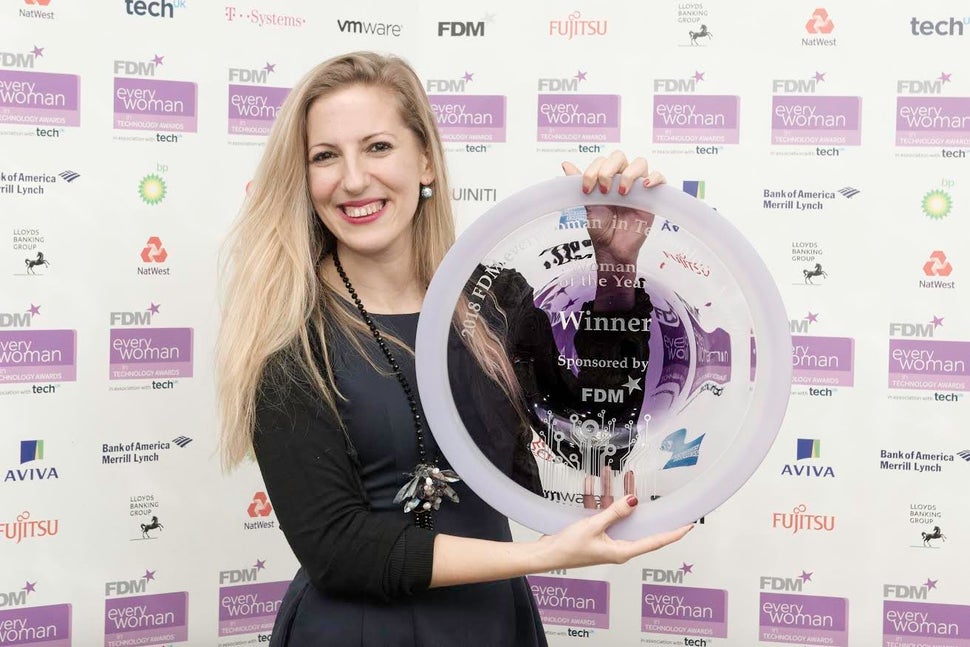 After being awarded the scholarship in full (and with an honorary bonus, as she was the first Greek student and the first from Imperial College to qualify) she spent the next two years studying for her PhD before progressing to an internship at Facebook and applying for jobs.
Being rejected for 10 separate "dream" jobs, Nika says she started to become disheartened. But, she reasoned: "An interview is not a rejection of your skills, it's a rejection of how prepared you are". So she decided to spend two months preparing for her Google interview on the basis that "Hope is not a strategy." She got the job.
"Even if I would believe it, I would feel scared that I wasn't good enough for it...""
But even after achieving such success, Nika says she still suffers (like many women she has met in the technology industry) with imposter syndrome. "If someone had told me where I would get to, I wouldn't believe it. Even if I would believe it, I would feel scared that I wasn't good enough for it."
She also points to the expectation of some women that sitting at your desk and doing your job perfectly (something she coins as tiara syndrome) will mean people will notice and reward you. "It doesn't work like that," says Nika. Instead she wants to push herself (and other women) to be their own cheerleader. "You shouldn't just sit down and dream."
But this is something she is still working on herself - along with a community of women she is building in the industry. "I would tell my younger self stop worrying so much, be less afraid. There are things you can't control about your career but be active in making your future."
Nika was made Women Of The Year at the 2018 FDM Everywoman Technology Awards.